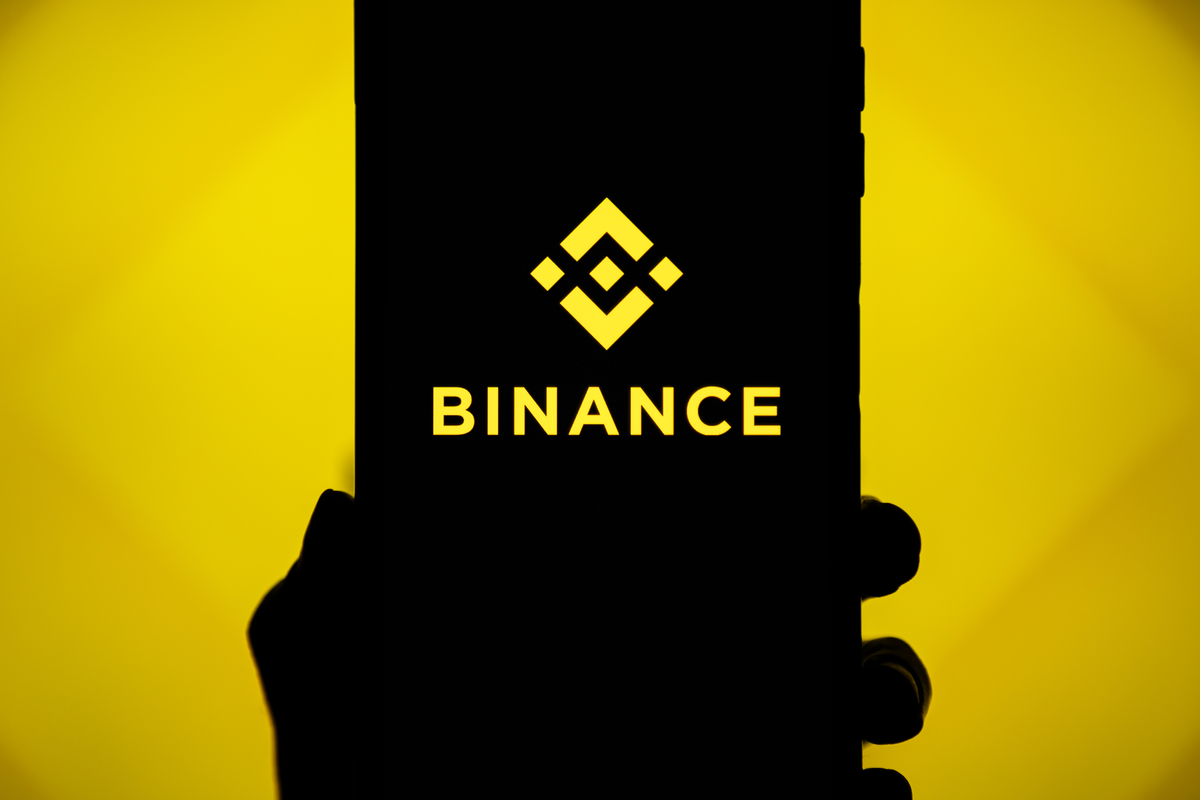 It seems that Binance could not get a break: after around $3 billion was withdrawn in 24 hours last December 2022, investors pulled out almost $791.6 million from Binance after the US SEC sues Binance and its founder with 13 securities charges. This is despite a number of investors transferring their assets from FTX after its collapse in November 2022.
According to the SEC, the reason why it sued Binance anew is because the crypto exchange has allegedly been engaging in unregistered offer and securities. Aside from that, the US SEC also sues Binance founder Changpeng Zhao for diverting funds to another company that he has full control of.
"While Zhao and Binance publicly claimed that U.S. customers were restricted from transacting on Binance.com, Zhao and Binance in reality subverted their own controls to secretly allow high-value U.S. customers to continue trading on the Binance.com platform," the US SEC said in a statement.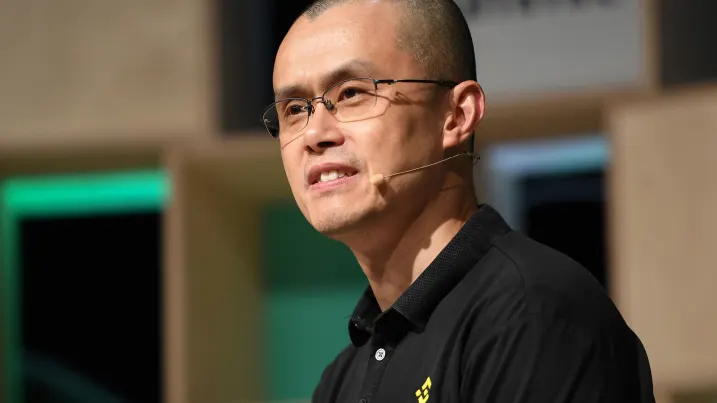 Following all the charges and accusations made to them, Binance has responded back with their own statement, emphasizing that they are actively cooperating with the US SEC, and that they are disappointed with this recent development.
"The (SEC) has determined to regulate with the blunt weapons of enforcement and litigation rather than the thoughtful, nuanced approach demanded by this dynamic and complex technology," Binance said in their statement.