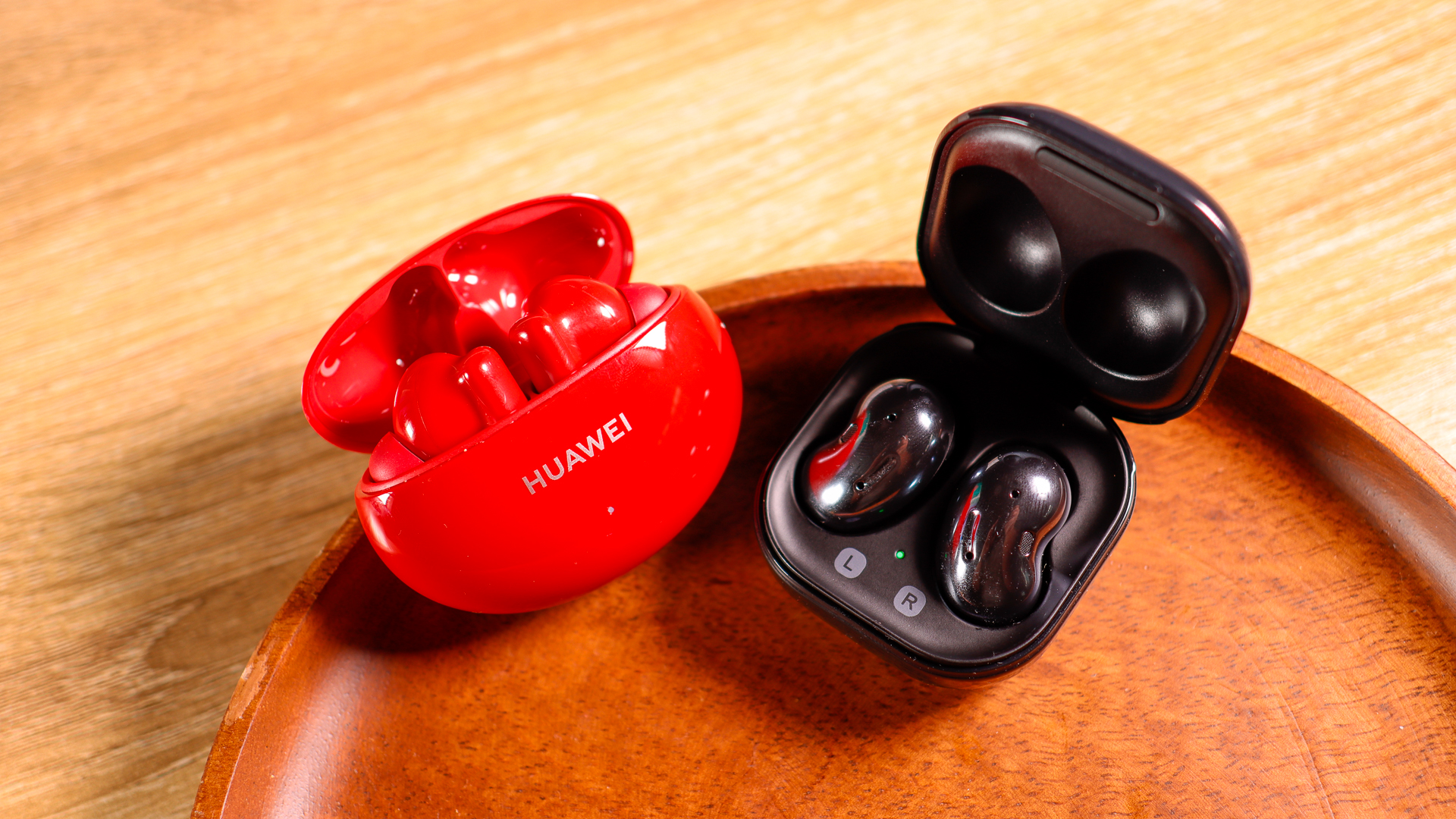 Phone brands have been aggressive in offering value-for-money TWS earbuds, and Huawei has a strong offering with the FreeBuds 4i. Being one of the more affordable TWS earbuds out there to have ANC, we check out if the FreeBuds 4i can go against more expensive offerings.
For this FreeBuds 4i vs Galaxy Buds Live Comparo, we check out if Huawei's affordable ANC TWS earbuds offering can go against Samsung's equivalent offering.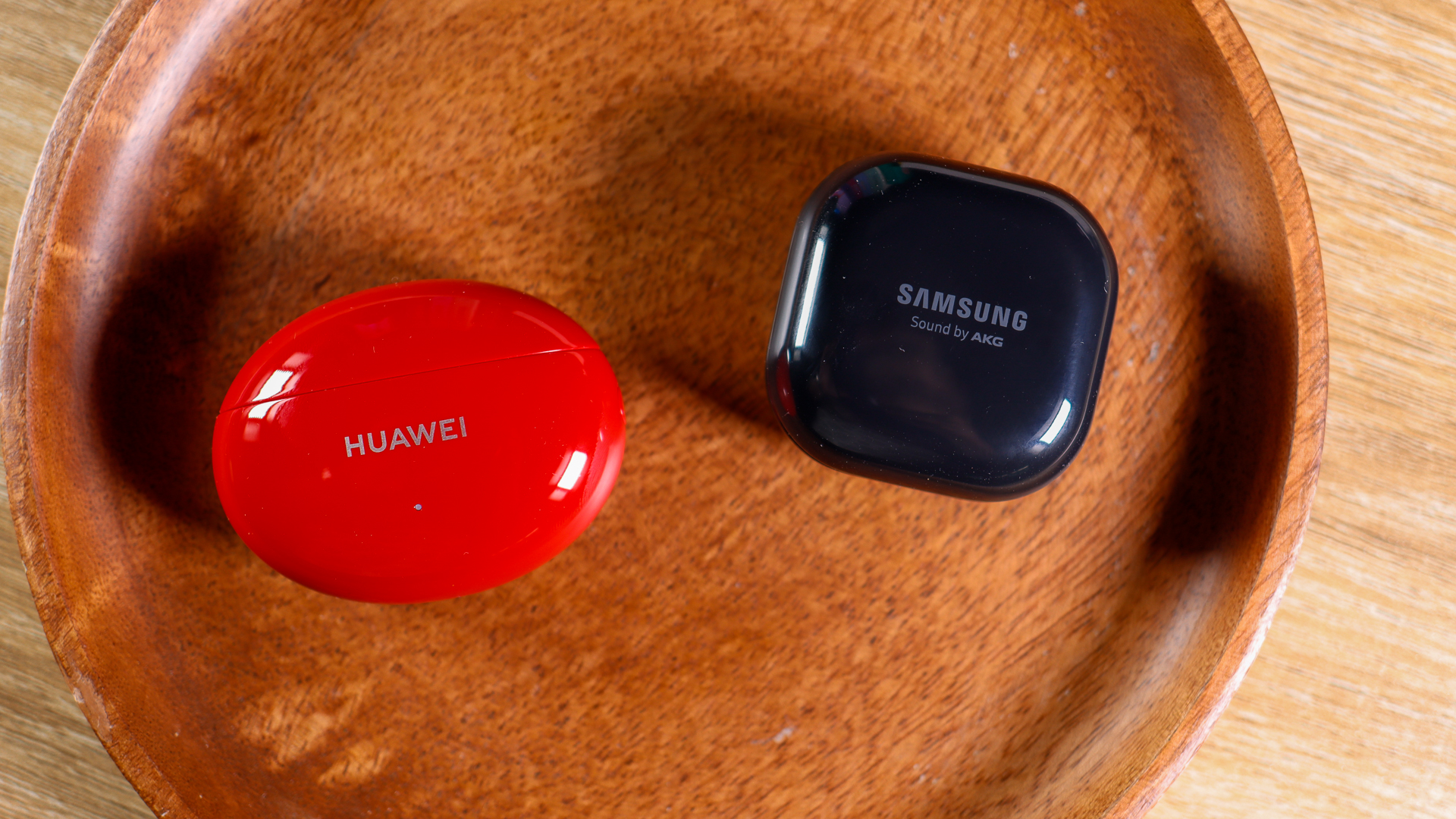 Design
While the design is more of a user preference, we prefer the FreeBuds 4i's pebble-shaped design as it is more ergonomic. However, those who like them small might consider the Galaxy Buds Live instead, as its case is around 3/4 the size of the FreeBuds 4i's case. In both cases, they have a USB-C port, though the Galaxy Buds Live supports wireless charging.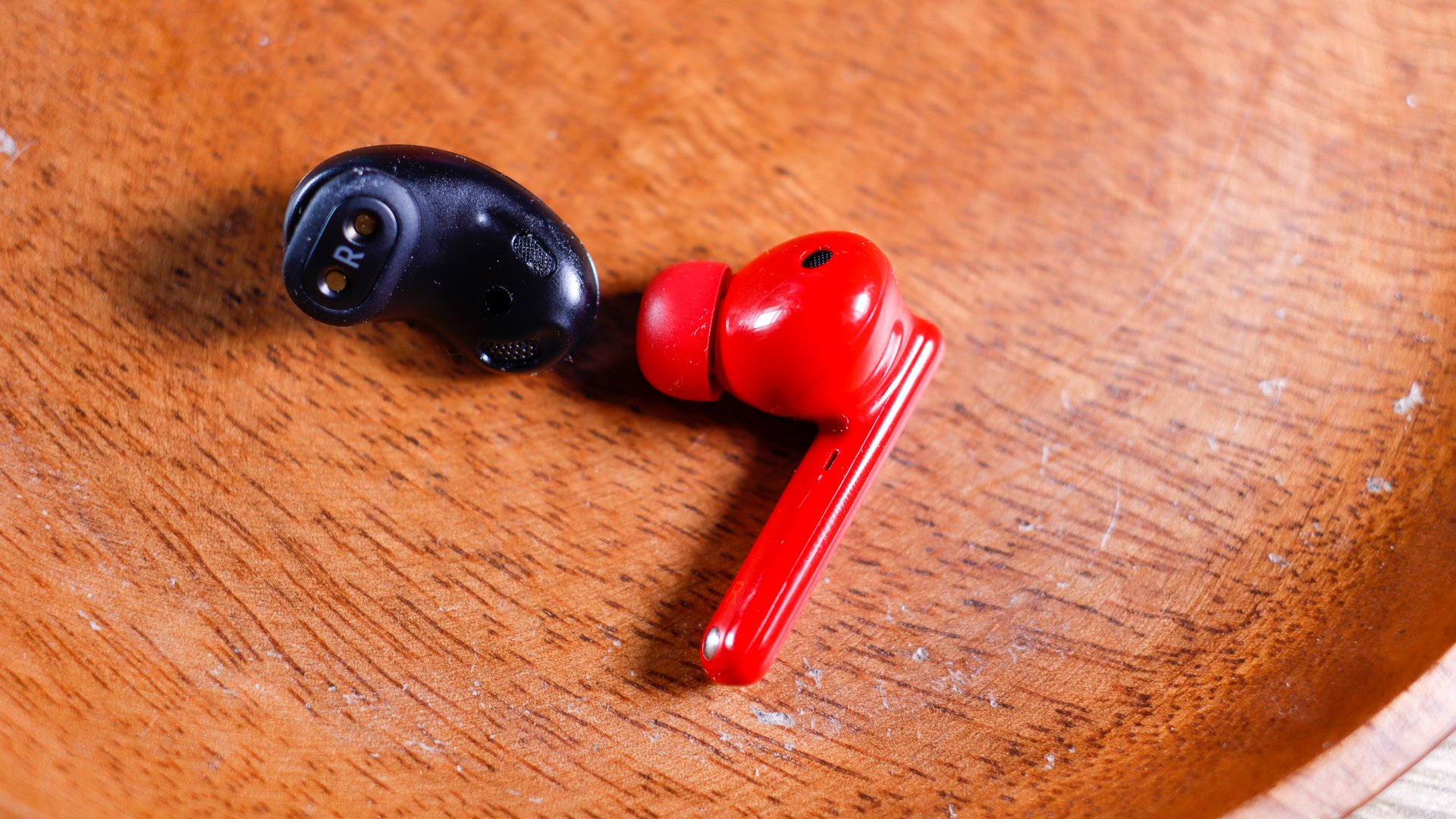 As for form factor, the FreeBuds 4i opt for a more conventional stemmed earbud design while the Galaxy Buds Live go for a very compact, bean-shaped design that is smaller than most TWS earbuds in the market right now.
User Interface and Fit
Both the Galaxy Buds Live and FreeBuds 4i come with a companion app for customizing their controls and updating their firmware. While the Galaxy Buds Live has a customizable equalizer and more touch control options, the FreeBuds 4i has Awareness mode and wear detection sensors that automatically pause the music the moment you take them off your ear. For the wear detection sensors, this FreeBuds 4i feature works even with non-Huawei Android phones.
Another plus of Huawei's AI Life App is that it is also a portal for Huawei's other aIoT products like their WiFi router and smart scale, making the FreeBuds 4i an integral part to Huawei's smart home ecosystem.
As for the fit, while the Galaxy Buds Live is more compact than the FreeBuds 4i, Huawei's ANC TWS earbuds offering offers not just a better fit, but also a better seal with its silicon tips, which helps in making its ANC performance consistent. The same can be said with comfort, as the FreeBuds 4i's more traditional form factor sits very well in the ears even for long hours of listening.

Audio and ANC quality
While the Galaxy Buds Live comes with bigger 12mm drivers, the FreeBuds 4i's 10mm driver delivers an overall better soundstage of the box, especially on the mids. Aside from that, the Freebuds 4i delivers a fuller overall soundstage compared to the Galaxy Buds Live because of its good ear seal. While the Galaxy Buds Live may offer a programmable equalizer via its app, the FreeBuds 4i saves you from tinkering further as they already sound great out of the box.
The same can be said with their ANC as well. Aside from having a better seal, the FreeBuds filters noise better than the Galaxy Buds Live. I've been using both TWS earbuds for a week, and I noticed that the FreeBuds 4i has a more consistent soundstage regardless if ANC is activated or not.
As an added feature, the FreeBuds 4i also has Awareness mode, which lets you be able to listen to your surroundings while enjoying your music at the same time.
As for battery life, the FreeBuds 4i is more efficient than the Galaxy Buds Live with ANC enabled. On our tests, we manage to push the FreeBuds 4i to six hours on a single charge, which is an hour better than the Galaxy Buds Live's 5-hour battery life with ANC enabled.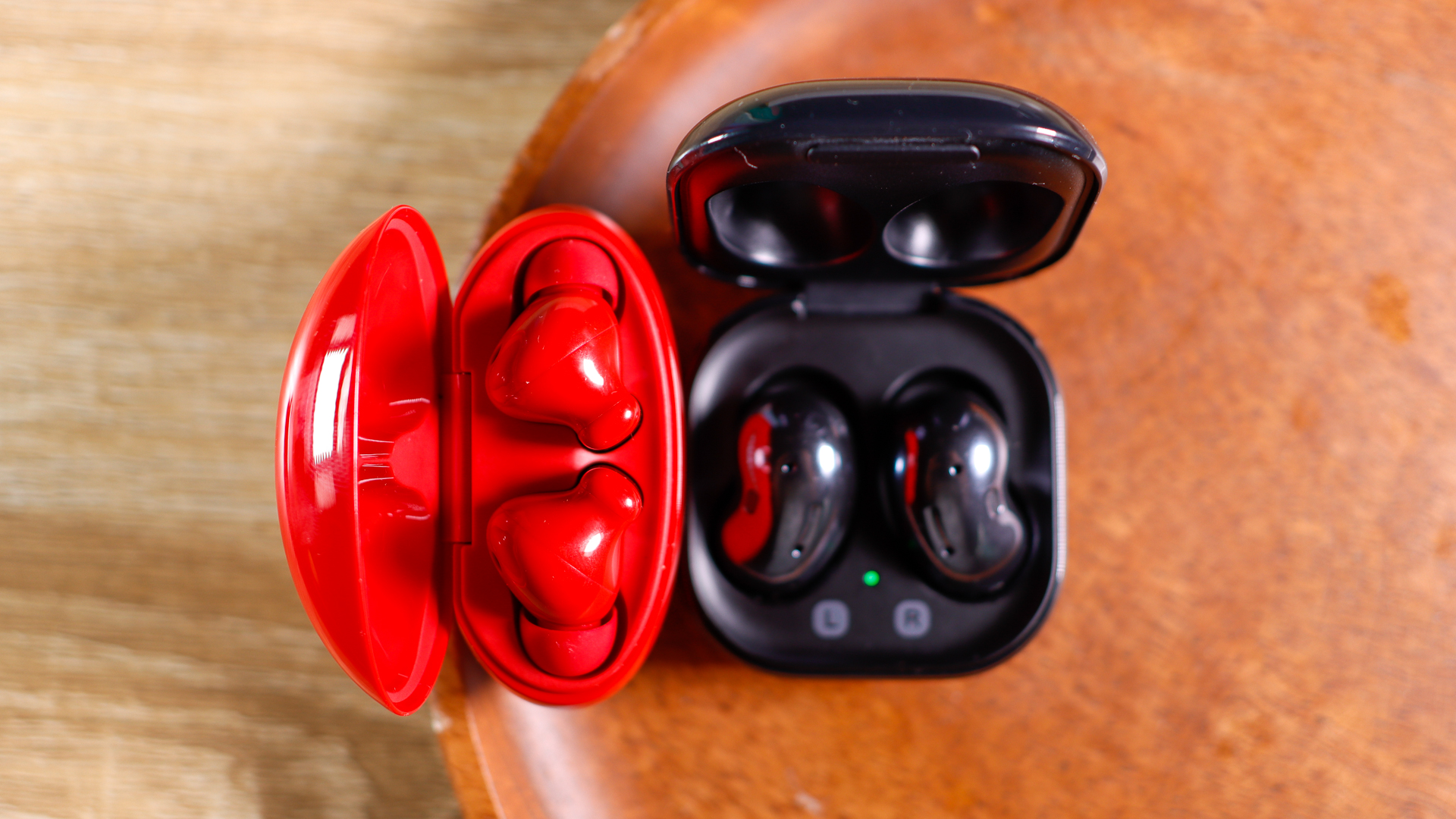 Price and conclusions
With an SRP of Php 3,599 (vs Php 5,651.23 for Samsung's offering), our FreeBuds 4i vs Galaxy Buds Live comparo concludes that while Huawei went a bit on the safe side design-wise, the FreeBuds 4i definitely offers great value for money, even rivaling more expensive offerings from the competition.
Comments (0)