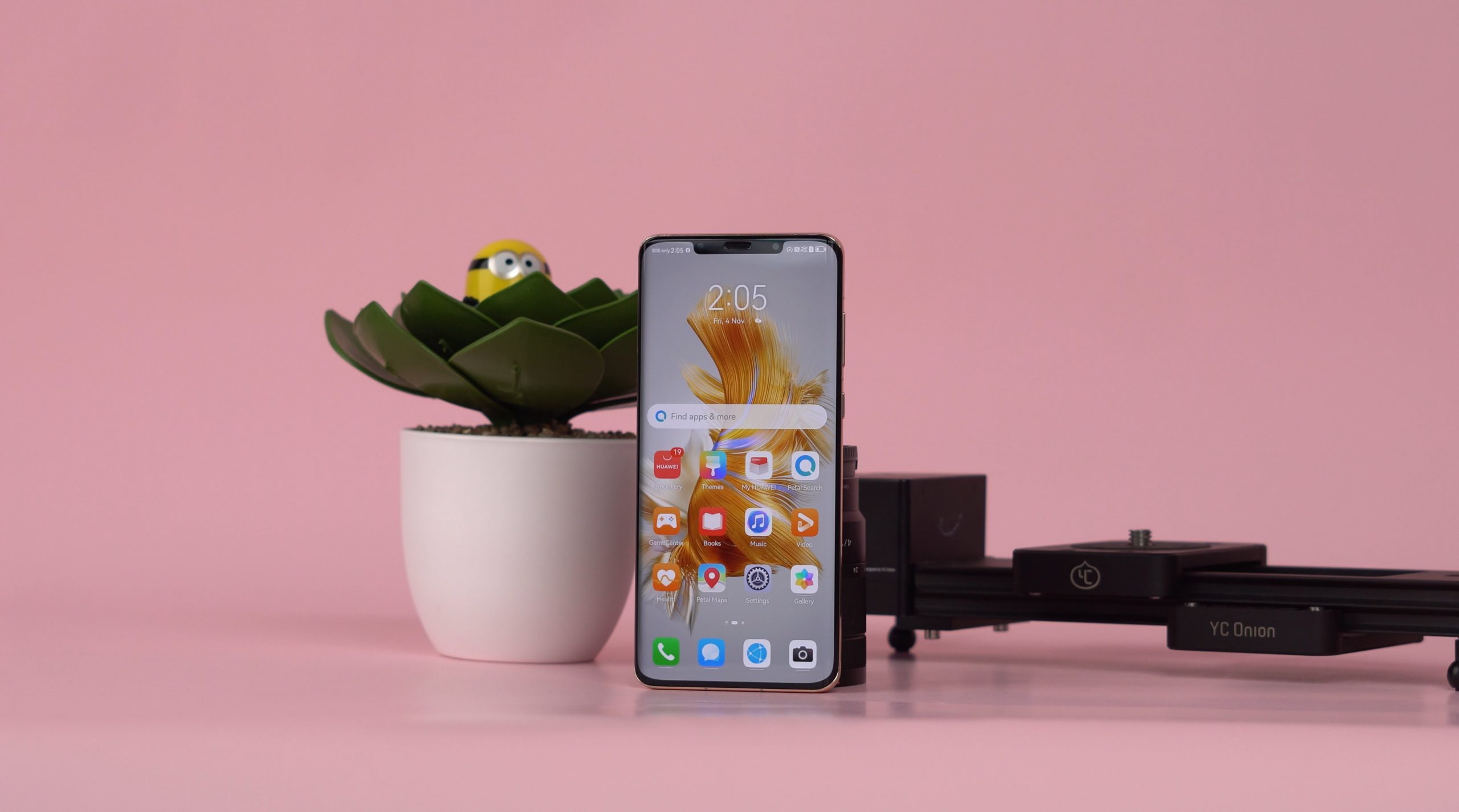 After several years of launching phones without 5G connectivity, a new report from Reuters further confirms that Huawei might add 5G to it's smartphones by the end of 2023.
According to the report, third-party tech research firms told Reuters that Huawei should be able to procure 5G chips locally by using its knowledge in semiconductor design, along with chipmaking from Semiconductor Manufacturing International Co (SMIC). Huawei has denied to comment on the matter, while SMIC refused to give a statement.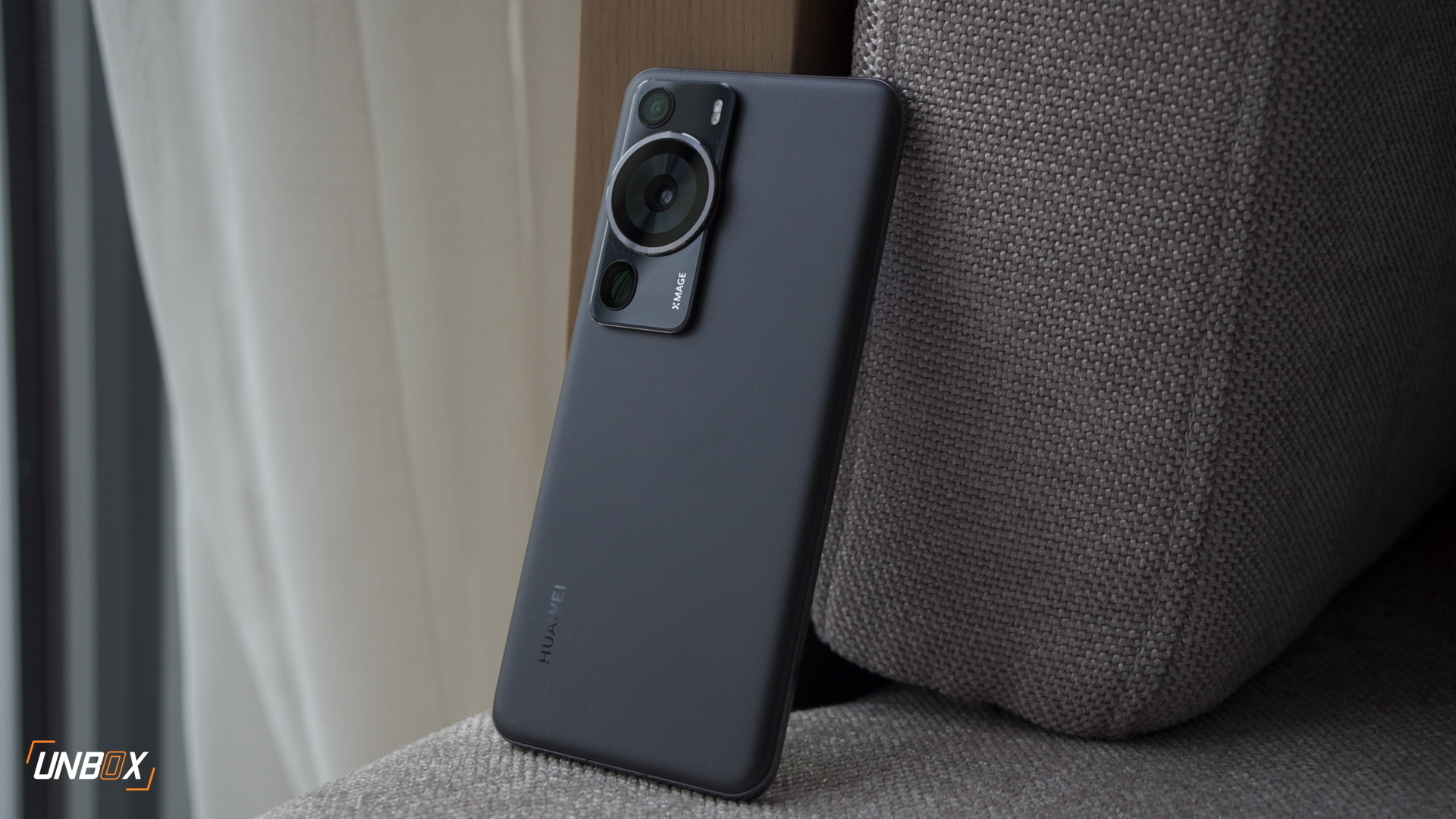 This will be a big win for Huawei after being in "survival" mode for the past 3 years since it can't offer any phones with 5G—even flagships like the P60 Pro and Mate 50 Pro are limited to 4G connectivity. To recall, Huawei's consumer business revenue peaked at 483 billion yuan ($67 billion) in 2020—and even went head-to-head with Apple and Samsung as among the top smaetphone brands—until it was crippled in 2019 because of the US Trade ban.
According to Reuter's sources, Huawei might release 5G versions of its 2023 releases, so there's a possibility that we might see a P60 Pro with 5G connectivity. New launches for phones with 5G might happen in early 2024.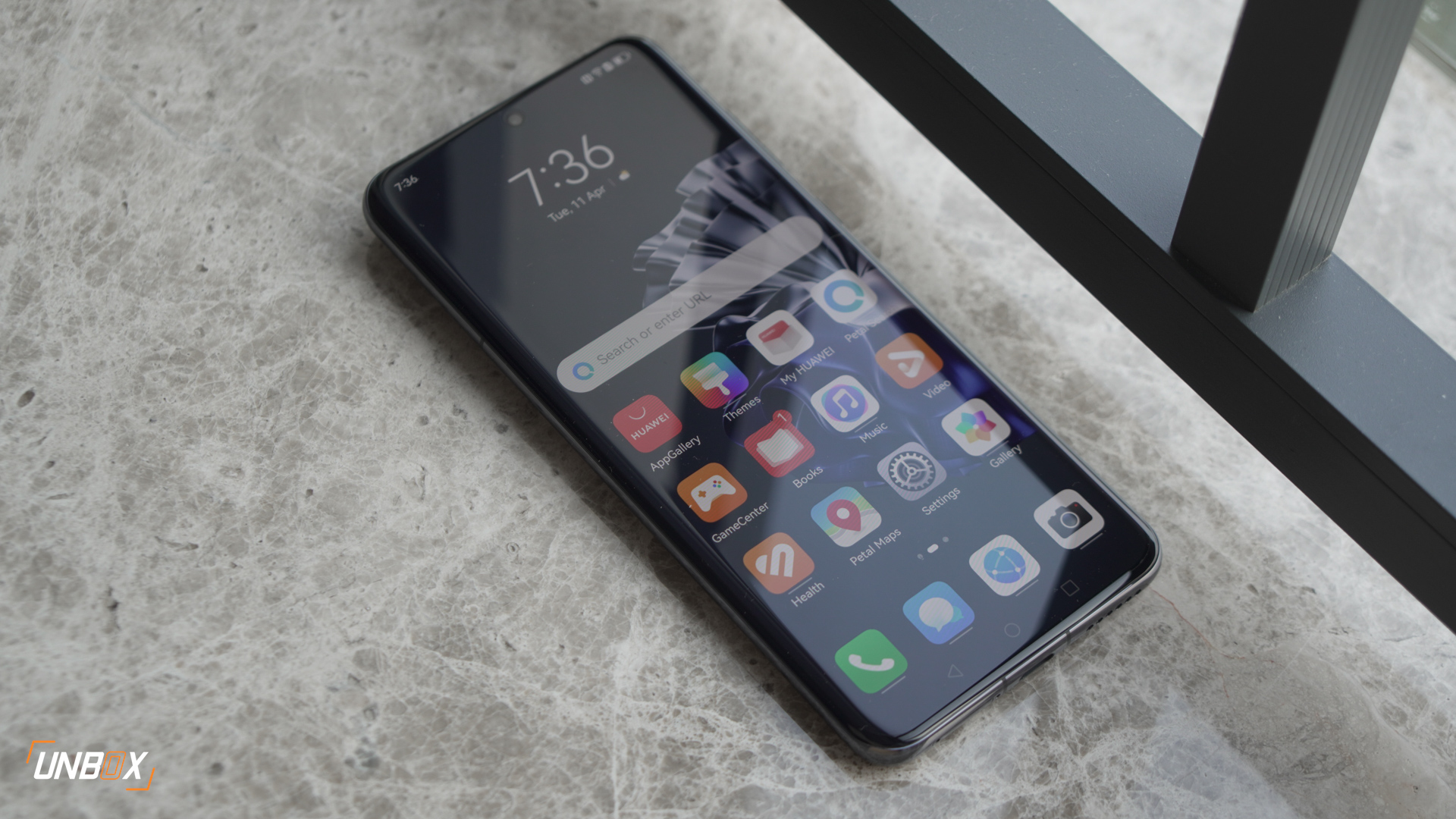 As for details about Huawei's upcoming 5G chips, Reuter's sources state that Huawei might use SMIC's N+1 manufacturing process. This might be paired with Huawei's Electronic Design Automation (EDA) software so that they can produce 7nm 5G chips. Currently, Huawei has made breakthroughs producing chips with a 14nm process.