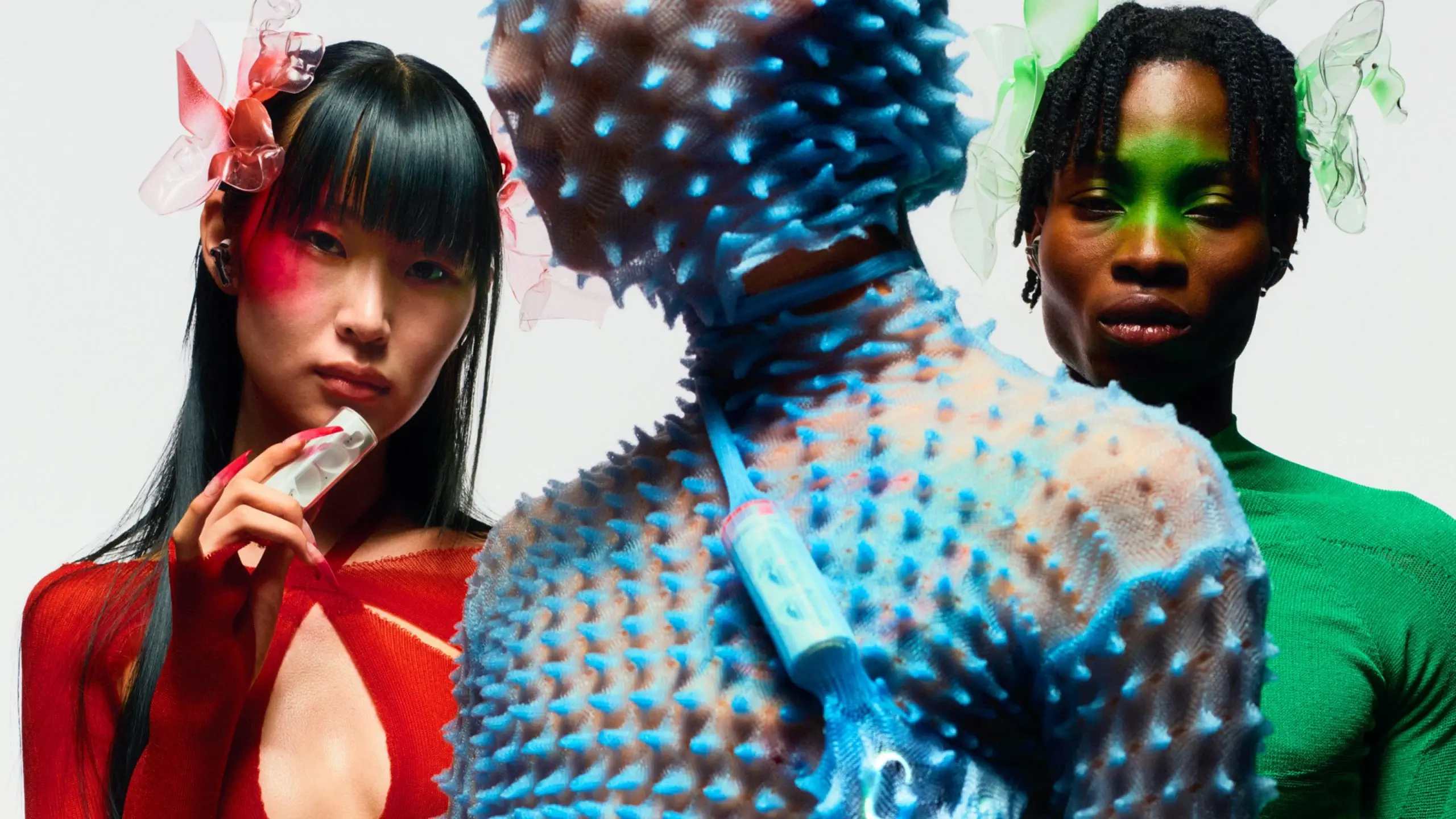 Following the launch of the Phone (1), a lot of people were expecting Nothing to launch a follow-up to the Ear (1) during that time. However, it looks like Nothing has other plans, as it teased that its next TWS earbuds, which are called the Ear (1) Stick, will be previewed at London Fashion Week during Chet Lo's runway show.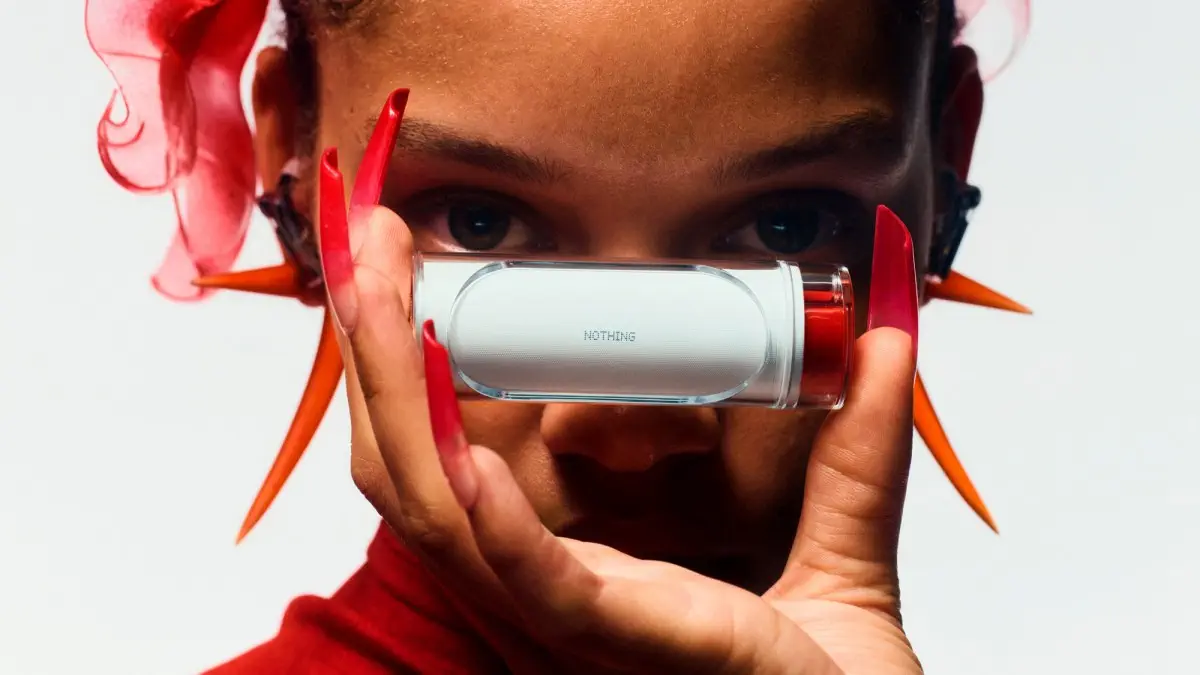 Based on the photos Nothing has shared, the Ear (1) Stick comes with a compact lipstick form factor, which should make it more pocketable than the slab design of the OG version. The case has a transparent out her shell, along with Nothing branding stamped on the white part of the case.
The previously leaked photo reveals that they might have the same earbud design as the OG model, though it will forego the rubber tips in exchange for a design that is closer to Apple's AirPods, so don't expect them to have noise cancelling. The leaked photo also reveals two dots at the Ear (1) Stick's stem, where the OG one has dual microphones in its outer body.

The Ear (1) Stick is set to launch later this year, but Nothing remains mum on its features. Hopefully, we get to know more about the brand's upcoming TWS earbuds during London Fashion Week.
Comments (0)