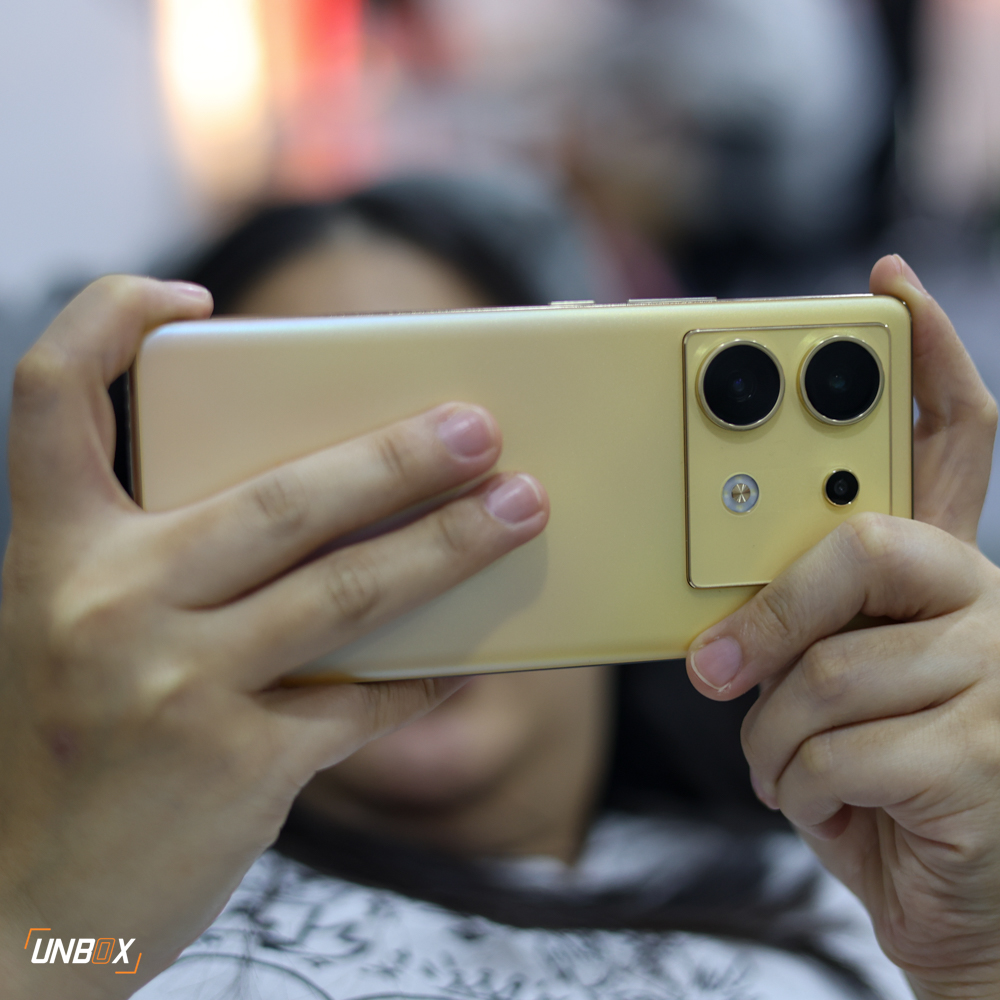 We emphasized in our review that the ZERO 30 crushes the competition for its ability to shoot 4K60 video for both front and rear cameras at just Php 15k. Beyond its forte as a vlogging device, the ZERO 30 is also a great phone for serious gaming as well.
Armed with a Dimensity 8020 processor that's paired with 12GB RAM and 256GB internal storage, the ZERO 30 can also double as a gaming phone. We put the ZERO 30 to the test with both synthetic benchmarks and actual games to see how powerful this Php 15k phone is: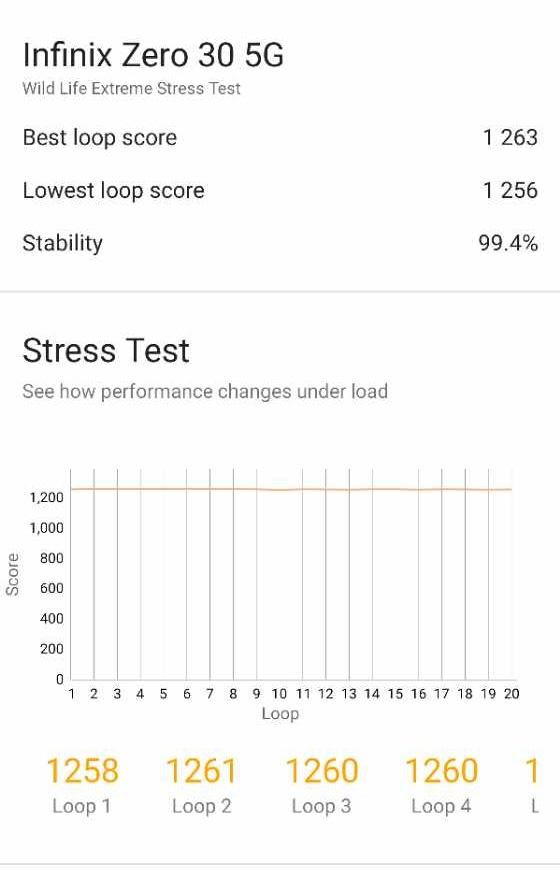 3DMark Stress Test
Since we got a decent score at 3DMark's intensive Wild Life Extreme test, we want to see if the ZERO 30 experiences throttling when under heavy load for a prolonged period. The Stress Test for Wild Life Extreme runs the benchmark repeatedly for 20 loops (or around 20 minutes), and the ZERO 30 has an overall stability of 99.4%, which shows that the Dimensity 8020 manages to keep up with sustained performance.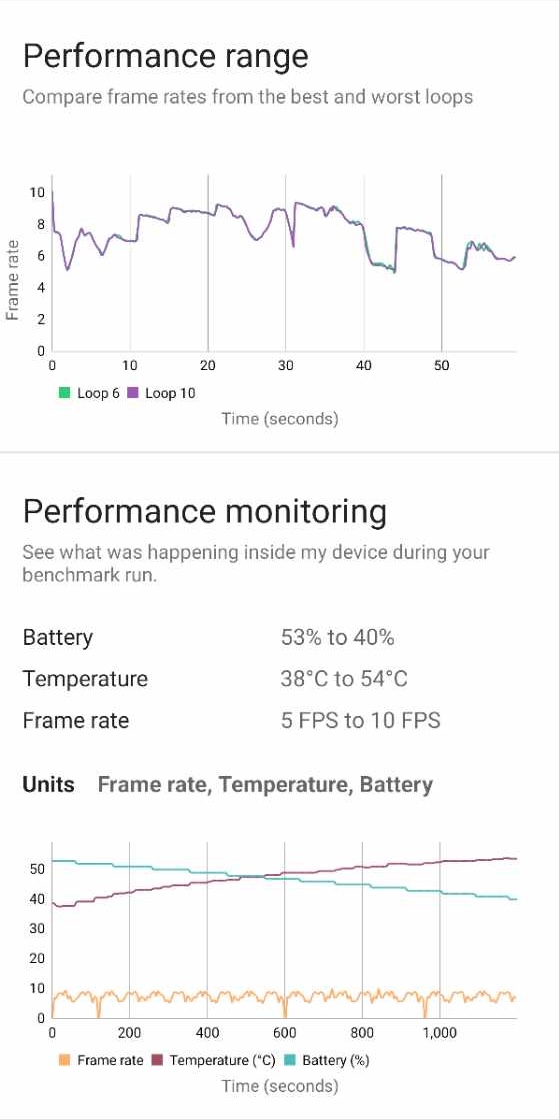 What we found concerning is its operating temperature during the stress test, where it reached as high as 54 degrees. While it managed to sustain the performance throughout the run, it's not healthy for the battery–we lost 13% of battery life during the test.
Do note that stress tests like this push the phone to its very limit, and it does not apply to real-life use. During our experience with the ZERO 30, the only time it felt very warm was when we were downloading the resources for multiple games at the same time. With actual use and especially with the games we used for this performance test, the ZERO 30's thermals are stable.
Real-life gaming performance
With the stress test out of the way, let's see how the ZERO 30 performs with the four games we used for this performance test. All of the figures we will mention are obtained through GameBench, which is our tool for measuring gaming performance.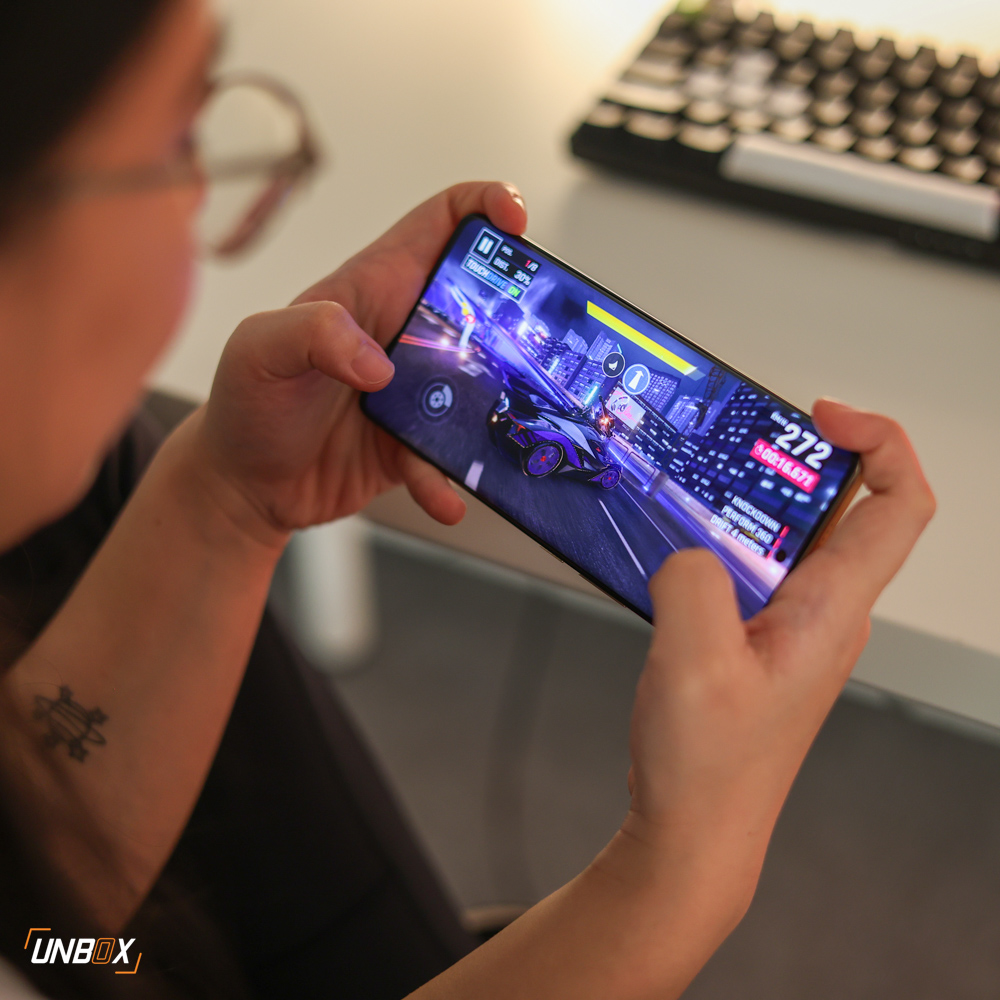 Asphalt 9
As one of the more popular racing games for mobile, the developers of Asphalt 9 would often not offer 60FPS mode for a number of mid-range phones priced at under Php 15k. Fortunately, the ZERO 30 has a processor that's powerful enough to support the game's 60FPS mode.
Running Asphalt 9 in high quality graphics and with 60FPS enabled, the ZERO 30 was able to breeze through the game, offering a solid 60FPS average at 96% of the time. Temps peaked at 40 degrees Celsius, and we did not notice any frame lag or stutter after doing a few races.

Genshin Impact
This open-world RPG is a favorite when it comes to gaming tests, as it is one of the most demanding mobile games in the market that has a large player base. Phones priced at under Php 15k usually can run Genshin Impact at high graphics in 30FPS mode–and the ZERO 30 goes beyond that. With our tests, we manage to push it to run Genshin Impact at Very High graphics in 60FPS mode–and had a pleasurable gaming experience.
Based on results we obtained in Gamebench, where the test involved a full Spiral Abyss run, the ZERO 30 was able to do an average FPS of 40 with stability at 79%. That's very respectable–especially for a device that's priced at just under Php 15k. Throughout the run, the ZERO 30's temperature peaked at 40 degrees Celsius, which means that it is comfortable to hold after a long gaming session.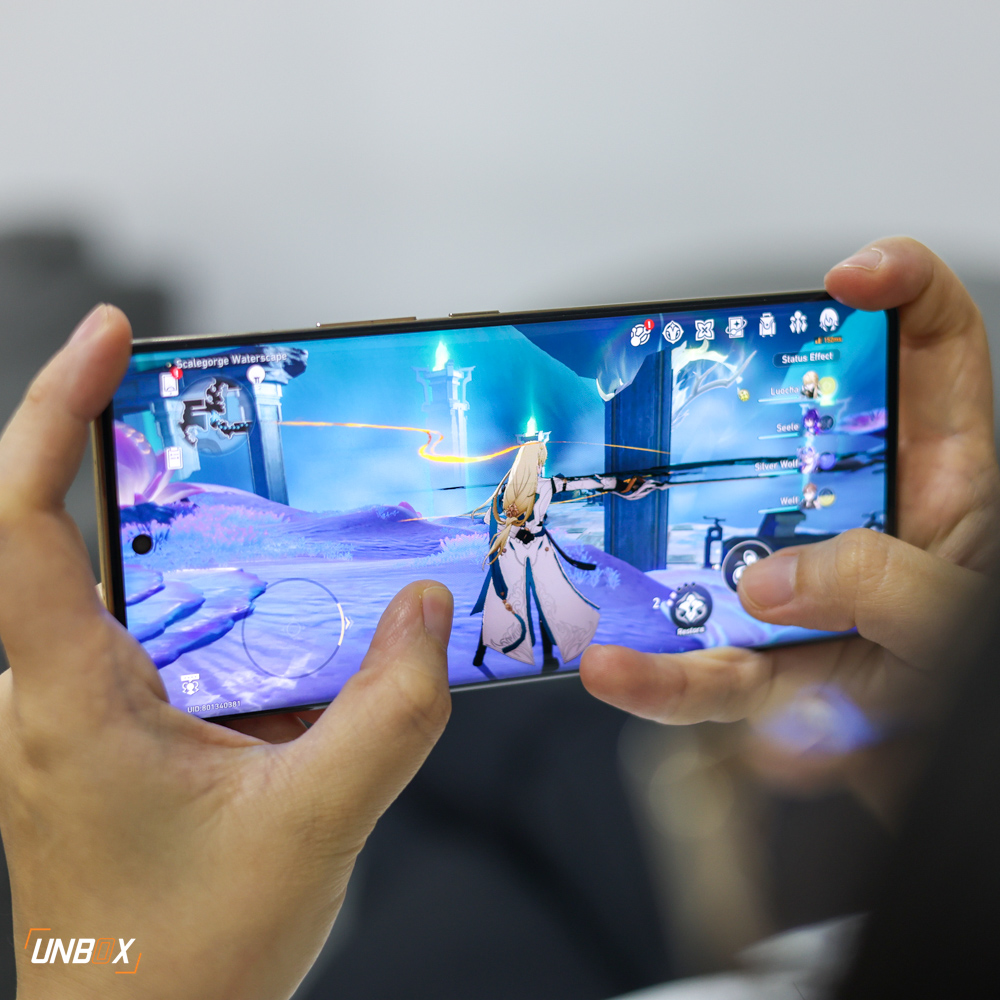 Honkai: Star Rail
The latest game from the developers of Genshin Impact is more demanding despite being a turn-based RPG. Even with the optimizations made with the 1.3 update, Honkai: Star Rail remains to be more challenging to run on most phones compared to its more popular sibling.
With the ZERO 30, we were able to manage an average of 35FPS with the settings set to Very High Graphics and with 60FPS enabled. That's a respectable figure already, and temps peaked at 41 degrees Celsius–which is slightly higher compared to our performance with Asphalt 9 and Genshin Impact but still keeps the ZERO 30 comfortable to hold.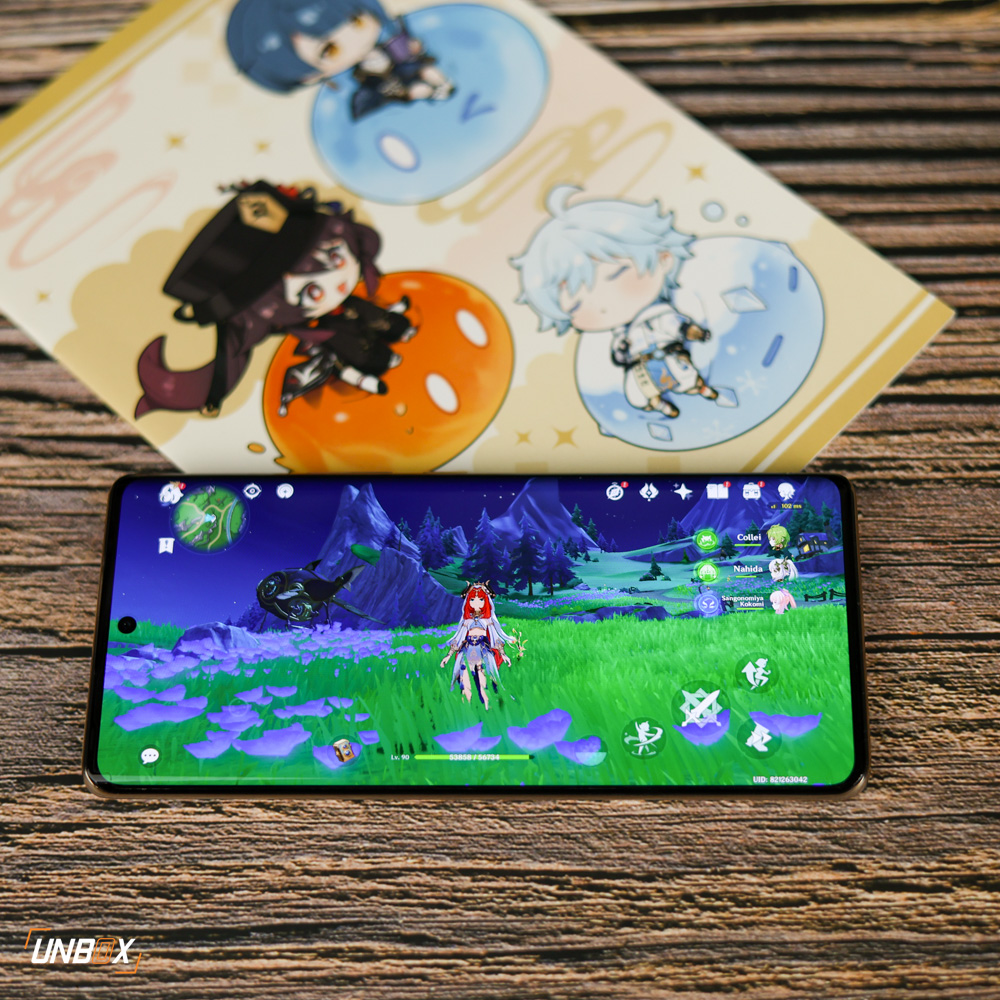 Closing thoughts
Overall, the ZERO 30's performance through these 3 games show that it is capable of handling them well even at the highest graphics settings. Those concerned about the thermals of the Dimensity 8020 processor are assured that the ZERO 30 does a good job to keep temps at manageable levels so that you can enjoy your games without worrying about throttling or becoming uncomfortable with holding the phone after a long playing session.