In the past year, OLED has become the display panel of choice for smartphones–especially for flagship and mid-range offerings–as it is proven to be better than IPS. That trend is slowly being adapted to laptops, as larger OLED panels are now made more accessible to even mid-range laptops.
ASUS, for their part, upgraded its current ZenBook 13 line to have an OLED display option. If you are considering upgrading your laptop, we round up the 3 key benefits of using a laptop with an OLED panel like the ZenBook 13 OLED: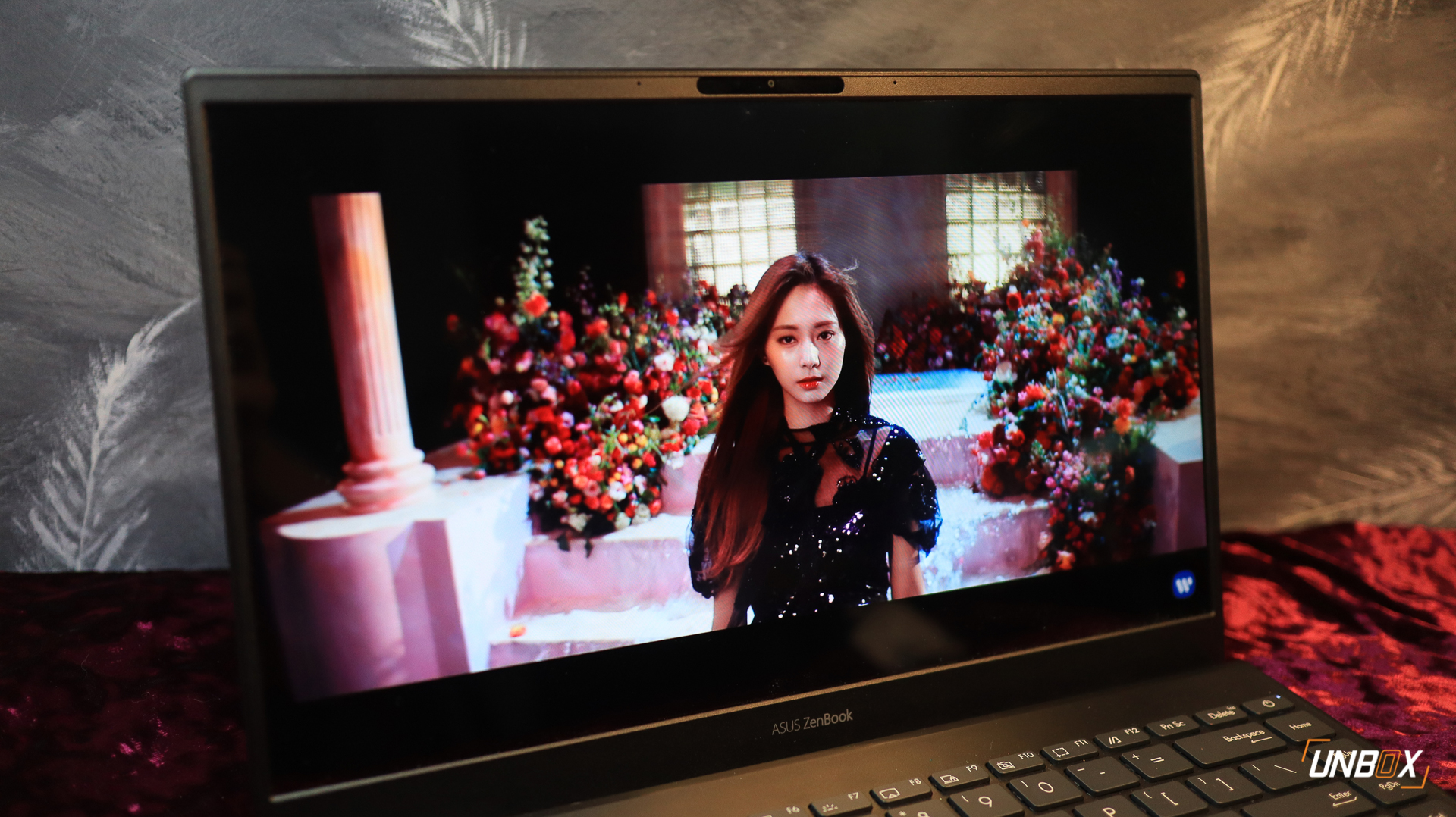 Better colors. Colors are the first thing that comes into mind when you talk about OLED displays. While they earn their reputation by producing deeper blacks compared to IPS panels, OLED panels can also handle a wider color gamut than most IPS panels.
In fact, the ZenBook 13 OLED's display is Pantone Certified, as it supports 100% of the DCI-P3 range. That makes the ZenBook 13 OLED great for content creation and for watching movies.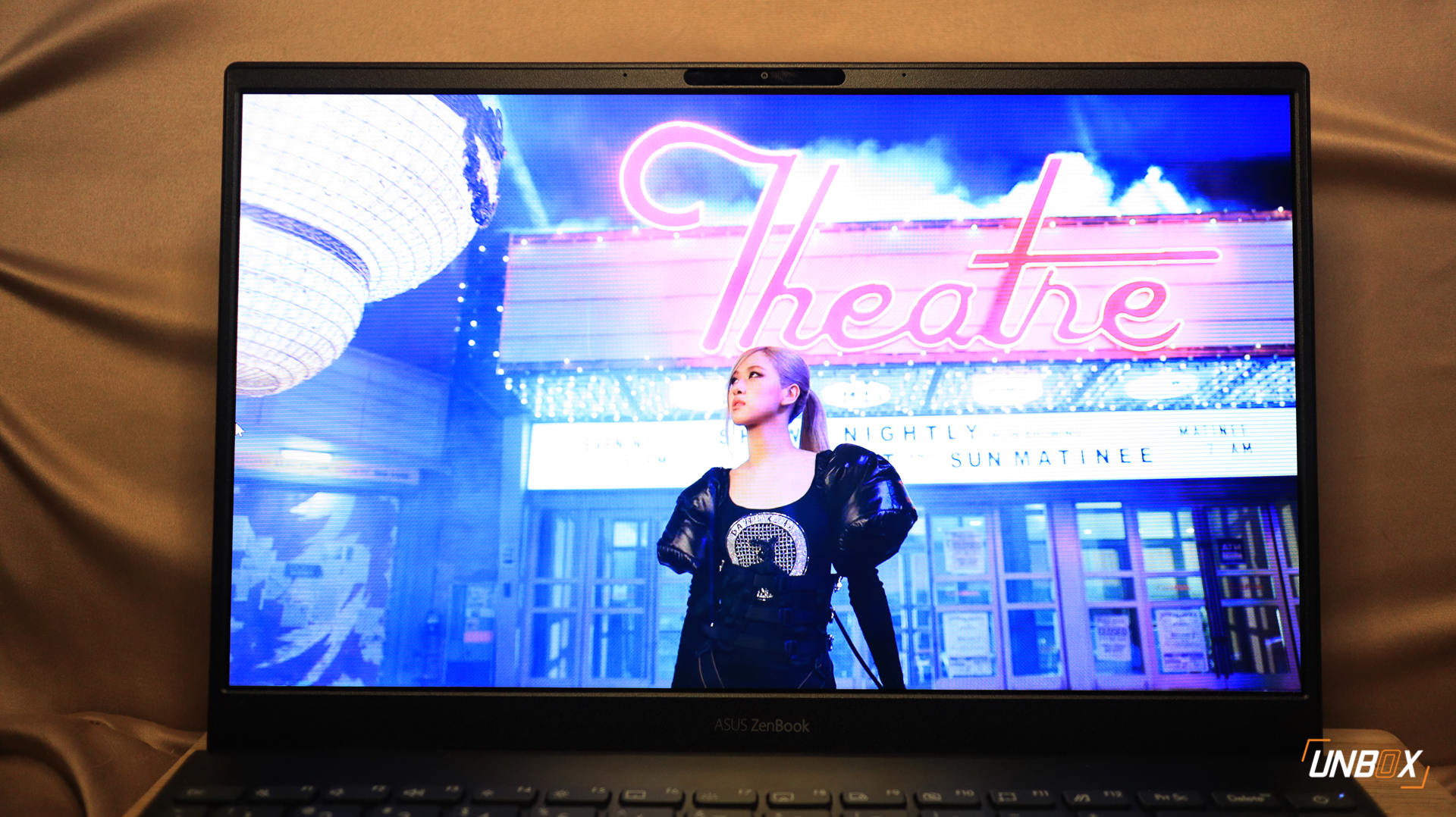 Higher brightness range. Because of the nature of its design, OLED panels have another advantage when it comes to brightness range. In the case of the ZenBook 13 OLED, you can get as high as 400nits of brightness, which is vastly higher than the 225nits brightness of its non-OLED sibling.
Aside from a higher maximum brightness, OLED panels also have better viewing angles and more consistent colors throughout the whole brightness range, making it great for outdoor use–of course, when it is deemed safe to do so).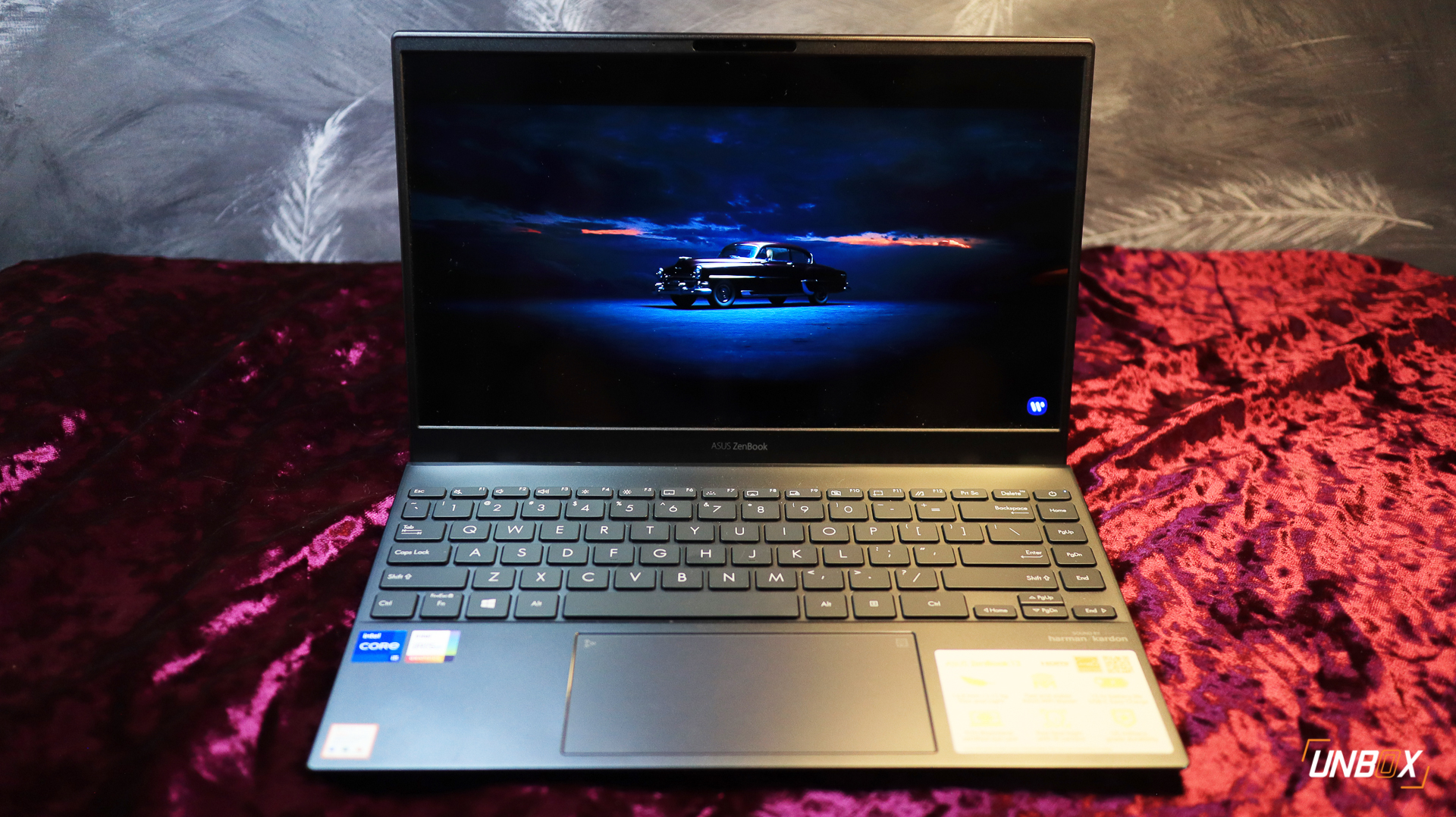 More efficient battery life. OLED panels are inherently battery efficient, letting you make the most out of your laptop batteries. This is evident with the ZenBook 13 OLED, as it was able to do 10 hours in our video loop test. That is significantly better than the 5-6 hours of battery life we achieved on its non-OLED variant–despite both versions using the same 67wHr battery.
BONUS: you have two options for the ZenBook 13 OLED! Getting a laptop with an OLED display is more accessible than ever, as ASUS offers two versions: for Php 59,995, you are getting the UX325 with a Core i5-1135G7 processor. If you have a tight budget (and don't need Thunderbolt 4), Php 54,995 will get you the UM325 with a Ryzen 7-5700U processor. Both laptops come with 8GB RAM and 512GB internal storage.
That wraps up our key benefits with OLED panels on laptops like the ZenBook 13 OLED!
Comments (0)