Despite launching in the Philippines in 2016, Amazon Prime Video hasn't really had the same impact on local screens as Netflix has. Amazon is looking to change that this year, as it announced it's making a large push into localized content for the Philippines as well as Thailand, and Indonesia by offering local content to its subscribers and deeply discounting its monthly subscription price.
"We're delighted to be increasing our investment in Prime Video for customers in Southeast Asia, making it a truly localized experience — from local content specifically sourced for our customers to a localized user experience and the first full-scale local marketing campaign," Josh McIvor, director of International Expansion, Prime Video, said in an official statement. "Our support of local production companies in Southeast Asia is a significant step toward our broader international expansion plans and our ambition to become the most local of global streaming services."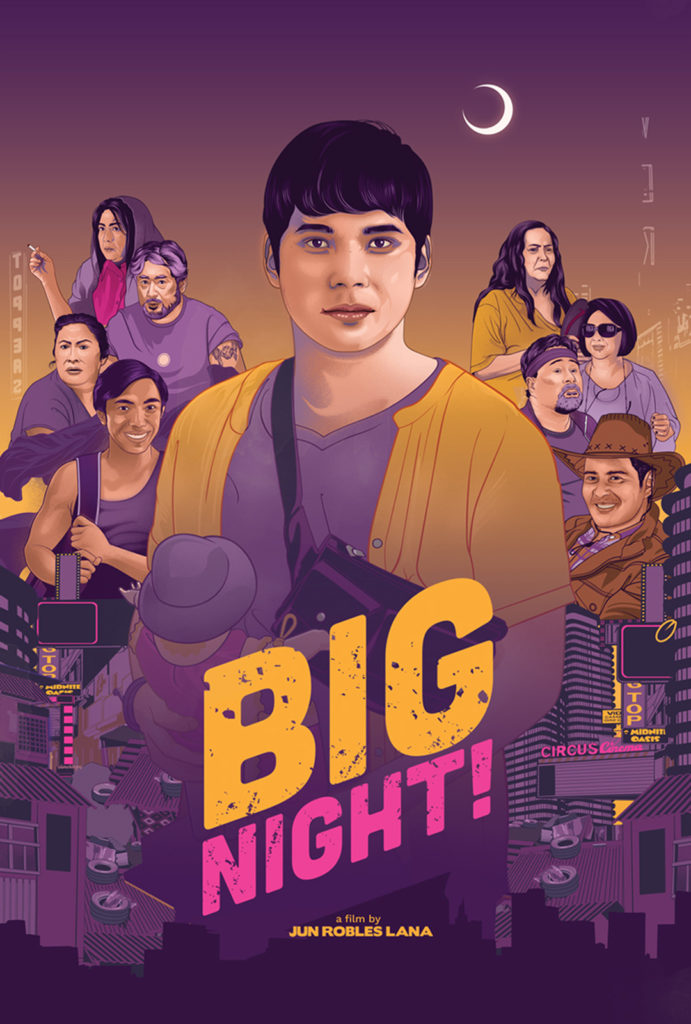 Spearheading the initiative will be local exclusive titles like Big Night, How To Love Mr. Heartless, and Whether the Weather Is Fine. The streaming company is also offering a selection of popular Korean titles such as Nothing Serious and Toy Soldiers: Fake Men 2 The Complete, anime hits such as Demon Slayer and Jujutsu Kaisen 0, Ron Howard's new movie Thirteen Lives, Hollywood blockbuster No Time to Die, global Amazon Originals like The Boys, The Terminal List, licensed US hit shows such as The Good Doctor S1-5, and the highly anticipated The Lord of the Rings: The Rings of Power.
Amazon Prime Video is also offering free one-week trials as well as low monthly subscription prices of just Php 149 until December 2023 for the Philippines, far lower than the current subscription offering of its dominant competitor, Netflix.
Southeast Asia is becoming the next global battleground for streaming platforms, as Netflix looks to recover lost subscribers and boost its revenue after a rough Q1 2022. Disney+ on the other hand is gearing up for its local launch that's sure to come this year.