When in the market for a new smartphone, most people are usually drawn to a particular phone by two things: its specs and its price. While understandable, the smartphone buying process should go deeper than just those two things. After all, not all phones are made equal, and there are other, more important things to consider when buying a smartphone than just its specs. Things like: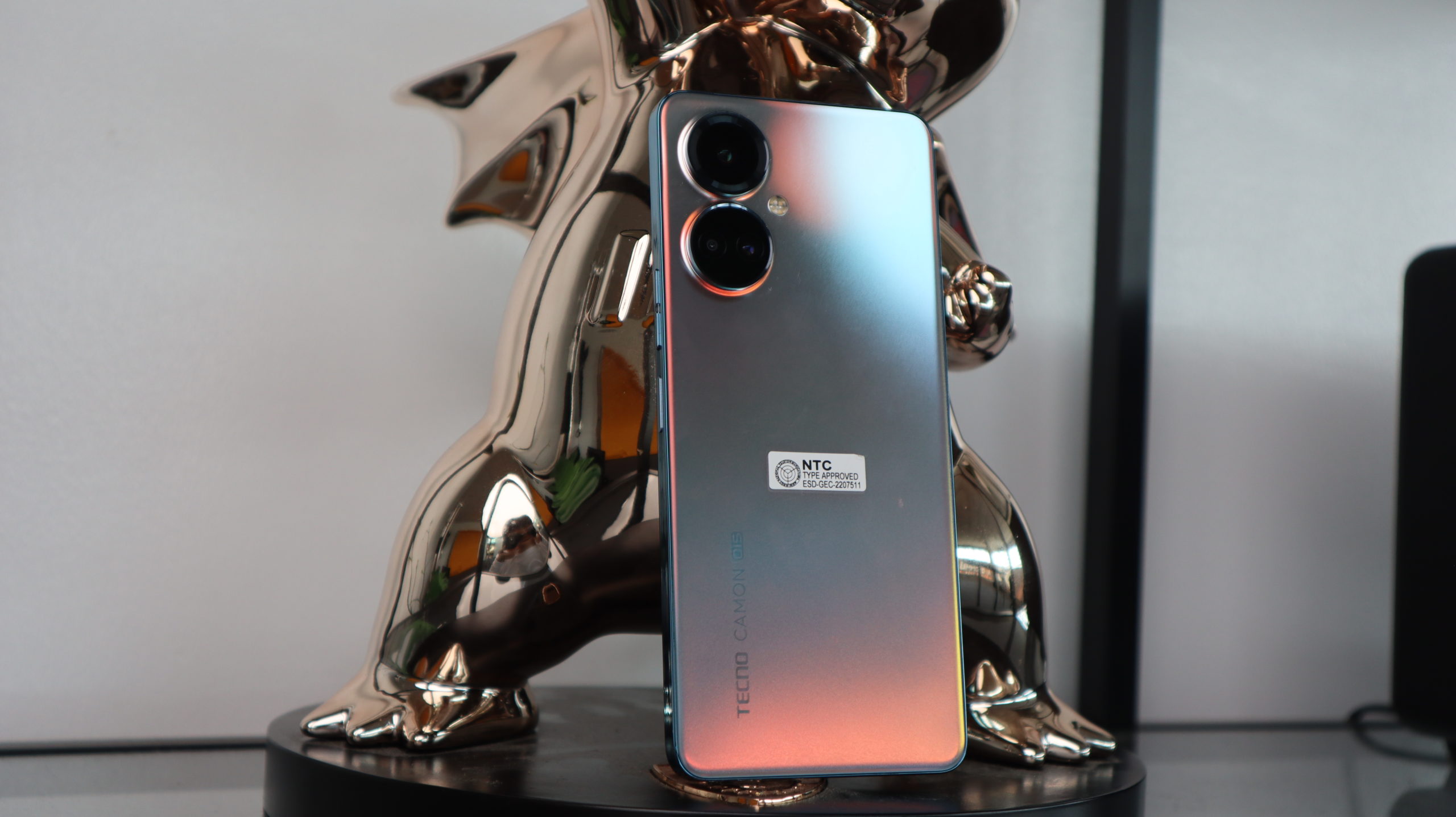 Build Quality
More often than not, the moment you place a smartphone in your hand, it becomes more than just the specs. Users can immediately feel if there was thought placed into the design, if there are any sharp/rough edges, and everything else related to ergonomics. Even button placement plays a factor as many people use the buttons on their devices on an everyday basis.
The choice of materials in construction is also another contributing element. It's easy to look at a device from a shelf or see it in pictures and form an opinion on it. But, as we've experienced in our midrange reviews as of late, the game is rapidly evolving. It's no longer acceptable to have a flimsy plastic build on any device beyond the budget range. Heft is the name of the game nowadays. Thankfully, technology has progressed to the point wherein plastics can come with a variety of textures, even fooling others into thinking it's metallic or glass.
Phones are all beginning to look alike nowadays, but it's always best to hold one in a store and see if you like it! If you can't, then opinions in reviews like ours will do.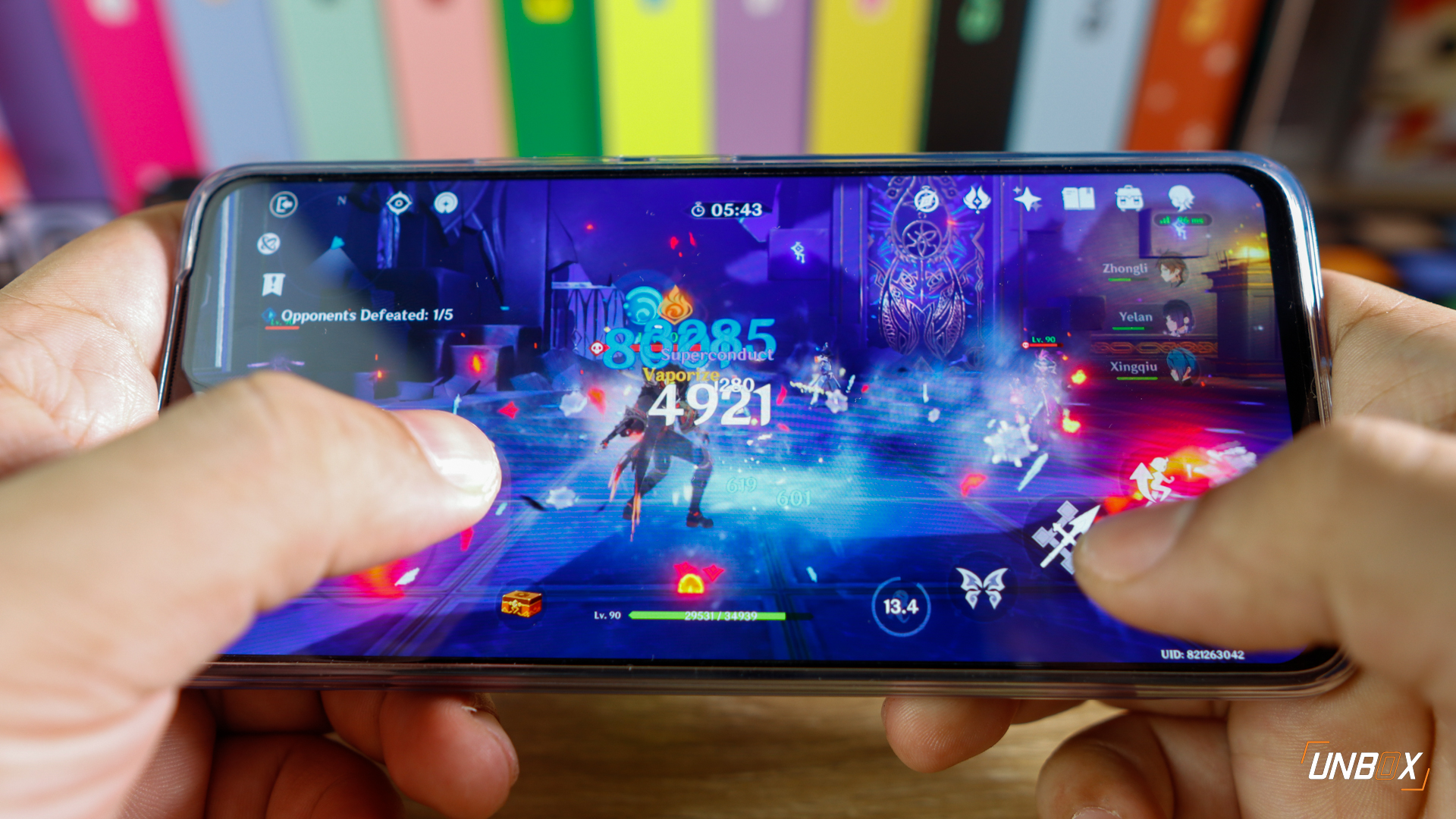 Thermal Management
Up next, we have thermals. It's usually only gaming-dedicated phones that boast its built-in cooling systems in advertorials. For general-purpose devices, some companies will try to pack in a flagship-level chipset in a midrange device and praise it to the high heavens. Those who don't really look beyond the processor will call it the greatest thing since sliced bread. Sadly, it'll often be mediocre in all the other aspects even within its price range to compensate for over-investing in one area.
The issue with just haphazardly jamming a powerful chip in a phone that's obviously not ready for it is akin to jamming a rocket engine into a supermarket shopping cart. It'll perform well for a while; a mile above its contemporaries. Peak performance will be beyond anything we've seen before in the price segment. Unfortunately, the lack of sufficient cooling will either do one of these things: bring it to scalding temperatures that destroy the battery, shorten the phone's lifespan significantly, brick it all together, or just throttle it to a turtle's pace.
Whichever of those scenarios occurs, it's not sustainable. It gives you a world of fun blasting the most demanding titles to max settings then technologically blue-balls you afterward with lag and frame drops. Sometimes, it's even unplayable when that happens. Sad.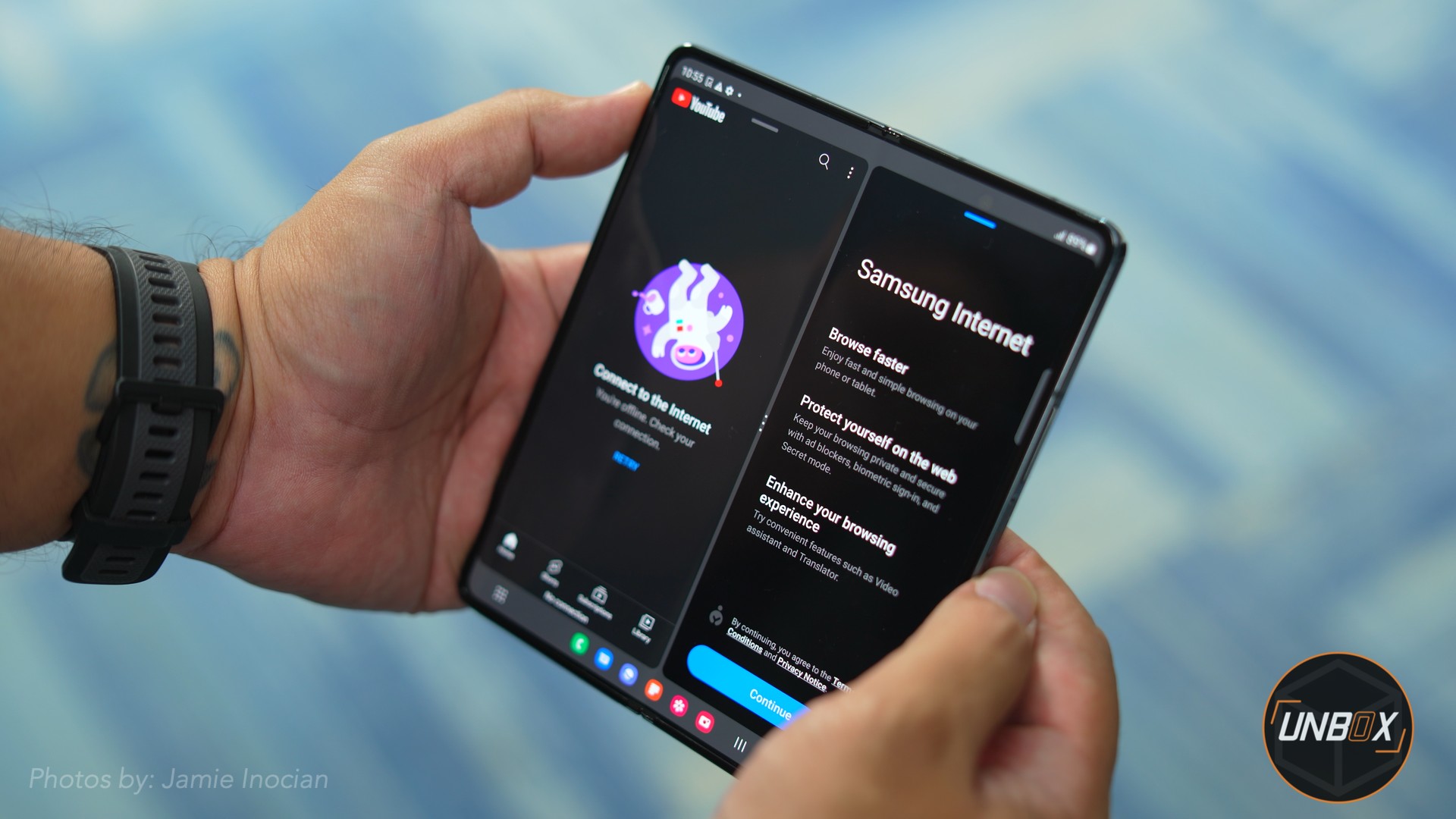 UI Ease of Use
Another thing that only gets one line on the smartphone specs sheet but is a make-or-break with any device is the User Interface. After all, this experiential factor comes into play every time you switch the device on and access your everyday suite of features.
As with all new things, UIs can take some time to get used to. Especially when you make the jump from a close-to-stock-Android experience all the way to a more bloated outlay. Or, Android to iOS. That takes even longer. However, sometimes we have to just call a spade a spade. If a user experience is counterintuitive, then it will always feel awkward no matter how much time one spends with the device. This lack of familiarity may wear off after a while, but the difference will always be night and day between half-baked software and something that's polished to a certain extent.
Take this for example: no one would expect Samsung to fall behind, but the initial versions of One UI 5 were appalling. The beta testers had nothing good to say about the animations and how wonky everything felt, in comparison not only to other UIs on the market but also to previous versions of One UI itself. This was fixed in the later Beta versions and the version that was officially rolled out had smoothed out most of the kinks. Without user feedback, Samsung would have had a bigger issue on its hands.
A small side note with bloated software – UIs can be heavy, and sometimes this is too much for the hardware onboard the device. This can also be the root cause of lag and crashes, especially for a smartphone with subpar specs.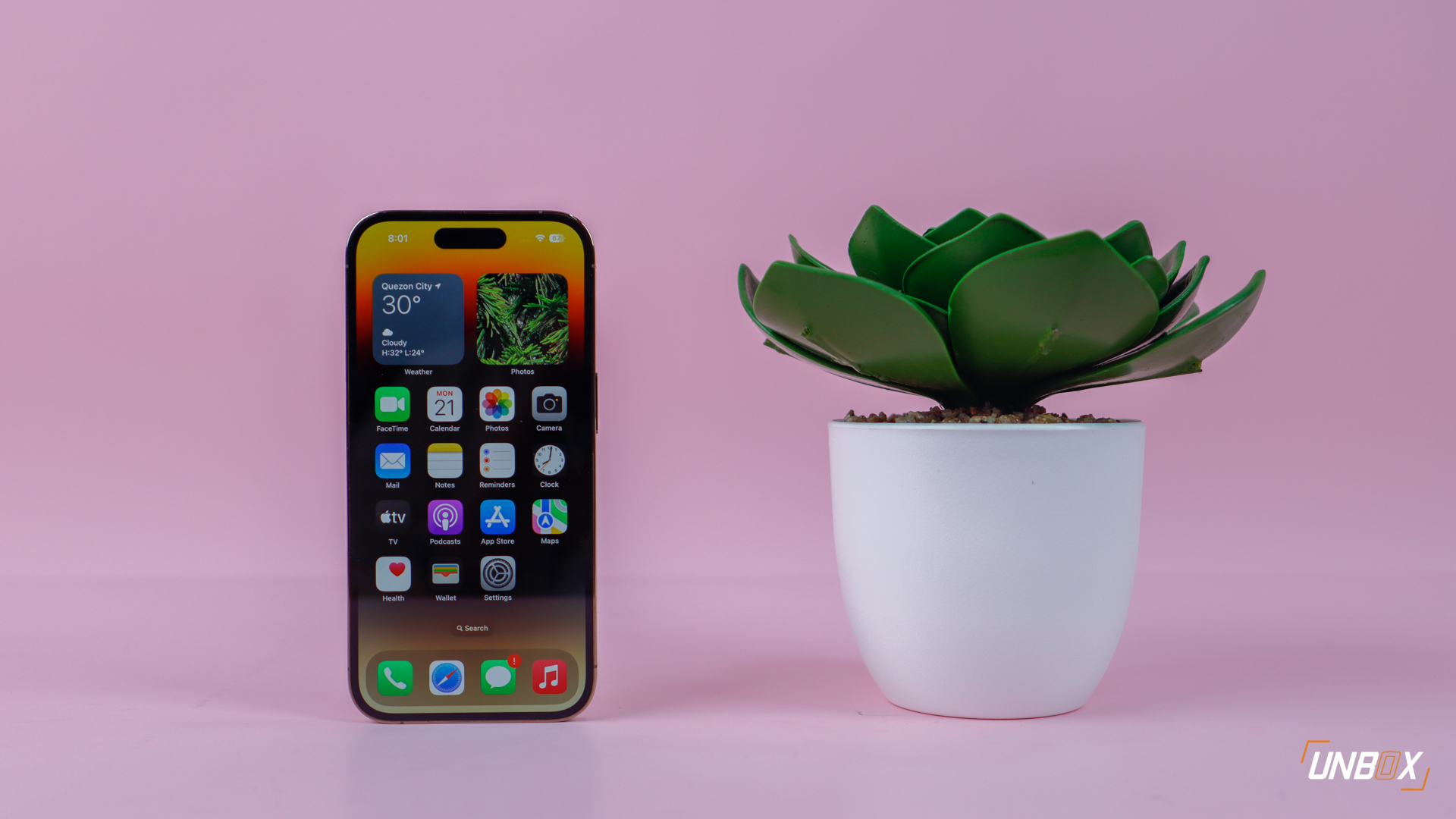 Software Update Longevity
We've actually gone in-depth on this topic here, but the number of software updates a phone gets will depend on a multitude of factors. In order to safely use a device in a network-dependent world, one must consider its support, especially with security updates, as its effective life.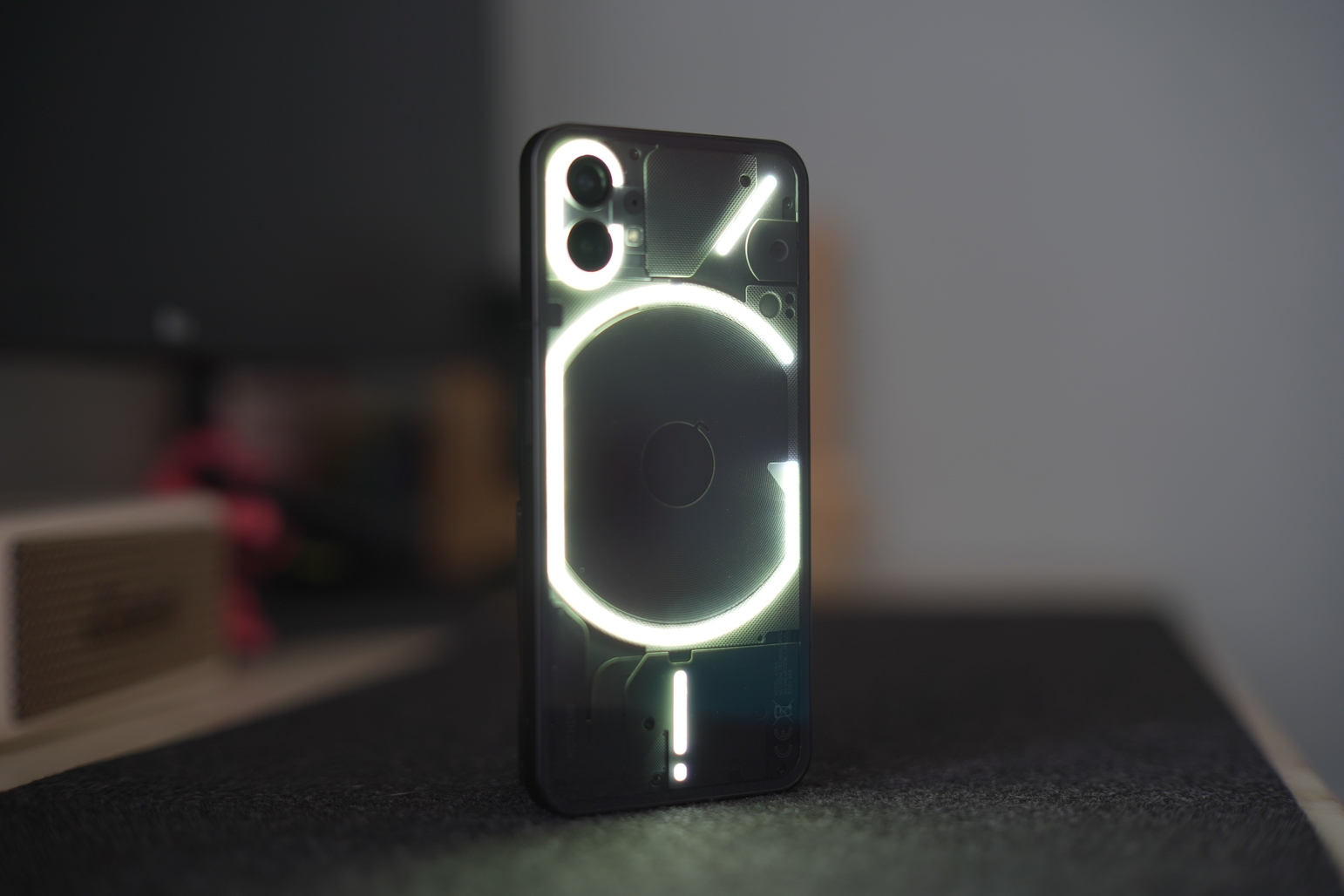 So what are these considerations? One of these is the brand releasing the device. Do they have a reputation for keeping their previous releases up to date? With companies like Nothing only having one device under its belt, namely the Phone (1), there is greater pressure to keep it at the latest version. After all, it takes effort and financial resources to optimize the latest version of Android for a device. It's definitely a more arduous task for companies with a diverse array of devices in their lineups. As of writing this article, buyers of the Phone (1) have literally clamored for an update which has forced the devs to come up with the Android 13 Beta before the year ends.
Apple has been known to keep its devices updated for the longest time, thanks to streamlined iOS software and a small lineup. They can often justify their sky-high price tags since buyers will be using their devices for years with the latest support as long as it's technically possible. Imagine this: the Apple iPhone 6S from 2014 still received up to iOS 15, released in 2021. That's a whopping seven years after it hit shelves.
Meanwhile, Android devices were previously notorious for two-year update cycles at best. When these smartphones broke the $1000 USD barrier though, it no longer became justifiable to have to upgrade every couple of years. Samsung took the first big step for the Android landscape by promising 4 years of software updates for new features, and 5 years of essential security updates. This, obviously, is limited to flagship devices and upper mid-tier phones but it's a great start. Other brands like OnePlus are following suit already.
With this in mind, it's always a good thing to look into the software update cycles unless you're planning to upgrade in one or two-year increments. Otherwise, you may just have a security hazard or a paperweight.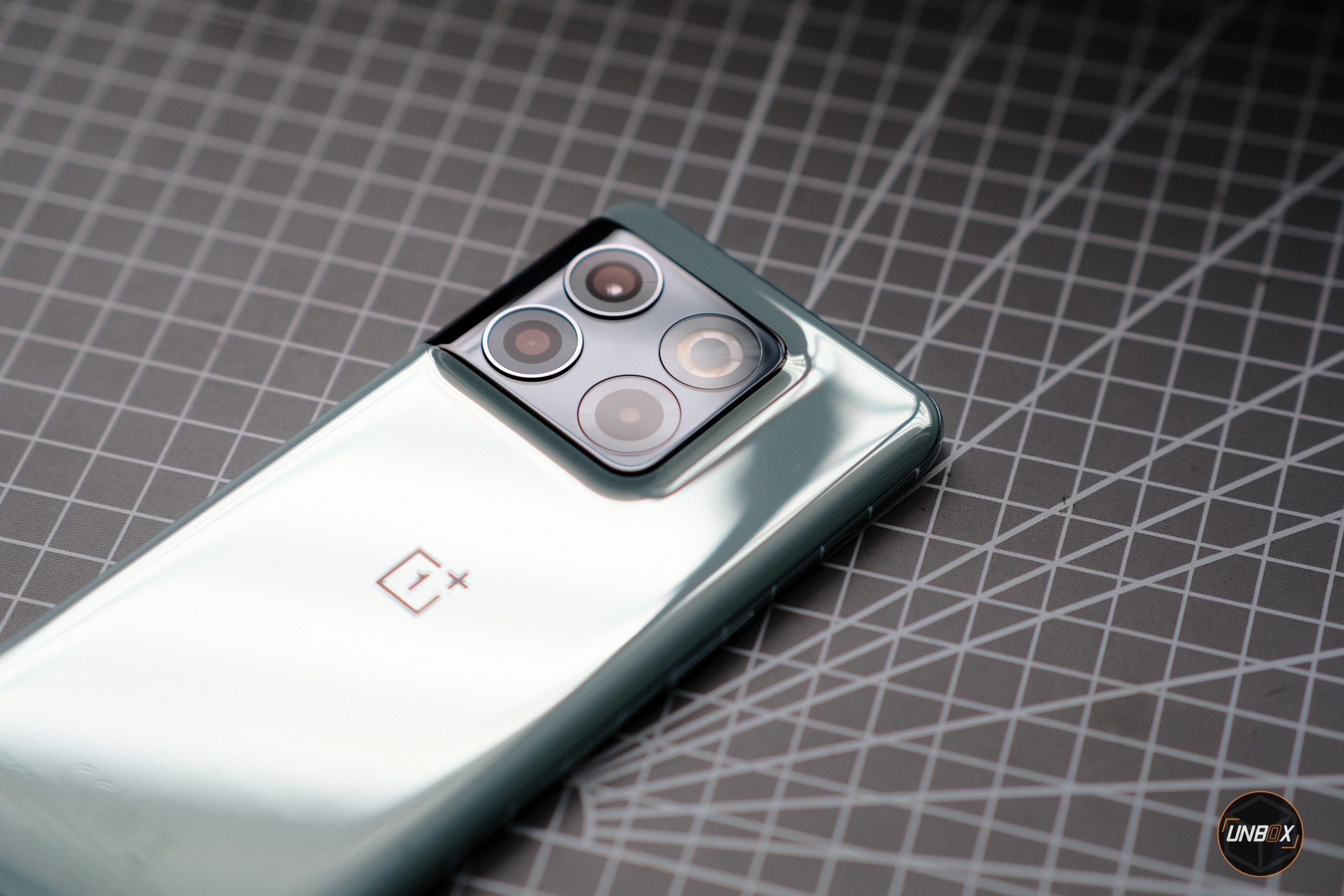 Camera Performance
Another proof that numbers aren't a zero-sum game: megapixel count. We've also written a comprehensive piece on why it would be unwise to base camera performance solely on this numerical metric, but here's a more concise version.
At the core of it all is the saying that not all megapixels are the same. Pixel sizes can be different as seen with HTC's UltraPixel technology back in the day. Other determinants include photosite size and number to determine how much light is captured. Essentially, the larger the photosites, the more light can be captured; but the trade-off is that less can be fitted onto the same space which reduces the megapixel count. One photosite corresponds to one pixel after all. Apertures play a part as well.
Software mechanics are also involved here. Pixel-binning is a software trick that combines the best of both worlds. It takes a huge number of photosites, for example, 64 million of them, but composes a 16-megapixel image instead of 64. This means four photosites contribute to a single image to give the most detailed and well-lit 16-megapixel shot ever. This can reduce noise when the lighting conditions aren't ideal. Users who want a 64-megapixel image in ideal lighting can just choose to do so in the software.
All these reasons (and more not mentioned here) are the reason why you can't determine whether a smartphone camera is good or trash just from a list of specs.