Canon has unveiled the successor to the EOS R6 with the Mark II version. From the outside, the EOS R6 Mark II does not look that different from the first model—save for the new multi-inferface shoe and a revamped layout on the camera's top panel—it gets a new 24.2-megapixel sensor. While having the same resolution as the one on the EOS R3, the R6 Mark II uses a completely new one.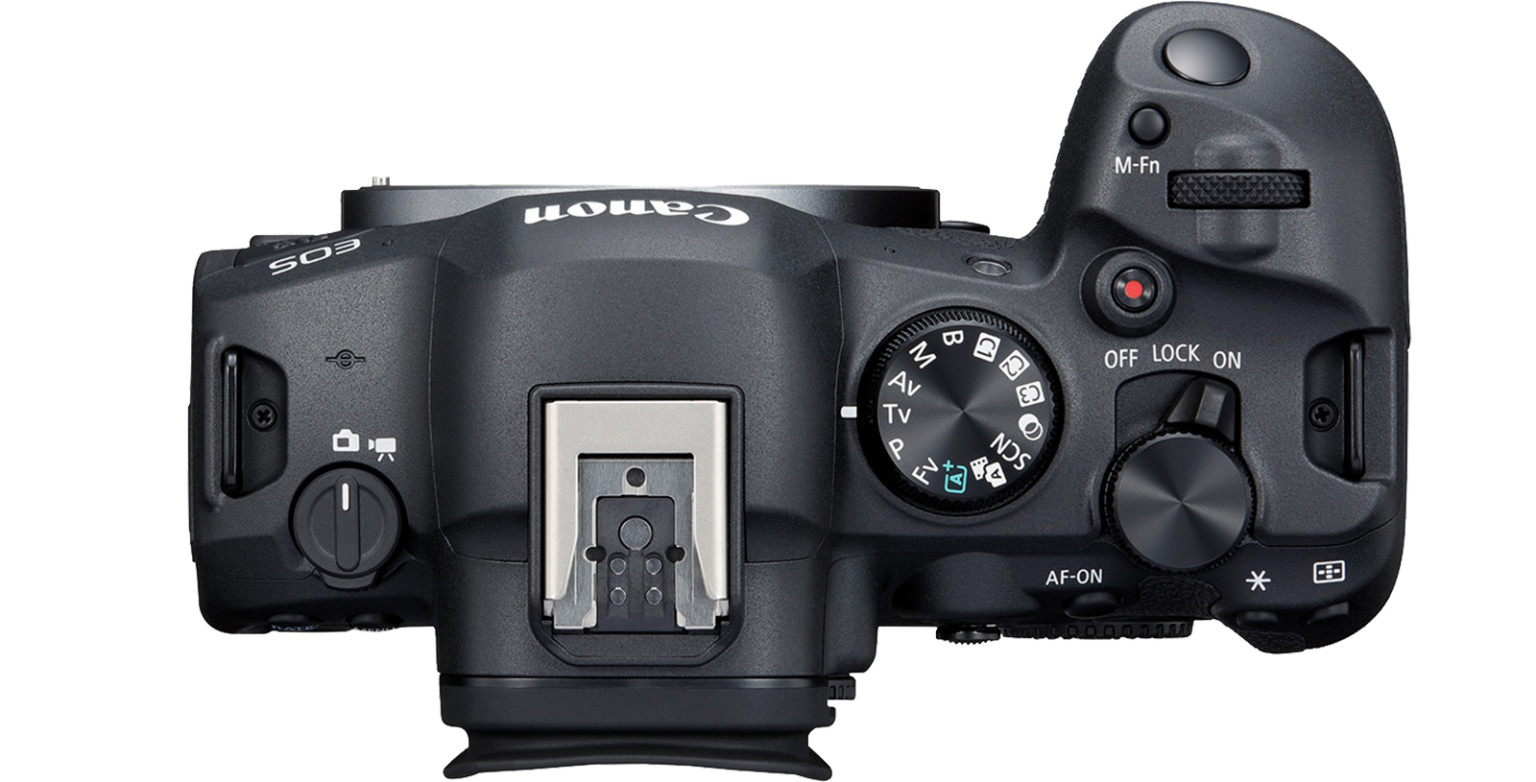 Canon did not reveal if its a backside-illuminated or a stacked sensor design, but the EOS R6 Mark II is rated to shoot up to 40 frames per second with its electronic shutter—and up to 12FPS with its mechanical shutter. The sync speed is typical—1/200 second for the mechanical shutter and 1/250 for the electronic shutter—but it gets a few intelligent features like eye-specific autofocus, pre-recording RAW burst mode, and HDR capture for moving subjects.
The pre-record RAW burst records a few seconds of footage while autofocus is set on a subject until the shutter button is pressed. This gives users additional set of images before actually taking the shot. HDR capture for moving subjects is self-explanatory, though Canon did not explain how they are able to achieve this.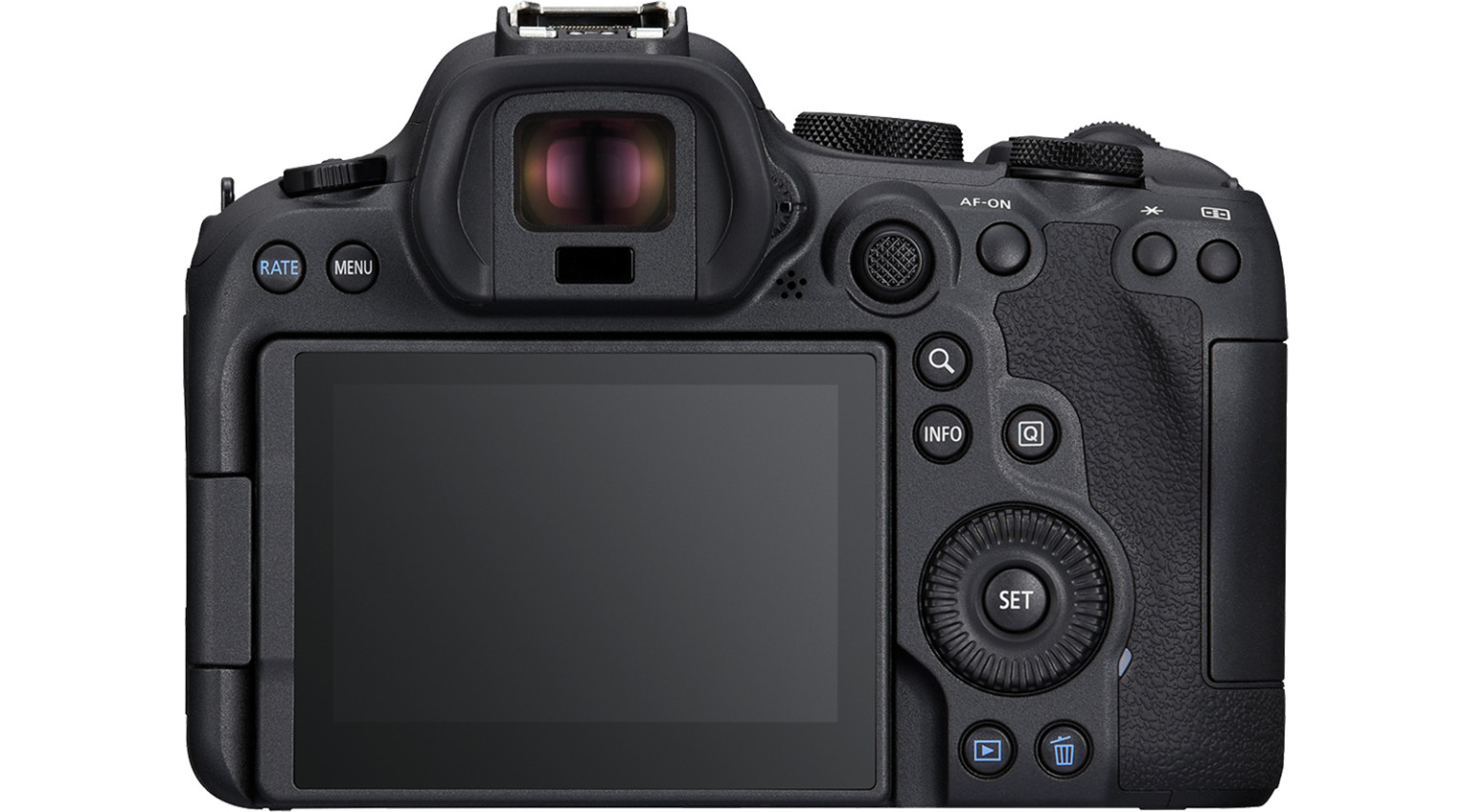 Other smarts of the EOS R6 Mark II include an improved autofocus system with features borrowed from the R3. The EOS R6 Mark II can shoot 4K video (that's oversampled from 6K) at 60FPS without any crop, and do so for up to 40 minutes or longer. It can also shoot using Canon log 3 and 4:2:2 10-bit video recording. With an external recorder, the EOS R6 Mark II can shoot 6K RAW.
The EOS R6 Mark II is priced at $2499(~Php 145.8k) and will be available in late November.