Now the exclusive distributor of WM Motor in the country, WM Motor Philippines has announced the arrival of the company's latest electric vehicle (EV) all the way from China.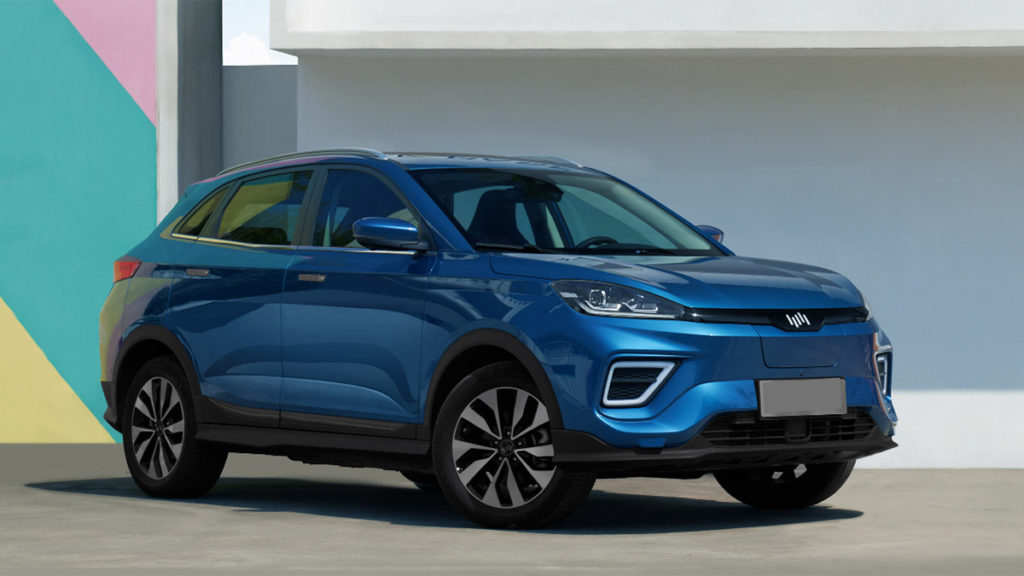 VM Motor Philippines (WMPH) has been granted exclusive distributorship rights in the Philippines for WM Motor—a fast emerging electric car company in China. The distributor agreement was signed last February 2022 by Mr. Yedi Sondhy of WM Asia Pacific and Mr. Rashid Delgado of WM Philippines. Present as well to lend their support were WM Motor International Director Mr. Huang Qinglai and WM Asia Pacific Chairman & Founder Mr. Sri Hascaryo.
WMPH will be opening its first showroom at 7NEO, Bonifacio Global City, Taguig, in the second quarter of 2022. It will offer the 2022 Weltmeister W5 Electric SUV to be followed by other exciting models in different body types—sedan, MPV, etc. WMPH promises sustainable and cost-efficient vehicles that are relevant today more than ever.
The adoption of EVs has been an ongoing trend mostly seen in developed countries like Norway, the US, and China. We are excited to see the Philippines take this path and embrace the benefits of a more sustainable mobility solution," said Rashid Delgado of WM Motor Philippines.