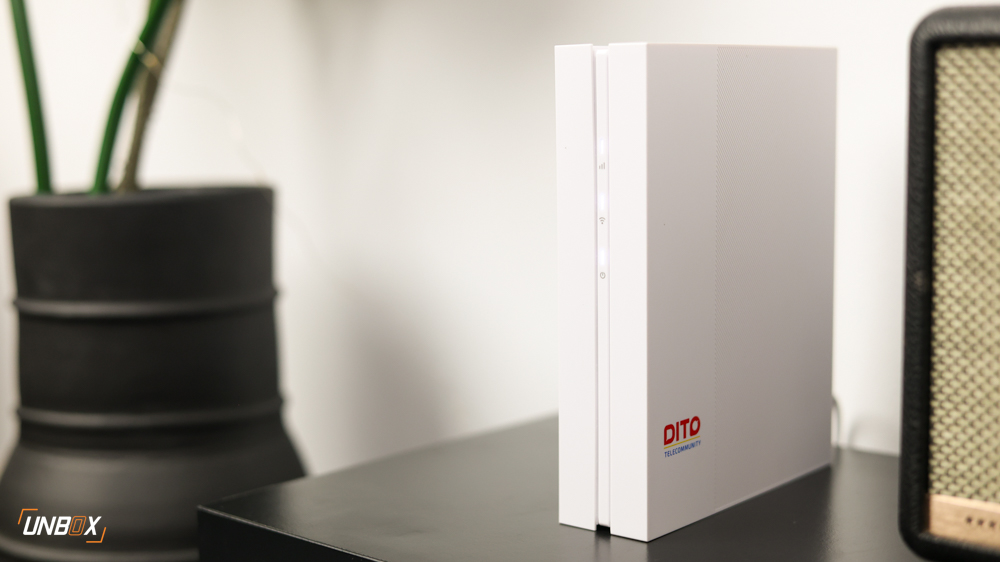 DITO was recognized by Opensignal for its Upload Experience, Availability, Excellent Consistent Quality, and Core Consistent Quality at the Philippines Mobile Experience Awards. These awards reflect DITO's commitment to giving Filipinos a great telco service as the fastest-growing telco player in the Philippines.
Based on the latest data of Opensignal, DITO was able to beat rival Smart in Excellent Consistent Quality, where it has set a score of 58.8% (vs. Smart's 56.7%), which is a personal new record for the third telco player. DITO also bagged a high Core Consistent Quality of 79.9%, besting Globe which got 77.7%. In Upload Speed Experience, DITO is in the lead with an average score of 5.2Mbps.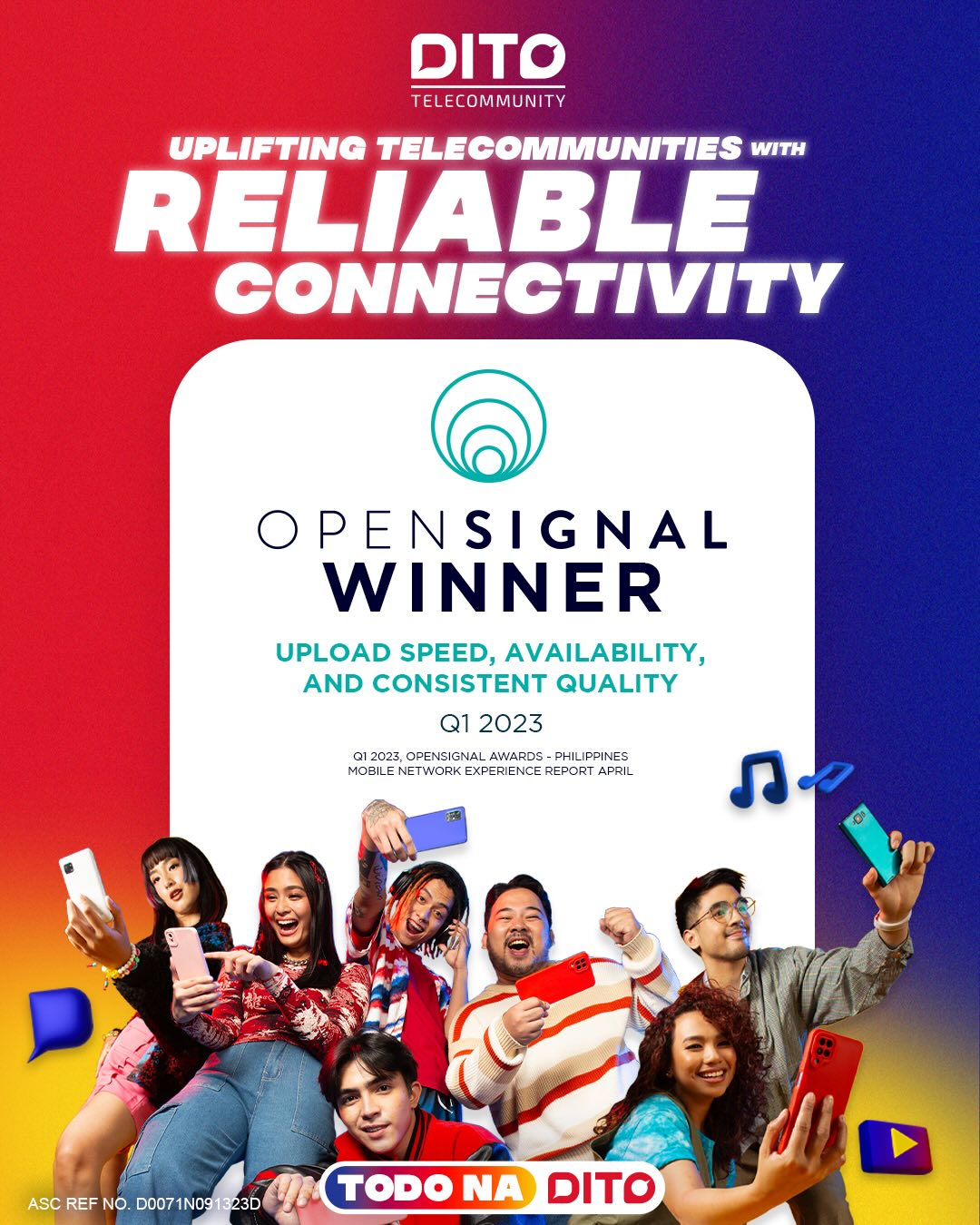 "We are happy and proud of these citations as it affirms our innovative approach and investments in 5G technology to enable Filipinos to benefit from greater capacity, wider coverage, and ultra-fast internet connection speeds," DITO Chief Commercial Officer Evelyn Jimenez said. "We may be a newcomer, but we are making significant strides towards giving Filipinos an elevated mobile experience."
Since its commercial launch in 2021, DITO has built almost 7000 towers and covered over 700 areas in the Philippines. The telco has been expanding its offerings as well with its FlexPlans postpaid services and Unli 5G prepaid and postpaid services.