Even if there are a lot of people using Facebook for various things, this does not necessarily translate to growth for the social media platform's number of users. In fact, parent company Meta reported that the number of daily users on Facebook declined for the first time ever since the platform was conceived.
In Meta's latest report, Facebook itself lost around 1 million daily users in America (from 1.93 billion to 1.929 billion), while user growth across Facebook, WhatsApp, and Instagram was close to flat. The decline in daily users for Facebook is pointed to the younger audience preferring other platforms like TikTok instead, and this also meant that its stock value also dropped significantly–losing around $200 billion in market value.
Aside from losing users, Facebook is having difficulties with ad growth, as Apple's crackdown on targeted advertising–on top of advertisers slashing their budgets–has also affected their revenue with advertising.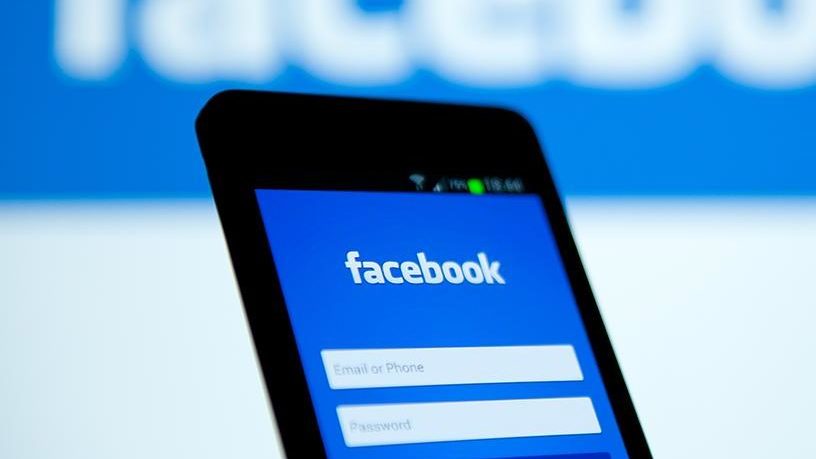 Facebook's woes do not end there, as the social media giant faced multiple scandals–ranging from scams, harmful posts, to COVID-19 misinformation–and congressional hearings that even a rebrand into Meta barely helped in repairing its stained image. Aside from the rebrand, Facebook is trying to clean up its platform through new policies aimed at protecting journalists, activists, and celebrities.