Huawei has been working on their own HarmonyOS which they've touted as their alternative to Android. Huawei's rationale is simple: decoupling from Android completely will mean they're less at the whim of regulatory bodies and countries like the US, which have severely hampered their smartphone goals ever since then President Trump's blacklisting of the company. After years of development, Huawei is finally launching its Harmony OS on June 2, according to the company's official Weibo account. It is not yet clear if they'll also come out with a new device running the new operating system.
According to Huawei the new platform is aimed at a wider market. In fact we've already started to see new Huawei devices powered by the HarmonyOS such as the Huawei Vision S Smart TV. HarmonyOS is designed to run on all of Huawei's devices from its IoT devices, smartphones, and even computers. With this new OS users can expect seamless cross-device capabilities, adapative UI, and faster cross-device data transfers.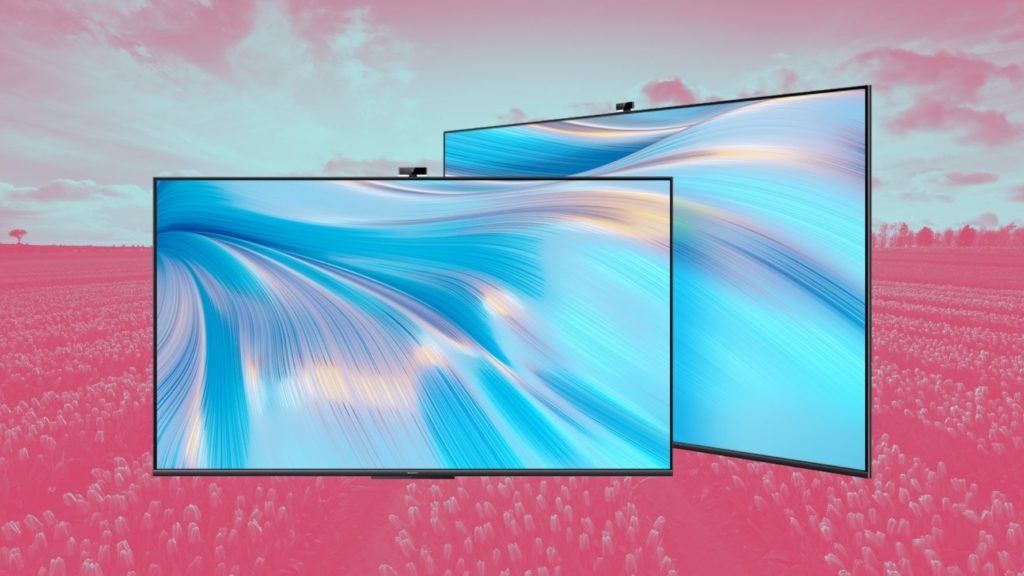 However, things aren't all peachy with Huawei coming out with their own OS. Months earlier, Huawei released a developer version of the OS in China. And some users got the impression that the new OS was merely Android 10 with EMUI and some changes added onto it. It is worth noting that this is only the developer version and there could be more to be seen during its formal launch. Ultimately, it would be a waste to see the Huawei HarmonyOS as an Android clone if they plan to take on the market as the third mobile platform.
Furthermore, this OS may be made to compliment the GPU chips that Huawei is also developing. At this rate, it is possible for the company to grow more independent of its US trade partners. The potential success of this OS could shake up the Android and Apple-dominated market. In order to see the HarmonyOS succeed, it would be wise for the company to take an open-source approach in developing this new mobile platform.
Source: 1,