Huawei isn't about to be left behind during the crazy 11.11 sale that's about to happen this 2021. There's plenty of deals to be had on both e-commerce sites (and on Huawei's own website) which should make shopping for gifts for your loved ones easier this holiday season. We've done most of the searching for you in this article, all you need to do is add these awesome gadgets to your cart:
Huawei 11.11 Sale 2021 Top Picks
Huawei Nova 7i
Huawei Mate 40 Pro
Huawei MateBook D15
Huawei GT2
Huawei Matepad 10.4
Huawei Freebuds 4
Huawei Vision S 65-inch TV
Huawei Nova 7i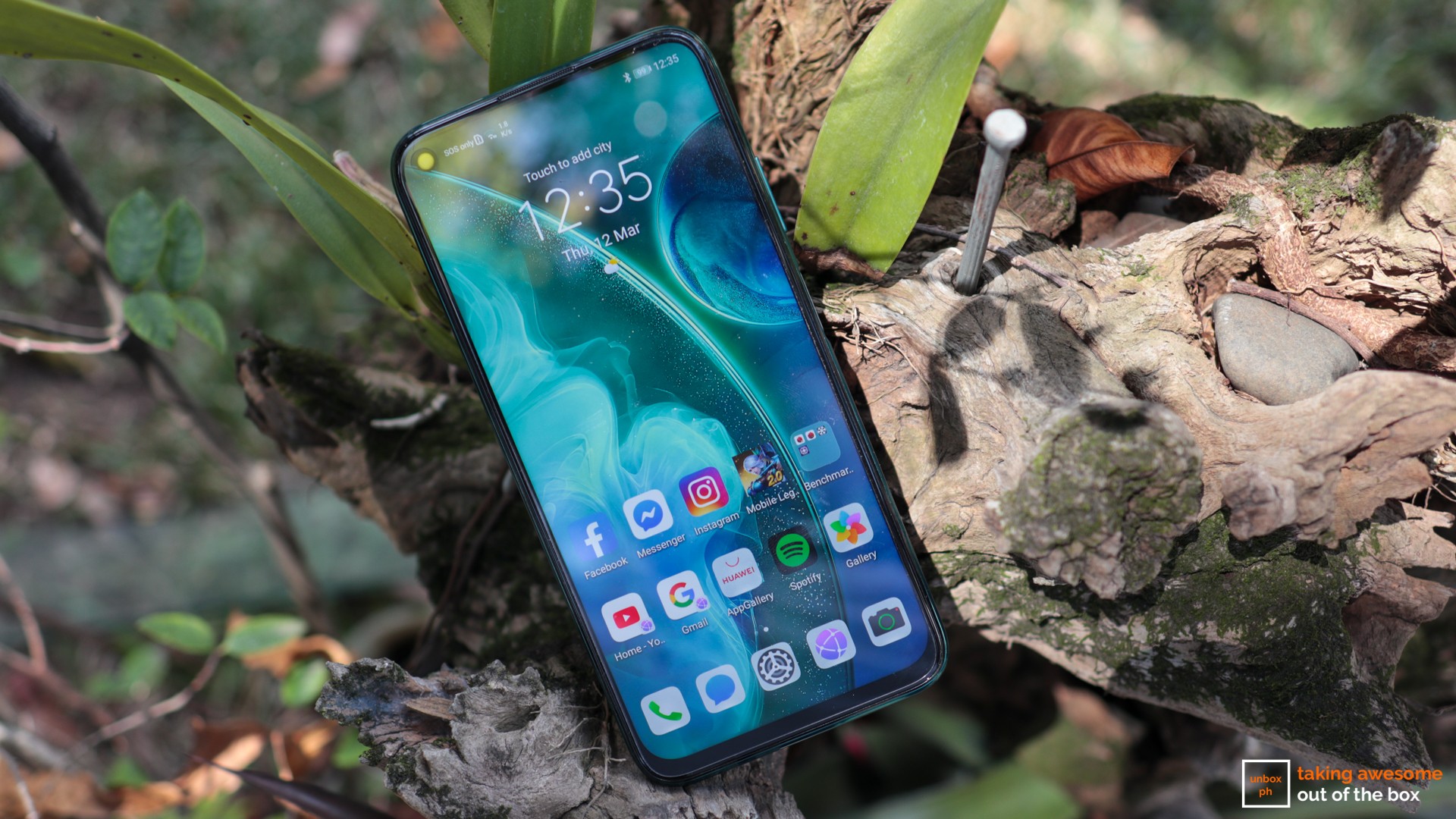 (From Php 12,999 to Php 10,799)
Barely into the 5-digit mark in terms of price during the 11.11 sale, the Huawei Nova 7i is an insanely good deal considering what you're getting. Its beating heart is a Kirin 810 octa-core processor and 8GB of RAM that can handle day-to-day operations as well as your favorite games with ease. The 7i also features a quad camera setup that can take wide-angle, close-up and bokeh shots without a hitch. Huawei's optimized super night-mode promises to deliver superb camera performance even in low light conditions. Storage isn't a concern either, as Huawei provides 128 GB of onboard storage with the option for MicroSD expansion. Talk about a feature we all love!
If you want the best bang-for-your-buck, then look no further.
We've done both an unboxing and comprehensive review of this product.
You can buy this on Lazada, Shopee and the official Huawei website.
Huawei Mate 40 Pro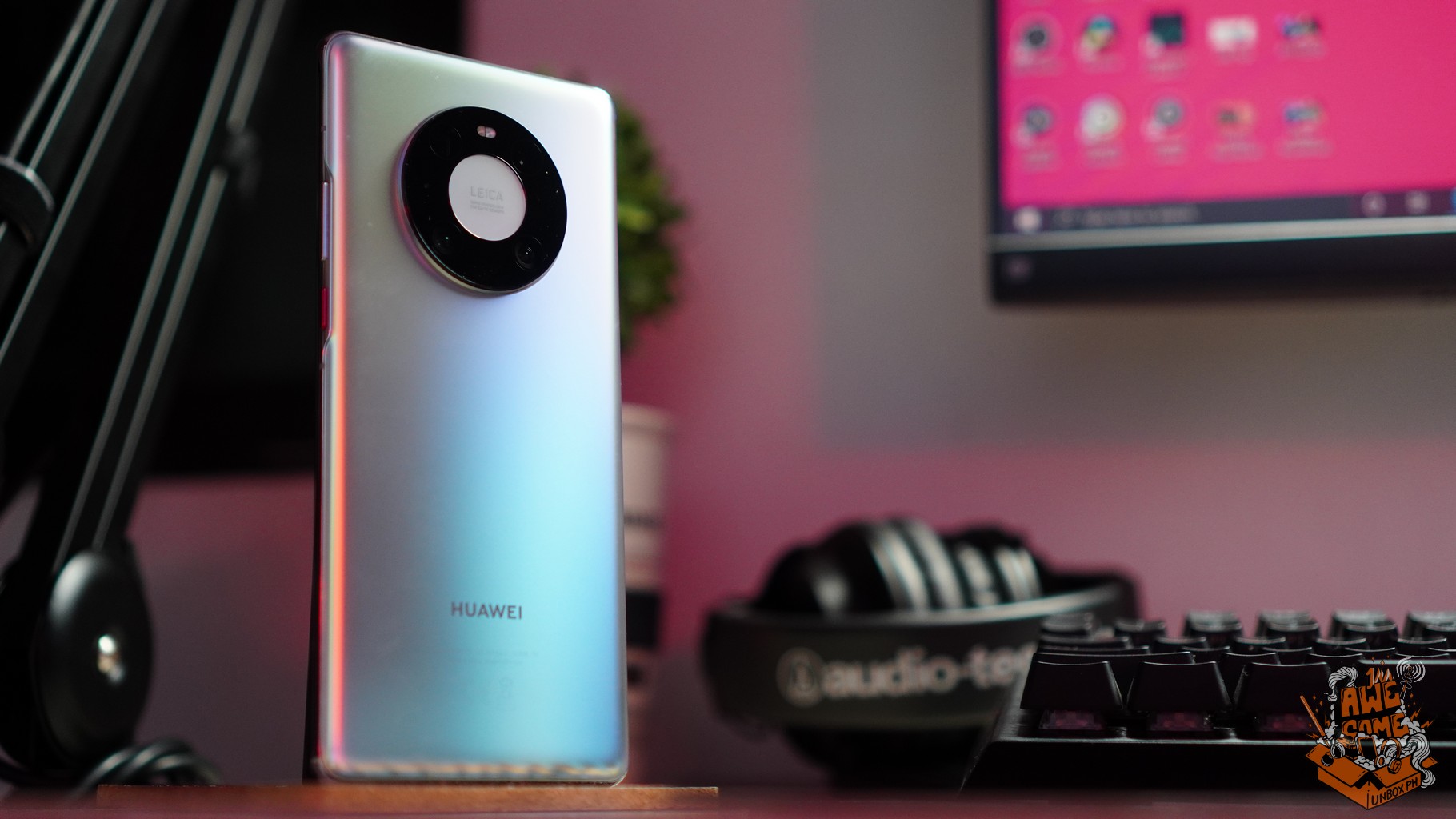 (From Php 55,999 to Php 49,999)
For all-out power users, the Mate 40 Pro is a no-brainer. Huawei's flagship model comes fully armed to combat the best of rivals Samsung, Apple, and others.
It's rocking a 6.76 inch high-resolution OLED display which makes it ideal for any form of portable consumption. It's perfect for viewing pictures and videos taken with the Mate 40 Pro's 50-megapixel Ultra Vision camera, 20-megapixel Cinematic shooter or its ultrawide lens in partnership with camera legend Leica.
In terms of processing power, Huawei has supplied its flagship with the powerful Kirin 9000 processor that will run games at the highest settings and provide more than enough power for everything else.
You can buy this on Lazada, Shopee and the official Huawei website.
Huawei Matebook D 15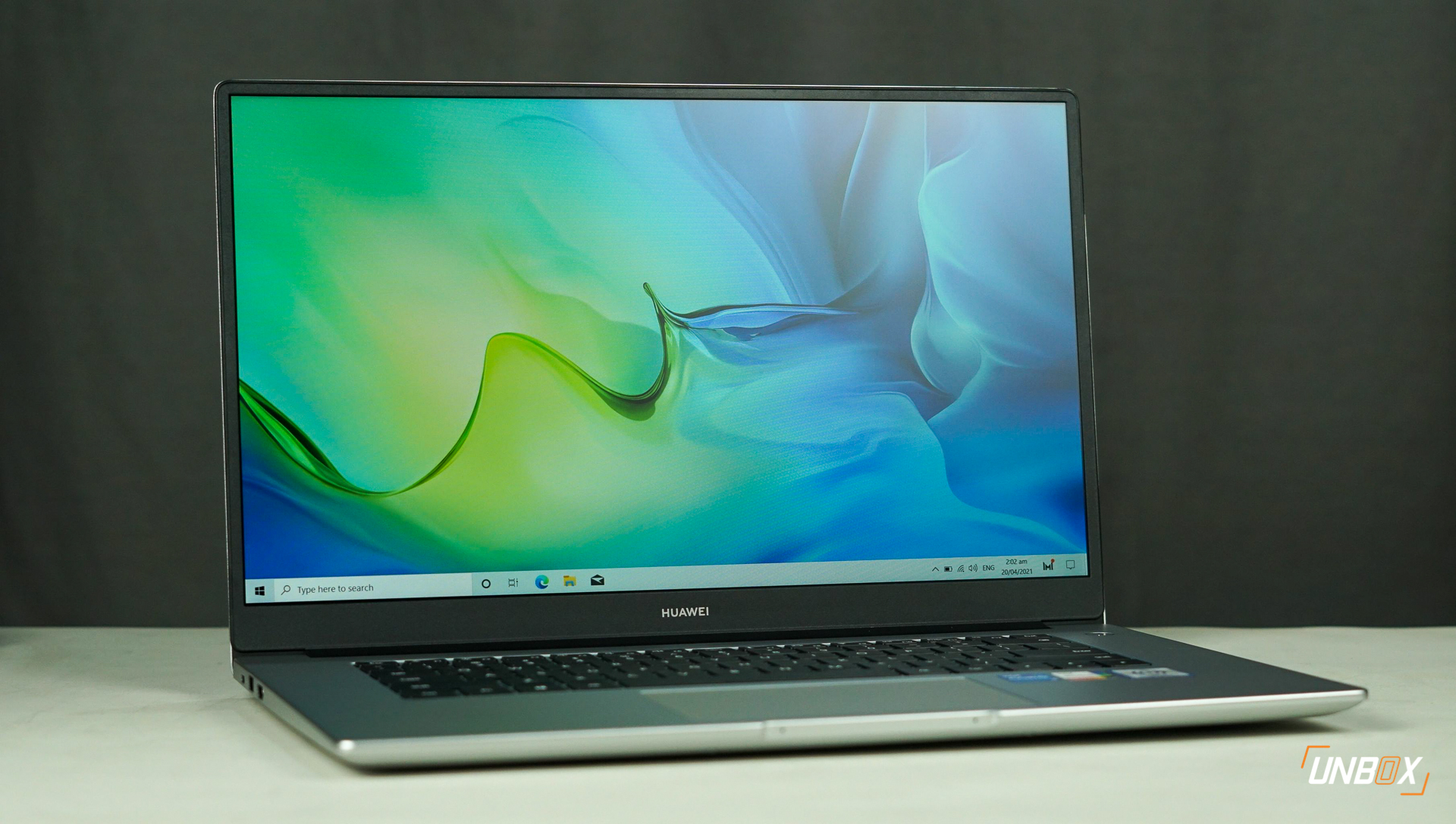 (From PHP 37,999 to PHP 31,990)
Despite this media and productivity workhorse having 15.6 inches of screen real estate, it can still disguise itself amongst 14-inch laptops due to its astounding 87% screen-to-body ratio. This translates to unparalleled portability, perfect for those on-the-go. The D15 is powered by an Intel Core i5 processor, for that perfect balance between processing brunt and battery efficiency.
There is no doubt that the D15 is a top choice in this competitive bracket for laptops. After the 11.11 discount, you would be dumbfounded to find a better alternative. You can read our full review here.
You can buy this on Lazada, Shopee and the official Huawei website.
Update: Based on this Facebook post, Huawei has further trimmed down the D15's price to Php 29,990 on 11.11. Now at below Php 30,000 it's a deal you can't miss out on.
Huawei GT2 Series Smart Watch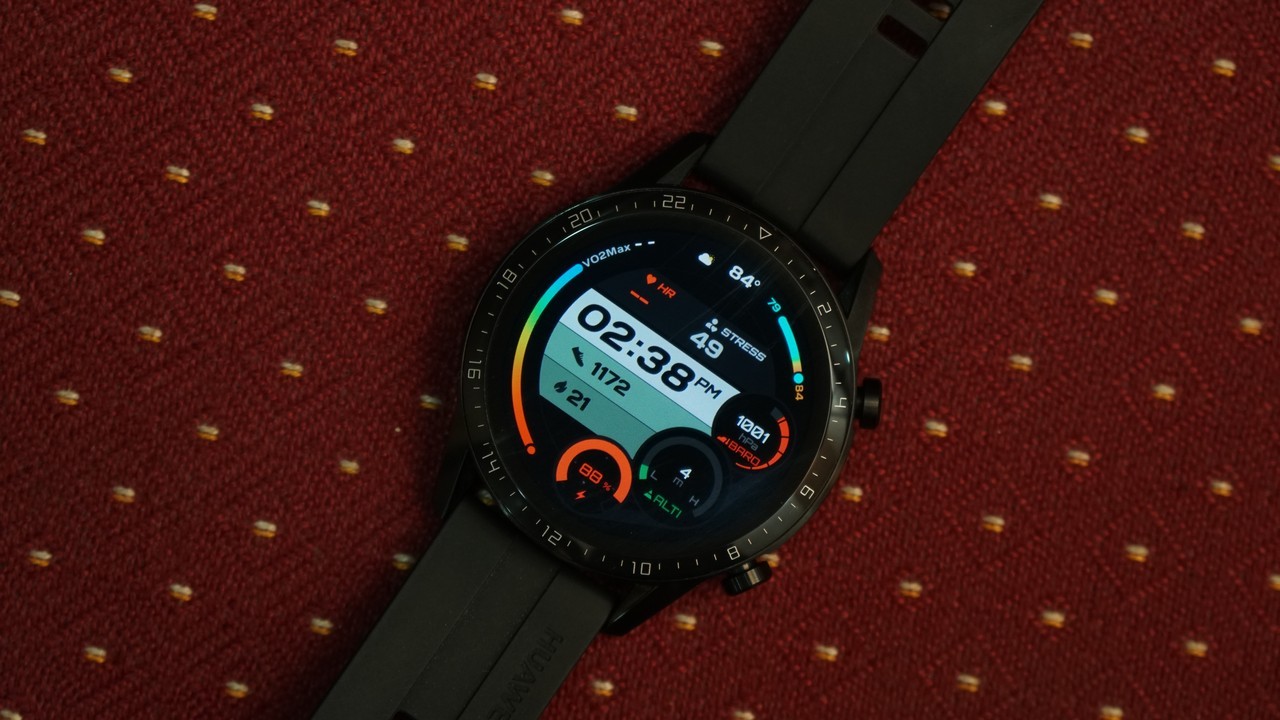 (From PHP 10,990 to PHP 5,499)
Stylish, sleek and modern, the GT2 Series Smart Watch combines form and function into one.
There is more to it than just looking good. It comes with a wide range of features that will prove very useful in your lifestyle. Whether it be to take a quick glance at your notifications, monitor your overall health and sleep patterns, or quickly shift from song to song, this smart watch ticks a lot of boxes. Oh, and the battery lasts 2 weeks.
At full price, this watch was a great deal. At 50% off this 11.11, it's become a no-brainer.
If you need more convincing, read this review.
You can buy this on Lazada, Shopee and the official Huawei website.
Huawei MatePad 10.4
(From PHP 20,990 to PHP 12,999)
A tablet is never a bad idea, and the Huawei MatePad 10.4 is a stellar example.
With its 10.4 inch display on top of its minute form factor, you can bring the Matepad anywhere you need it. Supplemented by its Kirin octa-core processor and a hearty 4 GB of RAM, it can withstand almost everything you throw at it.
You can buy this on Lazada, Shopee and the official Huawei website.
Huawei Freebuds 4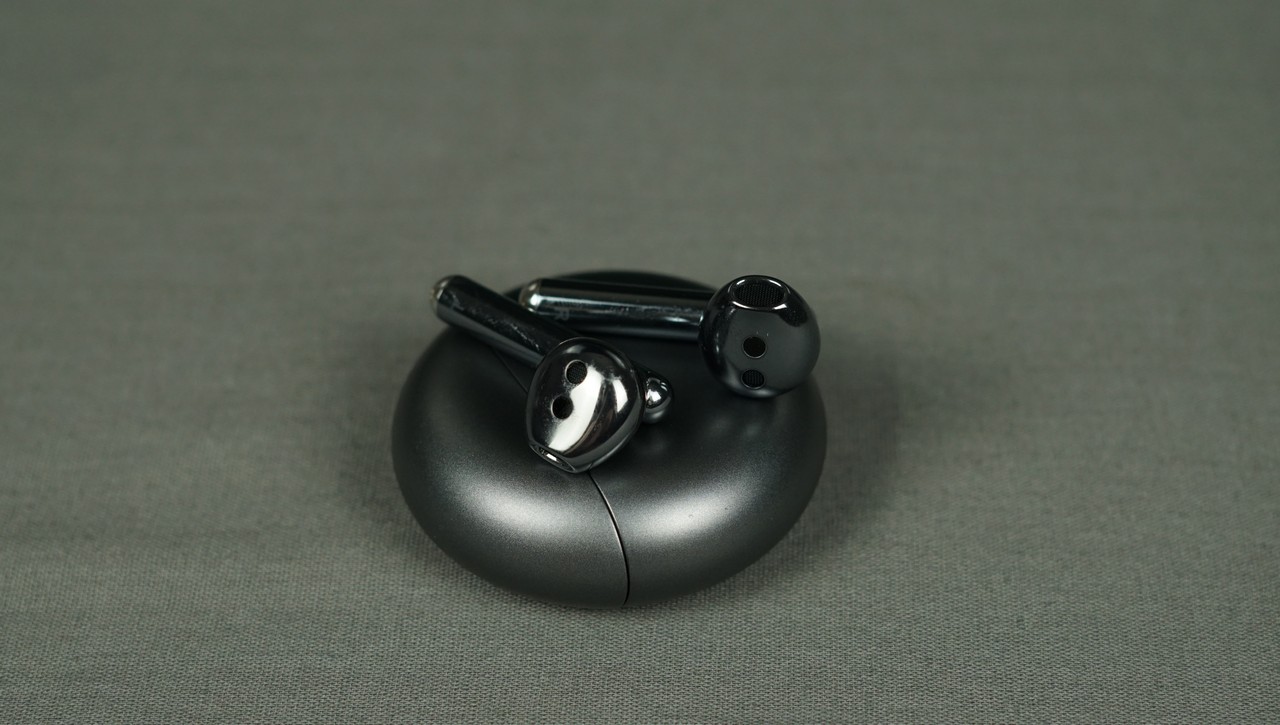 (From PHP 7,999 to PHP 4,599) 
With most phone companies deciding to ditch the headphone jack, most consumers have moved towards True Wireless Stereo (TWS) headsets. It's a very competitive market.
Amidst all that, the Freebuds 4 are a unique example because they have Huawei's newest Open-Fit Active Noise Cancellation technology, which combines the comfort of an earbud that doesn't protrude too far into your ears and ANC. You can say that these possess the best qualities of both, making them a go-to option. If you're particular about sound, then you can see our review here. 
You can buy this on Lazada, Shopee and the official Huawei website.
Huawei Vision S 65″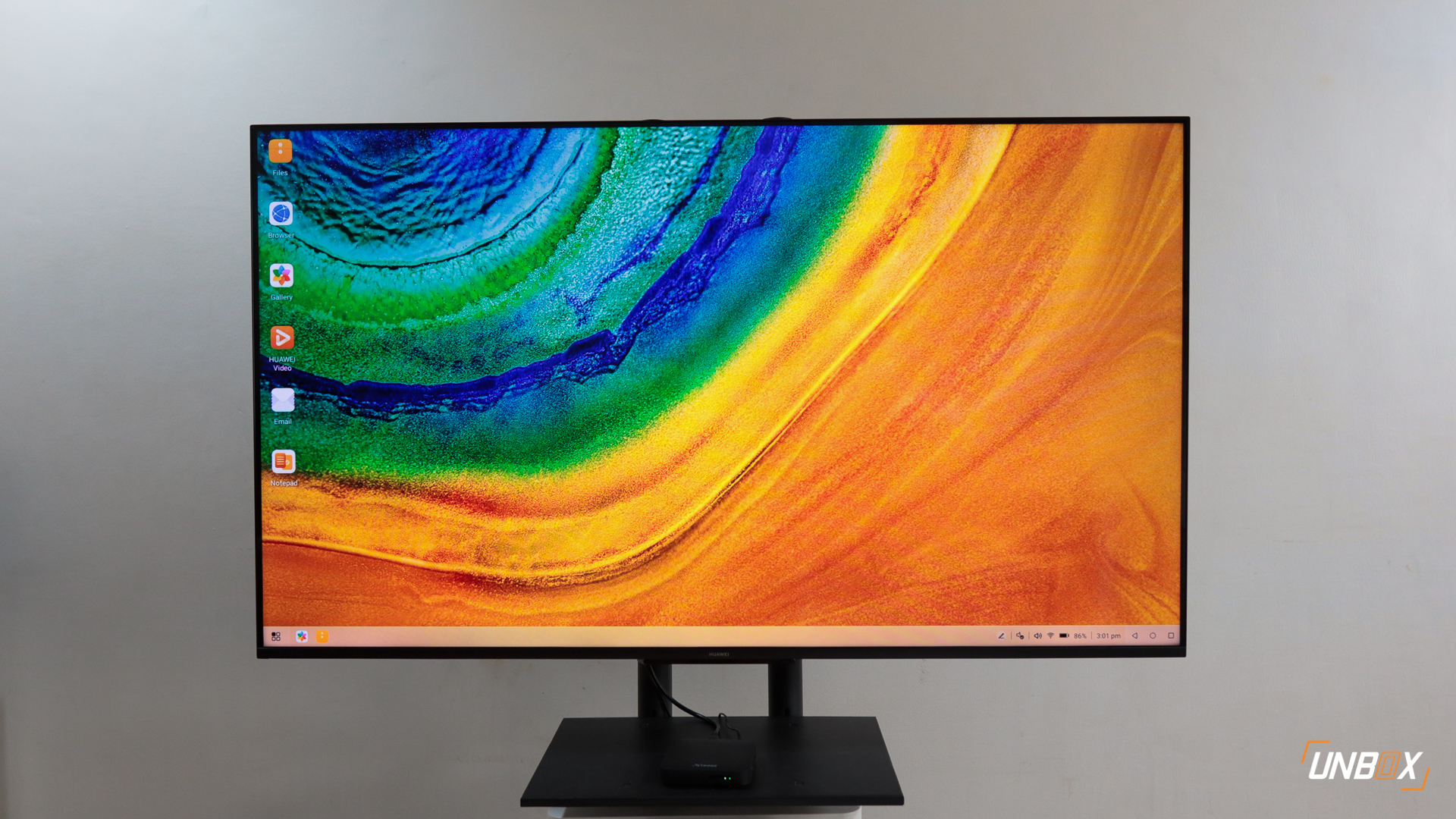 (From PHP 56,999 to PHP 45,999)
Size matters. If you truly believe this statement, then Huawei's 65-inch 4K Smart TV will wow you with its sheer size in your living room. It sure impressed us, as you'll see here. 
There's more to it though – the 120Hz refresh rate for buttery smooth content, smartphone streaming compatibility, surround sound, and the functionality of HarmonyOS. Oh, and because of the Huawei 11.11 sale this 2021, it gets a whopping PHP 11,000 discount. What's not to love?
You can buy this on Lazada, Shopee and the official Huawei website.