The vivo V25 is an ideal pocket weapon for Instagram influencers and other photo-conscious individuals. Gen Z-ers and other content creators can bring this along anywhere and take the perfect snapshot for their meticulously-curated feeds. Here is why this smartphone matches up with these talented individuals' artistic vision.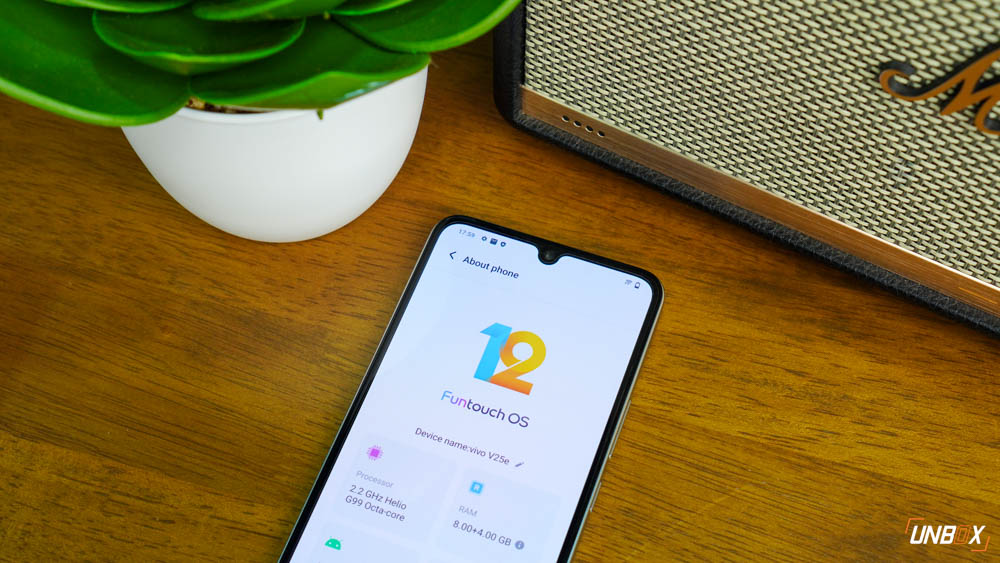 Create a consistent and clean color scheme
The first thing viewers will notice when landing on your social feed is the uniformity and color combinations. These hues give the overall vibe of your profile and imbue some personality into your brand.
Using the camera system of the vivo V25 outputs color-accurate photos, perfect for Instagram posts. If it visually blends well in real life, then that synergy will likely translate to the images. The vivo V25 will adjust to the way you perceive colors.
On the other hand, using the smartphone as a prop is also an option. With Photochromic 2.0 technology, its radiant finish is beautiful and fits into any scenario. The Fluorite AG Glass changes colors when exposed to sunlight, revealing a whole new identity to the device. It's an attractive target for color-shift timelapses for those oohs-and-aahs on Reels.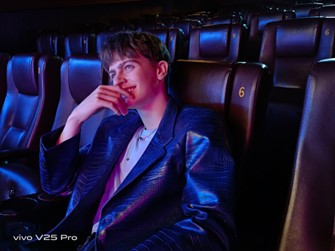 High-resolution photos to capture all the details
Onboard this device is an advanced camera system mated to optimized software. Its 64-megapixel ultra-sensing camera with OIS can take crystal clear photos, whether in the brightest of days or gloomiest of nights. Intelligent technologies stabilize your videos to keep your viewers from getting dizzy while looking at your content. The more they can stand to watch, the higher the chance that they'll keep scrolling!
As a content creator, the vivo V25 is something you can use to capture the more mundane parts of life like work or a morning coffee, but it's something you can also equip at life milestones such as weddings or birthdays. The convenience of just pulling it out of your pocket is like no other – you'll always have a detailed record of the most important moments in your life.
When it's time to include yourself in the shot, a 50-megapixel selfie shooter makes itself available. You can make memories and be in them at the same time. Live the moment!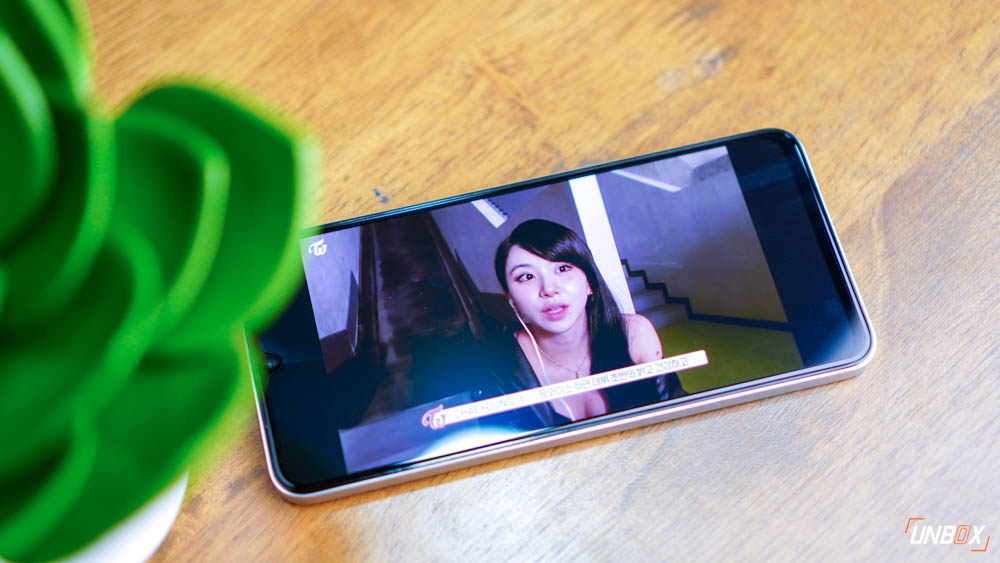 Share the photos with family and friends
One of the biggest hassles is taking the perfect photo, posting it on your Feed, then having someone send you a message to take it down because they "don't like how they look in it."
Users of the V25 Pro can show photos to multiple people at once with the smartphone's sizeable 6.56-inch FHD+ AMOLED display. They can rest assured that the photos as seen from this impressive panel will be the same on flagship devices as well. If something doesn't appear on the photo, then it won't be visible on other phones or tablets either. No more complaints and deleted posts.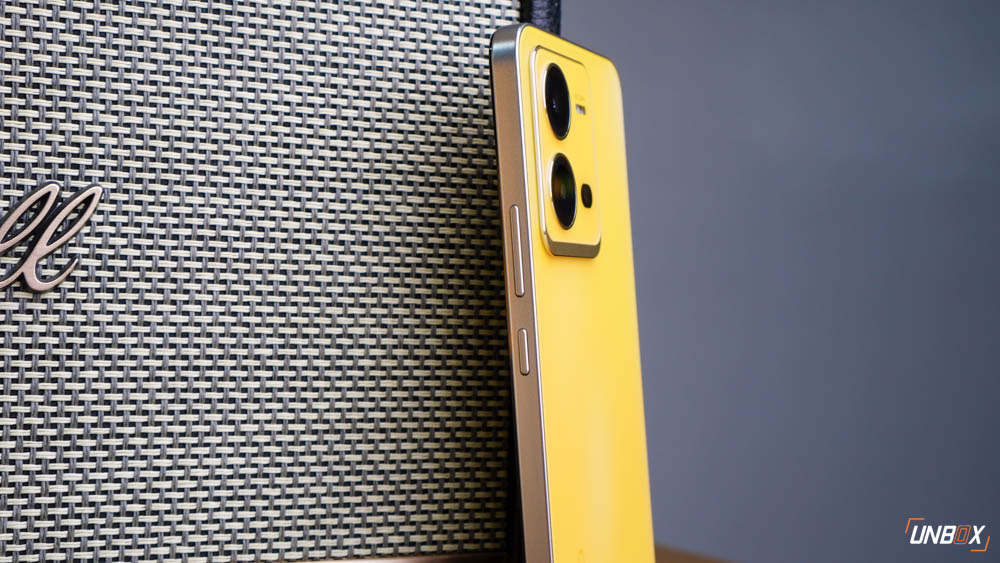 The vivo V25 can keep up with your Instagram Stories
Sometimes, you want to post everything happening on your stories on an eventful day. However, some phones won't last that long due to mediocre battery life, lackluster processing power for filters and other stickers, as well as limited memory.
You can save all those memories into the phone's massive 256GB storage capacity and upload them later on. This way, you can bypass the in-app resolution issues in favor of posting videos shot in your favored resolution, straight from the Gallery.
That's a big win for us since no one will make jokes about potato quality on your day. Also, highlights can be saved with more detail, increasing the overall professionalism of your page.
The vivo V25 will be arriving in the Philippines very soon. We'll have our thoughts up on these devices in the near future, so be sure to keep posted!
This post is search optimized by the #1 SEO Services Company in the Philippines – SEO Hacker