Aside from plans to release an ad-supported tier, where it will partner with Microsoft, Netflix has reveal details about how will it address password sharing outside one's household with a feature called "Add a Home".
Initially available in Chile, Costa Rica, Peru, Argentina, Dominican Republic, El Salvarod, Guatemala, and Honduras, each Netflix account will let you "add a home" where you can enjoy watching your favorite shows on any of your devices. Users can add one extra home for the Basic plan, up to two for Standard, and up to 3 for Premium.
Adding a home will cost you $2.99/month(~Php 170) in the Dominican Republic, Honduras, El Salvador, and Guatemala, and ARS 219/month(~Php 100) in Argentina on top of your existing Netflix plan.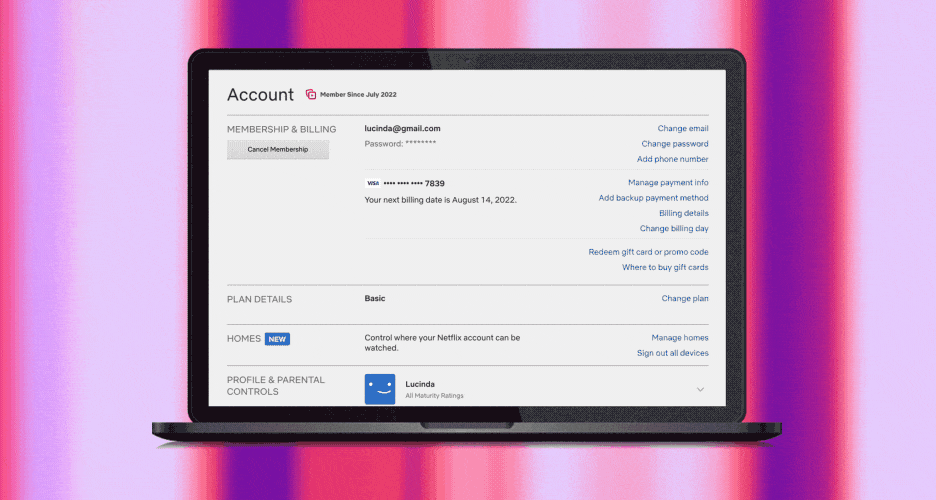 Aside from the added charges, users will be able to control where their account is being used and remove homes at any time from their account settings page. Even with the feature, Netflix assures that users will still be able to watch on their own devices while traveling.
While the feature is currently available in Latin American markets, Netflix may expand "Add a Home" to other countries in the near future should they see it as a viable solution to address their declining subscriber base.