In its bid to provide the best possible service for its subscribers in the Philippines, Ookla once again commended Smart for having the best mobile coverage in the Philippines in its Q1-Q2 2022 report.
The Q1-Q2 2022 report of Ookla is based on user-generated tests and scans in 2.3 million devices across 671,510 locations in the country. With its findings, Ookla gave Smart a coverage score of 794, while its closest rival achieved a coverage score of 732. In addition to that Ookla noted that 99% of Smart subscribers had general service, with 90.8% of them benefitting from 4G service.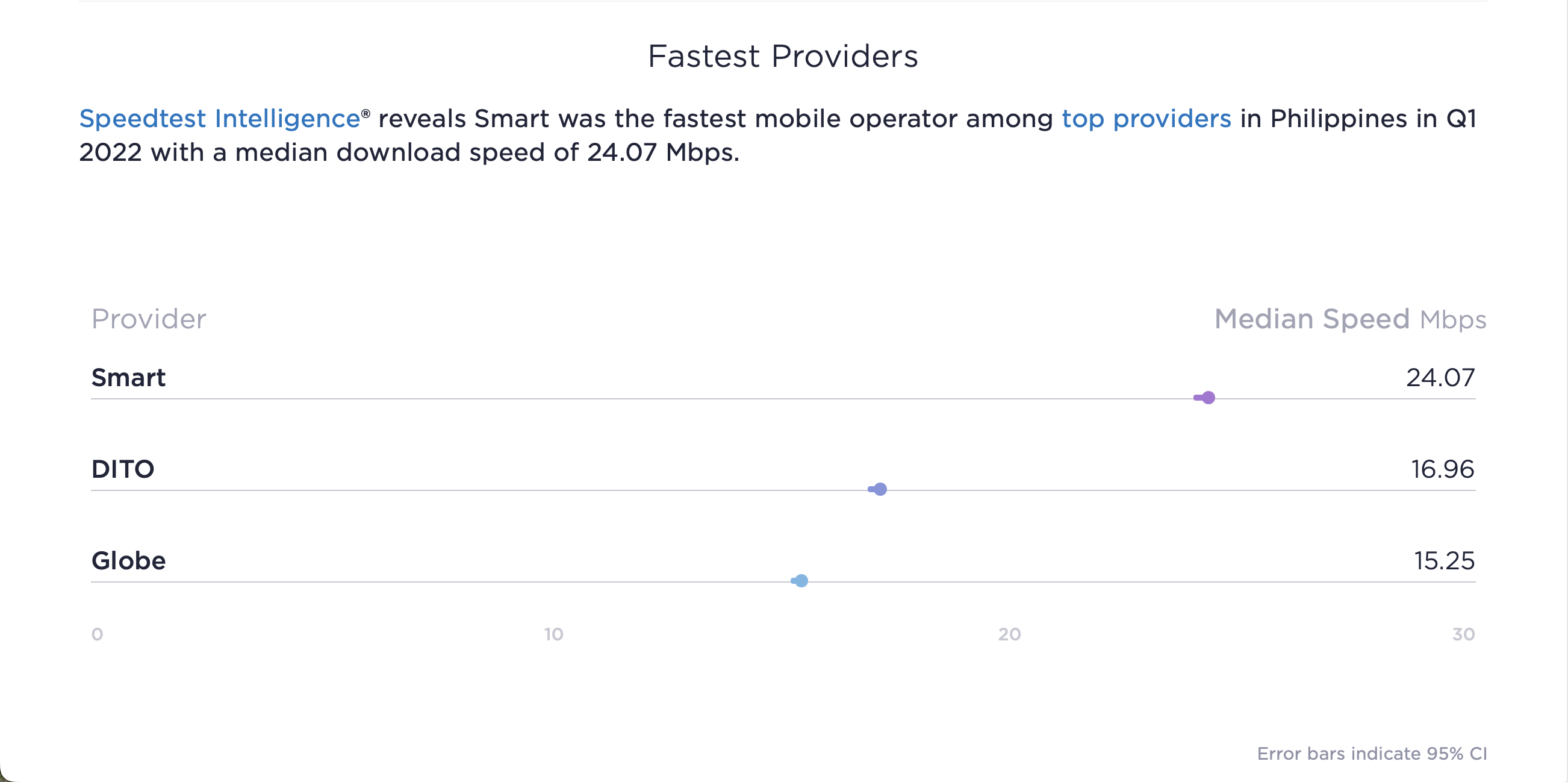 On top of having the best mobile coverage in the Philippines, Smart also has the best mobile download speeds as well, with a median speed of 24.07Mbps. For comparison, its rival DITO has a median download speed of 16.96Mbps, while Globe trails behind at 15.25Mbps.
Smart also has the best 5G performance in the Philippines as well, achieving median download speeds of 200.43Mbps as compared to Globe's 121.29 Mbps.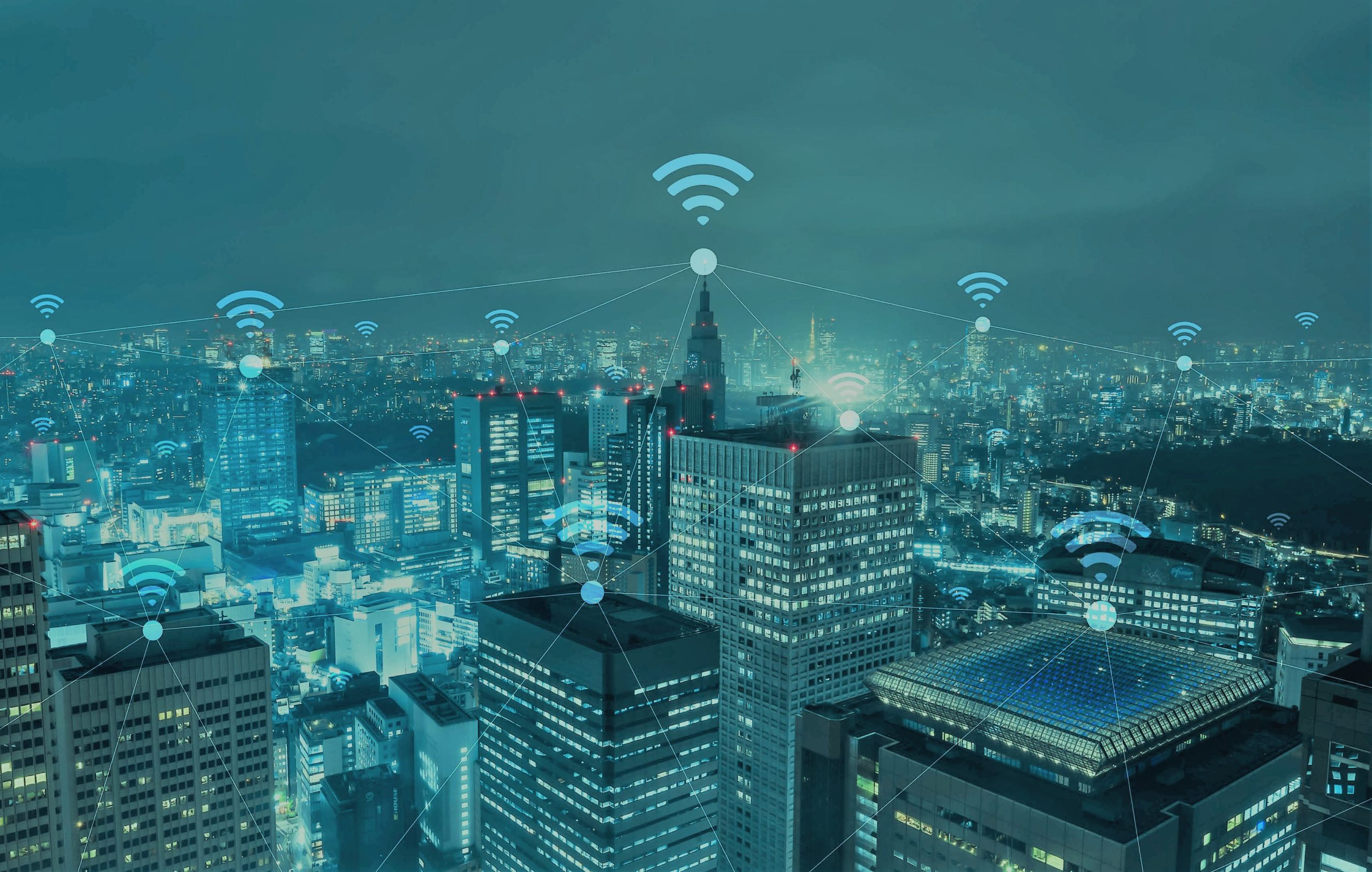 Recently, Smart announced its Power All 99, which comes with 8GB open-access data, unli TikTok, and unli texts to all networks for 7 days at under Php 100, while TNT announced its Sulit Affordaloads that allows its subscribers to have access to the internet for as low as Php 10.