The month of May is arriving soon, and one of the major celebrations is Flores de Mayo. This month-long celebration focuses on the Filipino's devotion to the Blessed Virgin Mary–with towns adorned with vibrant colors, churches filled with flowers and people gathering together to celebrate fiestas.
One of the most anticipated events is the  Santacruzan, a grand parade of young women and men dressed as queens and kings of old in commemoration of Saint Helena's quest for the Sacred Cross. Of course, you want to capture the festivities in their full glory–and the vivo V27 series is one of the best phones you can use to document all the happenings during Flores de Mayo.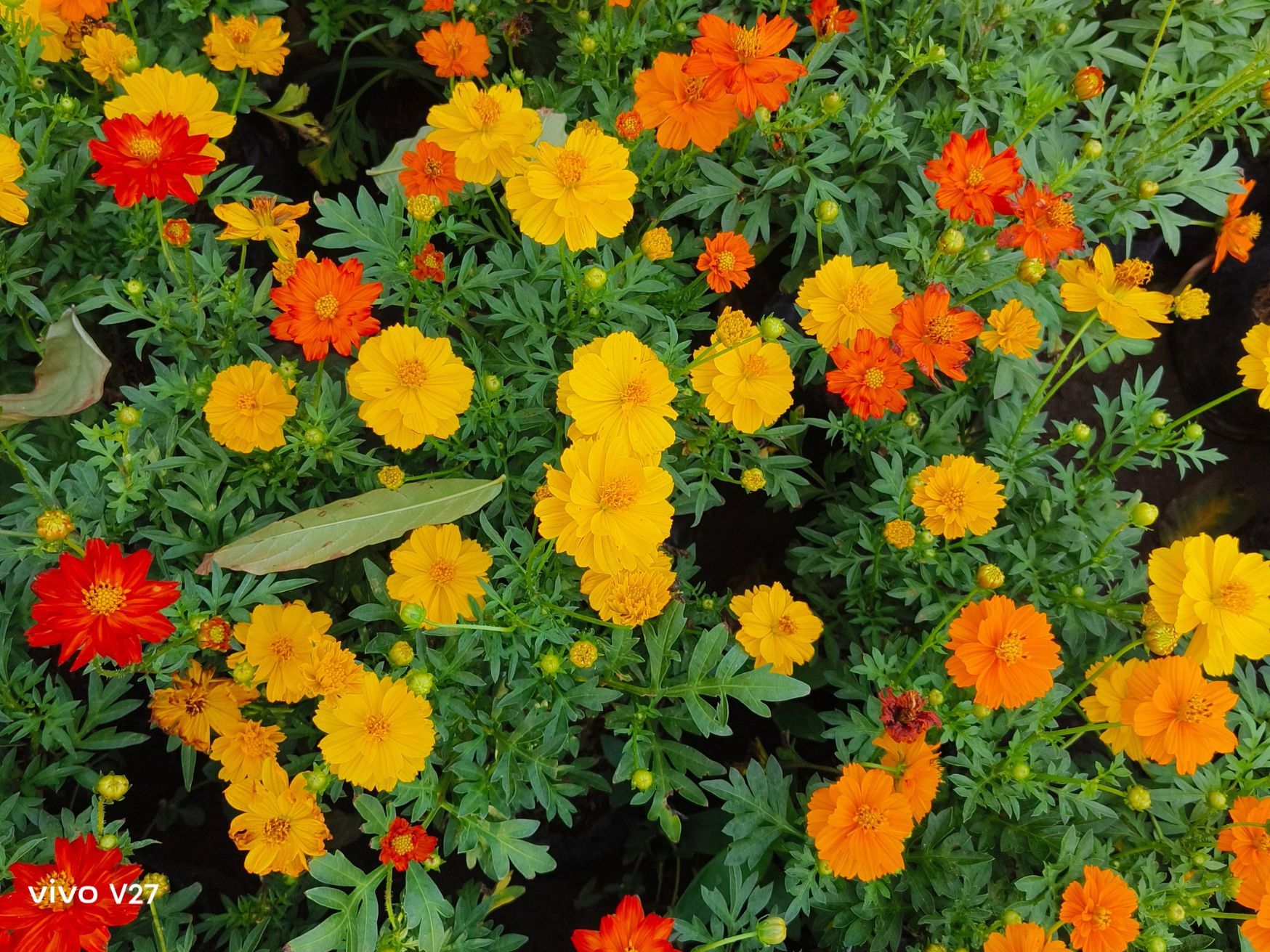 The V27 series has one of the best cameras in its segment, with both the V27e and V27 5G having optical image stabilization and vivo's Aura Portrait Algorithm System to help you take flattering portraits during the festivities at Flore de Mayo. With Aura Portrait Algorithm, the V27 series make good use of its ring-shaped LED flash to function as a soft light for all the subjects you are taking photos of.
Both the V27e and V27 are great for vlogging too, as they combine both OIS and EIS for rock-steady footage of all the highlights you want to capture during Flores de Mayo. Editing those videos on the go is made easy too, as you get a Vlog Movie Creator feature that will help you guide through all the resources needed for you to come up with a great vlog.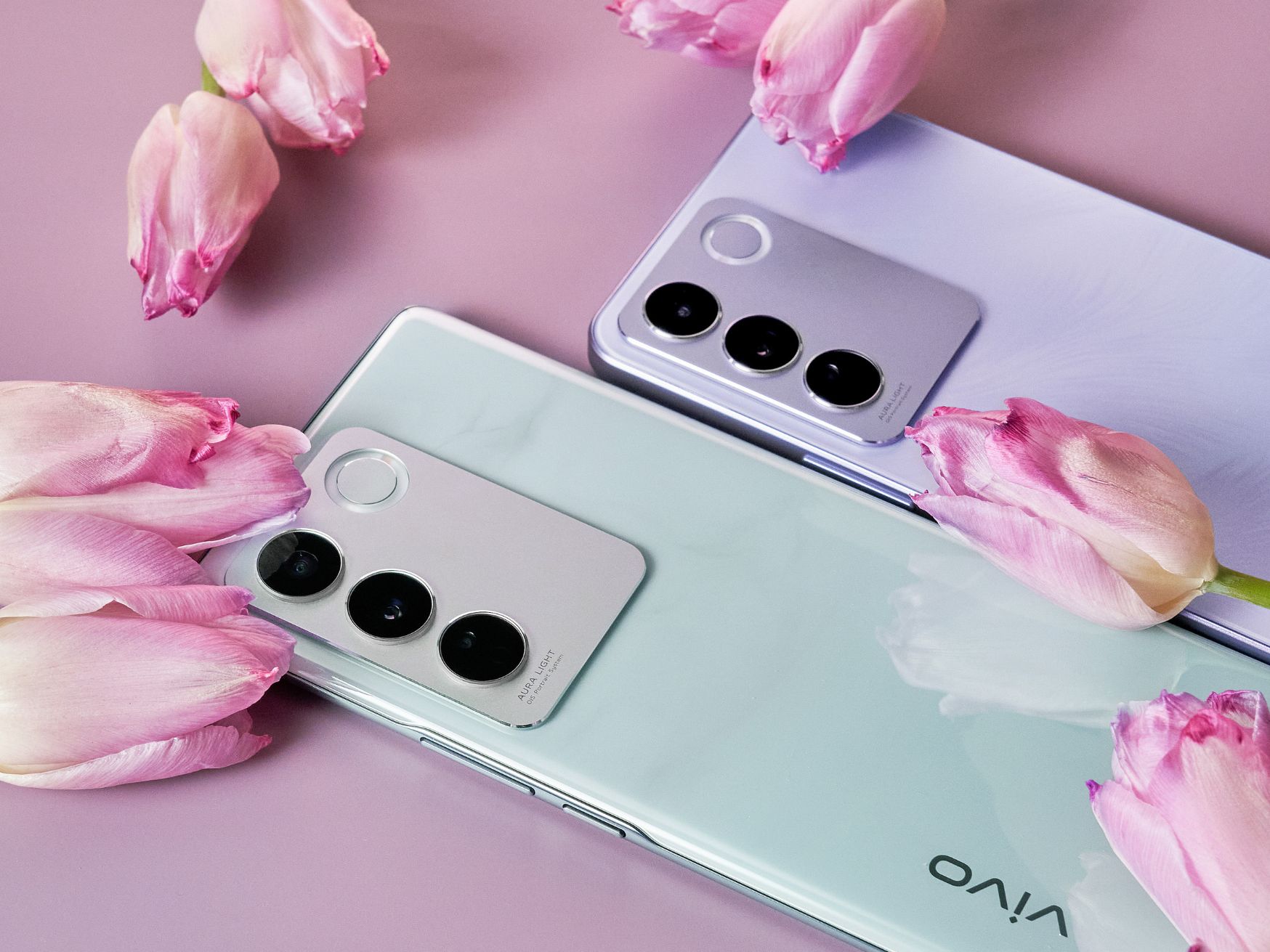 The vivo V27 Series is available for purchase at vivo's official stores nationwide. You may also get your vivo V27 Series at vivo's vivo's official website and Shopee, Lazada and TikTok stores.