According to a report by Engadget, TCL is expanding its lineup once again with a laptop release in 2022 called the Book 14 Go. Better known for their TVs and more recently their smartphones, this laptop is targeted towards the budget-conscious crowd at an introductory price of $349 (USD).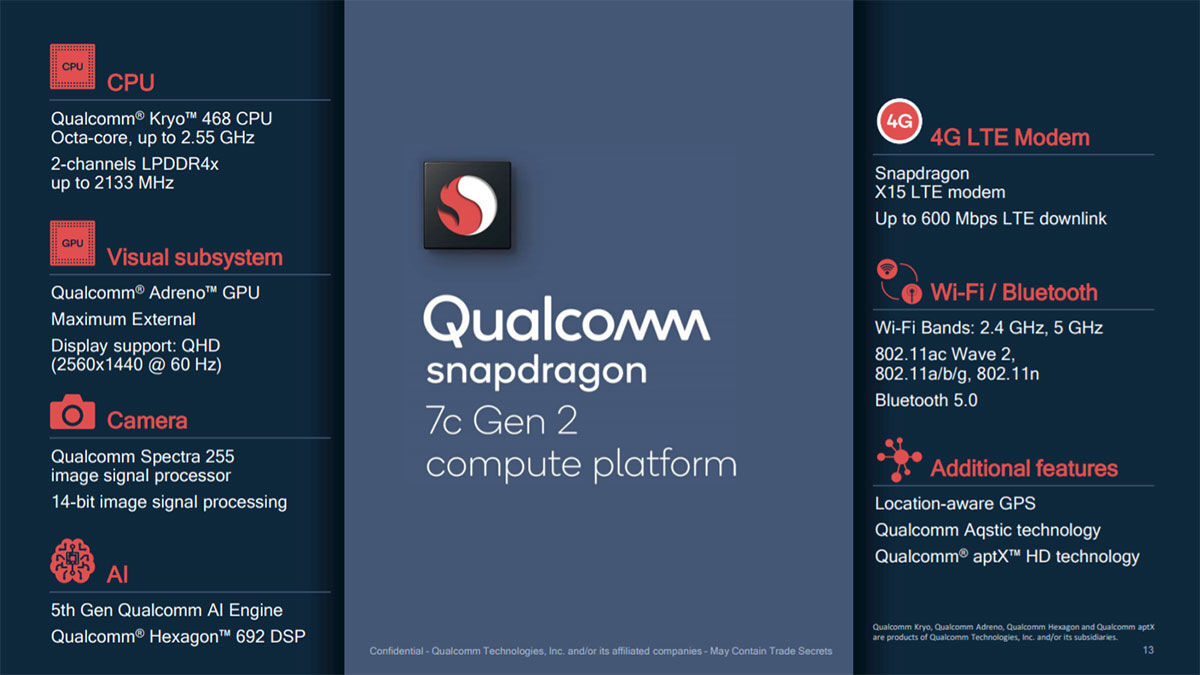 It packs pretty decent specifications, especially for the price. The display greeting you up front is a 14.1-inch 1366×768 display – not the highest resolution, but we have to keep in mind the price point this TCL laptop is competing in this 2022 as well as the fact that this was the norm a few years ago. Its beating heart is the Snapdragon 7c Gen 2 processor, a chip specifically built for budget laptops and Chromebooks. TCL's marketing team gives this processor the credit for the device's advertised quick boot-up times and 12-hour standby battery life. A little bit of multitasking is also doable with 4GB of RAM onboard, although it might not suit power users' needs.
Although the hardware is debatably paltry, it comes in a compact package at 13.95 mm thick weighing in at 2.9 pounds.
Connectivity-wise, the laptop is capable of 4G LTE on its own without any external dongles or routers. The latest version of Windows 11 is installed. The team behind the Book 14 Go claims this optimizes Android integration, and other features which come standard with the software.