As part of Launchpad 2022, Playpark previewed four of its upcoming PC and Mobile games, which will be made available in the Philippines and Southeast Asia.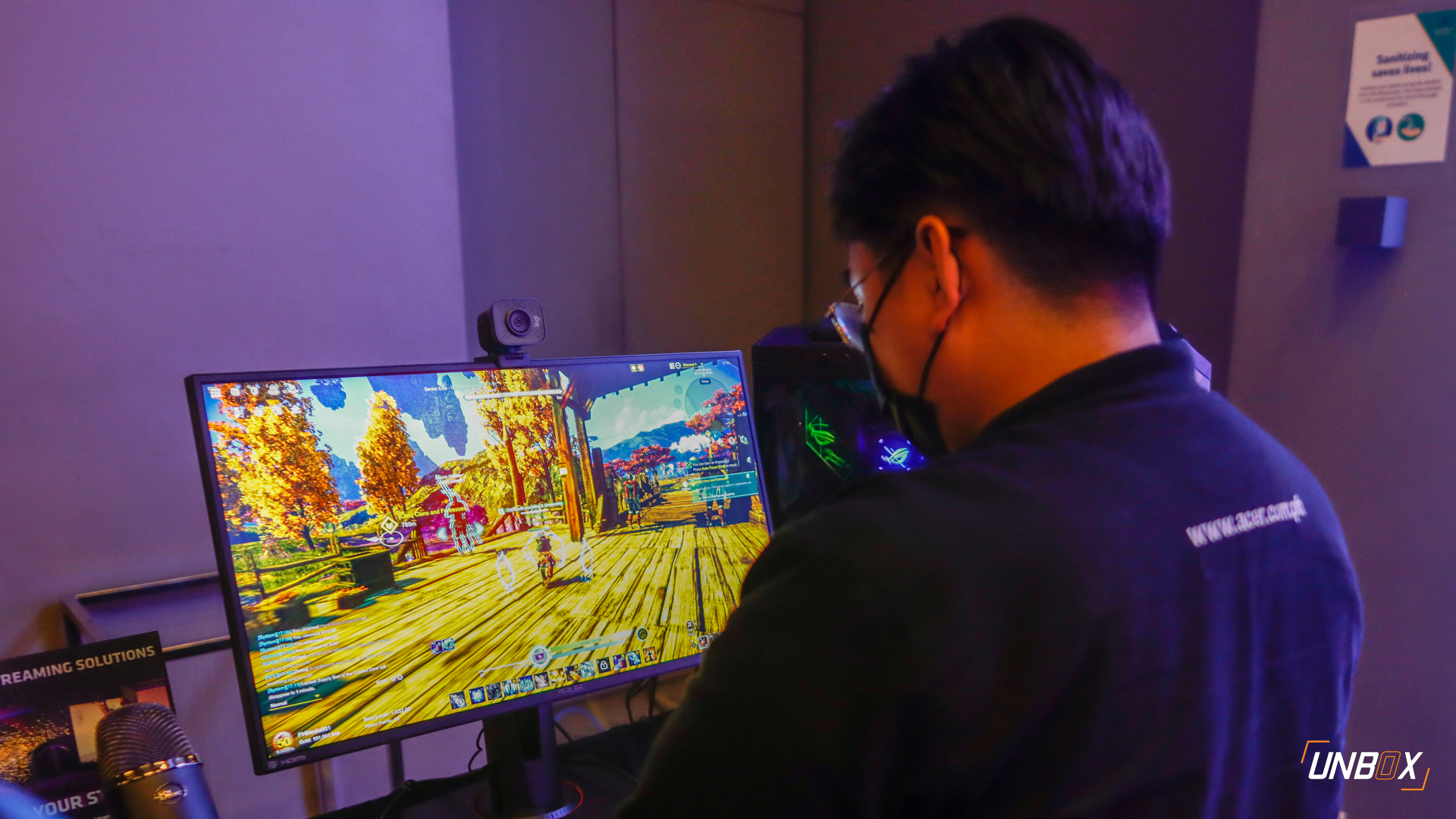 Leading the 2022 games lineup of Playpark is Elyon Ascent Infinite Realm, which is a PC MMORPG developed by Krafton. The game focuses on a fight between the kingdoms of Vulpin and Ontari, where the two factions fight each other in massive battles with a non-target combat system. Elyon has open-world gameplay that combines both aerial and land-based combat.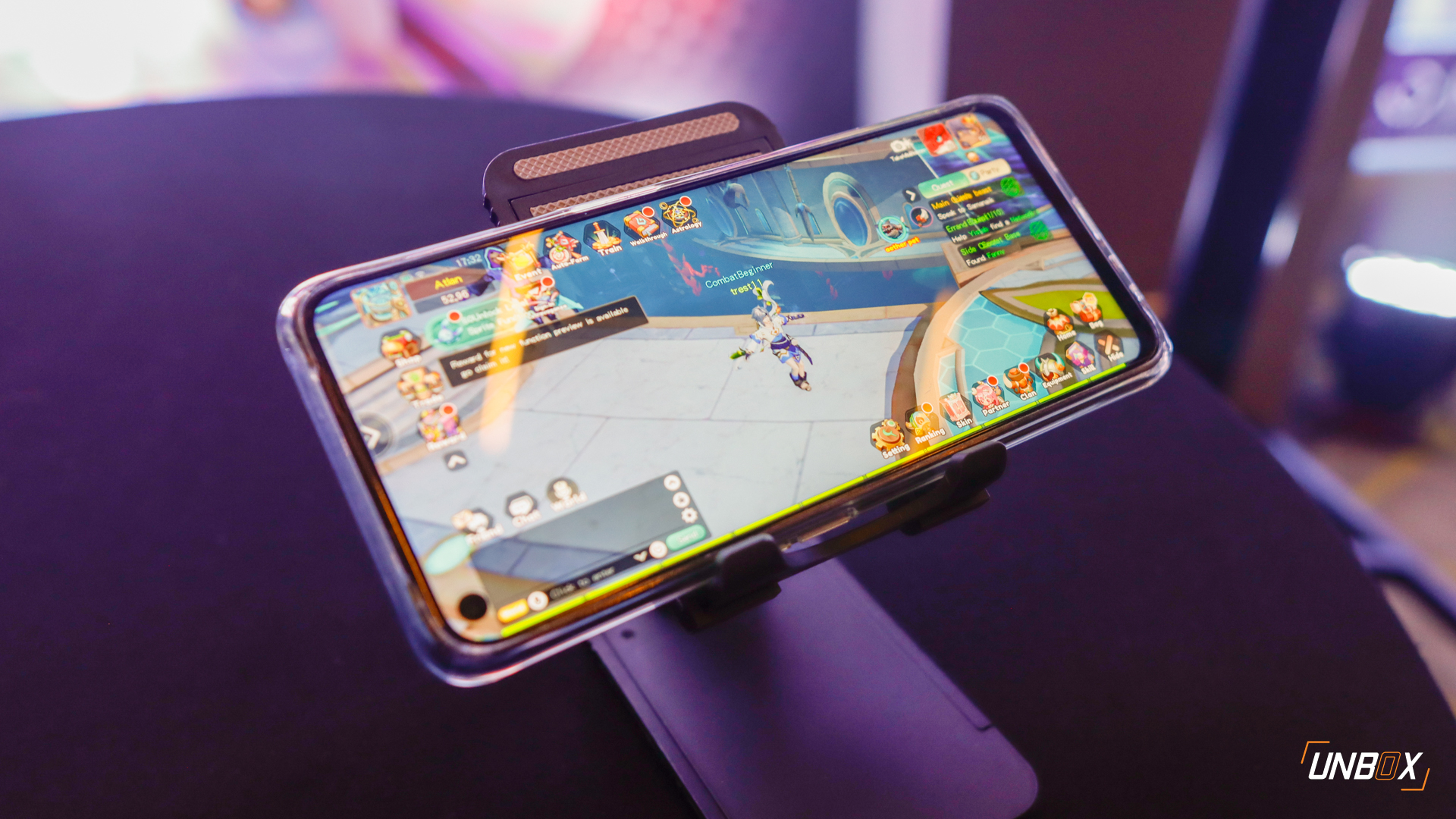 Dream of a New World is a turn-based RPG for mobile that utilizes Unreal Engine 4 for vibrant graphics. The game lets you capture and evolve pets to make them learn powerful abilities and help your team, decorate your home and village with your guildmates, and participate in cross-server PvP battles.
TERA Classic is a mobile MMORPG game that's based on PC Title TERA Online, which is a faithful port of the OG game–retaining the key highlights of the OG game.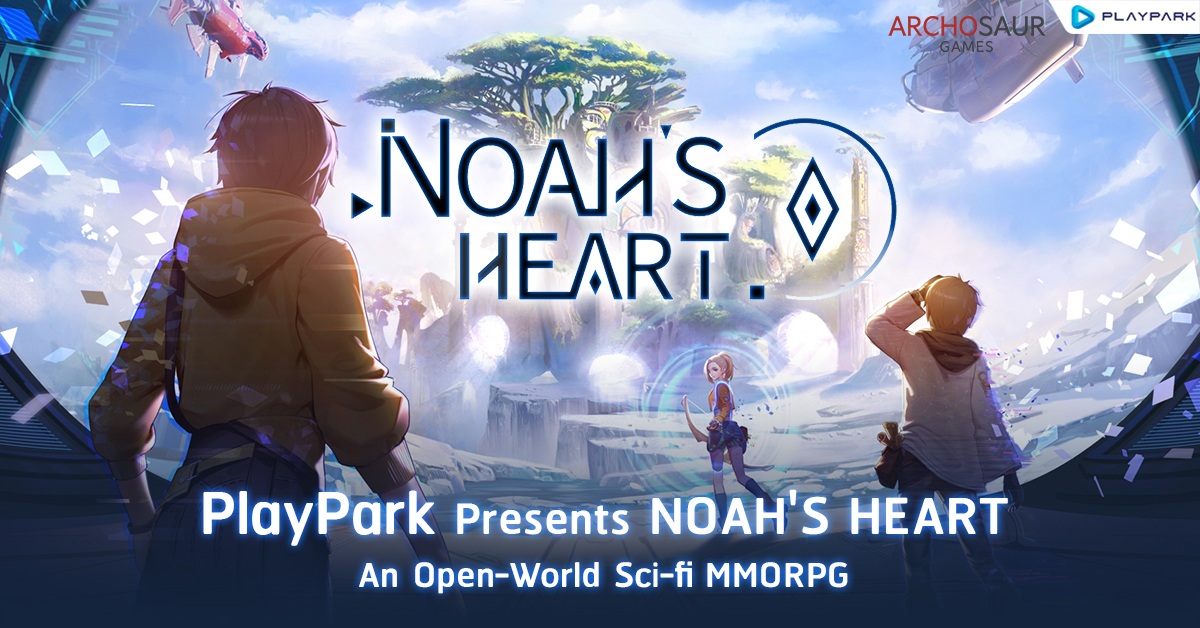 Coming later this year is Noah's Heart, which is an open-world mobile RPG that utilizes Unreal Engine 4. The game lets you face various monsters and NPCs, and also summon a sidekick pet Phantom to help you in the fight. The game is also dynamic with its day-night and weather system, along with the freedom to customize the look of the characters.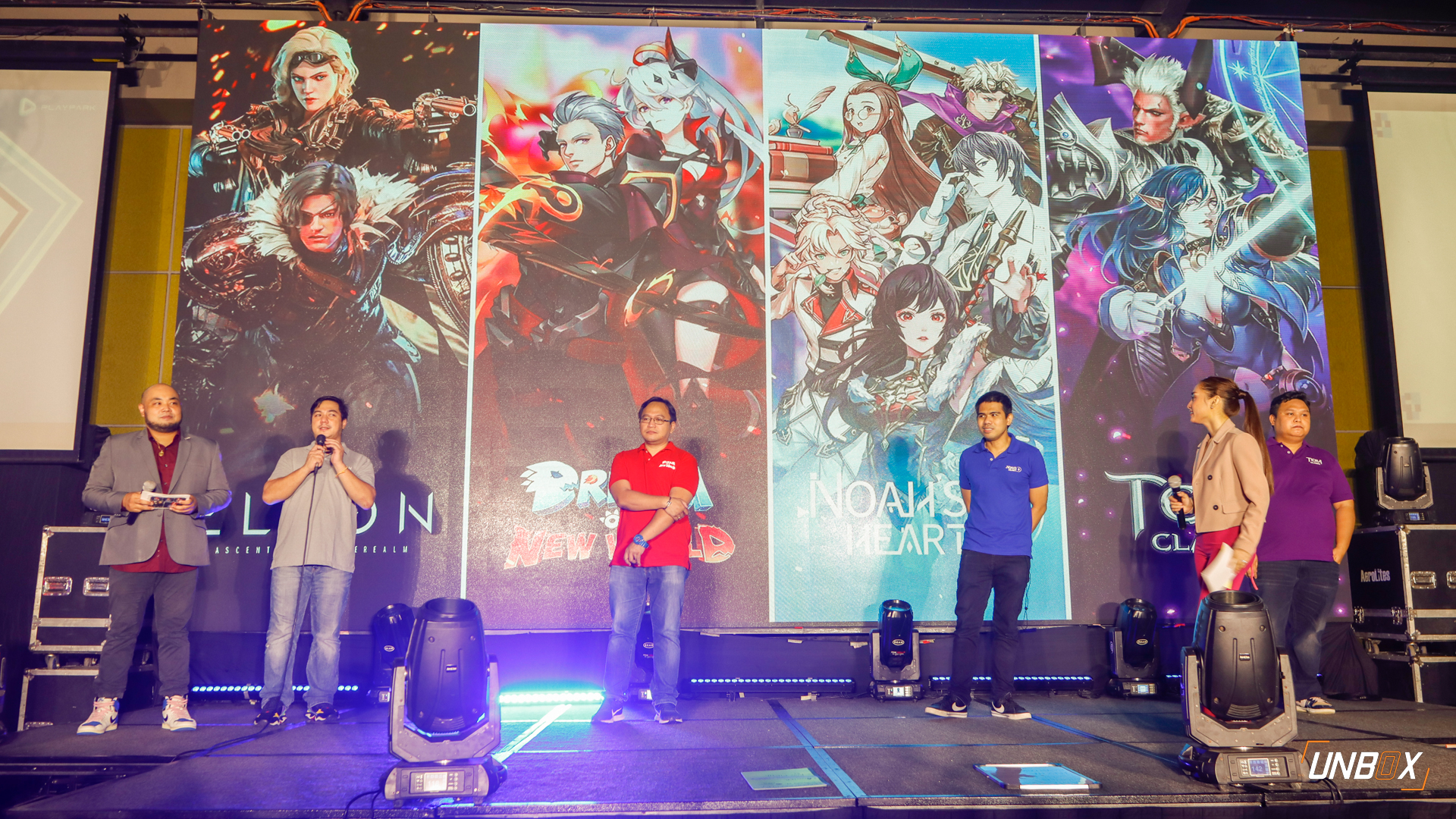 Elyon is currently in Closed Beta Testing (CBT), while Dream of a New World will be available in CBT this July. Noah's Heart and TERA Classic will be available in CBT by Q3 and Q4 respectively.