Late last year, we were able to try out the local Nissan Patrol Royale. Despite the chassis' overall age, the refinement in that SUV was still otherworldly. You really felt like a VIP in one – and we clearly saw why it was the vehicle of choice for oil magnates in the Middle East. Now, the hardcore version's exterior package is surprisingly being brought to Philippine shores for a very competitive price. Here's all you need to know about the Nissan Patrol NISMO bodykit pack in the PH.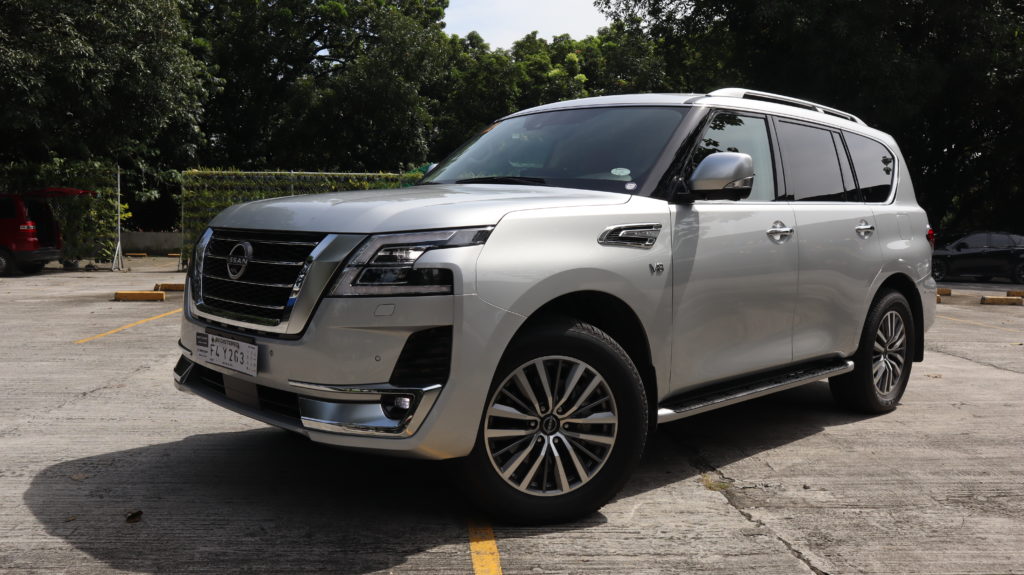 For those who aren't too familiar, the base Patrol Royale can be likened to a luxury yacht. It's humongous, imposing, and very much feels like a living room on wheels. The interior is extremely plush as well – concealing its age rather spectacularly. The 400-horsepower V8 is nothing to scoff at, smoothly delivering power at a mere cost of 3 km/l. Now you know why it's more popular in oil-rich countries rather than here, where the Toyota Land Cruiser is king.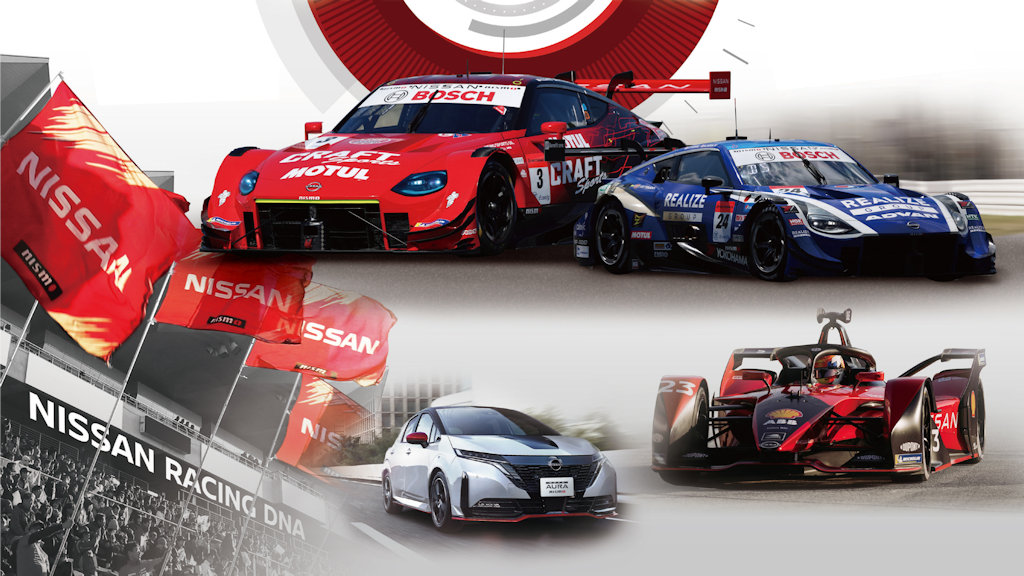 So what exactly is NISMO? It's Nissan's in-house motorsport division, tasked with ensuring race wins and podium finishes. That moniker carries a ton of heritage from its establishment in 1984, to deliver track-proven performance and styling from its racing team to its consumer lineup. Well, it seems like the original body kits created by this department for the Nissan Patrol Royale will be brought to the PH.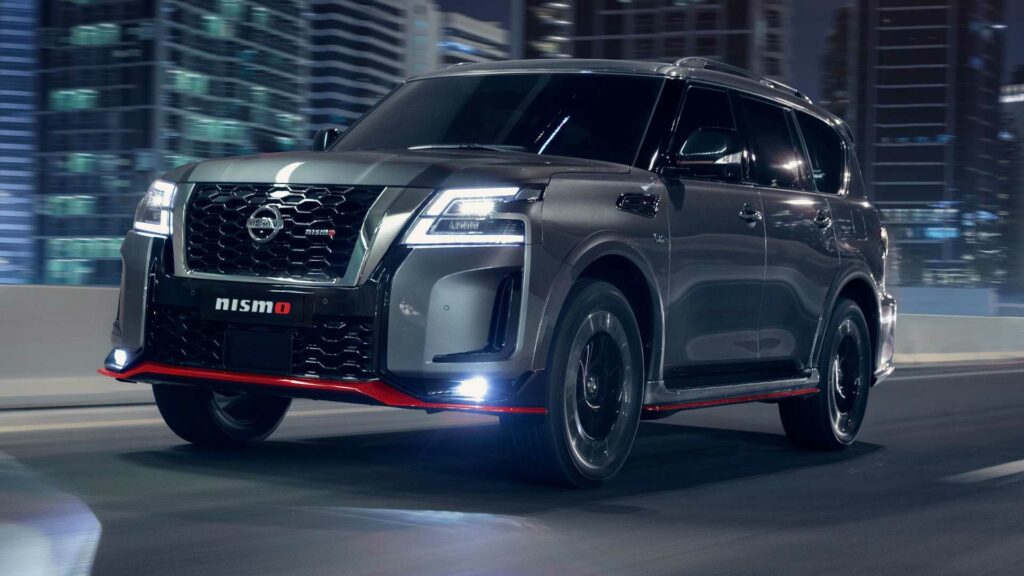 This leads to an exterior that is undoubtedly menacing. You'll find the signature NISMO red cladding within the lip area, as well as a sharper mesh grille that's set to intimidate anyone seeing this in their rearview mirror.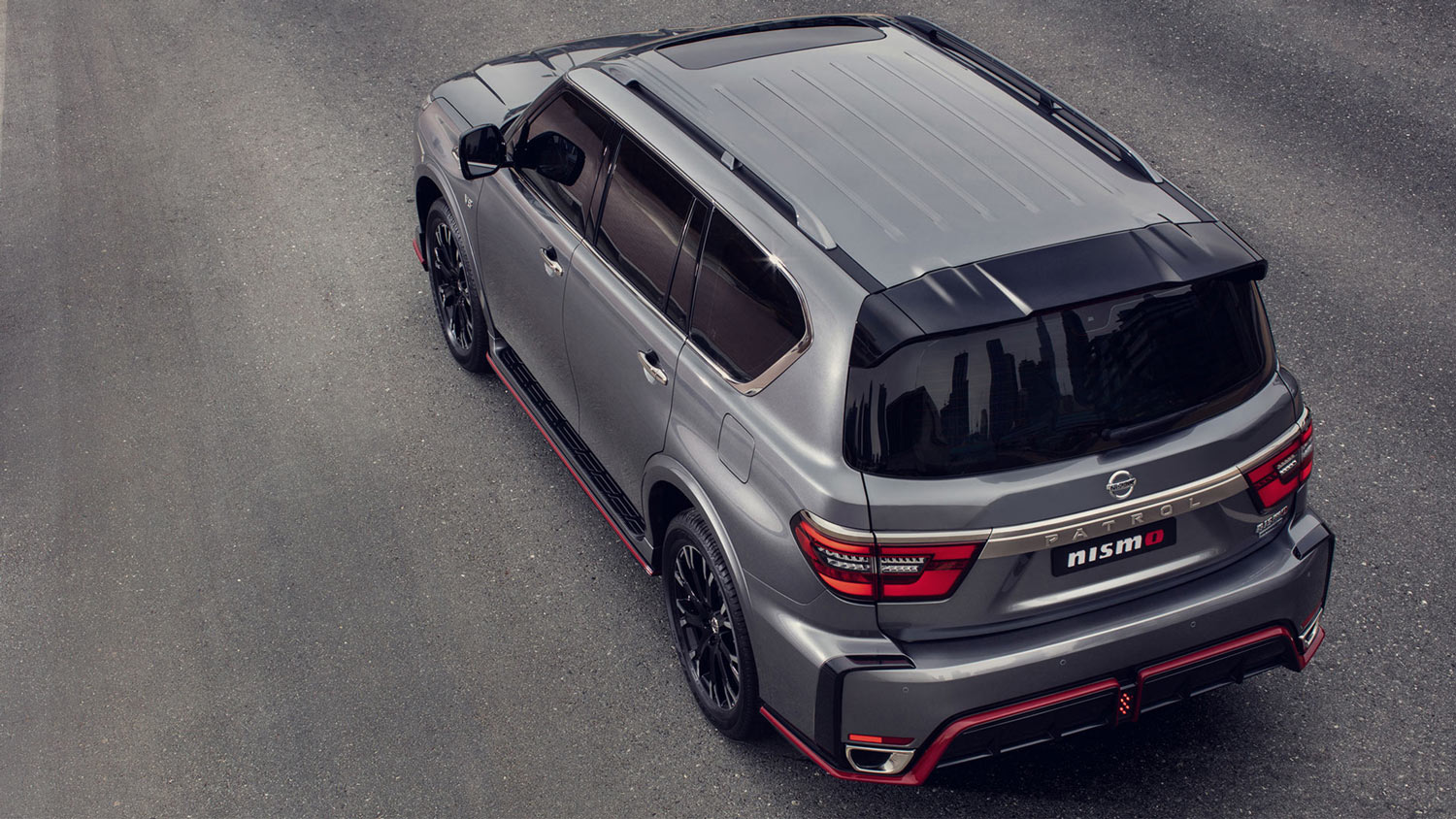 Meanwhile, at the tail is a new diffuser that adds some racing intent to the Patrol's otherwise subdued rear end. When you combine that with the aerodynamic rear wing, this thing looks like it's ready to go carve some corners at the track.
Everything's just aggressiveness turned up to 11; and we love it.
Sadly, you don't get any of the goodies that you'd find on the real deal Patrol NISMO. Not the "Takumi" GT-R retuned powerplant, RAYS x NISMO collaboration wheels, nor the Bilstein suspension setup. The additional interior bits such as the NISMO panels, carbon fiber accents, and attractive red seats are nowhere to be found either. But hey, if you want an aggressive-looking Patrol with the interior of a luxury cruiser, then this is your best bet.
Nissan Patrol PH Price
The base Patrol currently costs around PHP 4.698 million. With the kits, the 2023 Nissan Patrol NISMO-look can be attained for PHP 4,999,000. We can imagine that the real Patrol NISMO would cost exponentially more in the PH, so those who just want the looks may be willing to set out PHP 301,000 for the kit.
What do you think?