The Supreme Court has finally decided to temporarily suspend the implementation of the no contact apprehension program (NCAP).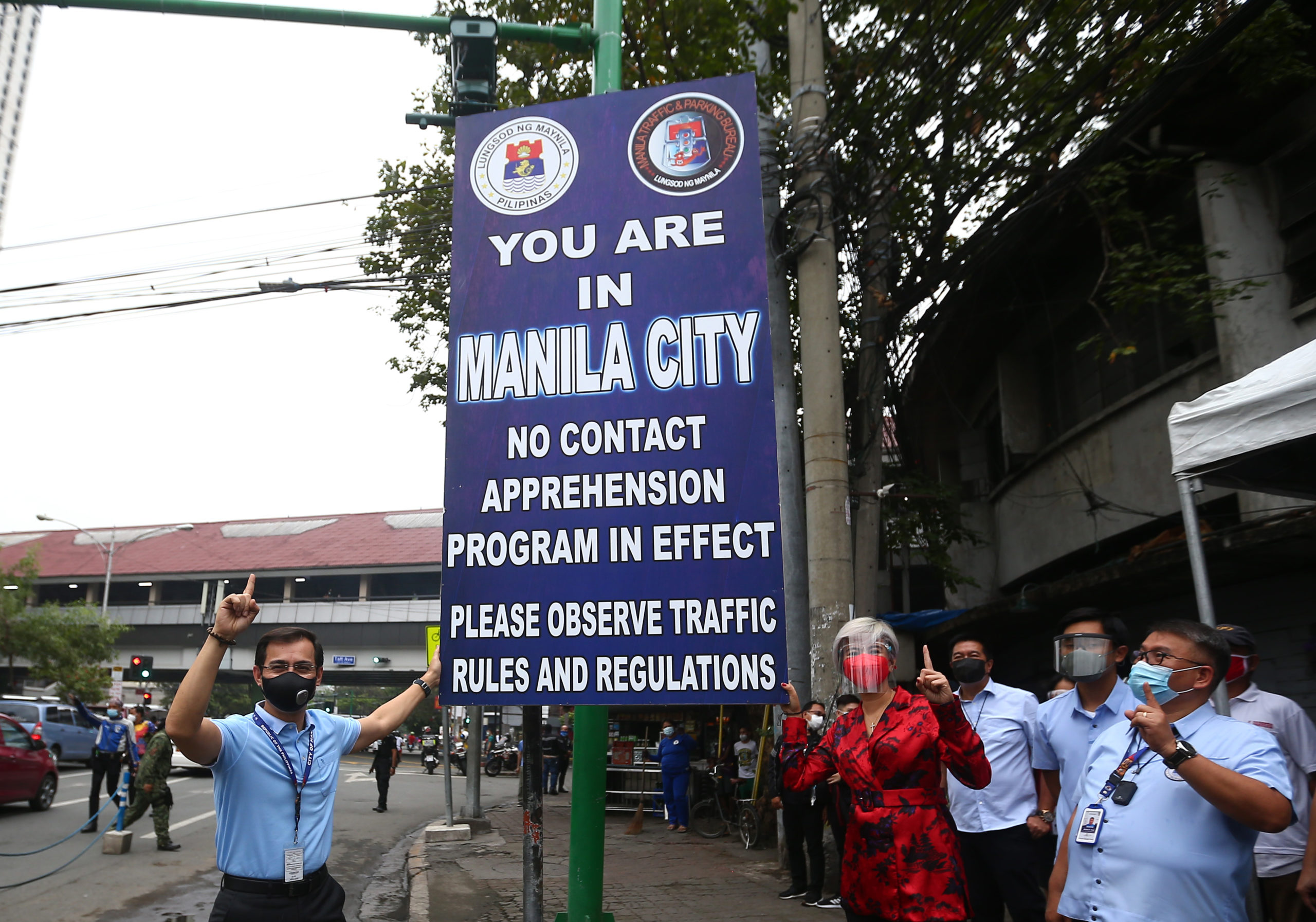 In a briefer issued Tuesday, the SC said the temporary restraining order is "effective immediately and until further orders from the Court."
"Any apprehensions through the NCAP programs and ordinances related thereto shall be prohibited until further orders from the Court," read the SC briefer.
The SC set the case for oral argument on Jan. 24, 2023. No further detail was given.
Earlier this month, four transport groups have petitioned the Supreme Court to scrap the no-contact apprehension policy (NCAP) implemented by five cities in Metro Manila.
The said petitioners are the Kilusan sa Pagbabago ng Industriya ng Transportasyon Inc., Pasang Masda, Alliance of Concerted Transport Organizations and Altodap.
They claim that motorists are "under constant threat of being arbitrarily apprehended remotely and issued notices of violation for alleged traffic offenses committed without any contact whatsoever."
However, the mayors of Parañaque, Valenzuela, Quezon City, Manila, and Muntinlupa, where the NCAP is being implemented, said that NCAP has helped them improve traffic conditions and reduce corruption among enforcers.
Valenzuela Mayor Wes Gatchalian told the Inquirer that without a court order, they fully intended to continue the program while also studying how to craft uniform guidelines to improve its implementation.