Earlier today, GAC announced the arrival of the all-new GS3 EMZOOM on Philippine shores alongside updates on the brand's accomplishments in recent times. Here's a breakdown of everything that went down at the event.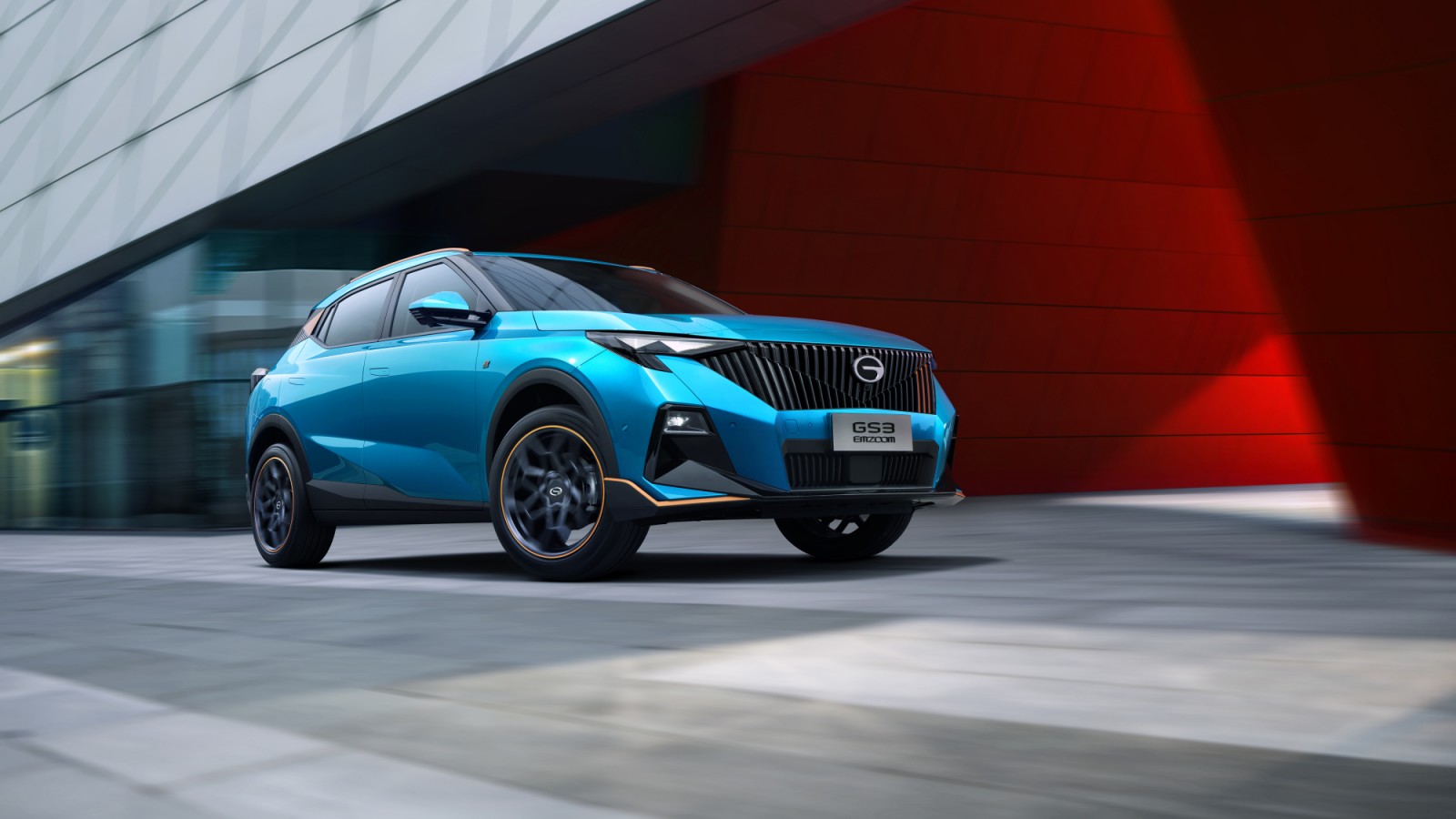 The star of the show was obviously the GAC GS3 EMZOOM itself.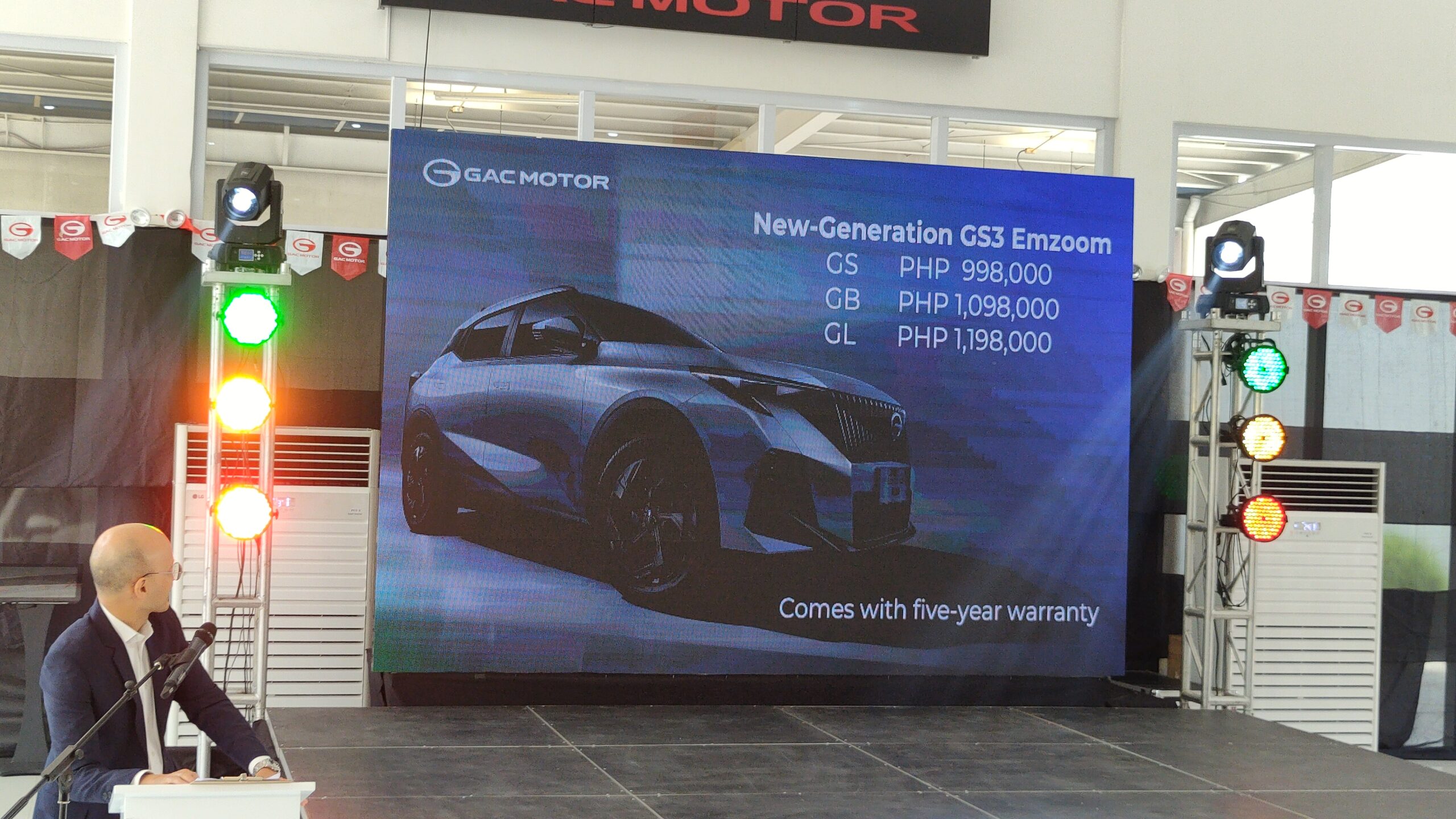 While not much data was released on the vehicle as it's still set for an end-of-month release, we at least received some pricing details. Looking at this, it's priced within the range of the impressive GAC EMKOO and the GS4 models.
Jun Cajayon, brand head of GAC MOTOR, had this to say: "We are excited to give you a glimpse of the New-Generation GS3 EMZOOM, the newest challenger in the scene, set to drive our brand to new heights and zoom through Philippine roads with its fierce and sporty character. We are also proud to announce that the Philippines is the first overseas market to launch the GS3 EMZOOM."
The brand adds that this evolution to the GS3 lineup combines striking aesthetics, large space, intelligent technology, and incredible performance in one package. for your peace of mind, all the units come with a five-year warranty.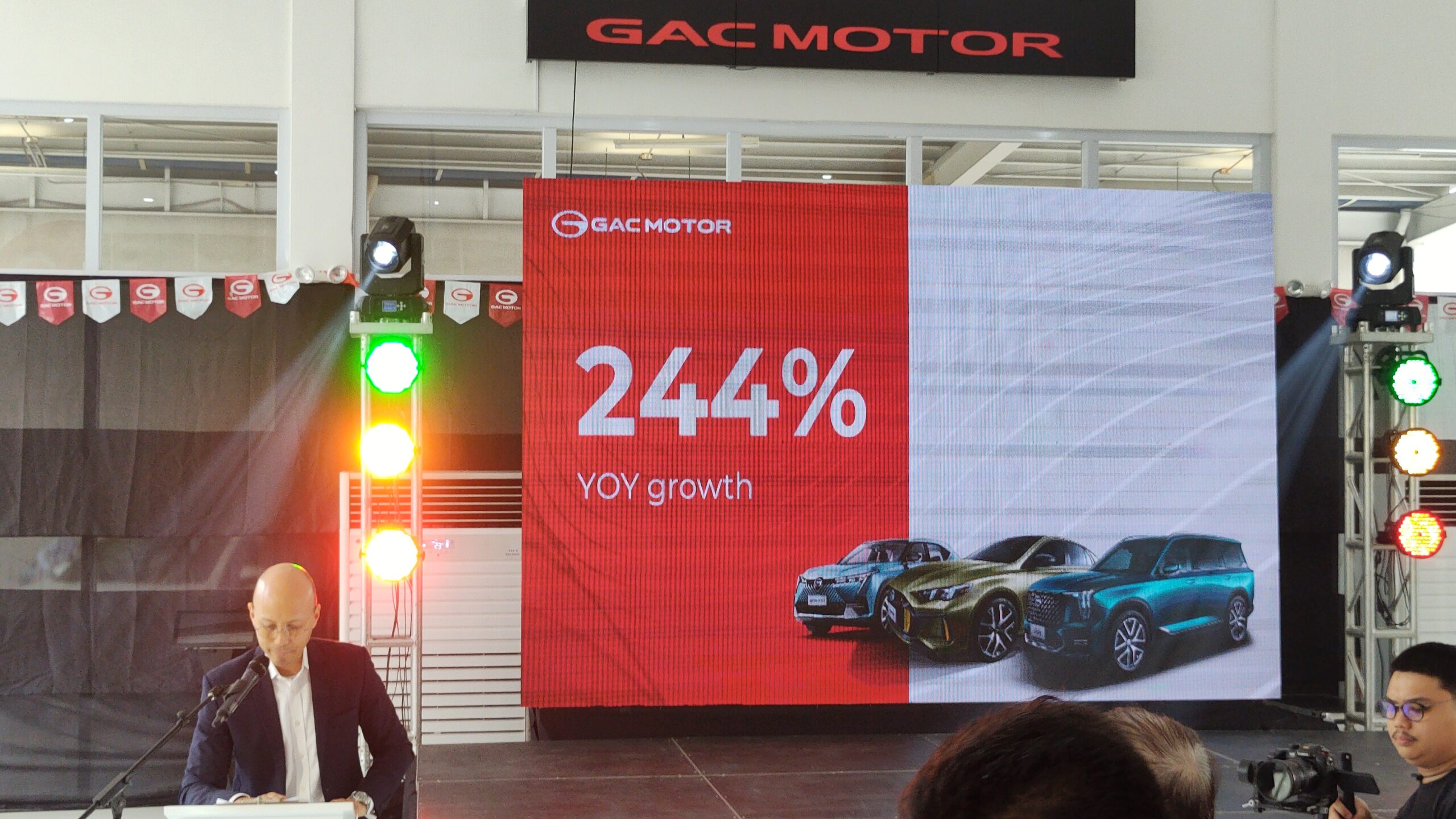 These latest offerings by the brand have contributed to an exponential 244% year-on-year growth. The top-selling model is still the prestigious GAC GS8 for important and VIP clients, followed by the speedy stunner that is the Empow.
By July, the brand expects to have 15 fully-operational dealerships and 20 by the end of the year.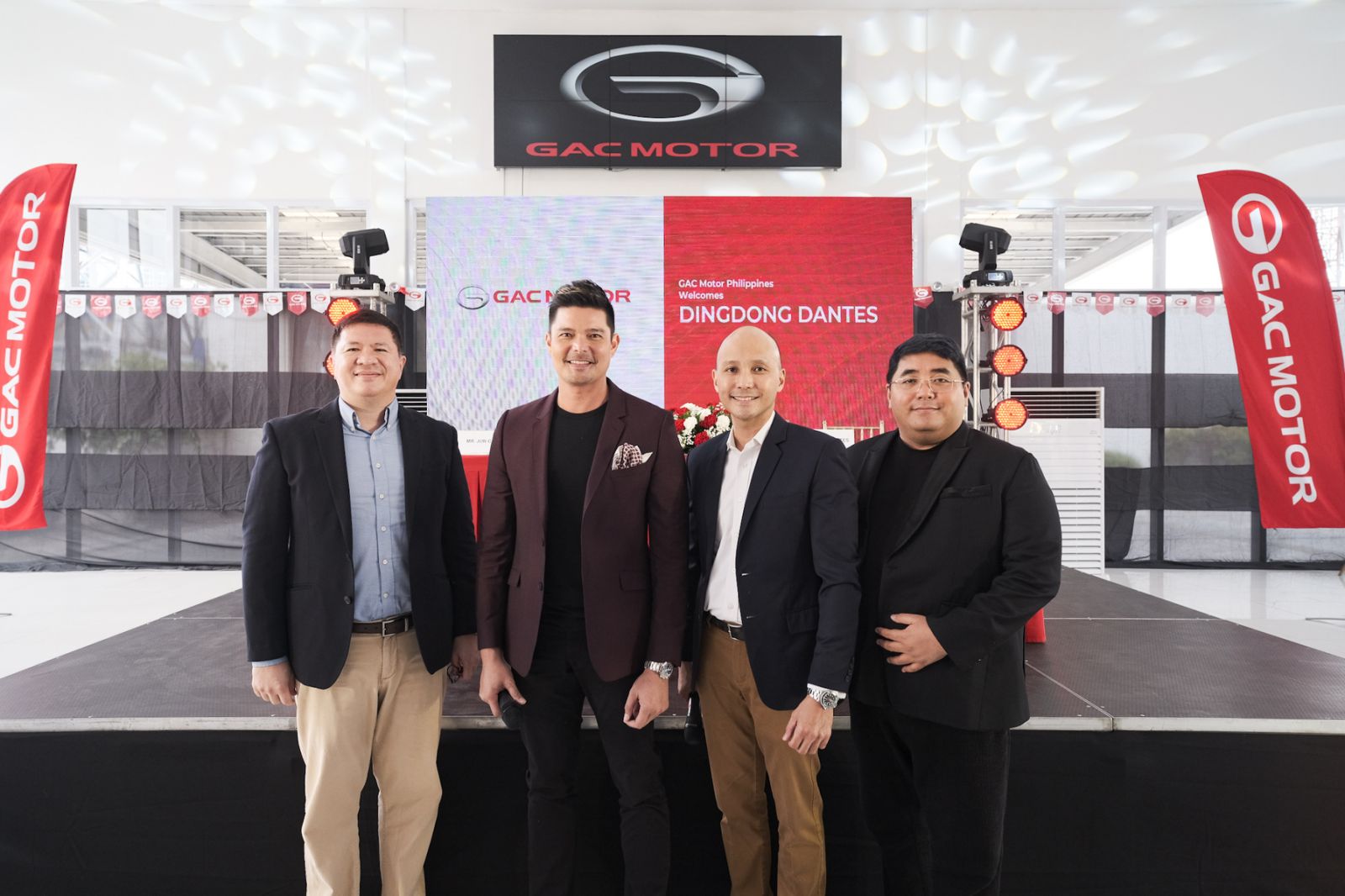 To end the press conference, GAC revealed its latest brand ambassador: TV superstar Dingdong Dantes. "We are honored to have Dingdong Dantes as our new brand ambassador for GAC MOTOR. His achievements in his field prove his dedication, high standards, and commitment to quality, which are the same values we stand for in GAC. We strongly believe he is the perfect fit to our brand persona." explained Cajayon.