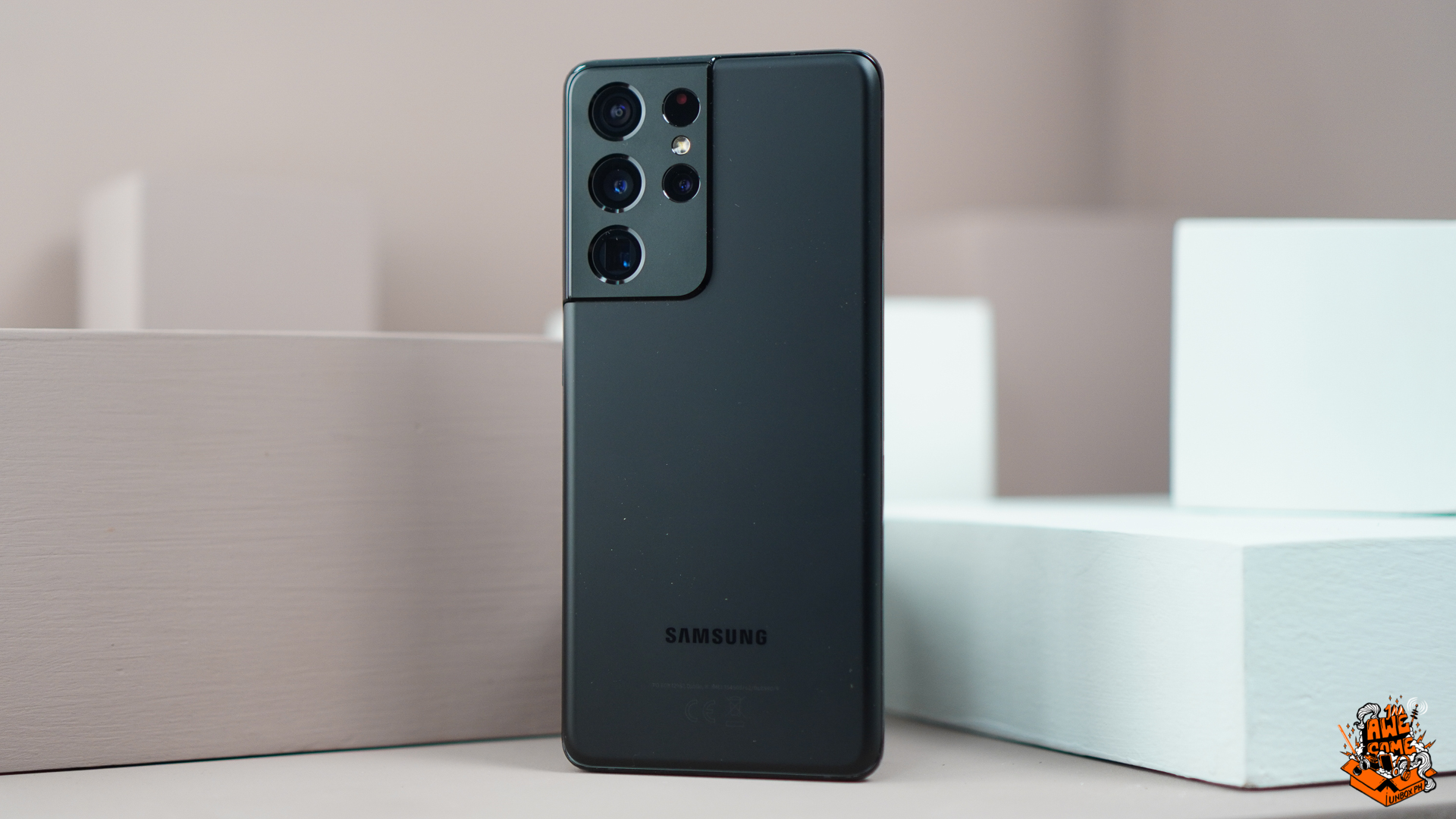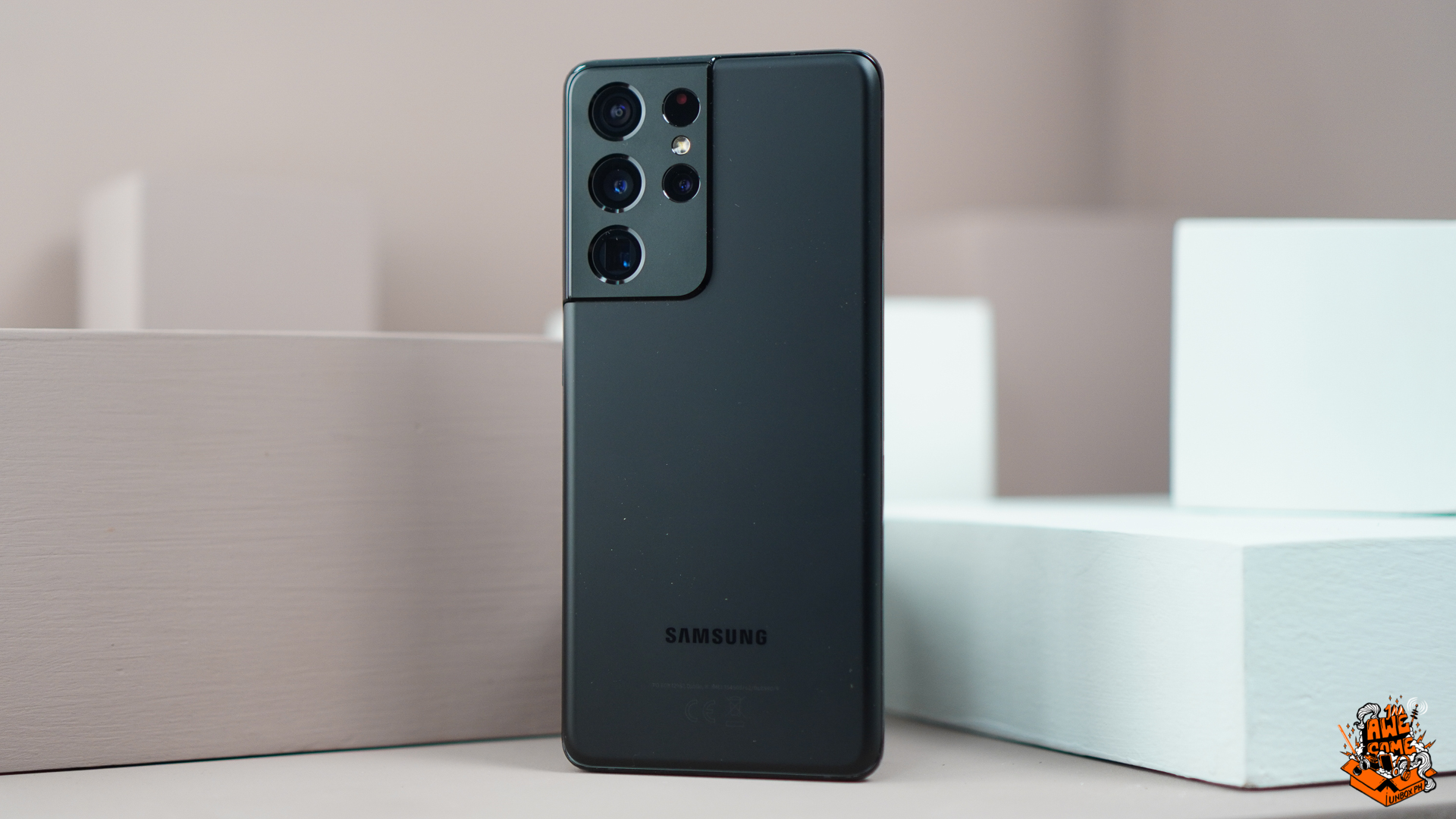 Flowers, chocolates, some sort of grand gesture: these are all staples that a lot of us rely on when it comes to Valentine's Day. If you want to make the day of hearts (or single awareness day for some) truly epic and different, why not pick up Samsung's latest flagship phone, the Galaxy S21 Ultra 5G? Sure, buying a smartphone for her or even for you to use for V-day might seem…excessive, but there's plenty of reasons why you'd want to pick Sammy's top-end flagship instead of flowers this V-day:
1. Cameras that won't let you down
If this pandemic has taught us anything, it's that moments that you spend with the person you love are the best defense against pandemic blues. Photos you snap with your significant other when you're together are the things that keep your sanity in check when you scroll through FB and reminisce about those rare times you two could do normal couple stuff during our patently abnormal timeline. 
That being said, you wouldn't want to take photos of those precious memories using a sub-par camera. You want to take them with a 108-megapixel sensor like the one on the Galaxy S21 Ultra 5G to make sure your shots are crystal clear, no matter the lighting condition. The Galaxy S21 Ultra 5G's snappers can handle general-purpose photography, low-light shooting, and wide-angle shots with ease. You also get Vlogger View so that you can view both your reactions during those precious moments.
2. A display that's the best in the industry
If there's one thing that Samsung knows how to make, its displays, and it just follows that the company brings their A-game to their flagship product. The Galaxy S21 Ultra 5G has one of the best displays you'll ever see on a smartphone, with the flagship device sporting a gorgeous  6.8-inch Dynamic AMOLED 2X display with up to 120Hz refresh rate even at WQHD+ quality, which is a first for a phone of its class.
When it comes time to show your significant other all those photos you took during the 14th, you want it to be on the best screen available for a mobile device. Doing quick edits and doodles on those photos is made easier with its S-Pen support since you have a physical stylus to guide you with that personalized photo.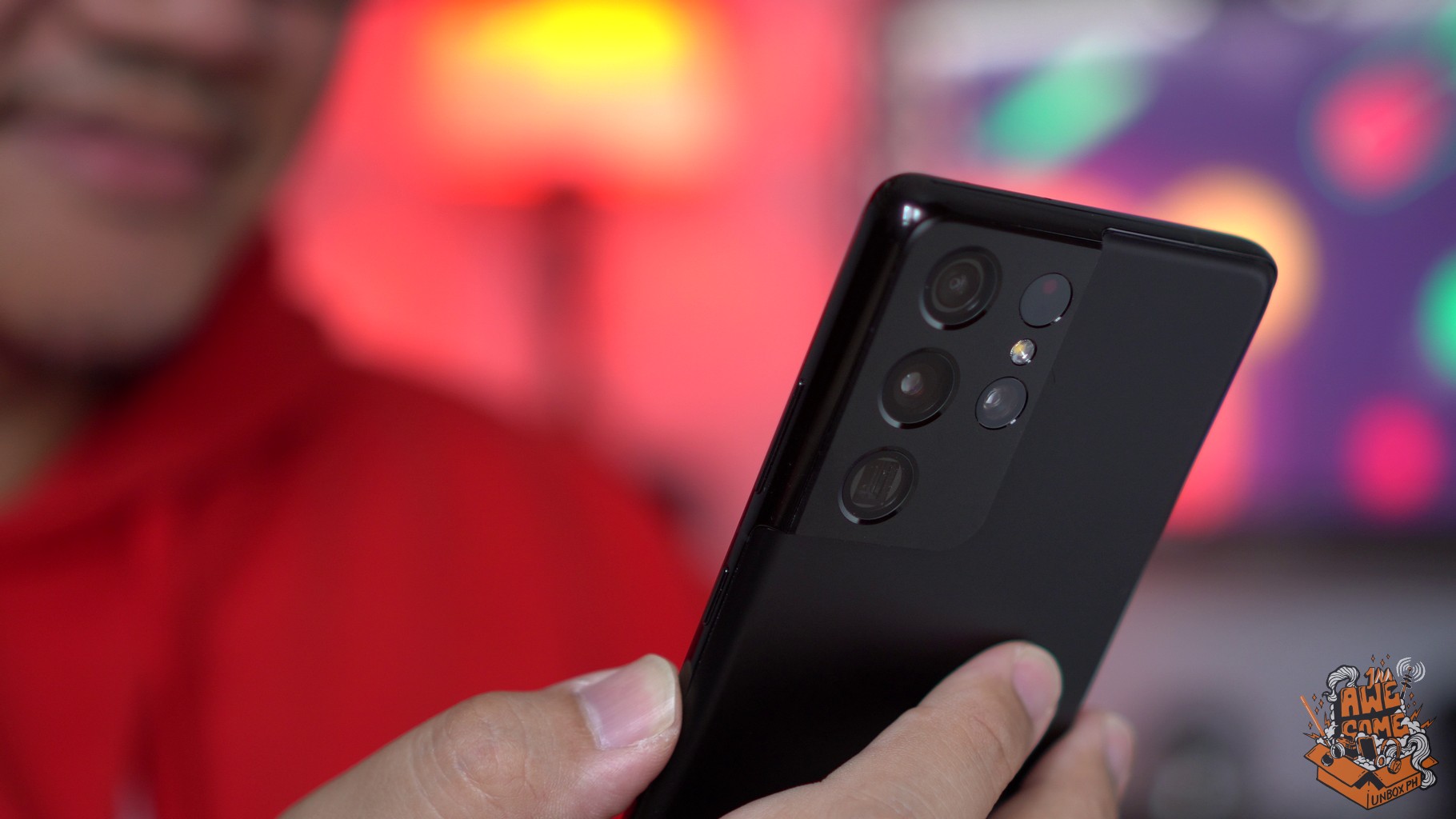 3. Hardware and battery that'll last the day
What use are great cameras and displays when your phone lags? That's why you shouldn't settle for anything less than the Samsung Galaxy S21 Ultra's 5G-ready Exynos 2100 5nm processor. It's blisteringly fast and incredibly powerful, capable of plowing through whatever Android app you run or games you play without slowing down. 
The phone has a massive 12GB RAM and 256GB memory on tap here, so you'll never run out of space to store all those photos and videos of you and your significant other. 
The phone also has a massive 5000mAh battery, and thanks to all the strides Samsung has done in terms of making its processor power-efficient, it's more than enough to last you an entire day on a single charge. The Galaxy S21 Ultra 5G also has both wireless charging and reverse wireless charging capabilities too, so if your partner's phone dies during your date, you can always give them a little bit of power to top up. 
The Samsung Galaxy S21 Ultra 5G might be a little more than flowers, chocolates and/or stuffed bears this V-day, but it's an investment that you or your partner won't regret. 
The Galaxy S21 Ultra 5G is now available nationwide with an SRP of Php 69,990 in Samsung Experience Stores and Authorized Stores, Samsung.com, Authorized Online Partners and telco partners, Globe and Smart.
Customers are in for a treat this month when they purchase Samsung's most epic device yet! From February 8 until 28, the tech company is offering free 12-month coverage of Samsung Care+ and a free 25W Travel Adapter.
Know more about Samsung's flagship smartphones. Visit samsung.com/ph
Comments (0)