A local company is rarely able to put a service ahead of big, multinational firms, but that's exactly what EastWest Bank has done with its EastWest Pay app. While the cashless revolution caused by the COVID pandemic has seen many companies come out with their cashless payment gateways, no other bank in the country has come up with a way to integrate payments using their credit cards with the NFC modules on most phones nowadays ala Google Pay, Apple Pay and Samsung Pay.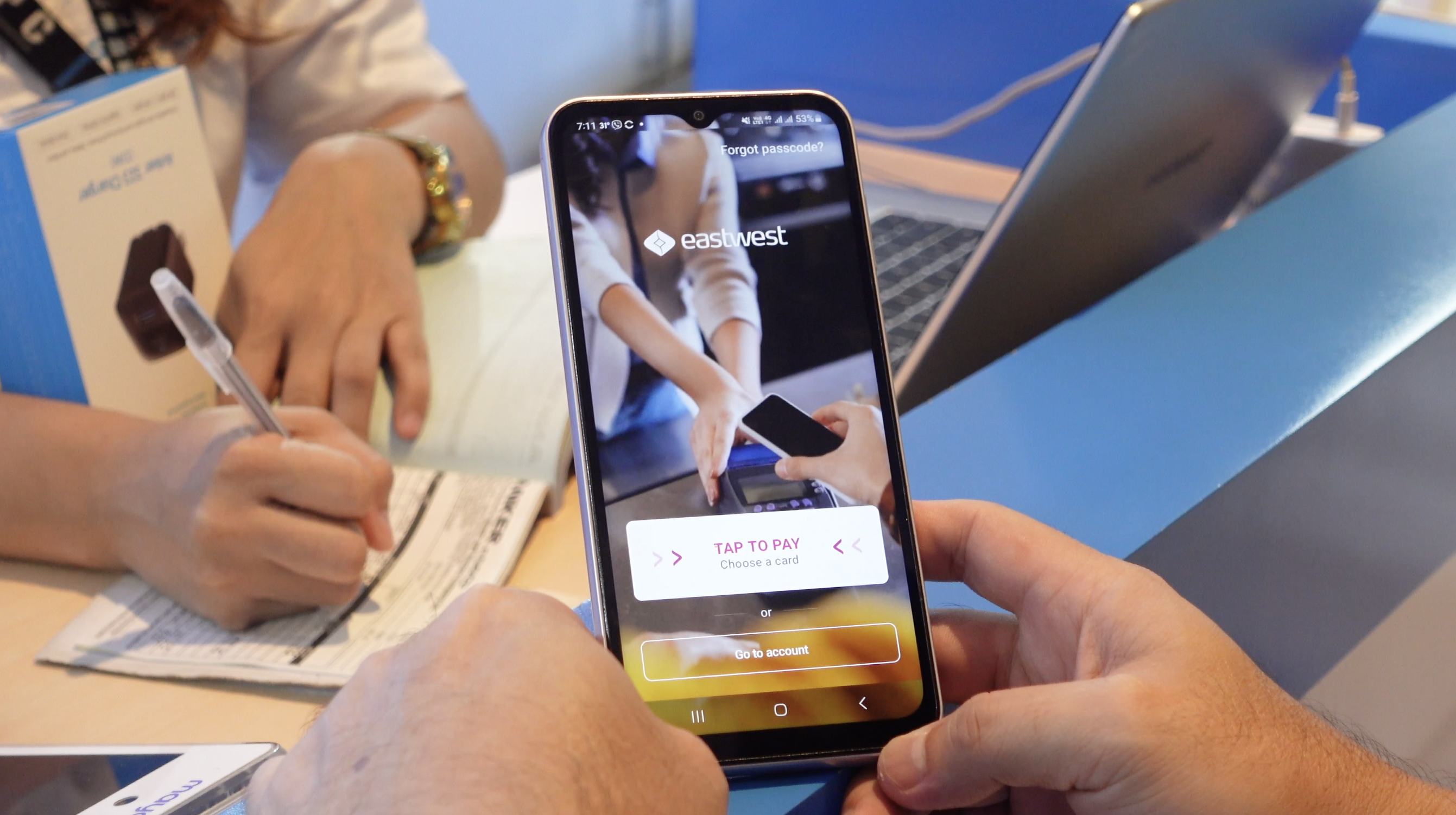 That was of course until EastWest Bank launched EastWest Pay, or EWPay for short. It essentially works much like how Apple or Google Pay does in the States – you link a credit card, in this case, your EastWest Bank card to your NFC-enabled phone via the EastWest Pay app, and away you go. You can now use your phone to tap on retail terminals around the country to pay for, well, everything. Food, clothes, electronics – as long as the cashier has an NFC-enabled terminal, you can pay with your credit card for goods (and services) via your Android phone.
Aside from the sheer convenience of paying for everything using the device you carry with you all day, the new EastWest Pay app also allows you to keep an eye on everything relating to your card via the app, including transaction history, available balance as well as tracking your spending to help you budget your spending.
The best part here is that the app is compatible with a large amount of phones that have NFC enabled. This Reddit user swears by the app, and from our experience and from the people who've used the app that we've talked to, you're only limited by what kind of POS terminal that cashiers use.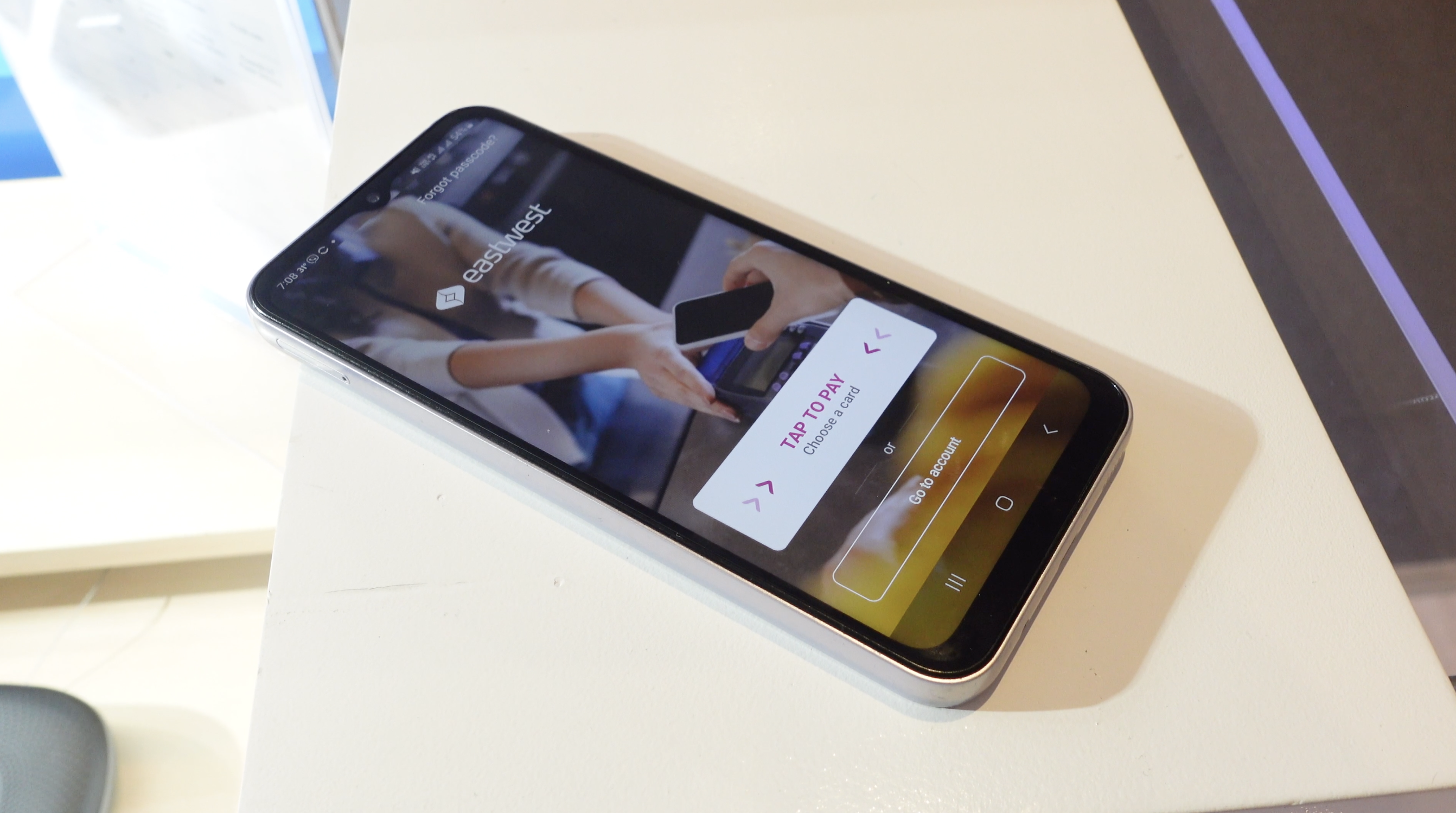 It's still surprising to me that no other bank has come up with a solution similar to what EastWest has, especially if you consider how much the pandemic accelerated the need for safe, contactless payment gateways. And before you say it, no, GCash and Paymaya are not in the same league here as they currently cannot link your credit card in the app the same way the EastWest Pay app can, nor do they allow NFC payments using a smartphone on terminals currently.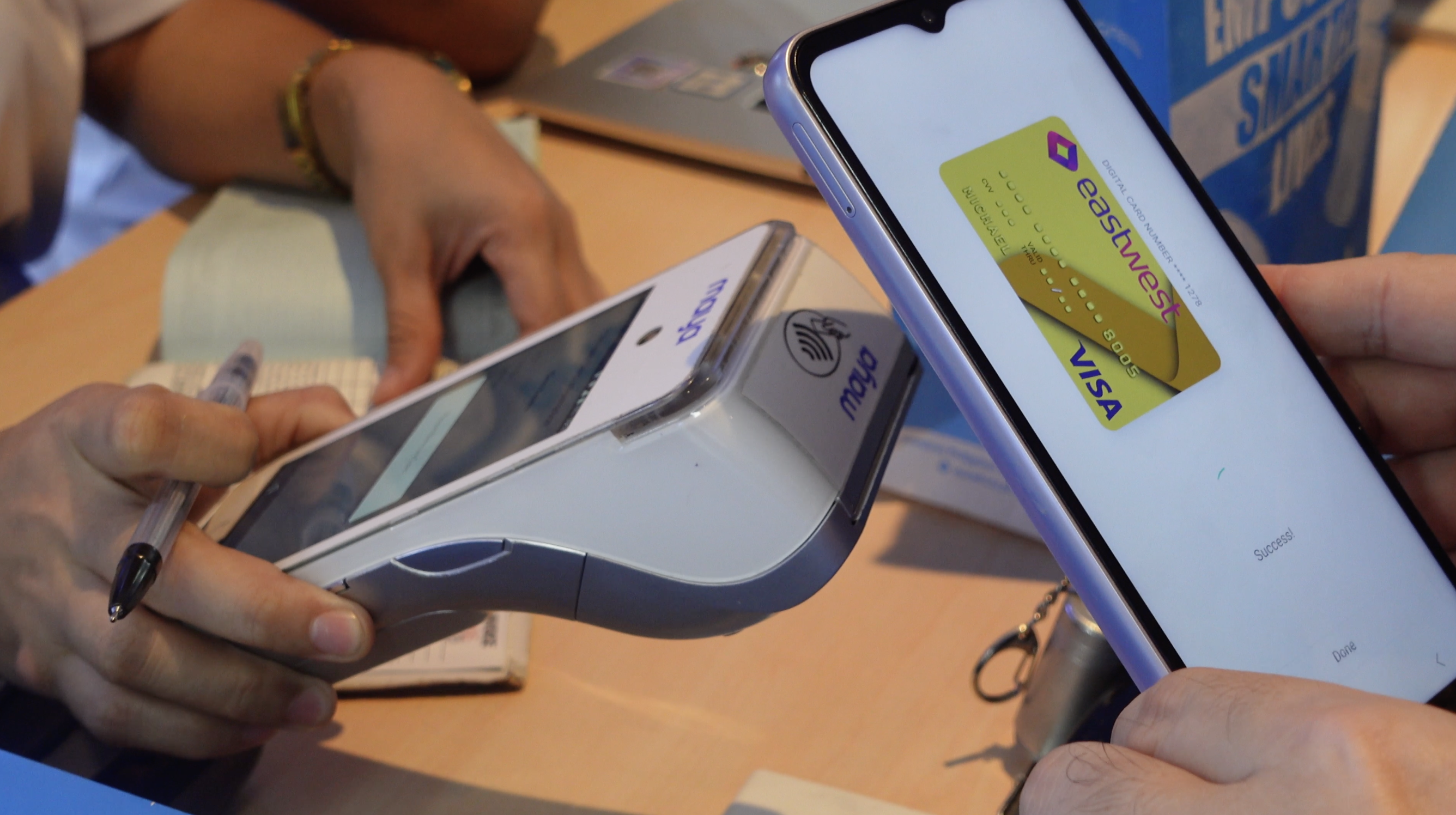 The EasyWest Pay app is a step in the right direction for fintech in the Philippines, as I'm tired of bringing a fully loaded wallet with all my cards with me whenever I have to buy something. Here's to hoping other banks follow suit.