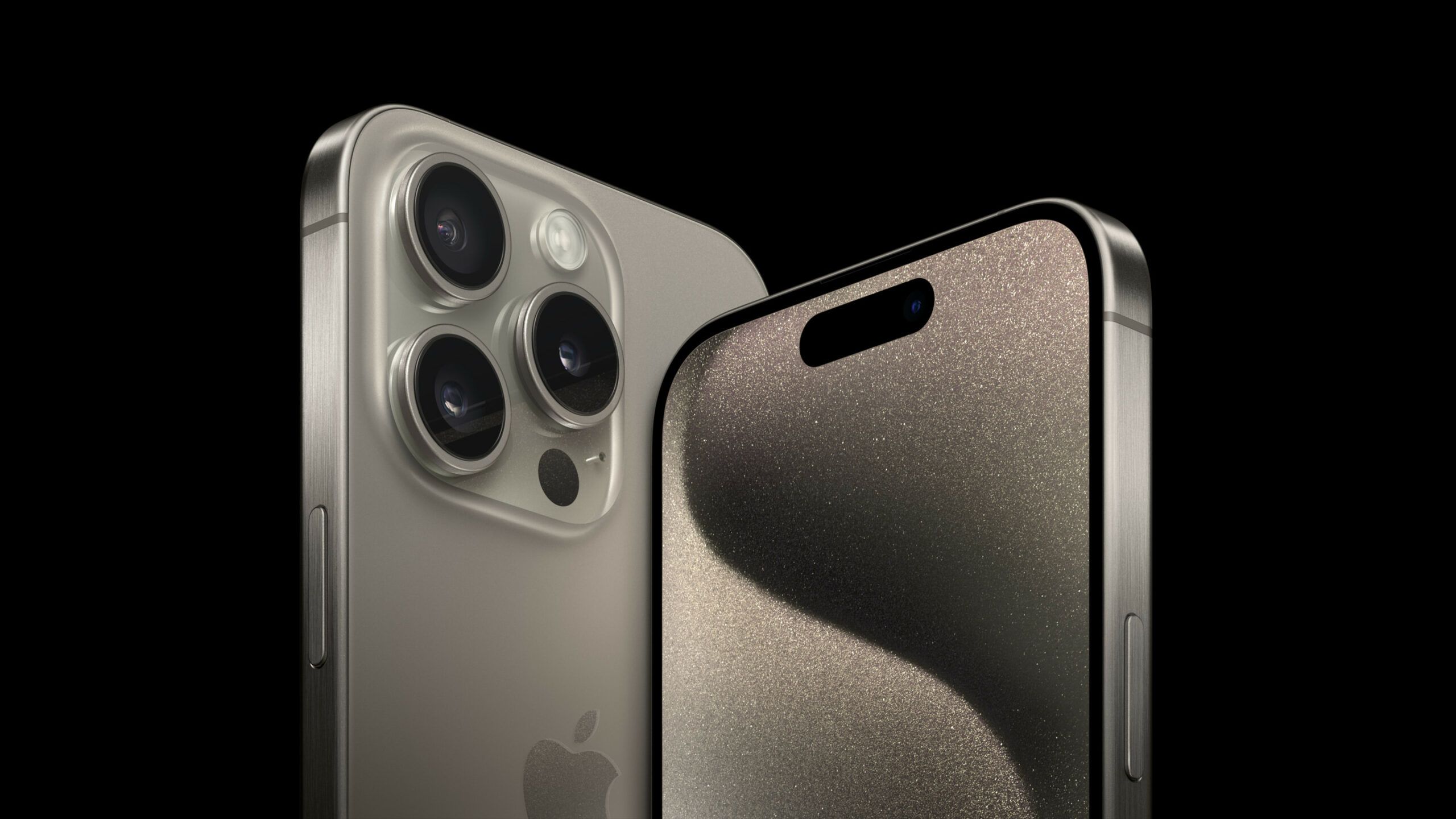 One of the things people dread as iPhone owners is the very expensive cost of repairing it if the glass back or display gets shattered. Back glass repairs can cost as much as $550(~Php 32k) on an iPhone 14 Pro Max, which is approximately the cost of an iPhone SE or an iPhone 11. That is set to change further with the iPhone 15 Pro series, as repairs will be more reasonable.
Going through Apple's price repair estimate website, the cost of replacing the glass back of an iPhone 15 Pro Max is $199(~Php 12k), which is almost Php 20k more affordable than a similar repair on the iPhone 14 Pro Max. The significant price change in repairs has started with the iPhone 14 series, where a back glass replacement for the iPhone 14 costs $199 compared to $369(~Php 21k) on the iPhone 13. This was made possible with a new internal structure design that makes removing the glass back easier compared to the iPhone 13 series. Apple has also applied that to the iPhone 15 Pro series with its new titanium structure that allows for significantly more affordable repairs.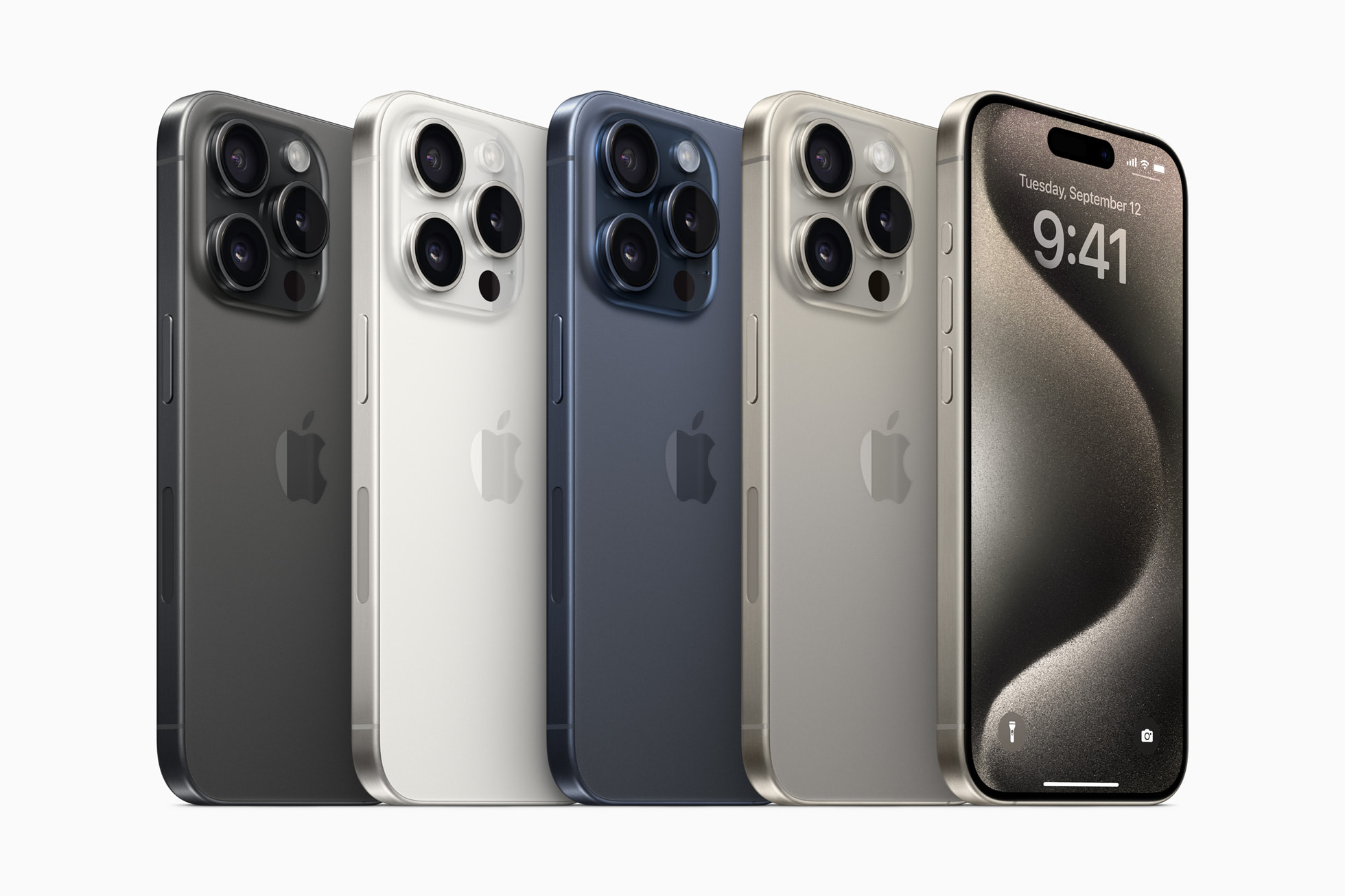 We expect the cost of repairs for the iPhone 15 Pro series to be the same in the Philippines through authorized stores like Beyond the Box and Power Mac. However, it is best to get phone insurance to lower repair costs in case your shiny new iPhone 15 Pro meets an unfortunate accident.