With the Redmi Note 12 Turbo set to be unveiled in China on March 28 (and in India as the POCO F5 on April 5), the upcoming mid-range phone appears to be promising. So far, Redmi teased that the Note 12 Turbo will be one of the first phones to use the Snapdragon 7+ Gen 2 processor, and it revealed a possible Harry Potter collab.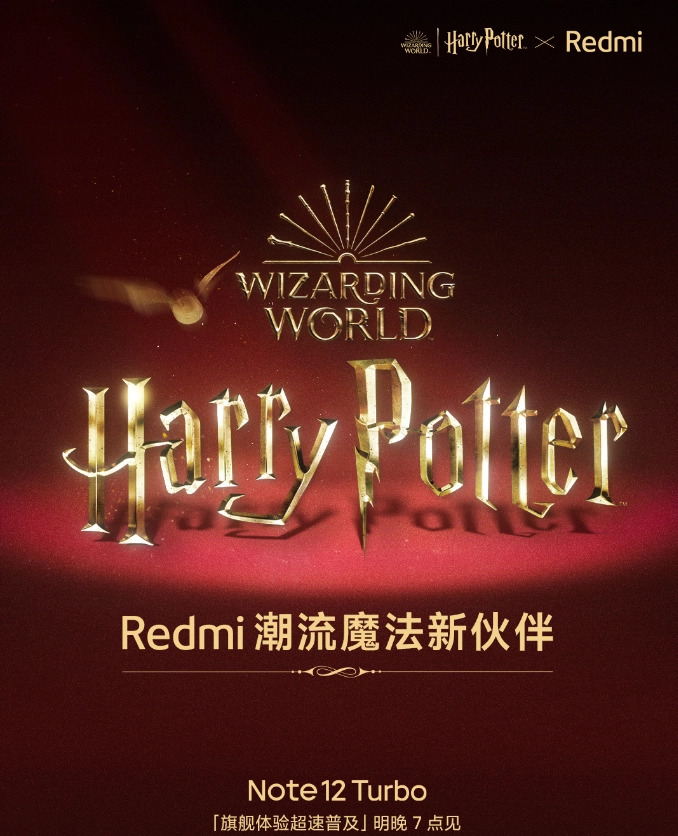 Redmi is no stranger to collabs, with previous efforts including Genshin Impact for the AirDots 3 Pro and AMG Petronas F1 for the Redmi K5o Gaming Edition. While Redmi did not reveal details about the Harry Potter Edition of the Note 12 Turbo, we expect it to have a special back panel design, along with a personalized UI that reflects key elements of Hogwarts.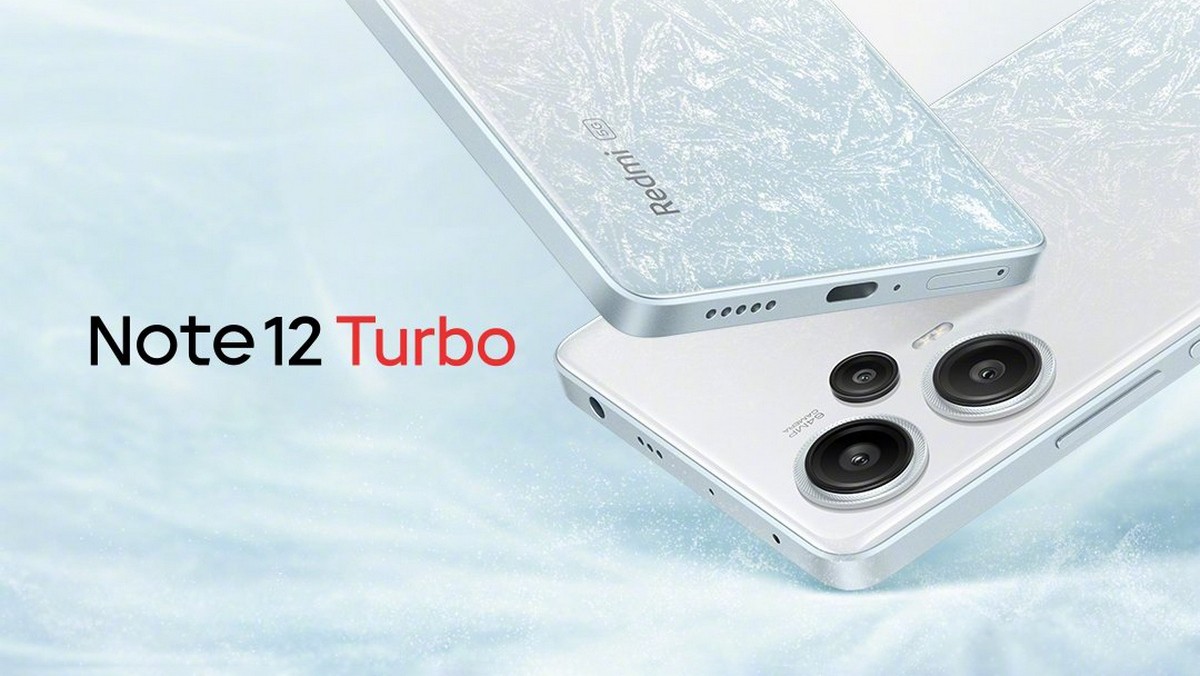 Aside from the collab, Redmi has confirmed more features on the Note 12 Turbo. These include a 3725 square millimeter vapor chamber, up to 16GB RAM, and up to 1TB internal storage–the most on any Redmi device.
Aside from that, Redmi also revealed that the Note 12 Turbo will have a 12-bit, 120hz AMOLED display that we speculate might be similar to the one used on the POCO X5 Pro because of its thin bezels. It will also include a 5000mAh battery inside its 7.9mm thin body and support for Dolby Atmos and Hi-Res Audio Wireless.