Aside from the much-awaited P50 Pocket, Huawei announced another interesting device as well with the Watch D. While it does look like your usual smartwatch with its 1.64-inch AMOLED display, aluminum alloy body, fluoro-rubber strap, NFC, and IP68 rating, the Watch D packs a number of features that's seen for the first time in a smartwatch.
Aside from having an ECG and temperature sensor, Huawei managed to design a micro air pump and airbag system in the Watch D's band in order for it to measure your blood pressure. Paired with a high-precision pressure sensor, a pressure feedback control circuit, and a low flow resistance gas path, Huawei claims that the Watch D's blood pressure monitoring has an error margin of ± 3mmHg.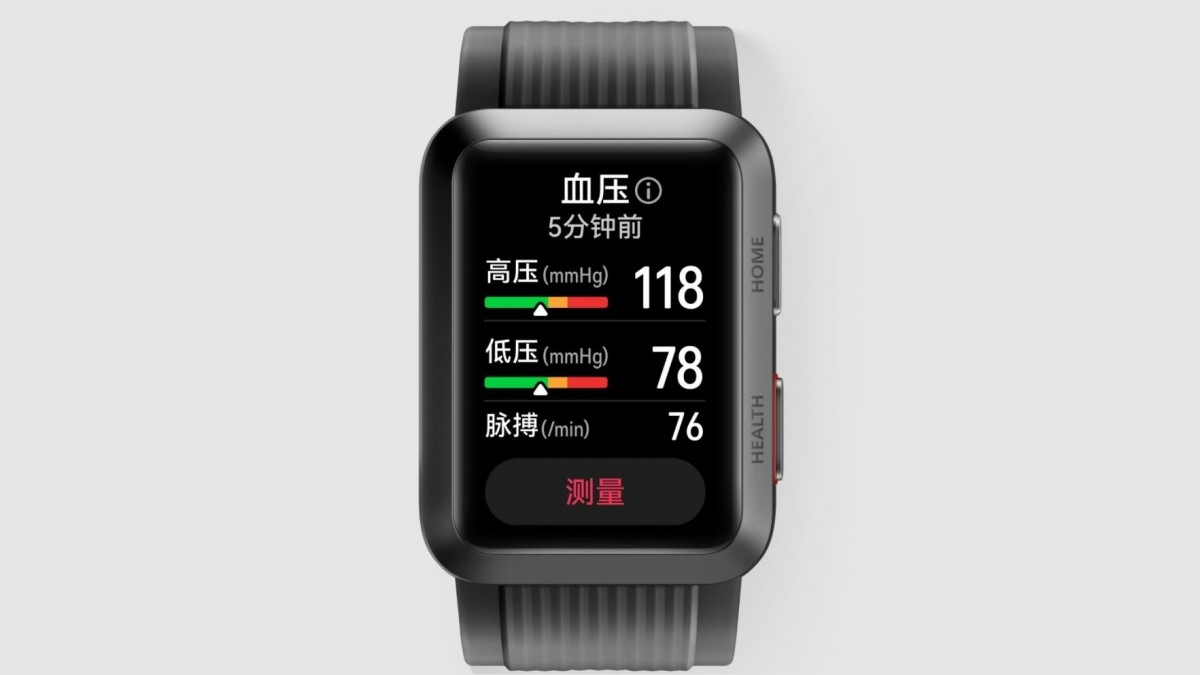 For ECG monitoring, the Watch D has eight circular photoelectric sensors, a pair of luminous sources with a curved glass sapphire lens, and PVD-coated ECG electrodes to ensure accurate results. With those sensors onboard, Huawei claims that the Watch D can detect Atherosclerosis, Arrhythmia, and Sleep Apnea, and is also offering health consultations with doctors (in China, at least) to assess your health based on data obtained from the smartwatch. It's registered as a Class II medical device, further highlighting its abilities in assessing one's health and wellness.
With all the features it has, the Watch D is rated for up to 7 days of use.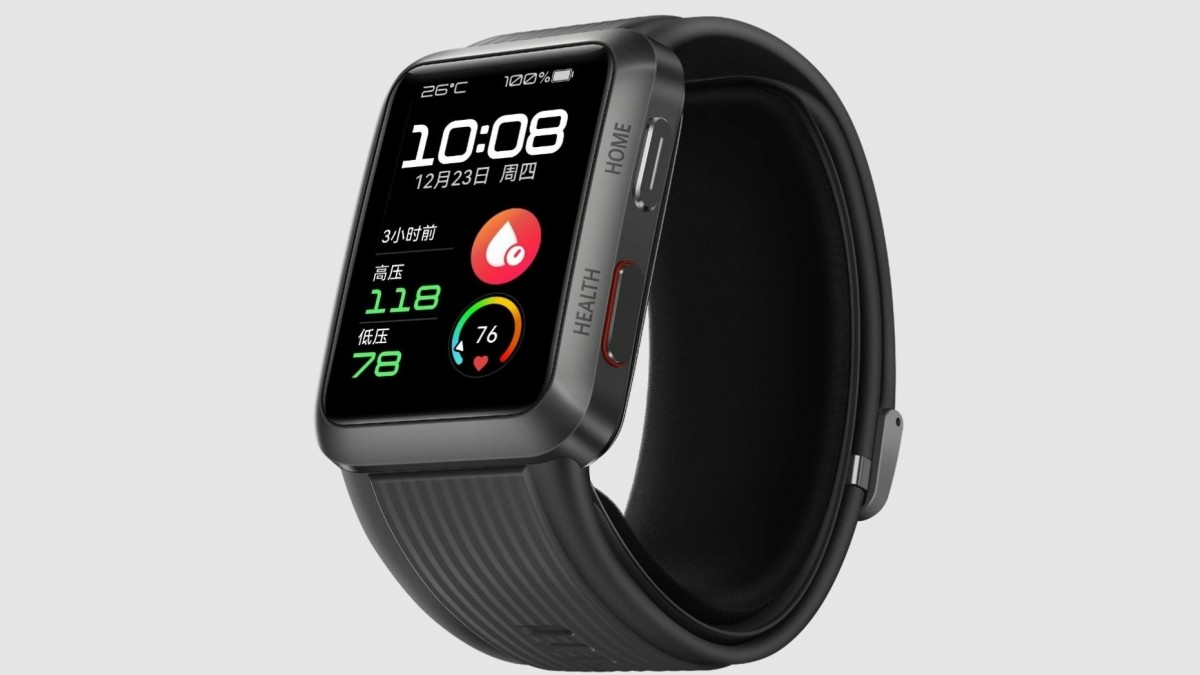 The Watch D is priced at CNY 2988(~Php 23.6k) and will be available in China on December 25. There's no word yet on global availability.