While the Philippines did not officially get any phone that uses a Snapdragon 4 Gen 1, Qualcomm has gone ahead and announced the Snapdragon 4 Gen 2 for budget phones. The new budget processor makes use of a power-efficient 4nm process and supports LPDDR5X RAM and UFS 3.1 storage, making the Snapdragon 4 Gen 2 a notable upgrade from its predecessor.
You also get a faster CPU package, with two performance cores running at 2.2Ghz and six efficiency cores running at 2.0Ghz. Qualcomm claims 10% better performance than the Snapdragon 4 Gen 1 with this processor configuration.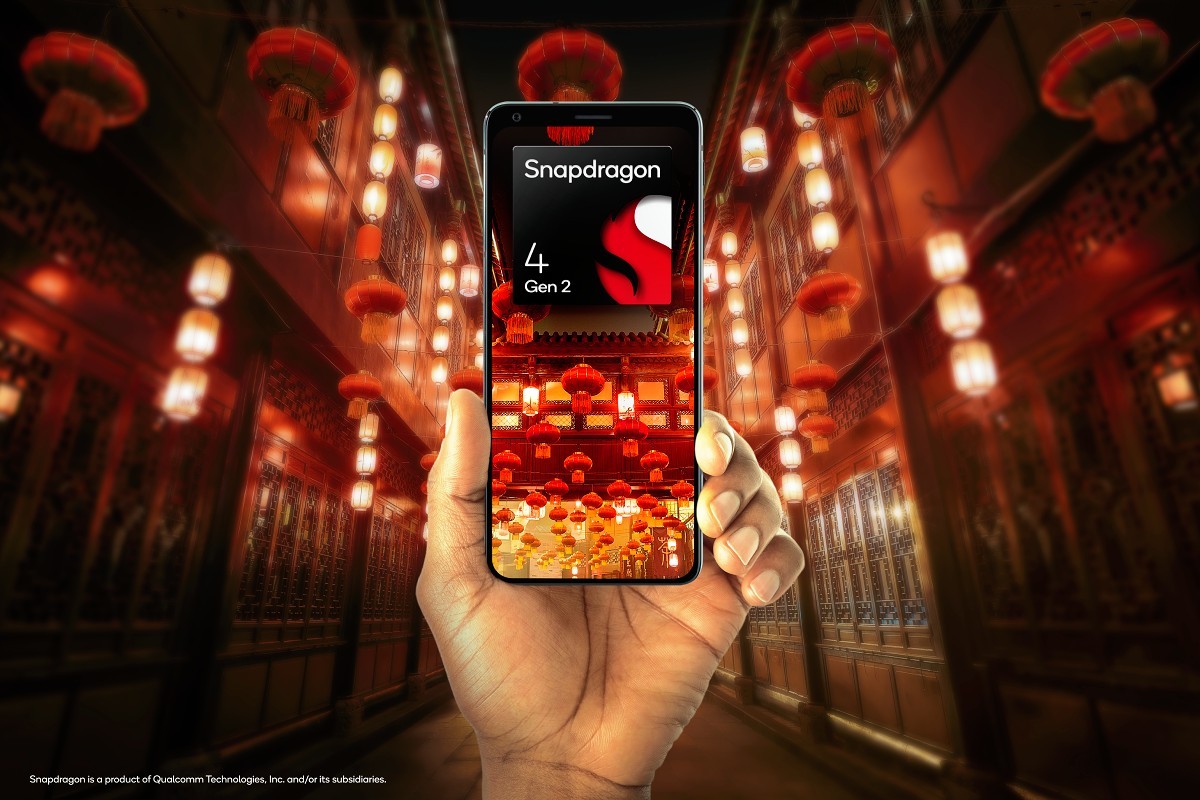 The camera ISP may be downgraded to just a dual ISP system, but now has support for 12-bit color and Multi-Camera Temporal Filtering (MCTF), which Qualcomm claims better noise reduction for videos. Video recording is still the same at Full HD 60FPS, but you get native support for EIS. Stills, on the other hand, remain the same at 108 megapixels, but you get Zero Shutter Lag at up to 32 megapixels.
You also get a new X61 5G modem, which promises up to 2.5Gbps download speeds and slightly faster 900Mbps upload speeds. Everything else is the same: support for 120hz Full HD+ displays, Quick Charge 4+, USB 3.2 Gen 1, WiFi 5, and Bluetooth 5.1.
The first smartphones to use the Snapdragon 4 Gen 2 are expected to launch this second half of 2023, and Redmi and vivo are speculated to be the first brands to utilize the entry-level processor.