If you've been a tech fan for a while now, then you'd have noticed that mobile computing has gone a long, long way. Now we have unprecedented levels of power that we'd never once thought we'd encapture in the palm of our hands. That has given rise to heavier portable processing and gaming than ever before. Sadly, there are still some stigmas in the tech industry that would have been fair a decade ago, but just seem ridiculous now. One of those is the hatred towards MediaTek processors in 2023. Here's why we think it's unjust.
Early Days: 10 Years Ago
Let's first do a throwback to the mobile tech scene a decade ago in 2013. At that time, the flagship talk of the town was the feature-rich Samsung Galaxy S4. You could configure the device with either the class-leading Qualcomm Snapdragon 600 processor or the newly-developed Exynos 5 Octa chipset. At the time, there was a common misconception that more cores led to stronger performance, so there was a clear preference for the octa-core Exynos option. Well, the myth was supported by the fact that the Exynos was faster than the Snapdragon, but that was coincidental more than anything else. Clearly, at the time, Samsung's in-house chipset manufacturer was still in its glory days – a far cry from its positioning today.
There were smaller competitors also trying to gain some market share within the space. You had Intel and NVIDIA, fighting tooth-and-tail with their Baytrail and Tegra lineups respectively. These two massive names weren't going to concede just yet. Sadly, their processors were a bit behind either in terms of peak performance or sustained loads over extended gaming sessions.
And behind them all, quietly following along, was MediaTek: perceived as only for use in budget smartphones, with considerably slower clock speeds (sometimes even half) just to maintain decent thermal performance. In fact, everyone had been strongly marketing their processors, but MediaTek chose to maintain the boring "MTxxxx" naming convention that wasn't just memorable at all. As a result, people just assumed they were cheap mass-produced options for use in no-brand products.
To be fair, the MediaTek options were getting completely dominated on the benchmarks though. In mid-2013, both the Qualcomm Snapdragon 800 and MediaTek MT6592 were released, pegged as next-generation flagship processors. Unfortunately, while the Snapdragon was achieving Geekbench Single/Multi-Core Scores of 971/2348, the MediaTek showed an abysmal 463 single-core performance benchmark. Its multi-core score, however, was just marginally lower than the 800's at 2,104. However, they couldn't justify the chip underperforming when it not only had double the cores, but also higher power consumption.
As a result, the Snapdragon was immediately considered and implemented in 2014 devices despite retaining a quad-core configuration, while the newly-launched octa-core MediaTek was once again ignored in the global markets.
A Quiet Period
The story more or less remained the same for the years to follow, with MediaTek eventually choosing to focus on its Helio line of extreme-budget processors.
Most analysts could say it was a brilliant business move, as most manufacturers who tried to stake their lives on the midrange to premium market eventually whittled down to zero. There's no point in trying to compete with Qualcomm's advancements – look at what happened to Samsung.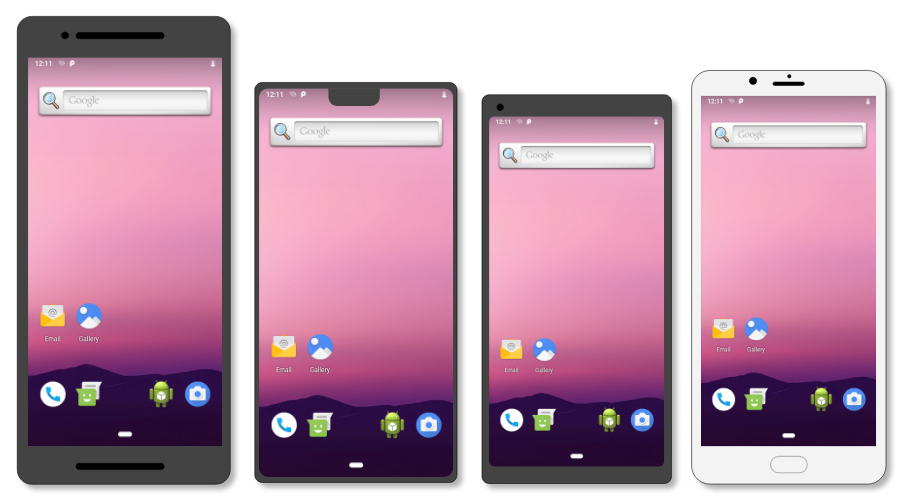 As such, MediaTek remained operational from then on until 2023 (and moving forward!) by undercutting the giants wherever and whenever they could. If any device needed the cheapest processor available, it was automatically going to be rocking a MediaTek.
The Rebirth: Back To Challenge
That is, until three years ago when MediaTek debuted the Dimensity series. It was an all-out announcement that they were back to compete, at least within the midrange space – encroaching within budget flagship territory with modern-day 5G connectivity. The first ones out were the Dimensity 800 and 1000 chips, which were targeted towards premium-yet-not-flagship devices. The 800 packed four Arm Cortex A76 and another four A55 cores, combining for an octa-core configuration. A supercharged, overclocked version dubbed the 800U was even released as an iterative upgrade.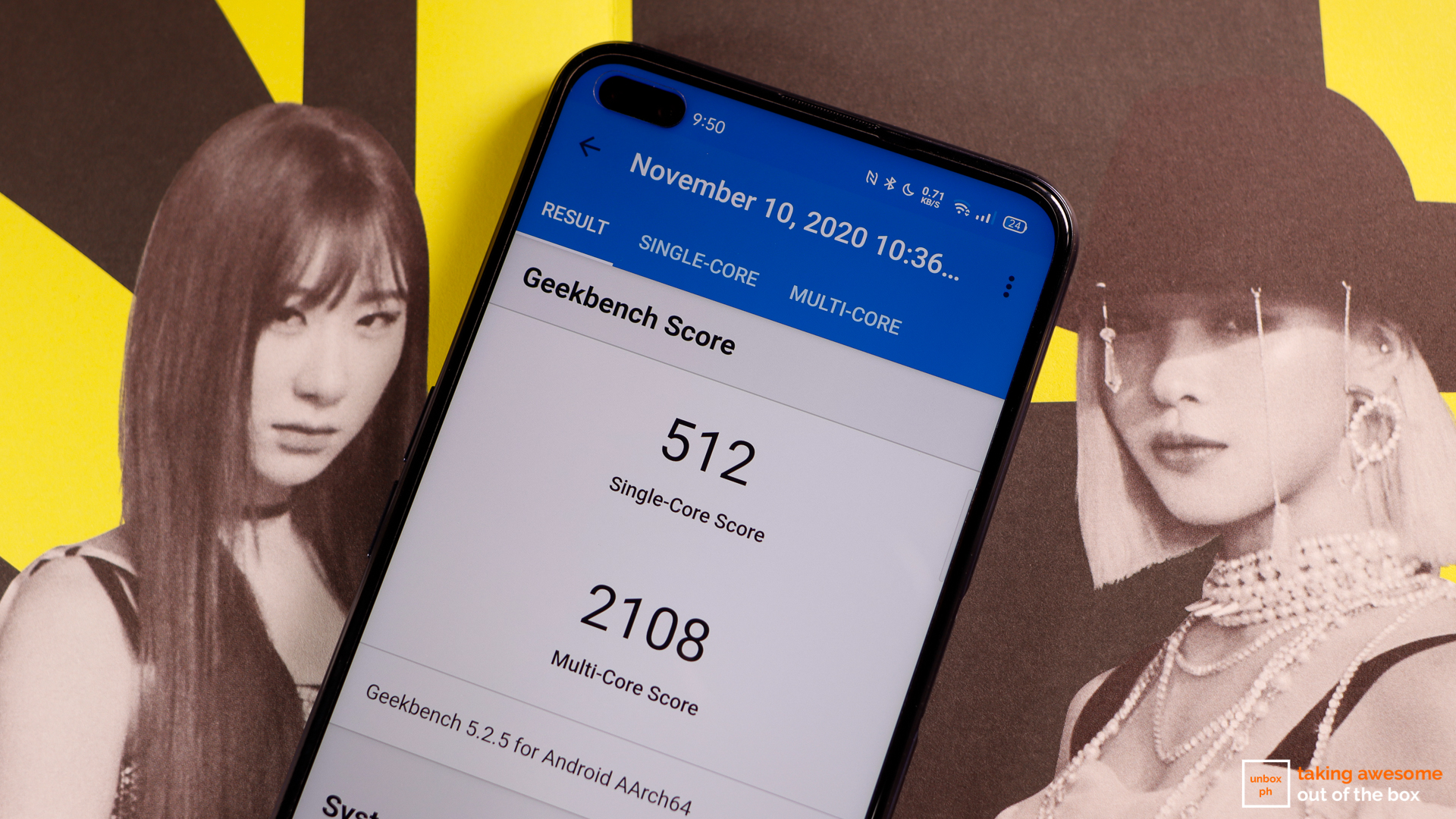 It was aimed squarely at the Qualcomm Snapdragon 765 series, and Chinese manufacturers immediately jumped onboard to give it a try. First adopters were realme, ZTE, HONOR, Huawei, Redmi, OPPO, Vivo, and Motorola, among others.
When you compare the benchmark scores comparing the Dimensity 800U and the upgraded Snapdragon 765G, the former was actually eclipsing the latter's scores on all benchmarks. It came as a shock to most people who really believed that Qualcomm was unstoppable. Surely enough, the flagship 865 was undisputed at the time, but the midrange market was slowly slipping out of Qualcomm's hands. If you check the comments though, most of the fanboys would still flame MediaTek for its inefficiencies back in the day. What's changed is that you now have brand loyalists also defending MediaTek's name, acknowledging their growth over the years.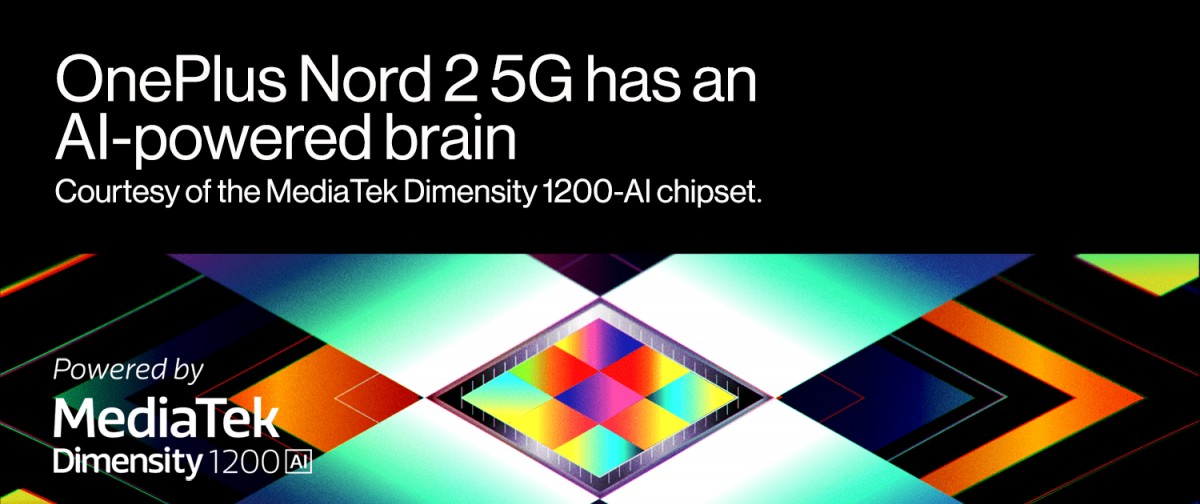 Unrelenting, Persevering
Ever since MediaTek opened people's eyes to how much they've improved, they've consistently been releasing stellar chipsets. The Helio lineup remains to be the budget 4G option, while Dimensity has established itself as an actual 5G contender within the midrange to flagship space. People still aren't too sure about purchasing a top-shelf MediaTek smartphone in 2023, but the brand has gained a firm hold on the midrange market. People even believe that the strongest value-oriented performers are all from the Dimensity line, branding them as pseudo-flagships. Who doesn't love a good underdog story, right?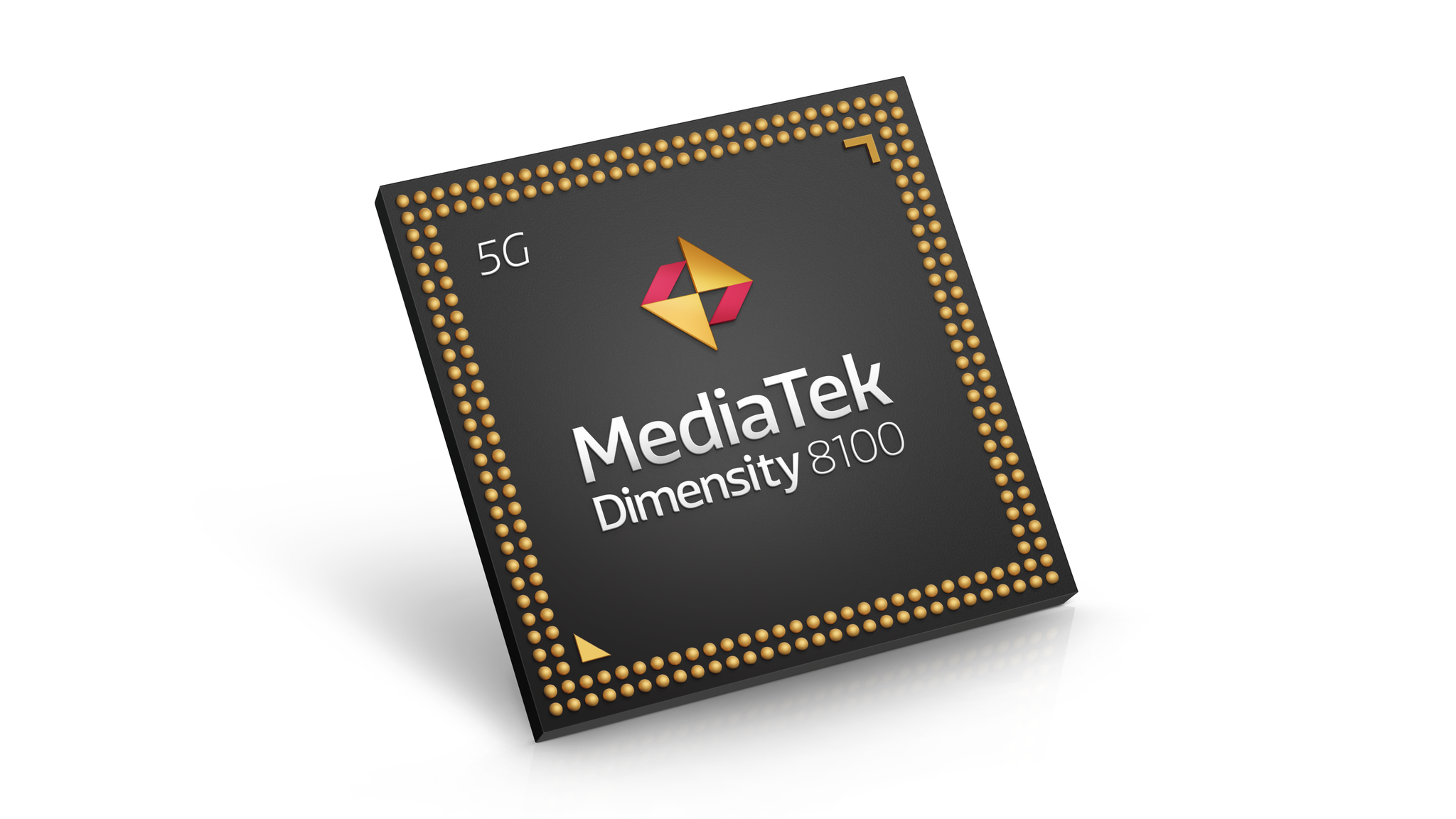 In fact, MediaTek's midrange lineup was beating up so much on its competitors that Qualcomm was forced to innovate. We're of the opinion that we wouldn't have the shockingly-capable Snapdragon 7+ Gen 2 today if MediaTek didn't elevate the playing field to this extent. The Dimensity 8100 and 8200 processors have gained so much street cred that it's hard to deny their fame in the smartphone power-using world.
You can no longer joke about MediaTek in 2023. It's used in one of our favorite, top-performing midrange phones, the POCO X4 GT.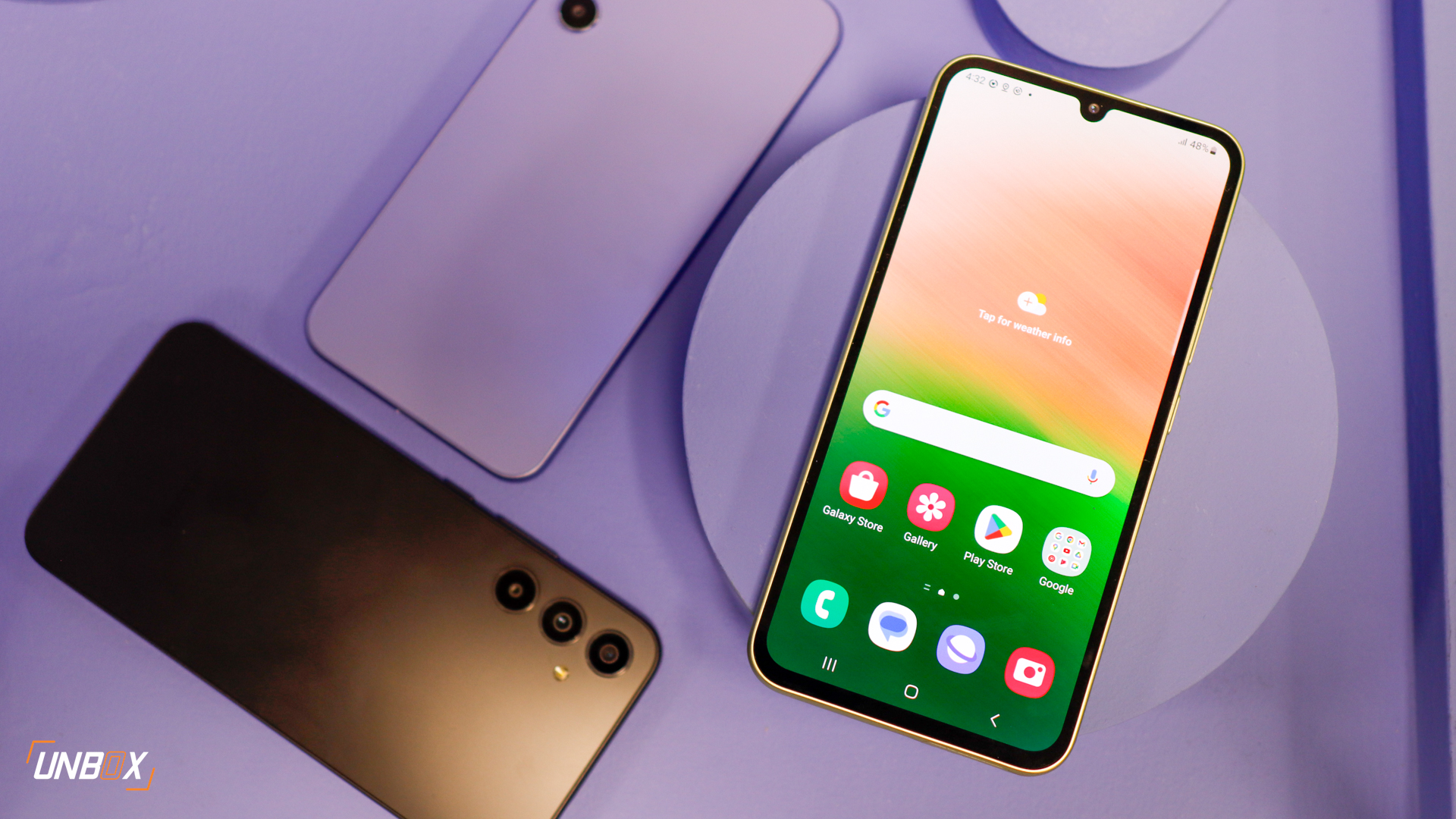 Tech giant Samsung has somehow gone for a Dimensity 1080 in its entry-level lineup, which must be a tremendous insult to its in-house Exynos engineers.
Even the ASUS ROG Phone 6D, known to be purchased by the heaviest gamers, was specced with a Dimensity 9000+ chipset.
In our review, it handled the sketchily-optimized Tower of Fantasy game at the highest settings, 90 frames per second goodness. That's how it gained its moniker, the "Snapdragon Slayer." All this just goes to show the trust that not only the public but brands now have in MediaTek as a serious chipset manufacturer.
So What Now?
So yeah, the brand has gone through multiple identity changes. And at some point, it could have been true that they'd completely given up on producing chips that could be put on headlines or change the game entirely. But so much has changed. If you're even remotely thinking of judging MediaTek by its past in 2023, you'd be terribly mistaken. Especially if you haven't used a device of theirs recently.
As authorities in the world of tech, we take our statements very seriously: MediaTek isn't playing around anymore. And in this day and age, we'd be happy to use any device with a Dimensity processor as our reliable daily driver.