Quite a handful of people were drawn into the world of Personal Computers (PCs) during this pandemic, which led to a significant rise in PC gaming and streaming. If you're one of those people that started with basic gear and now want to cap 2021 with a setup upgrade, we've compiled 5 sweet gaming deals this 11.11 to elevate your standing in the PC master race.
Fifine K678 USB Condenser Microphone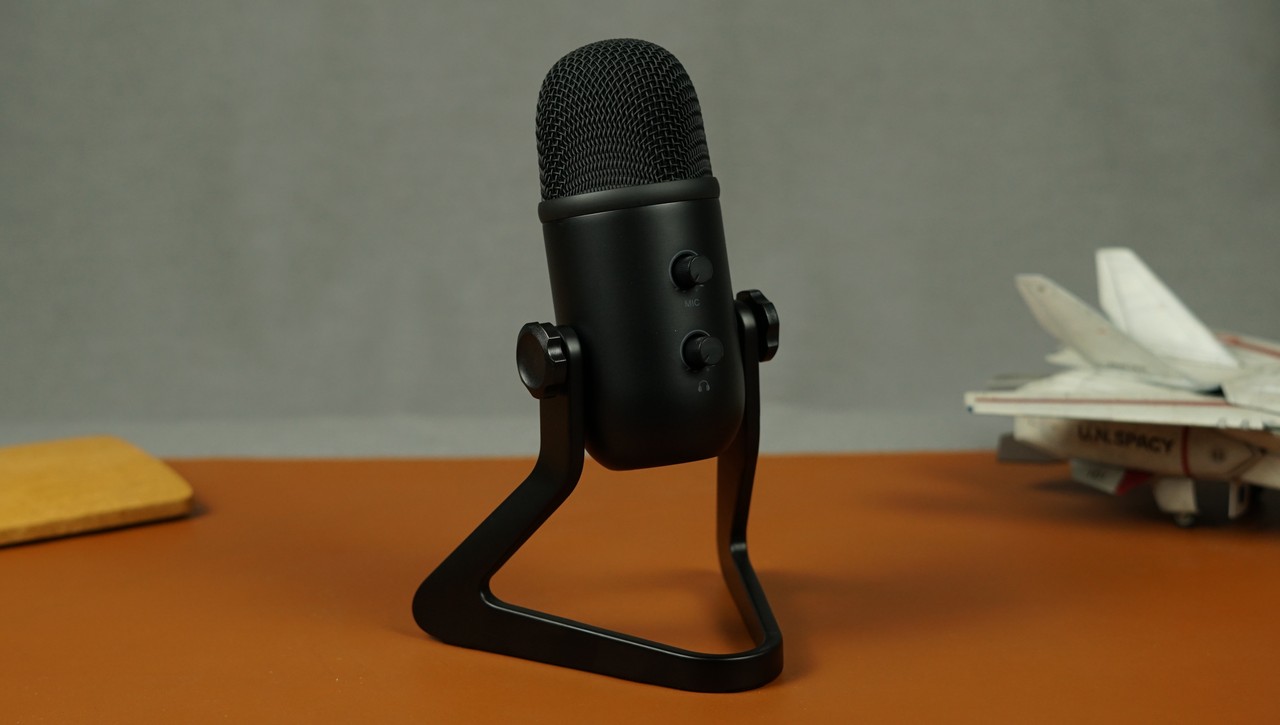 (From Php 5,500 to Php 2,800)
One of the most appealing aspects of online gaming is the fact that you're playing with real people. The ability to communicate with others adds excitement, a sense of togetherness and can also win you more games. Why not make the most of this feature?
The Fifine K678 Condenser Microphone is a very popular choice on the market because it presents a surplus of quality for a reasonable price. We've reviewed this before and noticed the fact that voice recordings are exceptionally audible. Its minuscule form factor also translates to extra free space on your desk. In addition to spicing up game chats, you can use this to add professionalism to online meetings, video game streams, enhance calls with friends or whatever purpose you may need.
This is available on online platforms Lazada and Shopee.
Logitech G Pro Wireless Mouse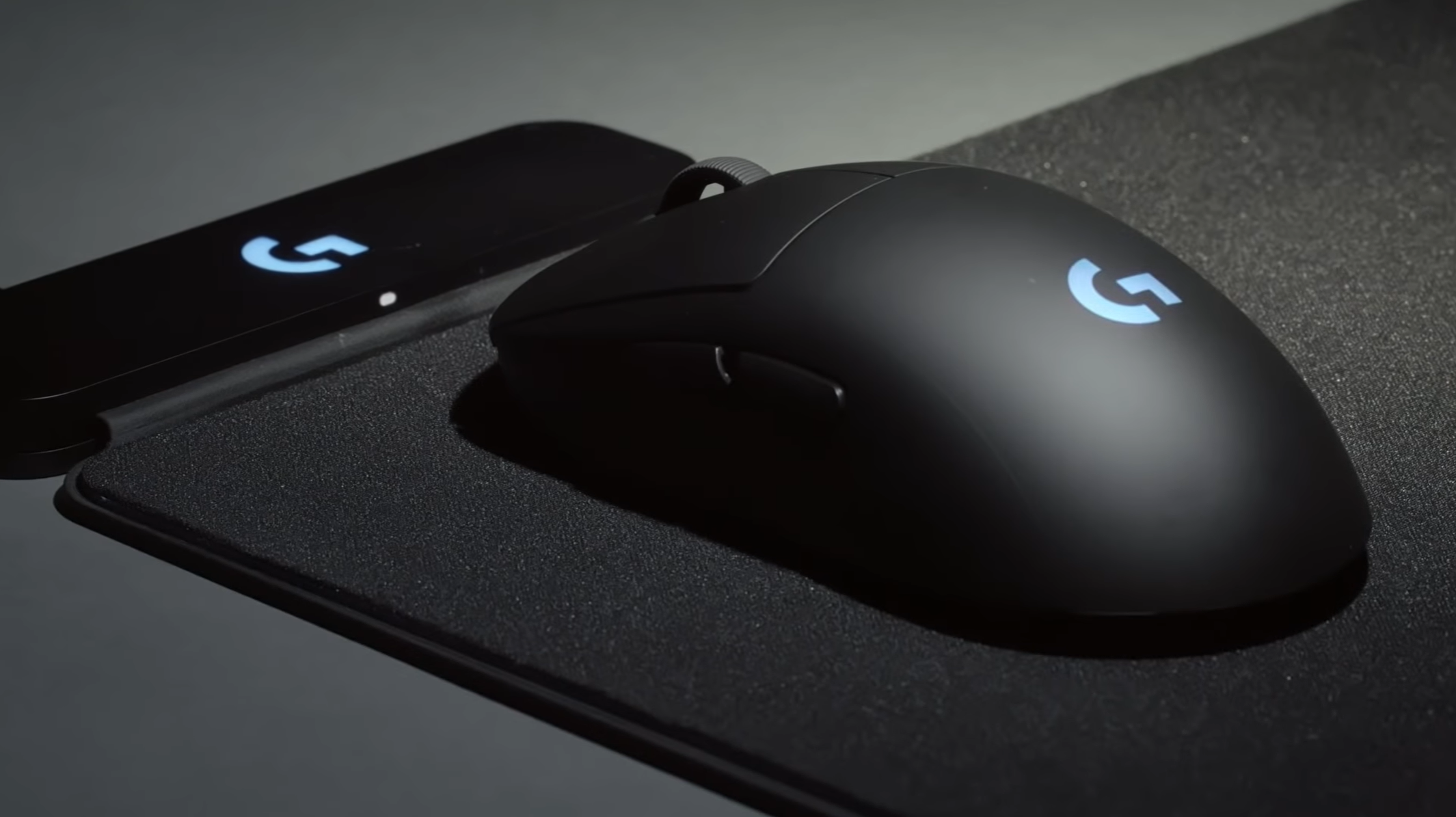 (From Php 8,599 to Php 4,999)
A heralded classic, the Logitech G Pro Wireless remains to be one of the best e-sports gaming mice to this day. It's based on the famous G Pro wired version, but don't let the lack of a wire fool you – it only has 1MS of latency.
Other notable features include Logitech's 25,600 DPI HERO sensor, which Logitech claims will allow you to make the most detailed movements in-game. It has removable side buttons, making it an ambidextrous mouse adjusting to its user. At 80 grams, its ergonomic design is the result of Logitech consulting with professional gamers to find what works best. Oh, and it has RGB lights. Need we say more?
One of the best 11.11 deals for gaming enthusiasts this 2021. Available on online platforms Lazada and Shopee.
Razer Electra V2 Headphones
(From 2,799 to Php 1,439)
The Razer Electra V2s are a no-frills, plug-and-play option from gaming company Razer. It builds on what the first Electras got right, and improves on its weaknesses. It comes bundled with a detachable boom microphone that you can use for calls and gaming.
These cans feature virtual 7.1 surround sound, transporting your mind into a 3D space and pinpointing where your in-game enemies are. Of course, put a movie on and hear these elevate the cinematic experience to new heights. Sound profiles can be adjusted via the Razer Synapse application to suit the listener's needs.
This is available on online platforms Lazada and Shopee.
Obinslab Anne Pro 2 Mechanical Keyboard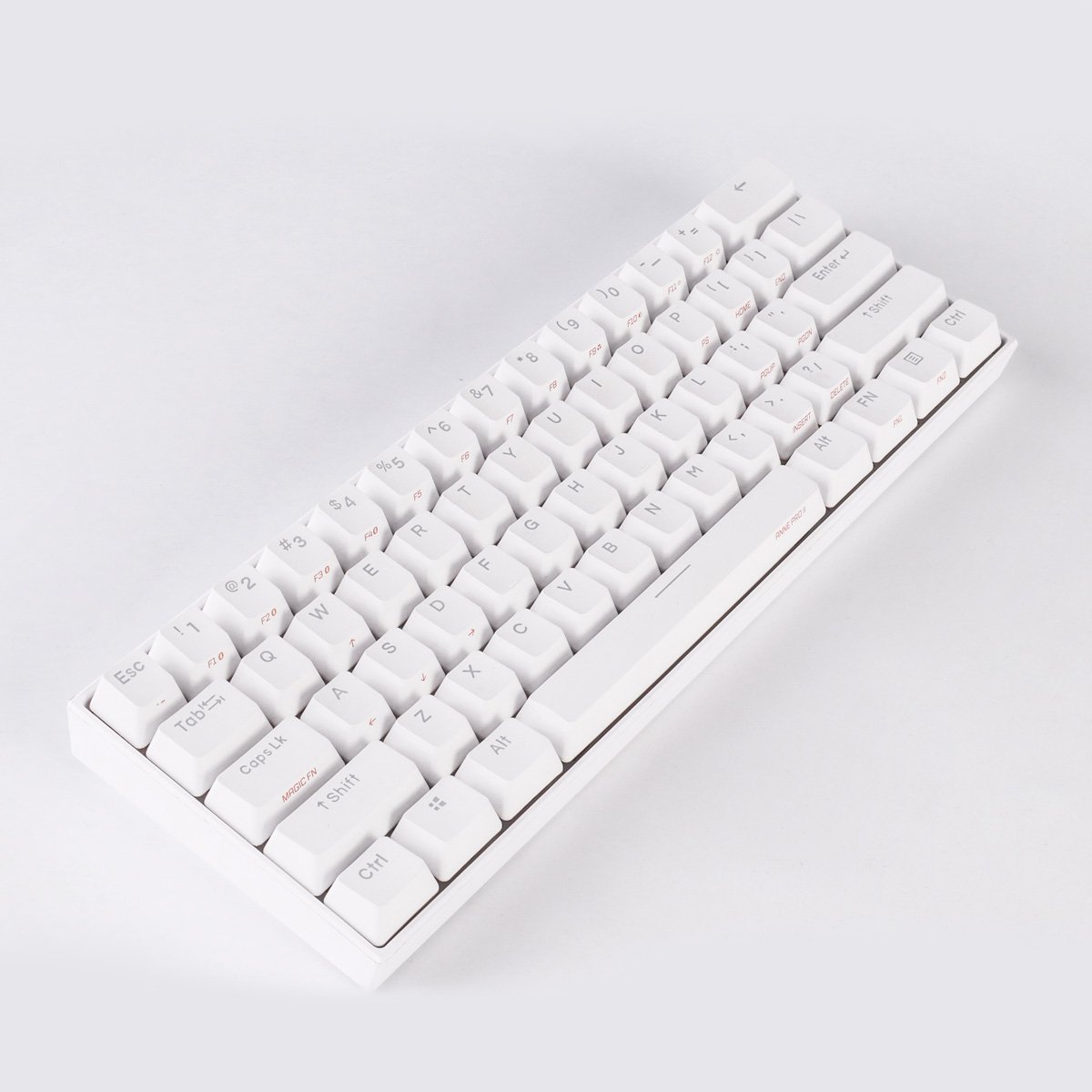 (From Php 4,831 to Php 3,178)
Besides the PCs themselves, the world of mechanical keyboards is another rabbit hole to fall into. There are countless options for customization to get the ideal look, sound and feel that you'd want from a typing experience. Just a heads-up: it can get pretty expensive.
If you don't want to go all-in just yet, then a prebuilt mechanical keyboard should be fine. The Obinslab Anne Pro 2 is an excellent example of an affordable, well-built 60% keyboard done right – which is what earned it fame in the industry. It's a looker straight out of the box, but you can change the keycaps to fit the theme you want with the RGB lighting. Without a doubt, this is a supreme example of brilliant 11.11 deals for gaming in 2021.
This is available on online platforms Lazada and Shopee.
North Bayou F80 Monitor Mount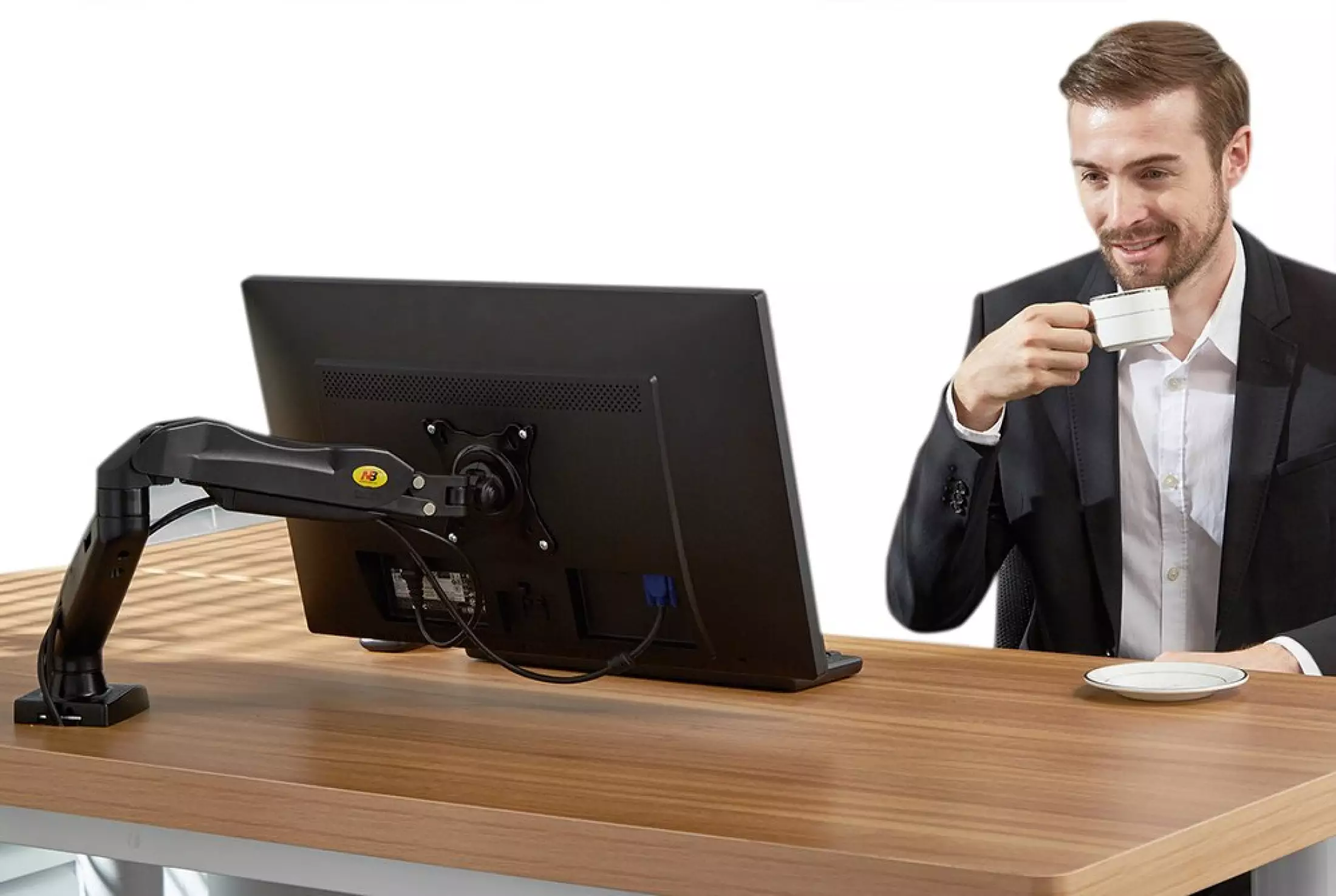 (From Php 1,600 to Php 874)
If you're spending most of your time working from home, attending online classes, gaming, or all three, then consider this a quality-of-life investment. The North Bayou Monitor Mount is a reliable stand that will bring your PC monitor to an acceptable level for your overall health.
Constructed with sturdy metal, this monitor mount can support up to a 27-inch display weighing 9 kilograms. The company claims that it's easy to assemble, install, and even easier to adjust once you've set it up. Getting it into an ideal position for your table and body is a breeze.