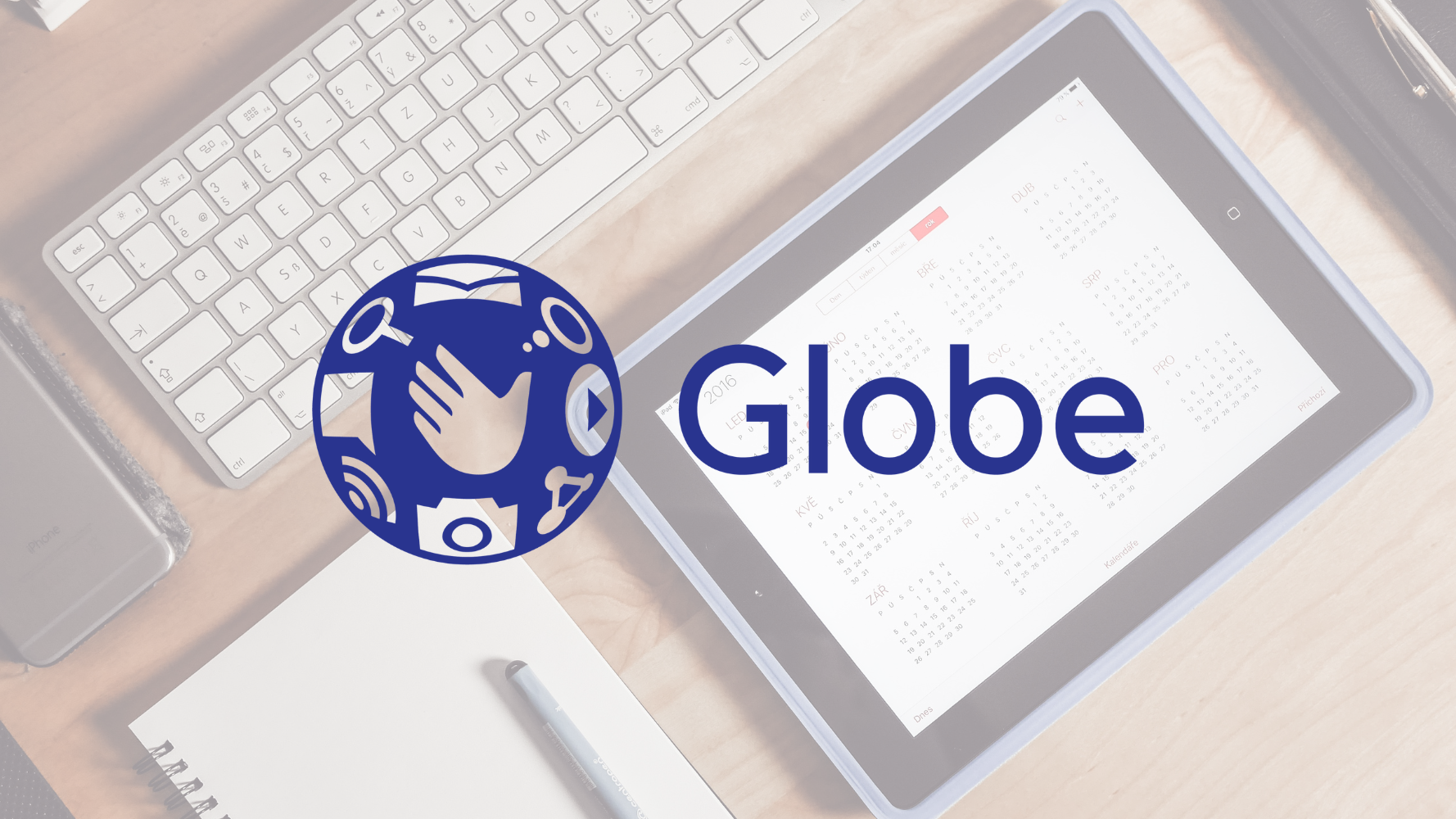 After confirming that a prepaid eSIM is in the works, Globe has announced that they will be offering it exclusively at the GlobeOne App this September. The digital-exclusive strategy is part of Globe's commitment to a future-ready and streamlined user experience.
By offering a prepaid eSIM, Globe wants to help potential users eliminate the hassles of obtaining and handling physical SIM cards and promote a new way of managing mobile services through a few taps on a smartphone. Benefits of making prepaid eSIMs available via the GlobeOne App include the ease of requesting a new eSIM and easier management of multiple eSIMs under a single GlobeOne account.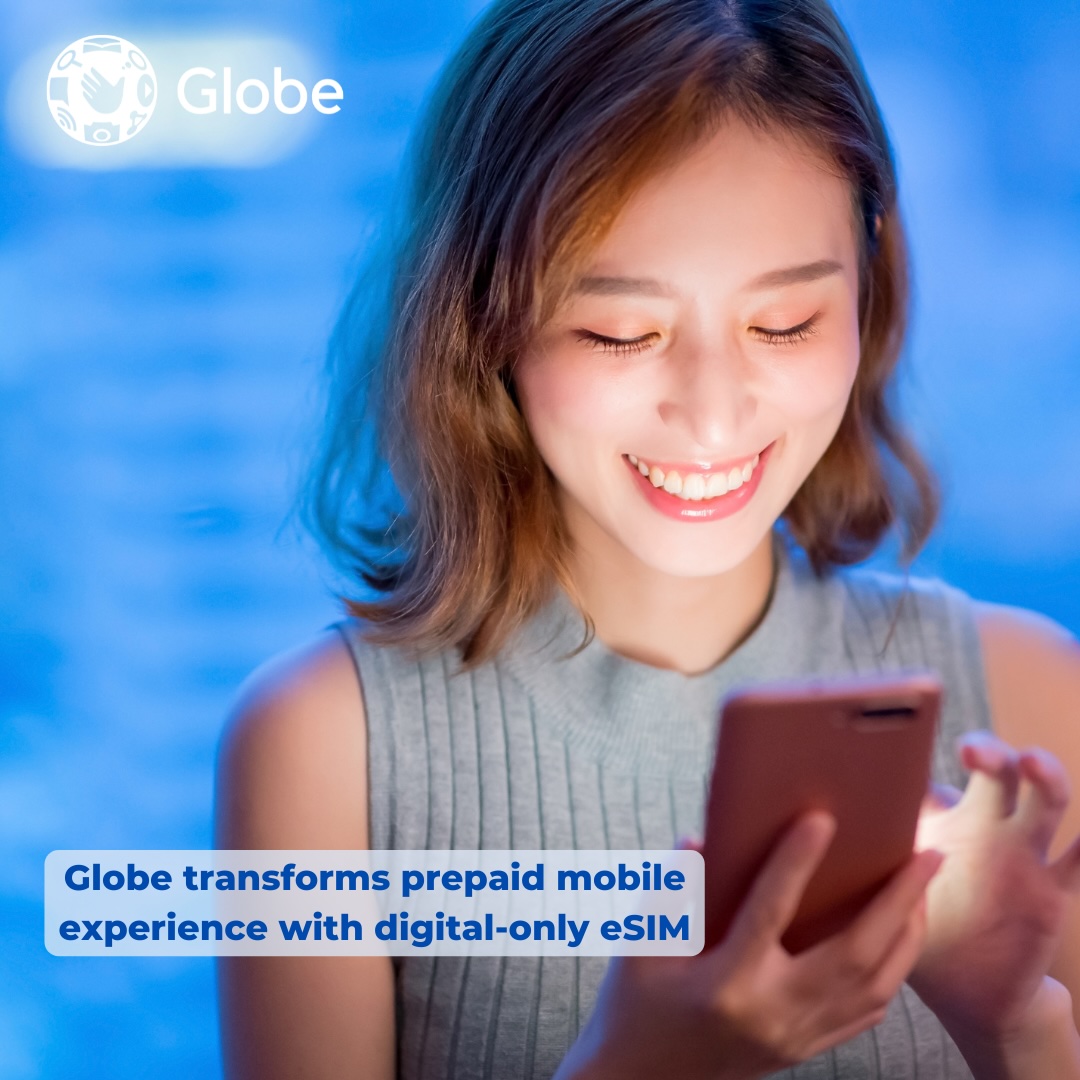 "At Globe, we're always looking ahead, anticipating the needs of our customers in an ever-evolving digital landscape. The prepaid eSIM captures our vision of a seamless, digital-first mobile experience, marrying innovation with convenience," Darius Delgado, Head of Globe's Consumer Mobile Business.
Other perks of eSIMs include being able to use two phone numbers at the same time on phones that support eSIM and being able to use it on other devices like smartwatches. Speaking of the latter, Globe confirms that they will allow their prepaid eSIM to be used on Apple Watch models with cellular connectivity so that users can still stay connected even without bringing their iPhones. eSIM also aims to eliminate the need for plastic, and logistics required to create a physical SIM and cut down its associated carbon emissions.