Google really can't catch a break. Just like what happened last year when a prototype went on sale and a leaked unboxing made its way to the web, the same thing is happening once again. Leaks of the upcoming Google Pixel 8 Pro are now circulating the internet, leading us to believe that it's more of an unusual marketing strategy rather than an accident at this point. Either way, we're here to discuss what we're seeing.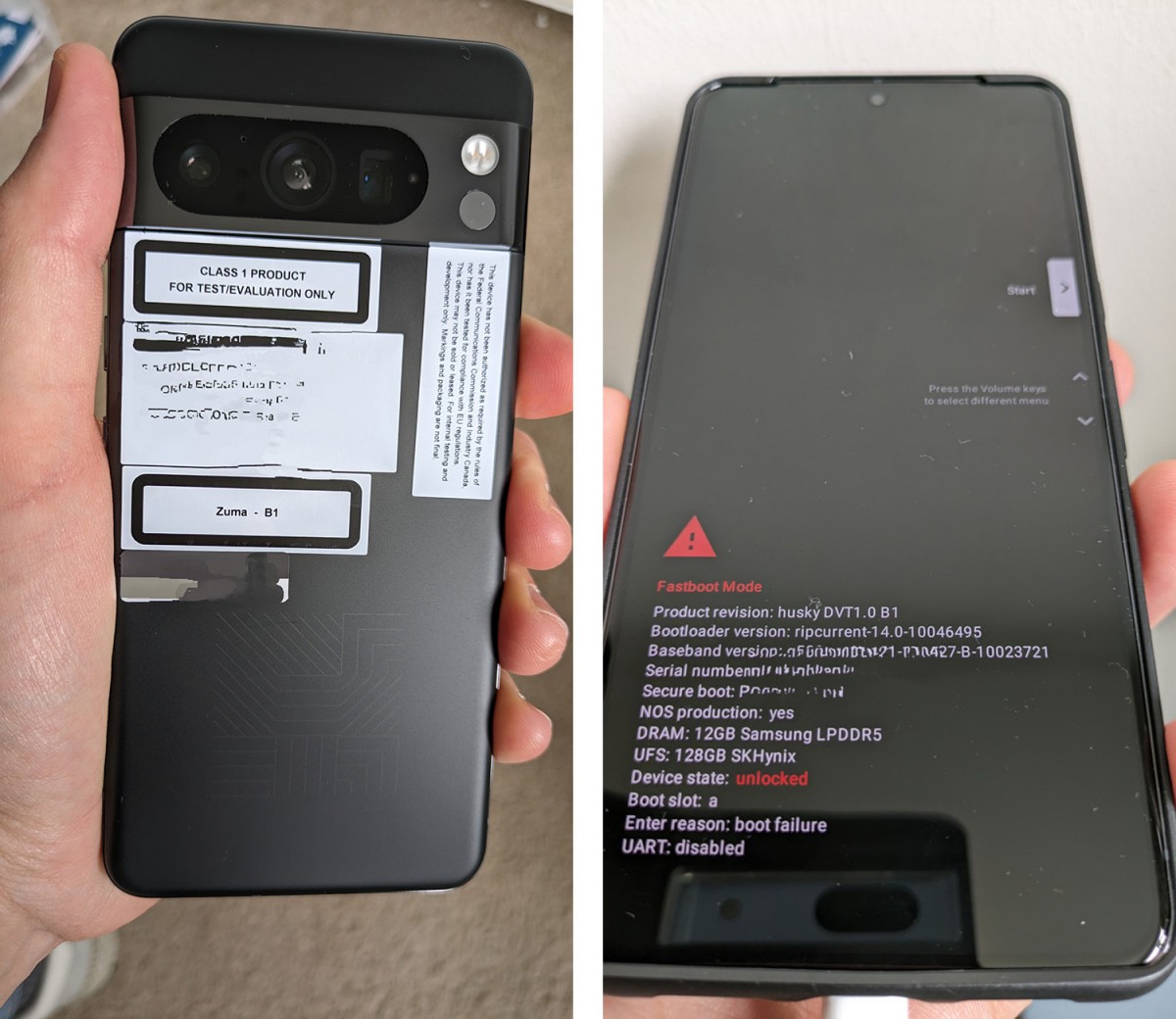 The Google Pixel 8 Pro in these leaks appears to be an experimental model, still in Fastboot mode as seen in the photos. It matches up well with what we've seen in renders so far, mostly keeping the same Pixel design language but in an updated version for 2023.
The photo also confirms that it carries 12GB of Samsung LPDDR5 RAM and 128GB of onboard UFS storage. Besides that, we have no confirmed tidbits of information regarding the upcoming device, so everything will be based mostly on speculation.
The upcoming Pixel 8 Pro in these leaks will likely carry the next-generation Tensor G3 chipset.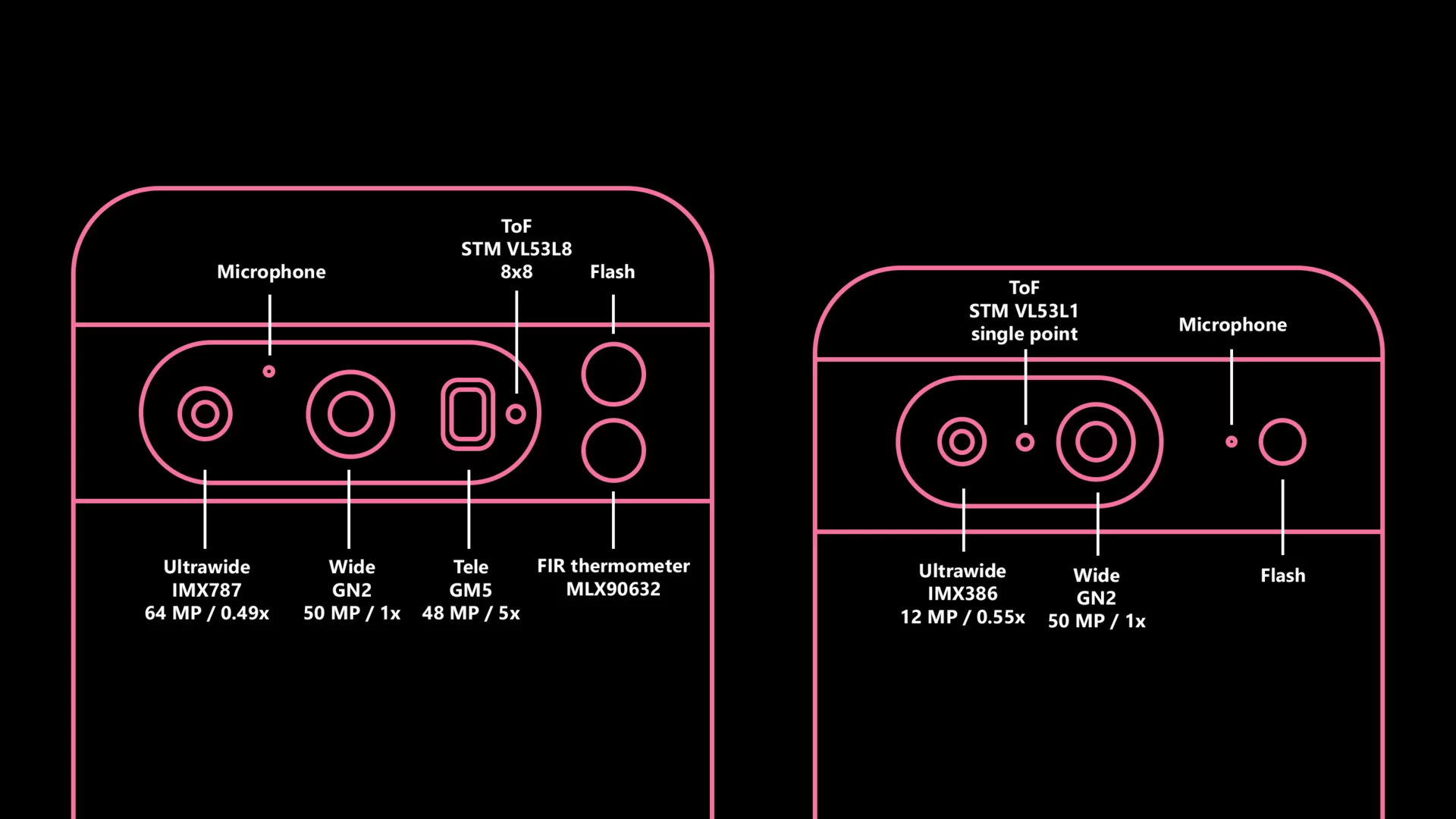 In terms of cameras, the likely arrangement is a 64-megapixel ultrawide, 50-megapixel main sensor, and a 48-megapixel telephoto lens. Claims of an onboard FIR thermometer have also been making waves recently, which is likely to be a byproduct of the COVID-19 pandemic.
With this feature, it will be easier than ever to check your or your peers' temperatures. This should be an effective step in mitigating COVID-19 exposure more conveniently.
So what do you think of the Google Pixel 8 Pro leaks?