The Google Pixel 7 lineup might just be the company's worst-kept secret so far. The smartphone first appeared in an accidental Pixel 7 prototype sale a few months ago, but now an actual unboxing video has surfaced from GadgetfullBD in Bangladesh. What we saw in the video isn't some backroom, potato-quality film: it actually seems like the legitimate retail packaging of the upcoming Google Pixel 7 Pro. Here's the scoop.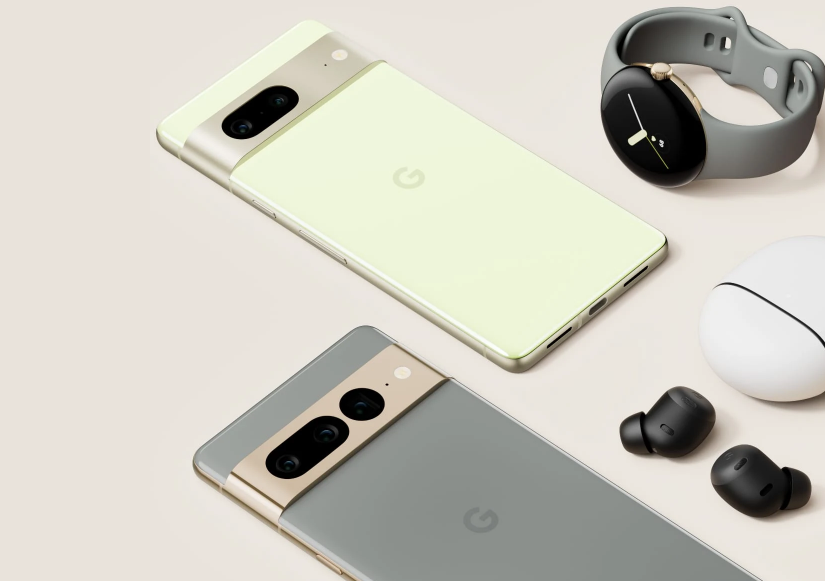 Opening the packaging immediately revealed the phone's backside. Spotted is the design we've come to expect from the Google Pixel 7 Pro. It features the dual-camera setup also found on the vanilla Pixel 7, with an additional imaging sensor which we've yet to confirm what for. Right next to it is the LED flash module. These are oriented horizontally across the smartphone's upper rear portion – much like the predecessor Pixel 6 series.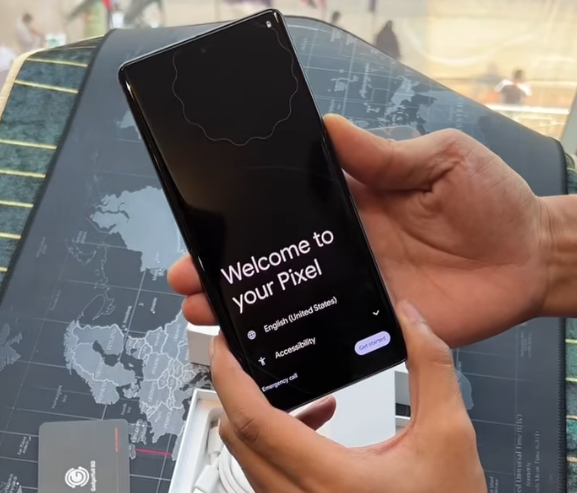 On the front, meanwhile, is a nearly bezel-less display with a hole punch in the upper-center portion. It's also quite similar to the Pixel 6/Pro, but the same can be said about any candy bar device in 2022.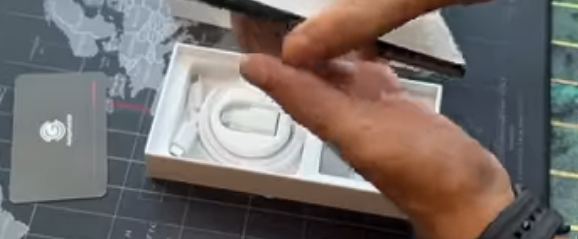 It's hard to make out the contents of the box since the person didn't get into it, but here's a screencap. From here, we can glimpse the USB Type C cable that is a standard across most devices nowadays. Whether or not that squarish object is a power brick is a matter we won't be able to resolve due to the video's mediocre resolution, but the inclusion of one would be a welcome addition. In fact, it would be a glaring announcement to other smartphone manufacturers that it is still worthwhile to include a charger in the box, despite recent industry trends.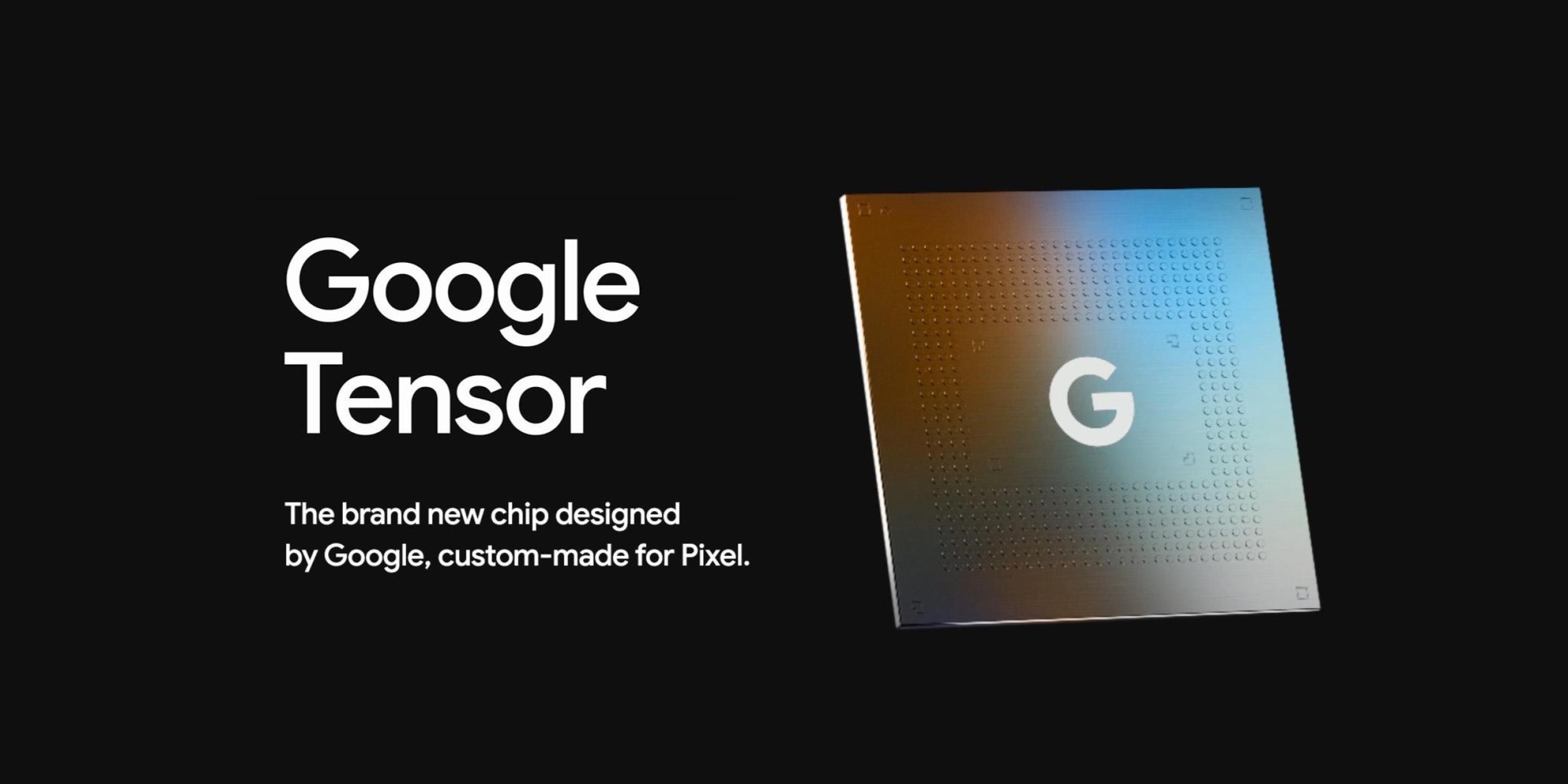 We're expecting the same industry-leading specifications on the Google Pixel 7 Pro. That includes up to 12GB of RAM or more for multitasking, high volume storage options, and the next-generation Google Tensor chip. Hopefully, the company can address the issues found with the first-generation in order to provide a more efficient yet powerful experience.
This post is search optimized by the #1 SEO Services Company in the Philippines – SEO Hacker