Meta is reportedly seriously considering a paid, ad-free subscription for both Facebook and Instagram in the EU, a decision likely spurred on by higher data privacy standards in the region according to the New York Times.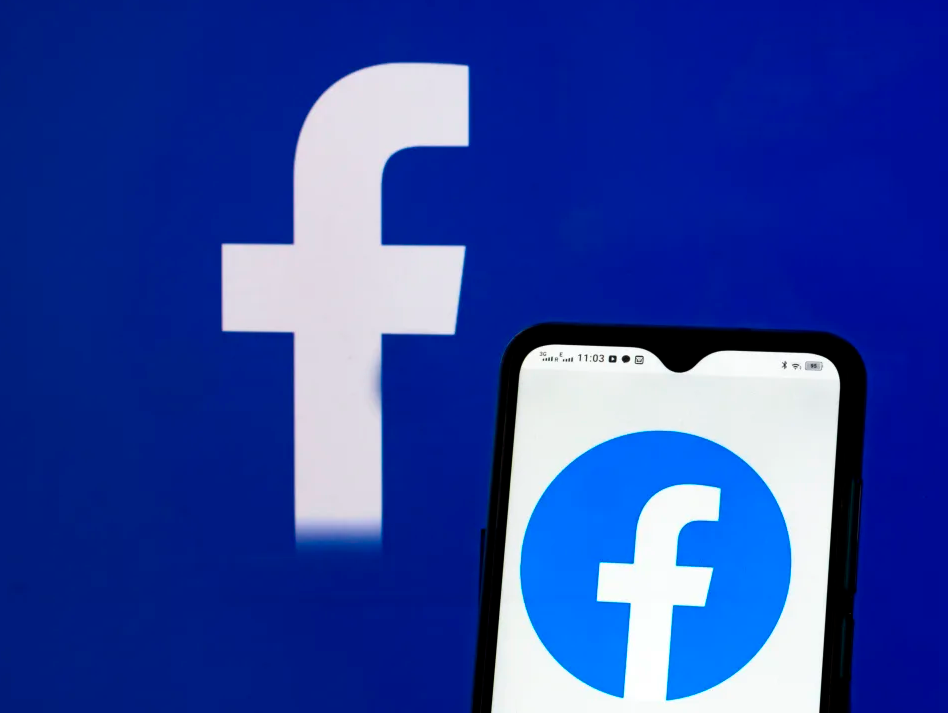 There's no word on how much these ad-free subscription tiers would be, though it's pretty much guaranteed that an ad-supported version of the app will exist alongside it if the company's plan ever pushes through.
Meta makes money by analyzing a user's data to so they can be served with hyper-targeted ads in their feed. Unfortunately, this monetization strategy has put them at odds with the EU and its stringent laws around user data, including the General Data Protection Regulation (GDPR) (which saw the EU slap Instagram with a $400M fine for violating kid's privacy a year ago) as well as Digital Services Act, which essentially requires large, multi-national technology companies to be more transparent about their targeted ad policies.
Meta offering a paid, ad-free Facebook subscription tier (at least in Europe) is the company's way of at least alleviating some of the concerns of regulators in the EU since there'll be a way for people to at least opt out of the ad-infested, free versions of the social networks.
Meta won't be the first social media app that will allow users to skip ads being served to them. X (formerly Twitter) earlier said that users who paid for their blue checkmark would see fewer ads on the platform vs. non-subscribers, though Meta's rumored offering is better since you'll be served 0 ads while you're using it.