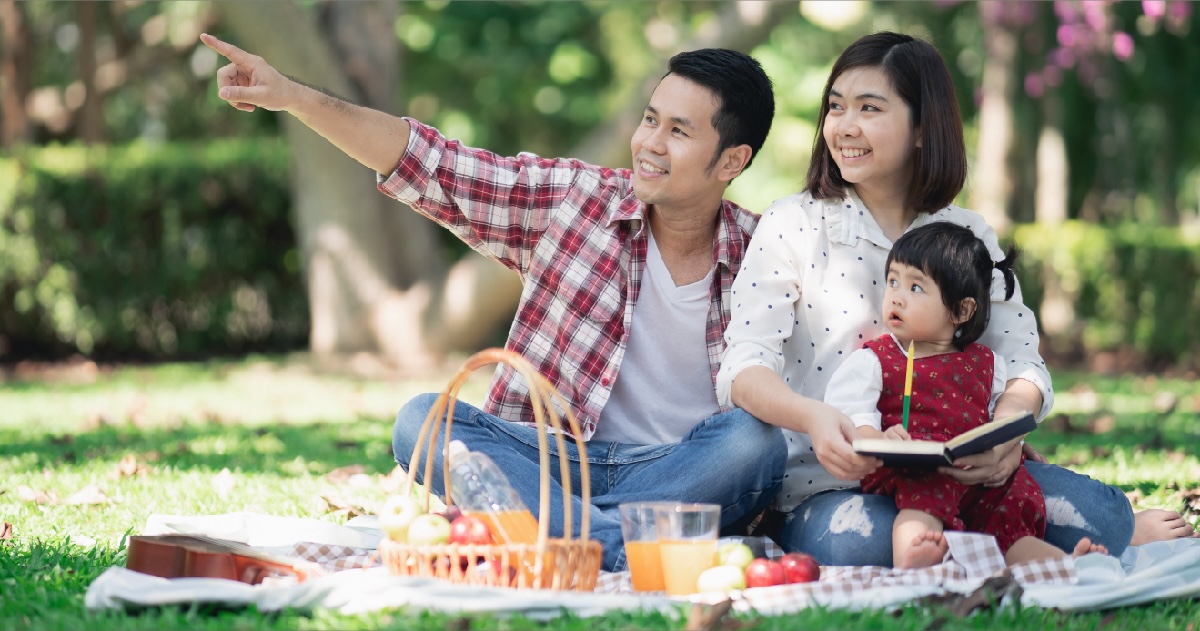 With more and more Filipinos embracing the digital age, they make good use of their gadgets through using apps for managing their day-to-day lives. This was revealed in Fulfilling Futures: Living better with mobile technology in the Philippines, a study conducted by Economist Impact explored by Pru Life UK.
The findings are very interesting: 75% of Filipino respondents said that they use fitness apps, while 79% of them use personal finance apps. Those two figures show how Filipinos are digital savvy in managing their day-to-day lives. Comparing it to other Asian countries, the Philippines ranks 4th for using fitness apps and 2nd for personal finance apps.
"The accessibility of health and finance apps has played a pivotal role in making Filipinos more conscious of their finances and overall well-being. It's inspiring to witness how technology can transform lives and promote financial literacy at the same time," Economic Impact Principal and Sustainability Lead for Asia Pacific Gillian Parker emphasized.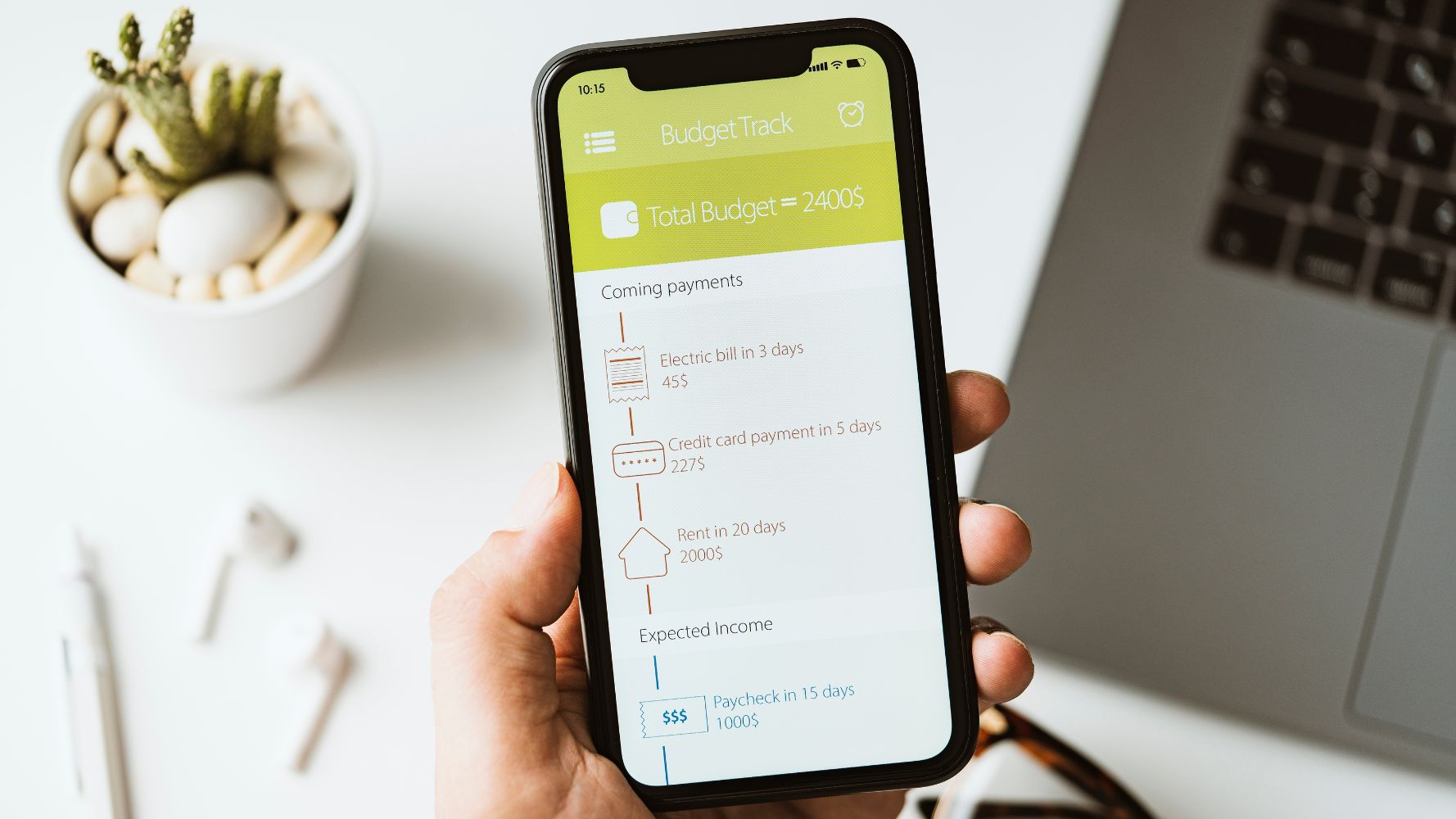 The study is part of the larger "Fulfilling Futures" umbrella research initiated by Prudential, which explores the significant shift across Asian markets in their attitudes towards work, health, and overall well-being, and the vital role of digital technology in our everyday lives. The Philippine study will serve as a foundation for developing further research and spearheading discussions with experts across industries to improve the existing digitalization regulations and financial inclusion programs in the insurance industry.
"The key insights from the Fulfilling Futures Philippines study strengthen Pru Life UK's mission to be the most trusted partner and protector of Filipinos and their families by providing simple and accessible financial and health solutions through our digitalization efforts," Pru Life UK Executive Vice President and Chief Customer & Marketing Officer Allan Tumbaga said.