The HUAWEI Watch GT 3 Pro is currently making rounds on social media after an apparent accidental leak. From the looks of it, the design will be based on the current-generation HUAWEI GT 3 smartwatch that is currently on store shelves. The naming conventions can be a little confusing but this is not to be mistaken for the HUAWEI non-GT Watch line.
This HUAWEI Watch GT 3 Pro model is rumored to be based on the 46mm variant of the standard GT 3. This would make sense from a manufacturing standpoint. The GT 3 has a 1.43-inch AMOLED display which means it should have vibrant colors and enough brightness to be seen outdoors. For an accessory you wear such as a watch, this is very important. We also liked the other features of the GT 3 during our time with the unit. It showcased some awesome features such as 2-week battery life, accurate GPS, onboard speakers, and easy synchronization with any smartphone.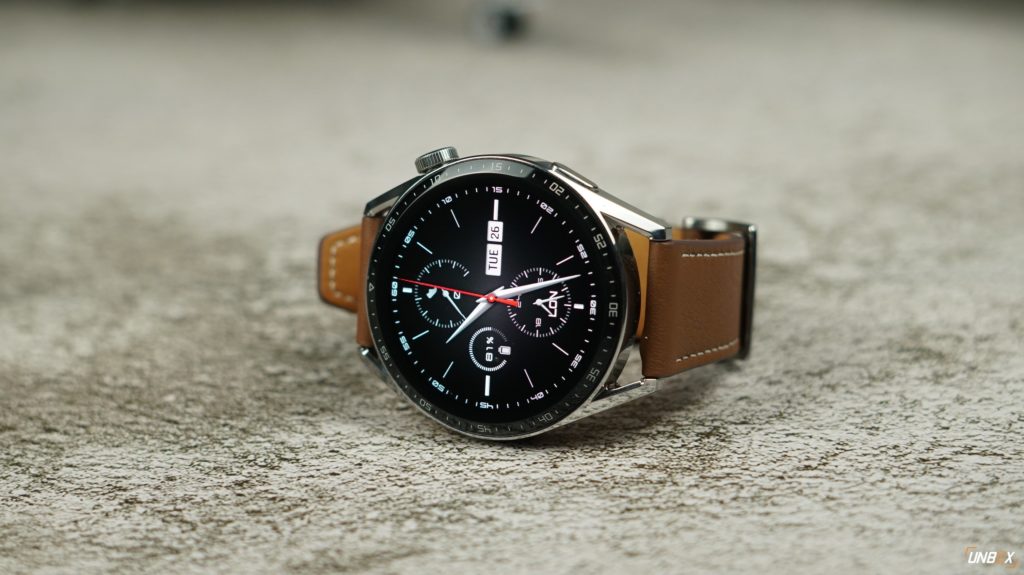 If the GT 2 and GT 2 Pro are anything to go by, then the kinks of the GT 3 should be fixed in its Pro model. The vanilla version has SpO2 monitoring, stress testing, and skin temperature readings but we expect a little more functionality that comes with the Pro moniker. One of the biggest issues was the limited functionality of HarmonyOS. With this incoming HUAWEI Watch GT 3 Pro, the newest HarmonyOS 3.0 should come sooner or later to save the day on the hardware side. Although, we have serious doubts that the current software version will impede your everyday usage of this device.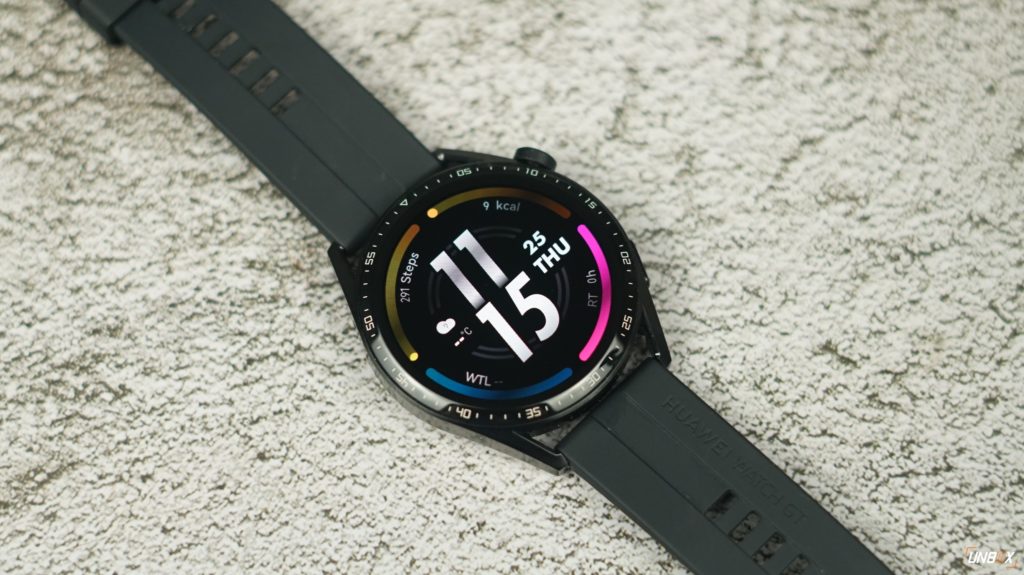 We're expecting some special designs and strap materials in order to differentiate the Pro from the non-Pro. At the end of the day, a watch is also a status symbol after all. We're looking forward to see what the HUAWEI Watch GT 3 Pro brings to the table upon its release.