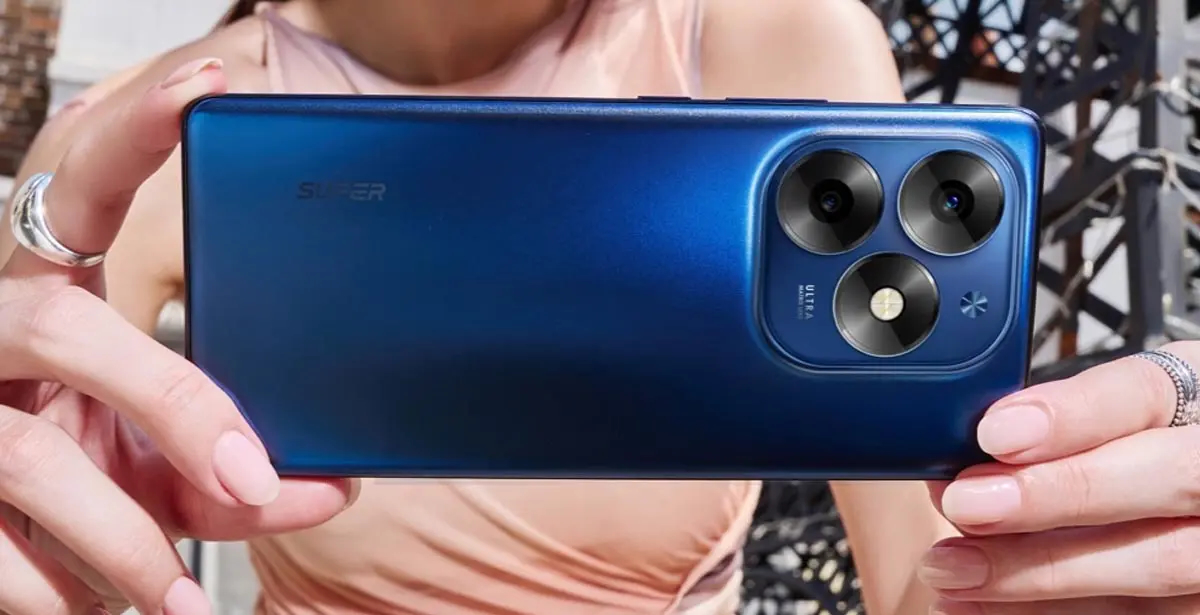 When we first heard about the itel S23+ being a budget phone with a curved AMOLED display, we were speculating that the brand would bring it to the Philippines with a price of around Php 10k. Our estimates are quite close to that figure, as itel revealed that the S23+ will be priced at Php 10,999 in the Philippines.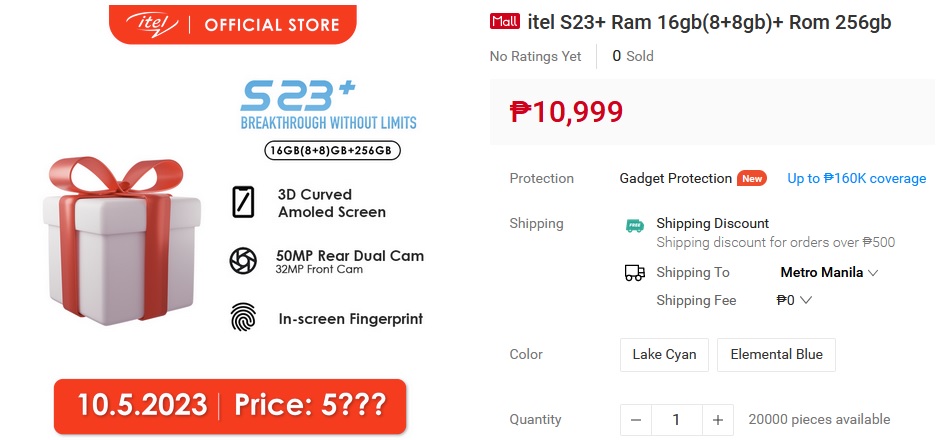 The listing was spotted at Itel's official Shopee store, and the variant that will be brought to the Philippines is the 8GB/256GB model. To make things even more interesting, itel hints at a variant that is priced within the Php 5k range–and that they will reveal that on October 5. Our speculation is that the S23+ that itel intends to price at around Php 5k in the Philippines might be the 4GB/128GB version.
Phones with curved displays are usually associated with more premium offerings, and itel's push to make such displays available to budget offerings is a game-changer to the market. The display is not the only highlight of the S23+: it is also a rare budget phone to have an in-display fingerprint scanner as well, along with a punch-hole for a 32-megapixel selfie shooter. It has a 50-megapixel rear camera–which we presume might be the same sensor used on recent Infinix and TECNO phones.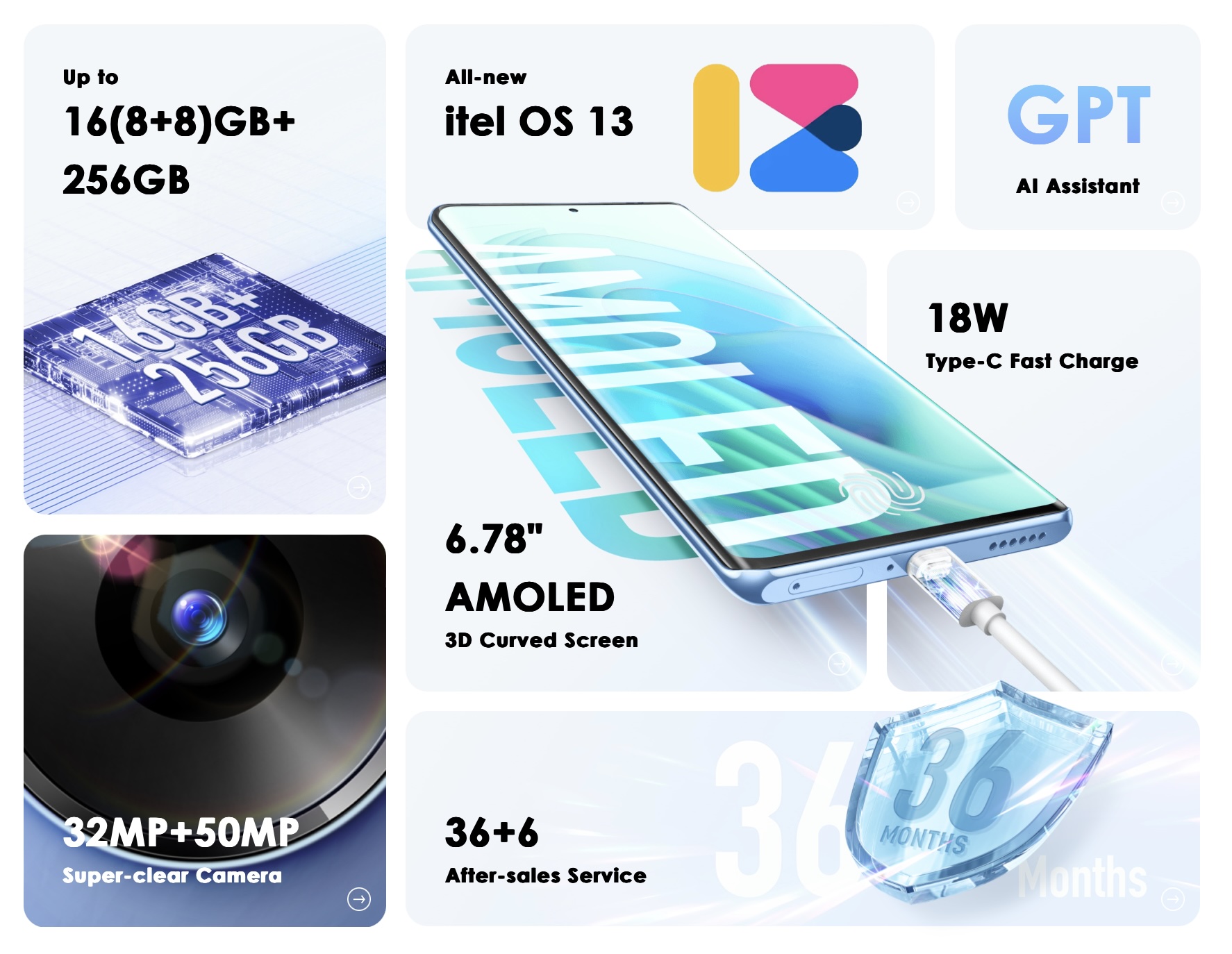 From the get-go, the pricing of the S23+ is already great for the 8GB/256GB variant, and we're more curious as to how itel plans to offer it at an even more aggressive under Php 6k pricing.