The 9.9 sale is happening in a few days, and Xiaomi has prepared a few great deals that you should not miss–especially if you are looking for a new phone or tablet. Ahead of the major sale, we check out six of the best deals for both Xiaomi and Redmi products–with discounts of as much as 40% off!
Check out our top picks from Xiaomi's 9.9 sale deals:

Xiaomi 12 Pro (12GB/256GB) – Php 41,999 (from Php 48,999)
With a price cut of Php 7,000, it's hard to ignore the Xiaomi 13 Pro as a phone to get even if it is a 2022 flagship. We praised this phone as a proper flagship from Xiaomi especially with its stacked rear camera setup that consists of three (!) 50-megapixel sensors, all delivering quality photos and videos regardless if you shoot using the main, ultra-wide, or 2x telephoto cameras. It's also a great flagship for entertainment with its quad-speaker system and 6.73-inch Quad HD+ 120hz AMOLED display, and you also get fast charging speeds for its 4600mAh–you can choose between Xiaomi's well-known 120w charging or a class-leading 50w wireless charging.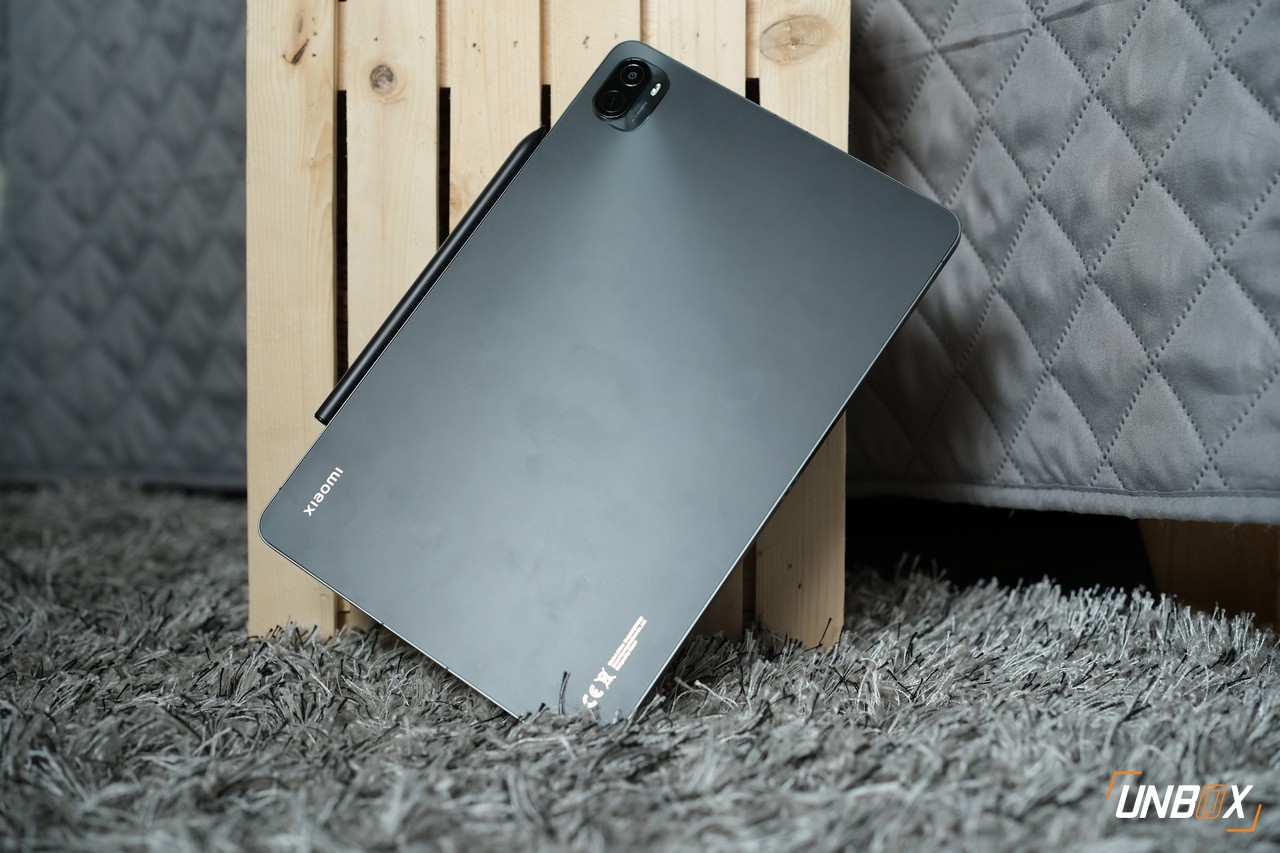 Xiaomi Pad 5 (6GB/128GB) – Php 15,999 (from Php 18,999)
The Pad 6 may be in the market and has a great deal for 9.9 (more on that later), but the Pad 5 is just as good especially with its Php 15,999 promo price. The main attraction here is its Snapdragon 860 processor, which is flagship tier and can run the most demanding apps out there. You also get stylus support for its 120hz 11-inch display, along with a quad-speaker setup and an adequately-sized 8720mAh battery that supports 33w charging.  Oh, and this tablet does not have compromises, with Xiaomi equipping it with the latest UFS 3.1 storage and LPDDR5 RAM, ensuring you that the Pad 5 is quick and nimble in handling any task you give to it.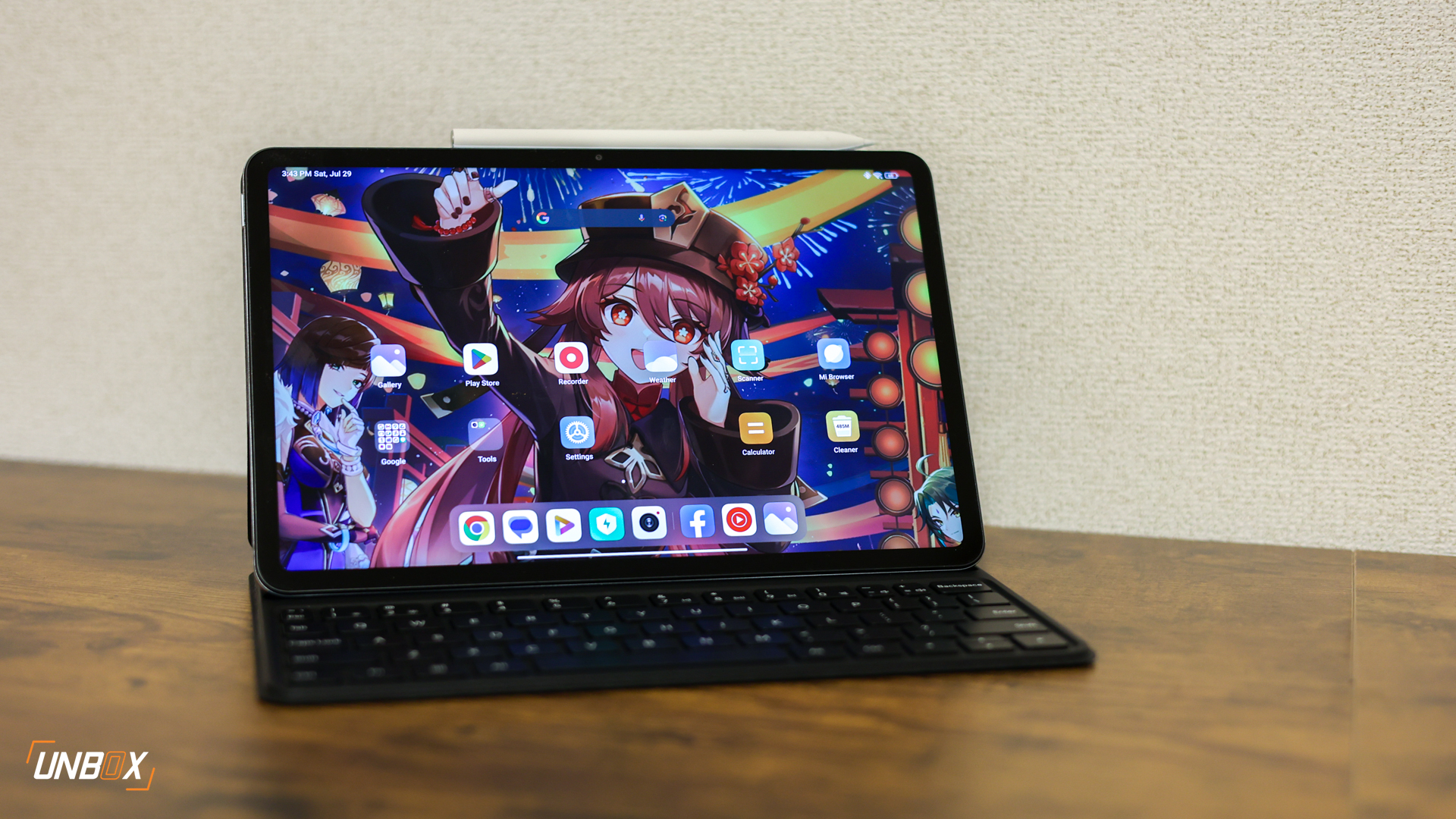 Xiaomi Pad 6 (8GB/128GB) – Php 17,999 (from Php 20,999)
Those who missed out on the early bird sale of the Pad 6 have another chance to get this 2023 mid-range tablet for under Php 20k. The 8GB/128GB variant is a really good deal at Php 18k–especially if you factor in the Pad 6's improvements over the Pad 5 that include aluminum unibody build, Snapdragon 870 processor, an 11-inch 144hz display that's complemented by a quad speaker system, and a well-tweaked version of MIUI 14 for Pad that makes the Pad 6 a great productivity device especially when paired with its folio keyboard accessory.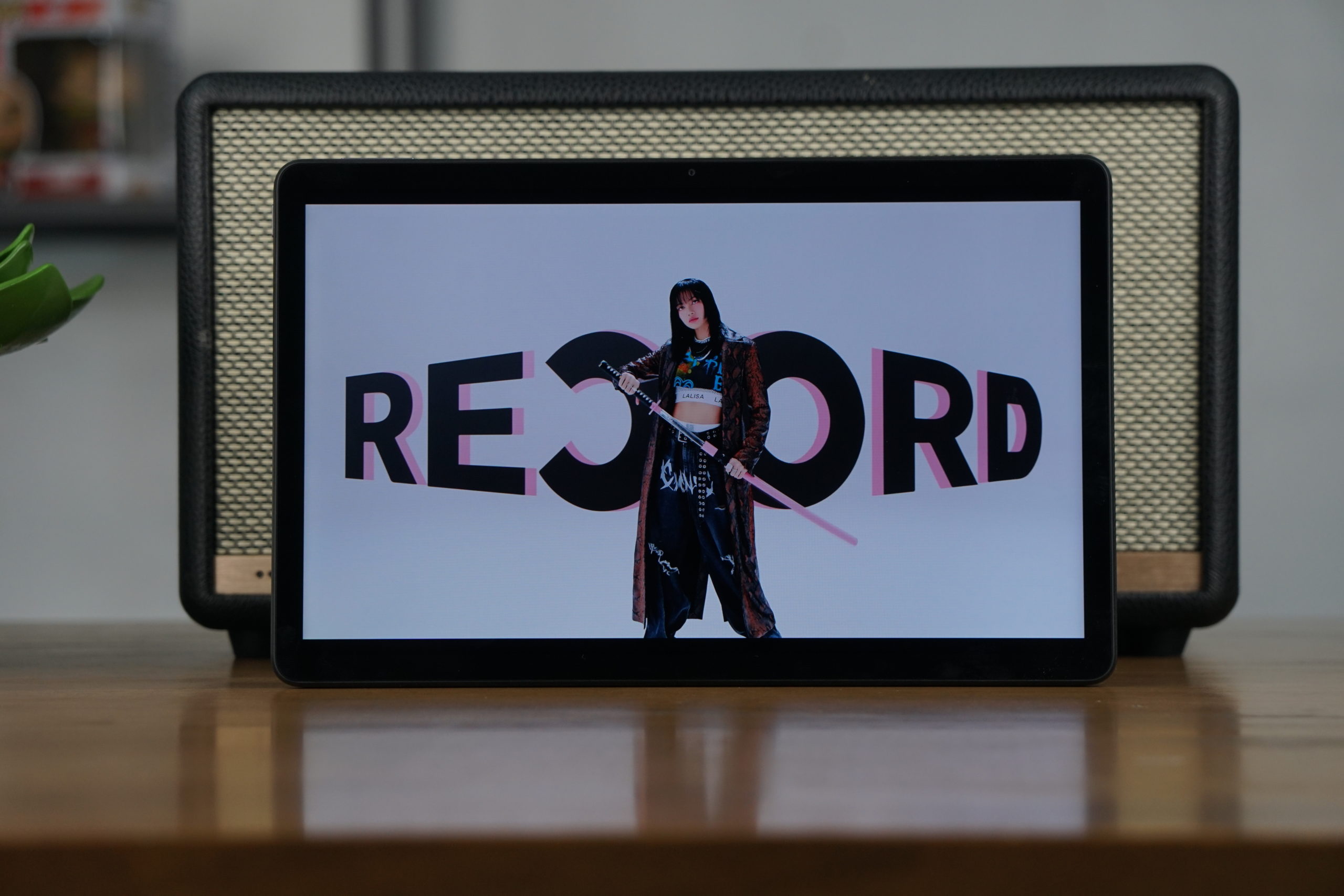 Redmi Pad (4GB/128GB) – Php 8,599 (from Php 13,999)
With a discount that's close to 40% off, the promo price for the Redmi Pad this 9.9 is hands down the best tablet deal you can possibly get. With a price of under Php 9k, the Redmi Pad is armed with a Helio G99 processor that pretty powerful for its price. In fact, you'd be hard-pressed to find a tablet with such an incredible price-to-performance ratio with the Redmi Pad. Aside from the processing package, you get a lot of goodies like a 10.61-inch 2K display, quad speakers, and an 8000mAh battery that supports 18w USB-C charging.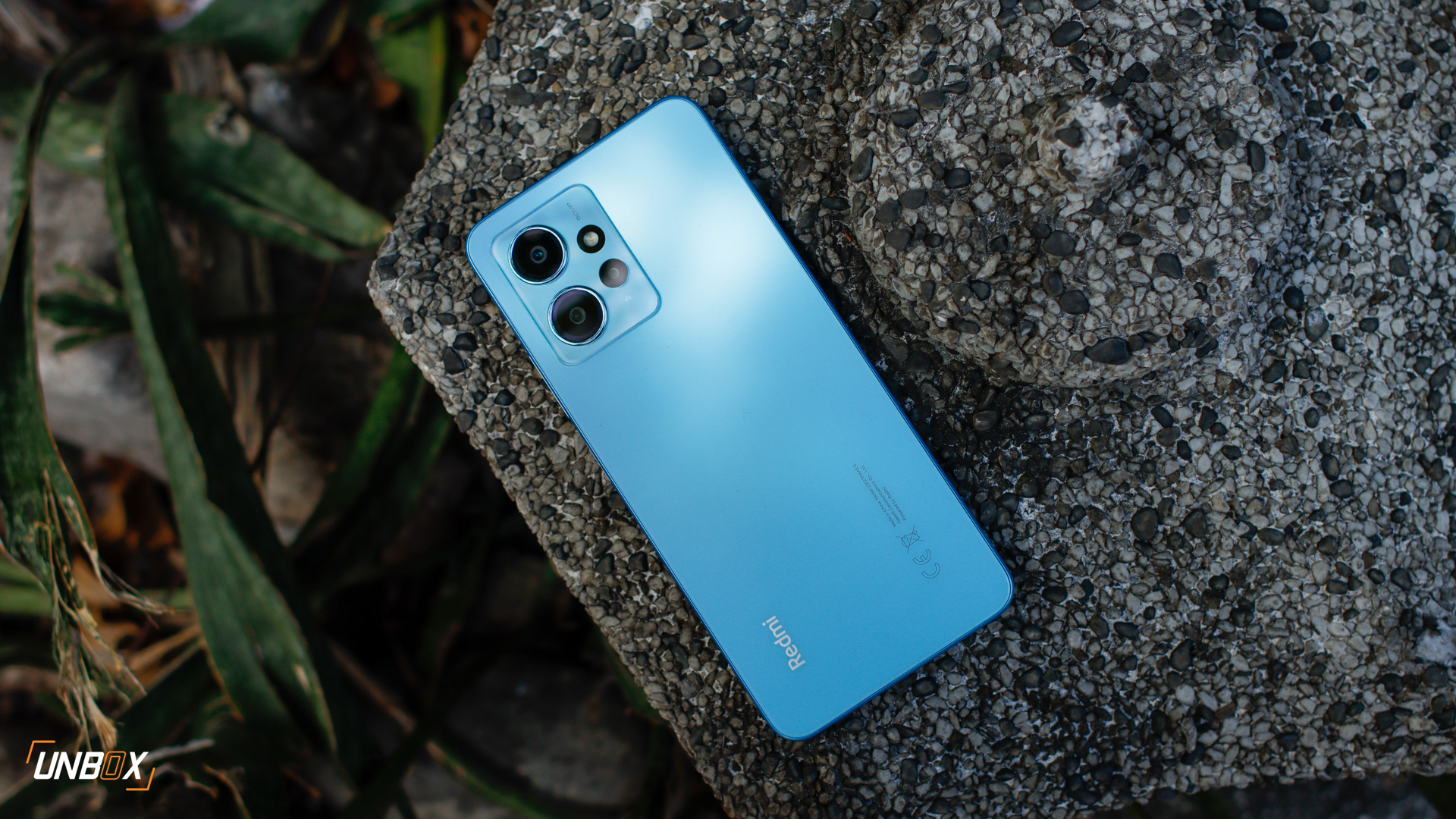 Redmi Note 12 (4GB/128GB) – Php 5,999 (from Php 7,999)
A Snapdragon 685-powered phone for just under Php 6k? You can't go wrong with the 9.9 promo price of the Redmi Note 12, as the 4GB/128GB variant offers an incredible price-to-performance ratio with its processor. If that's not enough, the Redmi Note 12 has a 50-megapixel main rear camera AND a 120hz AMOLED display that we praised in our review as one of the best displays for its price point. With this limited price cut, the Redmi Note 12 is a killer deal for those who are looking for a truly bang-for-your-buck budget phone.
That's a quick rundown of the best deals Xiaomi has in store for the upcoming 9.9 sale. All of these 9.9 sale deals (and more) will be available at Xiaomi's official global stores on Shopee and Lazada.