If you are not yet convinced at Canalys' Q2 2021 report that Xiaomi is now in second place for global smartphone market share, the Q2 2021 report of IDC further confirms this. In its report, Xiaomi has 53.1 million shipments for Q2 2021, which is almost 9 million more than Apple. With Xiaomi overtaking Apple for second place, the Chinese tech giant experienced a massive 86.6% yearly growth.

Samsung still takes the lead with 59 million shipments for Q2 2021, though its yearly growth is rather low at 9.3%. Rounding up the top 5 in IDC's Q2 2021 report are OPPO and vivo, which have made 32.8 million and 31.6 million shipments respectively. Both OPPO and vivo experienced good yearly growths at 37% and 33.7%, and this can be attributed to the decline of Huawei's shipments due to the trade ban and LG's announcement that they will exit the smartphone business.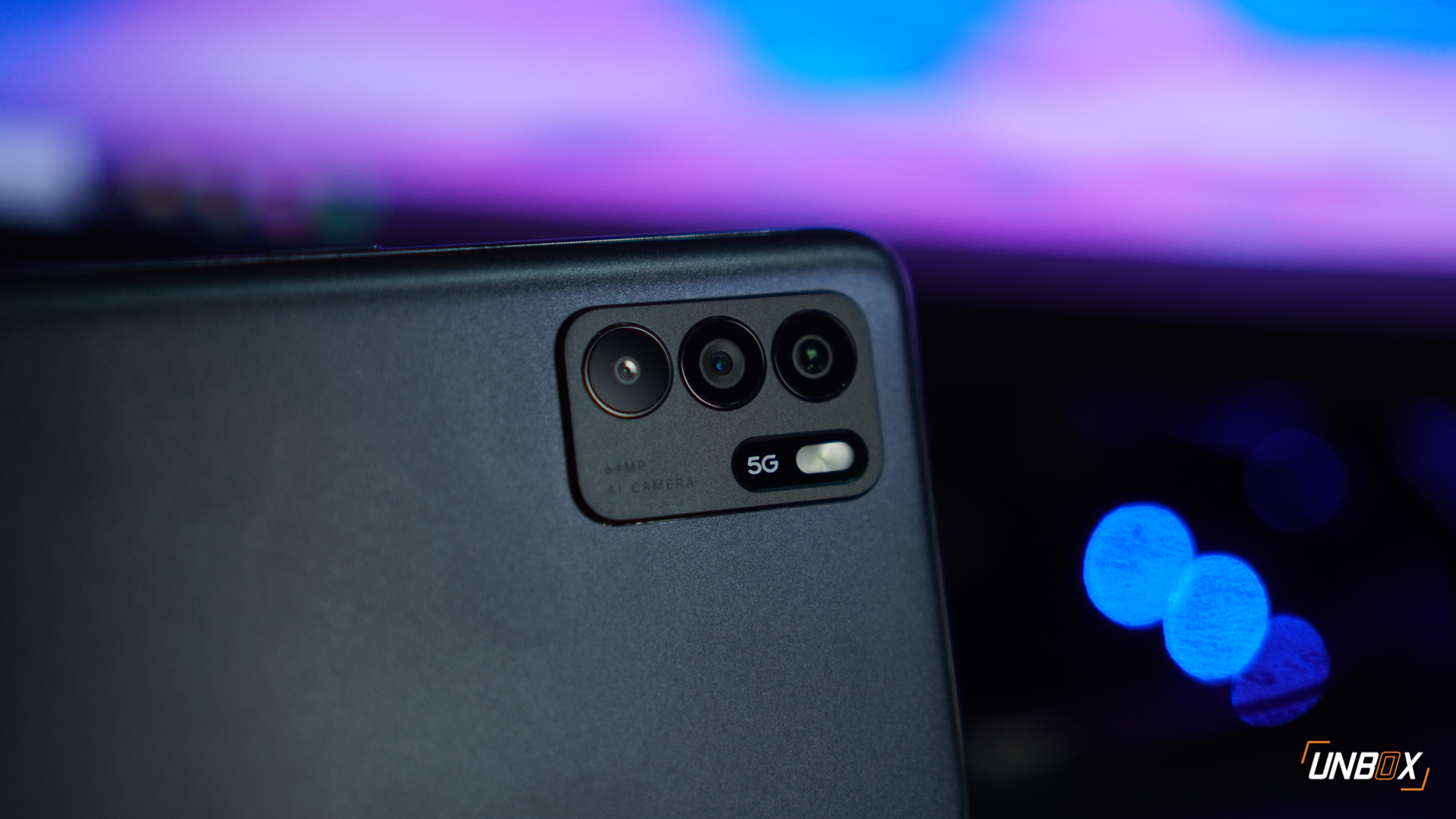 Also worth noting in the IDC Q2 2021 report beyond the massive rise of Xiaomi is that shipments of 5G devices are on the rise–not necessarily to jump into 5G, but because consumers needed to replace their phones. "The pandemic is far from over, yet consumers around the world continue to show the need for mobile devices and a willingness to spend in these categories," IDC Mobile and Consumer Device Trackers Program Vice President Ryan Reith said.
Given these trends, IDC predicts that Chinese brands like Xiaomi, OPPO, and vivo will have larger global shipments in the global run, eventually overthrowing Samsung and Apple in terms of market share.
Comments (0)