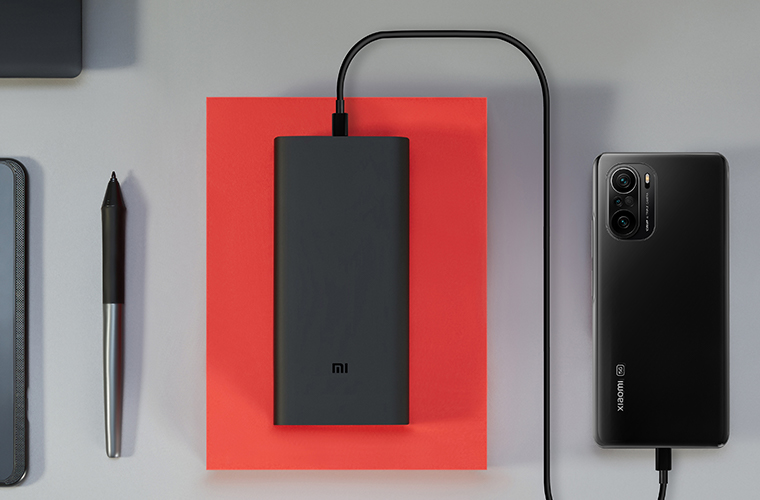 Beyond its usual retail sale of products, Xiaomi does delve into crowdfunding at times. Its latest product to be offered via crowdfunding is the Mi Power Bank Hypersonic 20000mAh.
Announced in India, the Hypersonic is more than your typical 20000mAh power bank, as this one offers 50w fast charging, with native support for 45w USB-PD. This makes it a viable option, not just those using phones that support fast charging speeds, but also those who use laptops and tablets on the go and want to avoid plugging into an outlet as much as possible.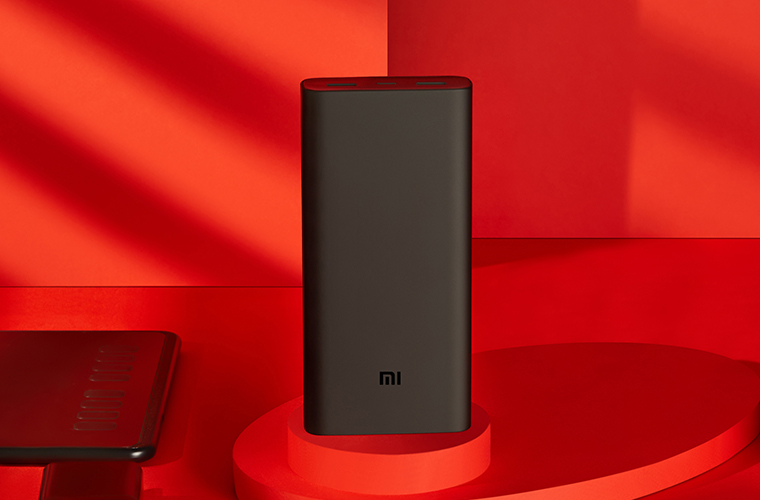 The Hypersonic has two USB-A ports that offer a maximum output of 22.5w (18w in dual-port mode) and a USB-C port that has a maximum output of 50w. Despite having a large 20000mAh battery inside, charging it takes a little under 4 hours.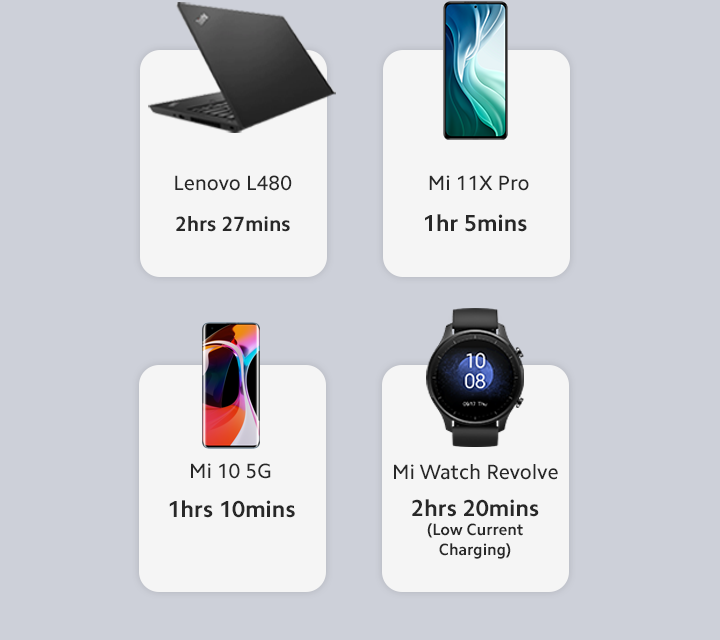 According to Xiaomi's tests, the battery of the Mi 10 and Mi 11x Pro can be topped up in a little over an hour, while it takes around 2.5 hours to fully top up the battery of a typical ultrabook. Aside from fast charging speeds, the Mi Power Bank Hypersonic 20000mAh also has a low current charging mode, which is ideal for charging aIoT devices like smartwatches.
Beyond its charging features, the Power Bank Hypersonic has premium looks with its matte black exterior.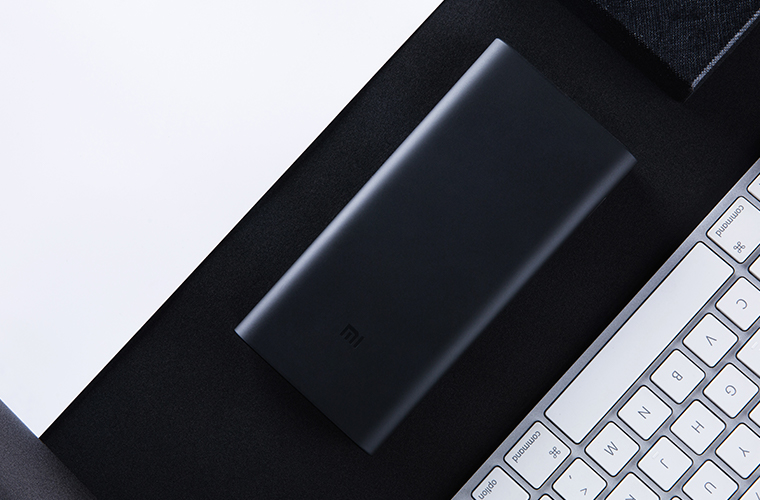 Mi Power Bank Hypersonic 20000mAh Price
Currently, the Power Bank Hypersonic is being sold for Rs 3499(~Php 2.4k), which is a good deal for a power bank that is capable of charging up to 50w–which is enough for most laptops and tablets in the market. Even at its regular price of Rs 4999(~Php 3.4k), the Power Bank Hypersonic is still a good deal.
Shipping for the Power Bank Hypersonic begins on September 15, and Xiaomi may make this available outside of India if the crowdfunding is successful enough.
Comments (0)