To go along with the iPhone 15 and 15 Pro series' shift to USB-C from Lightning, Apple has silently updated the 2nd Generation AirPods Pro with a USB-C port as well. Aside from the port upgrade, it is essentially the same with the 2nd Generation AirPods Pro that was announced in September last year.
Beyond USB-C, Apple made incremental updates that include improved IP54 rating, Lossless audio with Apple's Vision Pro, and iOS 17-exclusive features like Adaptive Audio and Conversation Awareness. The former dynamically blends Transparency mode and Active Noise Cancellation, adjusting the noise control based on the sound in a user's environment, while the latter lowers the content volume, enhance the voices in front of the user, and reduce background noise when a user begins speaking to someone nearby.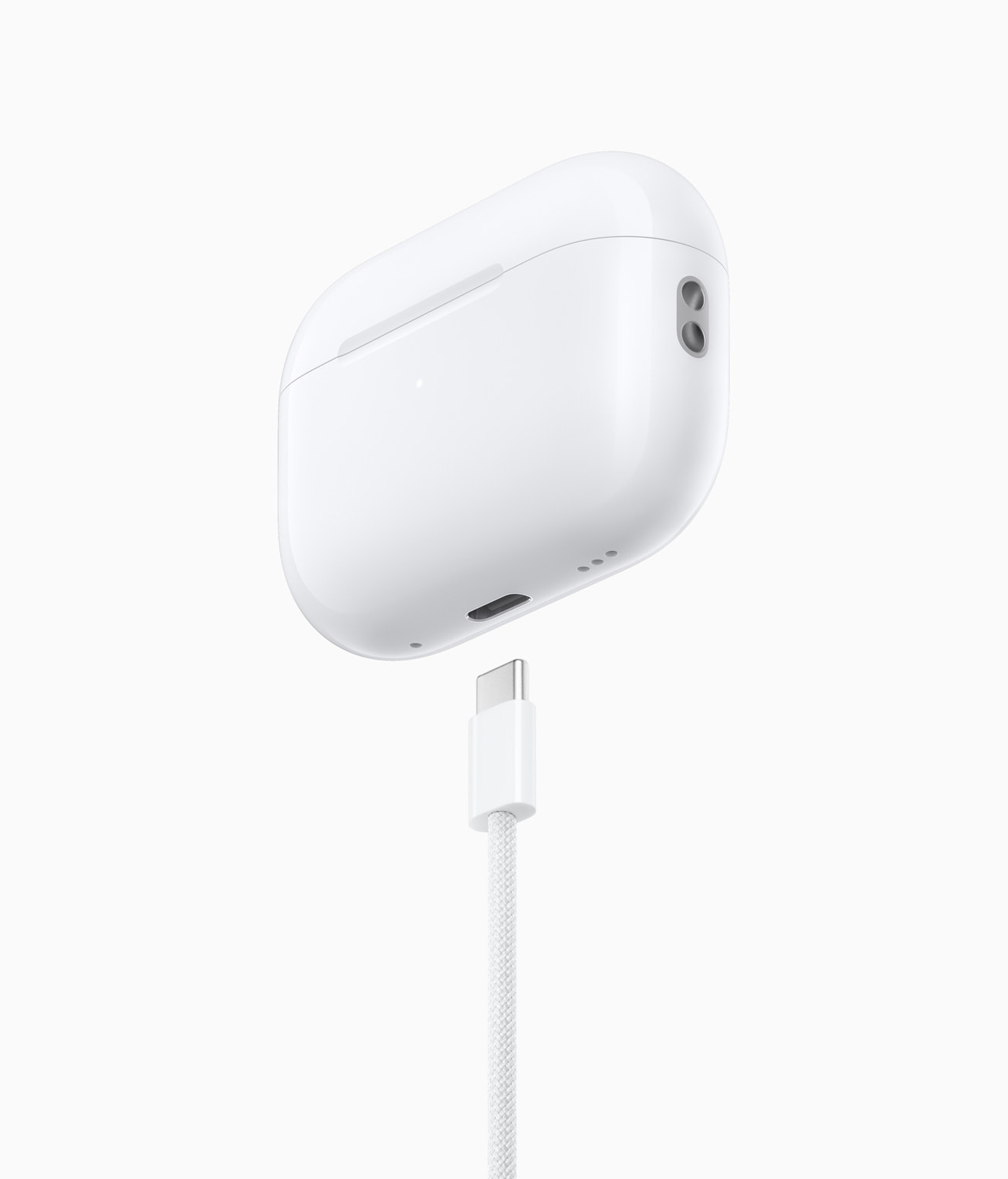 Despite the shift to USB-C, this version of the 2nd Generation AirPods Pro still retains the same Php 14,990 price tag as the version with the Lightning port. The old version with the Lightning port is no longer listed at Apple's official online store–so we presume that it has been phased out already. For those who still prefer AirPods with a Lightning port, your options include the 3rd and 2nd-generation AirPods and AirPods Max.