Globe has been aggressive in its 5G expansion in the country, and now claims that its 5G network covers around 94% of the National Capital Region (NCR).
According to Globe, its 5G network coverage has expanded to more than 1,800 key locations in the Philippines. To be exact, the 5G outdoor coverage of Globe is at 94% in the National Capital Region (NCR), 85% in the Visayas, and 77% in Mindanao. 
"This number is a validation that we are doing the right thing when it comes to our efforts in making 5G technology more pervasive and accessible to our customers," Globe President and CEO Ernest Cu said.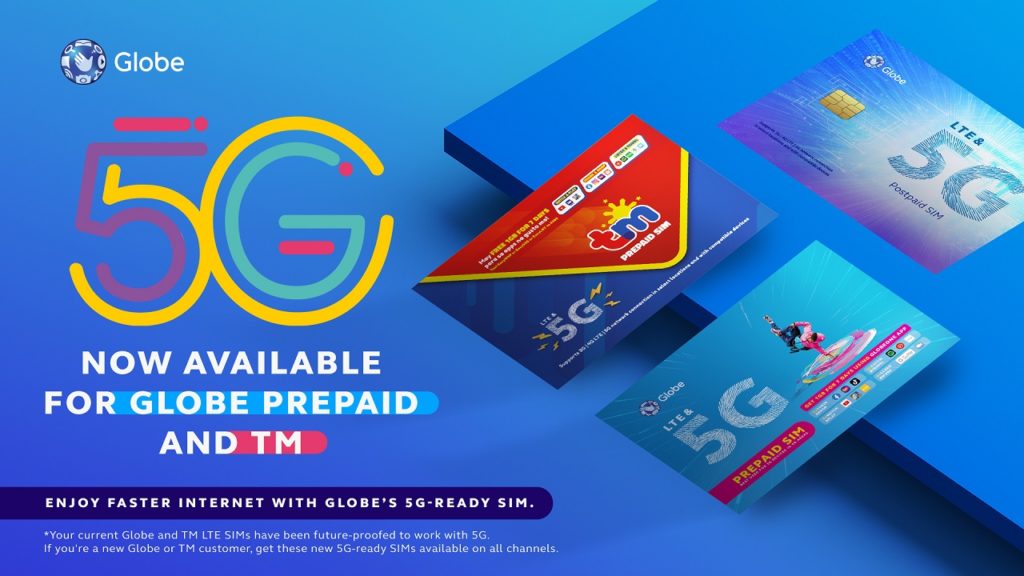 However, this wide 5G network coverage from Globe in the country can only be utilized with 5G-ready sim cards and 5G-capable devices. Customers will have to upgrade in order to experience 5G connectivity.
In the National Capital Region (NCR), the 5G network has a 100% coverage in Makati and Pateros, 99% in Marikina, 98% in Taguig, Mandaluyong, Caloocan, and 97% in San Juan.
Meanwhile, in the Visayas region,  Globe's 5G network has 85% coverage in Cebu City, 77% in Boracay, and 75% in Bacolod City. 
Lastly, in Mindanao, Davao City has 77% 5G coverage while Cagayan De Oro City has 80% coverage. Additional areas will be covered in this region soon as more towers are being built in Zamboanga City and General Santos City.