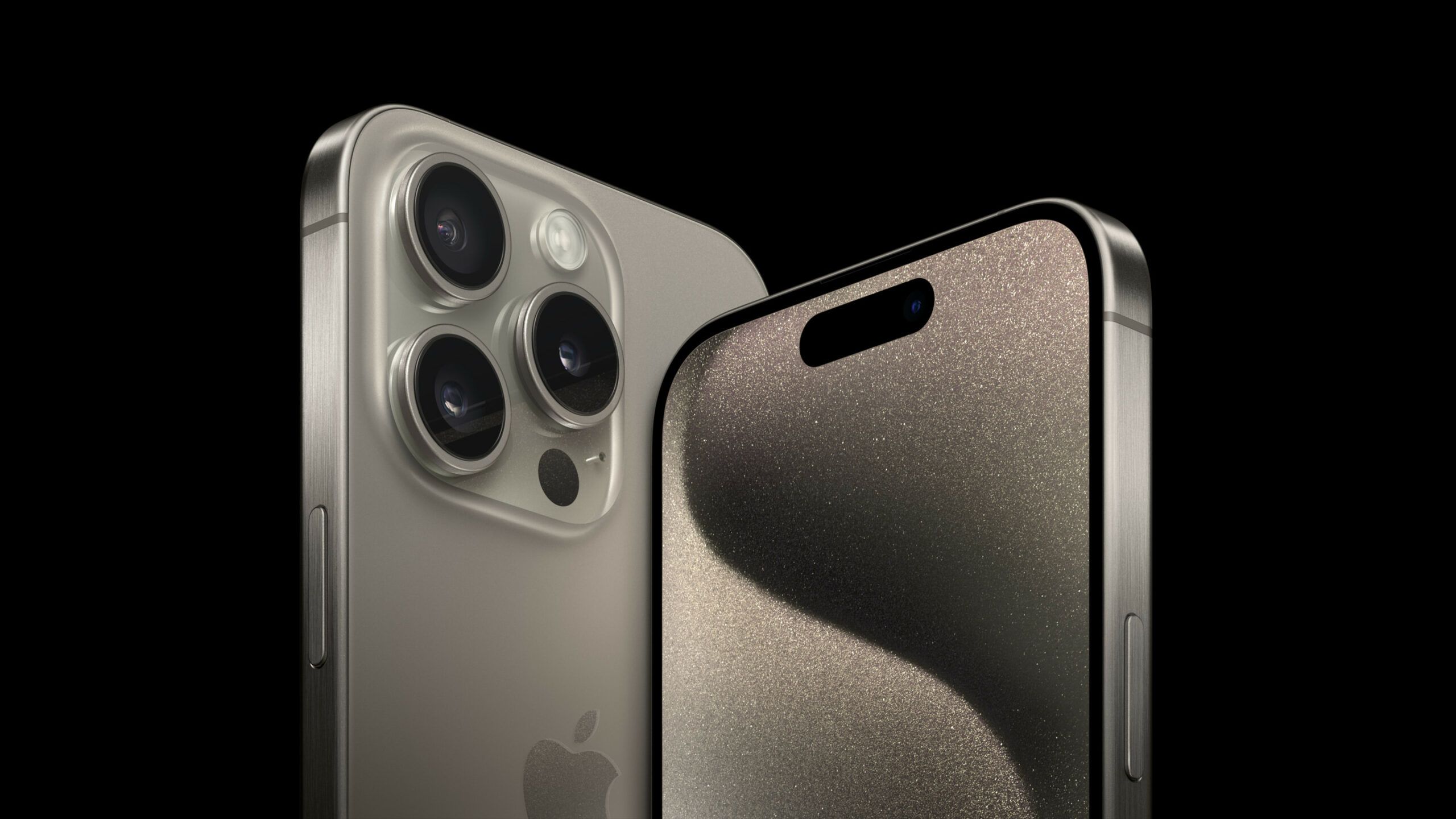 One of the highlights of the iPhone 15 Pro Max is its use of a tetraprism to have 5x optical zoom for its telephoto camera. There's no question that the tetraprism approach is a unique piece of engineering–but does this make the cameras iPhone 15 Pro Max as the best in the market today? They did came close, but the iPhone 15 Pro Max is second to the Huawei P60 Pro, which remains to be the best smartphone camera for 2023.
Make no mistake: both the iPhone 15 Pro Max and P60 Pro are absolute camera beasts with their cutting-edge cameras. The iPhone 15 Pro Max has a unique tetraprism module for its telephoto camera, while the P60 Pro has a variable aperture system for the main camera.With all of these cutting-edge hardware, it all boils down to software performance, and the P60 Pro's computational photography is still unmatched.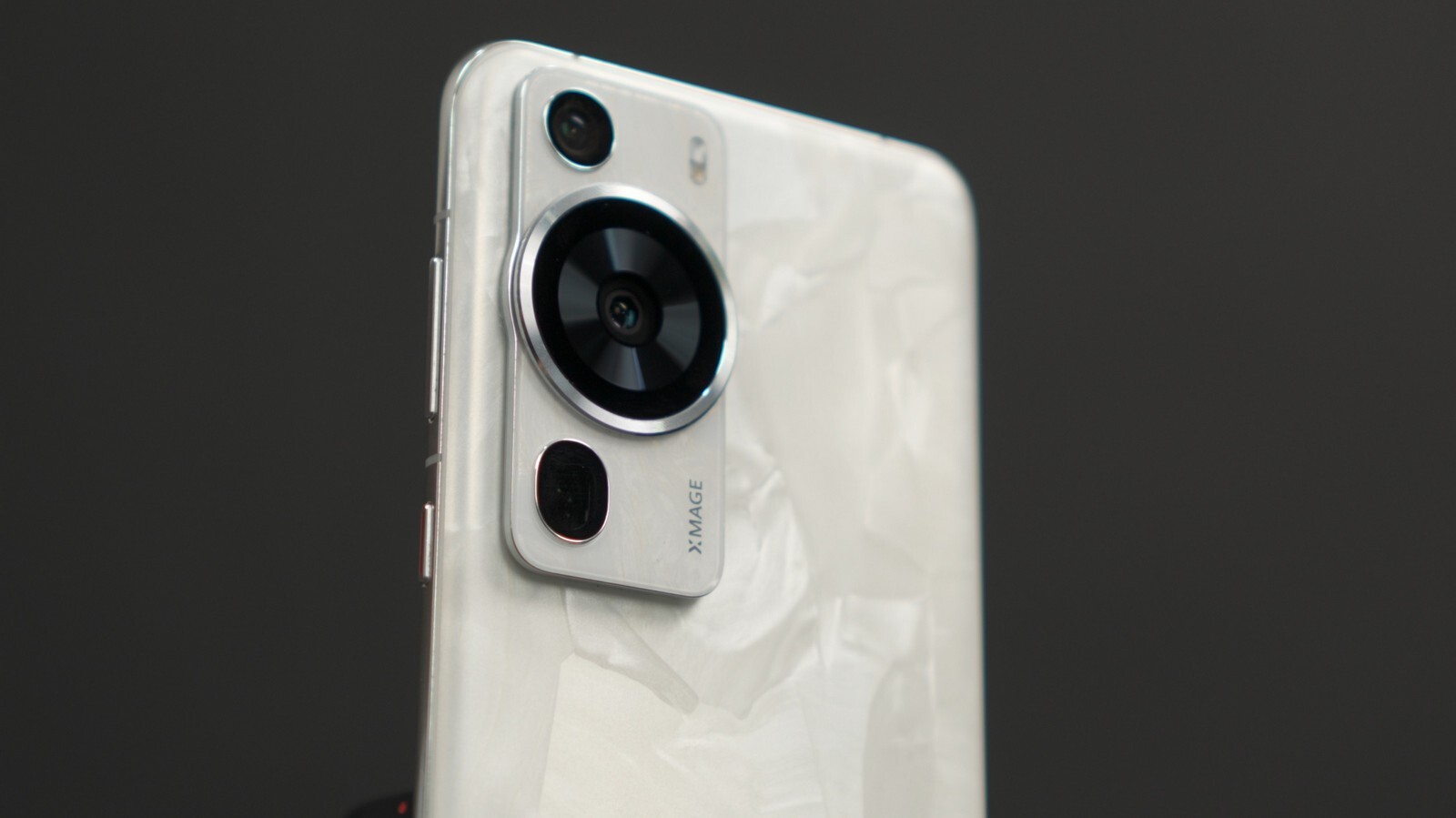 In our review of the P60 Pro, we were beyond amazed with its computational photography, making images shine especially in low light. We still think that the P60 Pro has the best low-light performance, rivaling even some mirrorless cameras in the market right now.
We're still waiting for the official launch of the iPhone 15 Pro Max in the Philippines, and we can't wait to get our hands on a unit to see if its groundbreaking cameras are only second to the P60 Pro–or if they are at par with what Huawei's 2023 premium flagship has to offer.