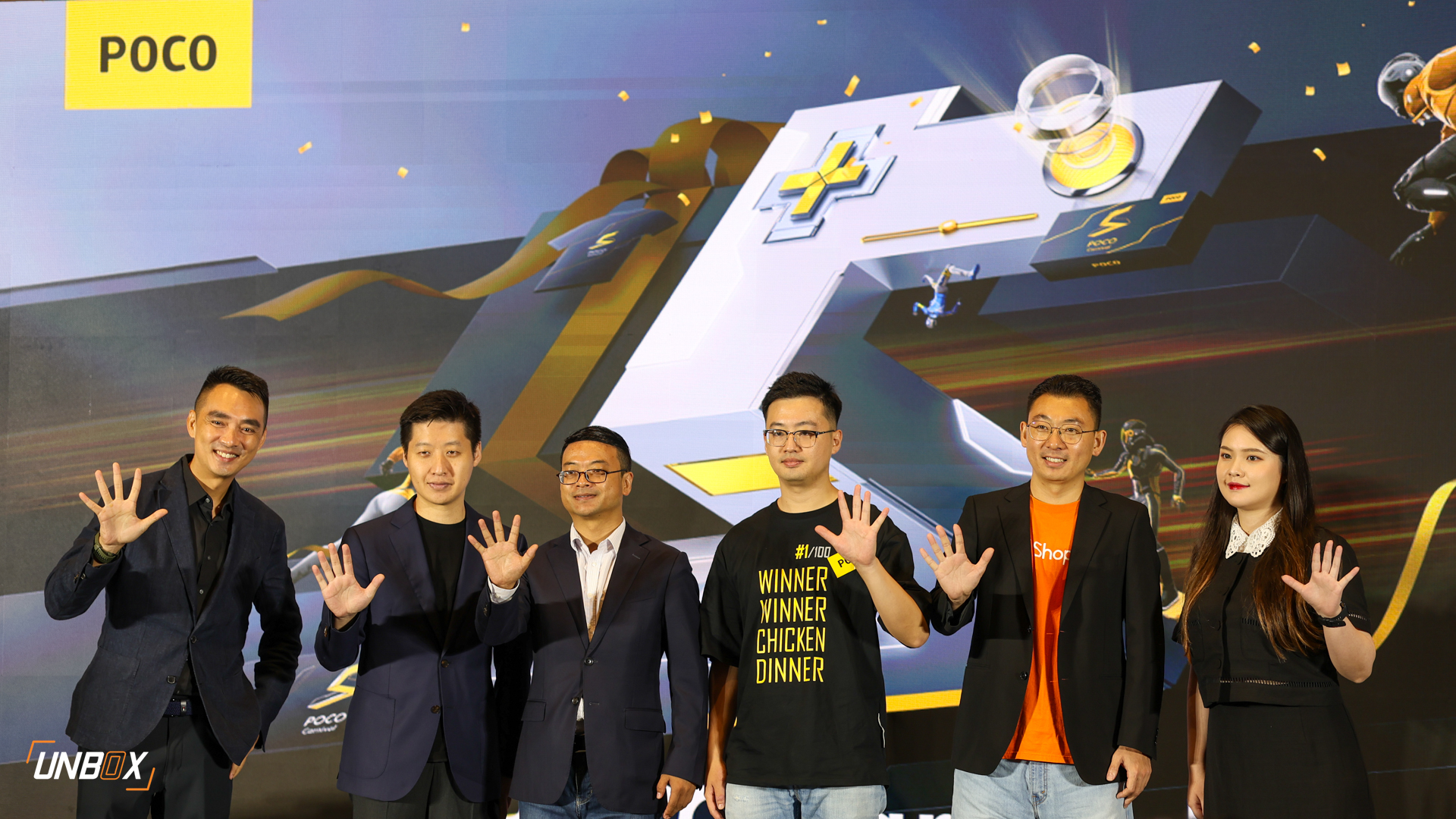 POCO has been committed to the mid-range phone segment since the Pocophone F1. In its goal to deliver value-for-money devices, POCO has made efforts to fully understand the market's needs as a key to developing products that meet expectations. In that regard, POCO hosted its POCO Partners Southeast Asia (SEA) Forum 2023 in Bangkok last August 21. Following the theme "Next Steps: Gen Z Changes the Game", the forum highlighted how mid-range phones are slowly closing the gap from what was considered premium phones 2 years ago, having noteworthy features like equally good battery life, large storage, more RAM, and a top-caliber display–all at a more accessible price point, specifically at the under $500(~Php 30k) segment.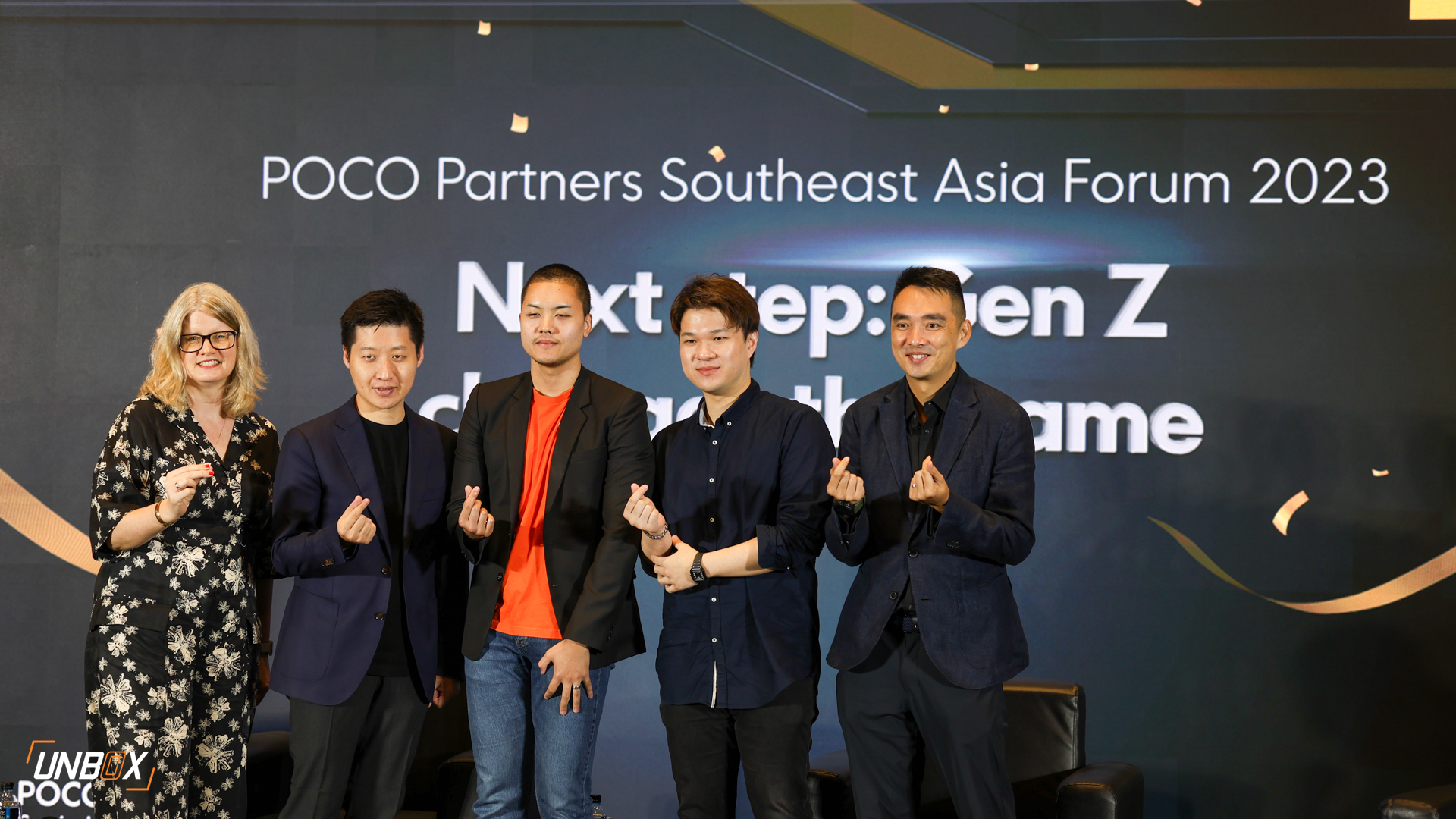 For the fireside chat, POCO Global Product Marketing Head Angus Ng sat down with representatives from Lazada, Shopee, and MediaTek in discussing about the findings global public opinion and data company YouGov has found regarding the Southeast Asia market. Among these key findings include how Gen Z has a big influence in the mid-range smartphone market especially with almost 50% increasing their time spent on mobile-related activities. 
In addition to that, younger Millenials and Gen Zers use their phones more than ever, with 53% of them using it for mobile gaming, 51% for online shopping, and 48% for video streaming. That being said, weekly activities are led by gaming at 87% and photo/video capture at 80%.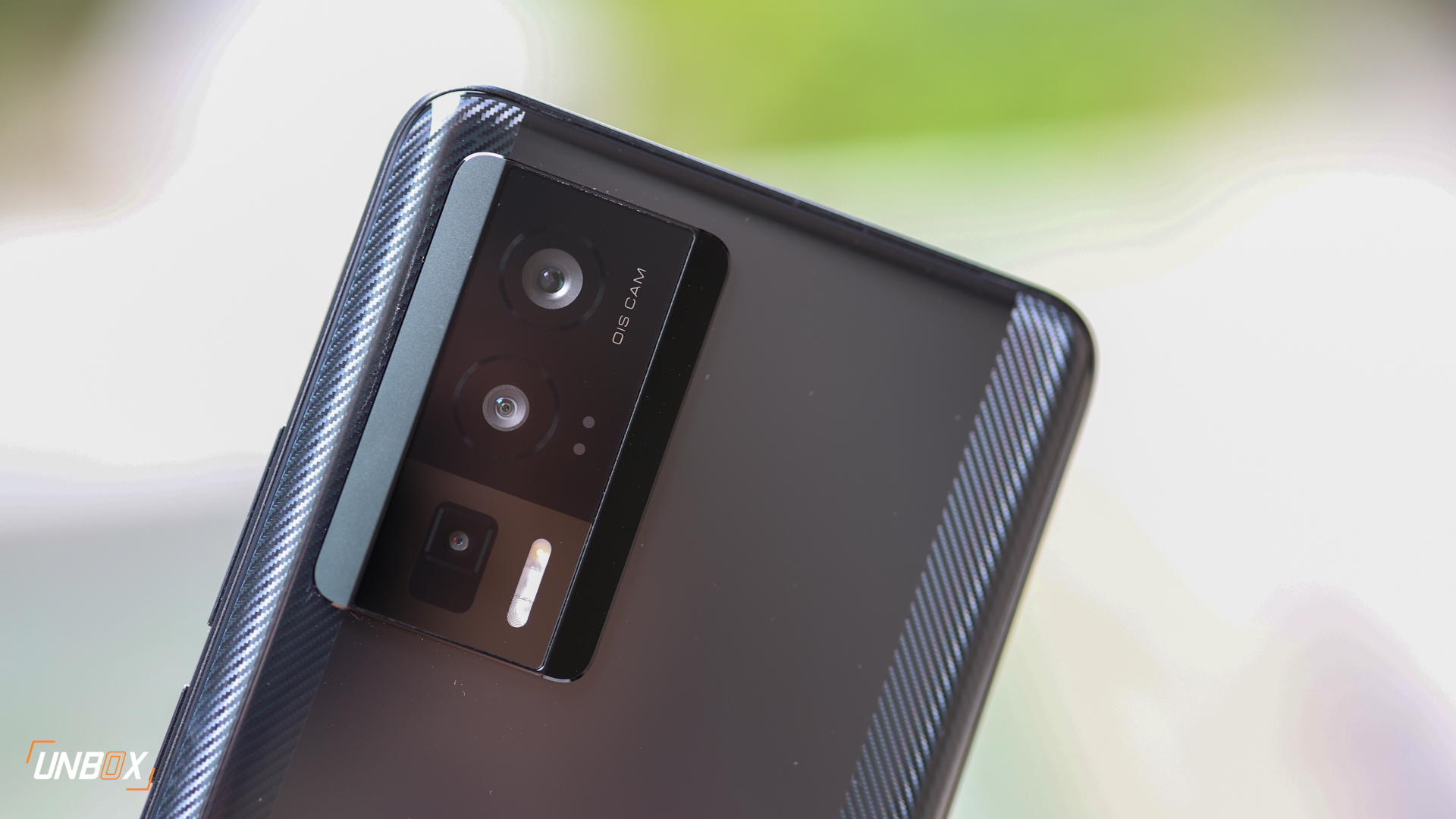 It's also noted in YouGov's findings that compared to Millenials, Gen Zers are a "mobile-first" generation, where their daily activities focus a lot on social media at 53% and internet browsing at 56%, along with work-related tasks in between. This is also affected by post-pandemic shifts, where remote learning and working are highlighted through mobile devices.
Gen Zers also prefer mid-range phones with a whopping 76%, and YouGov's findings further reveal that they prefer a phone that is both affordable and has excellent price-to-performance. When it comes to features, the top 3 that Gen Zers look for in a phone include battery life, processor, and storage–all being crucial for their gaming needs, which is deemed "very important" by 44% of respondents in buying a phone.