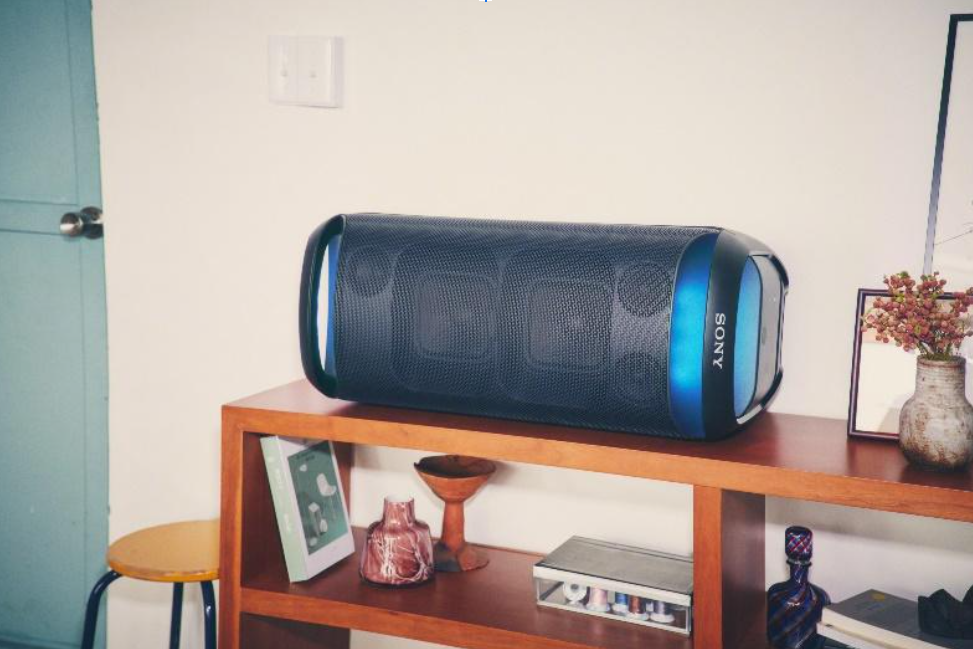 Sony adds another party speaker to its lineup in the Philippines with the SRS-XV800, which features an Omni-directional Party Sound system that aims to deliver powerful sound to every corner of the room with its five tweeters and two X-Balanced Speaker Units.
Making the X-Balanced Speaker units unique is the near-rectangular diaphragm that increases the sound pressure for deep and punchy lows, less distortion, and improved vocal clarity for a more immersive listening experience.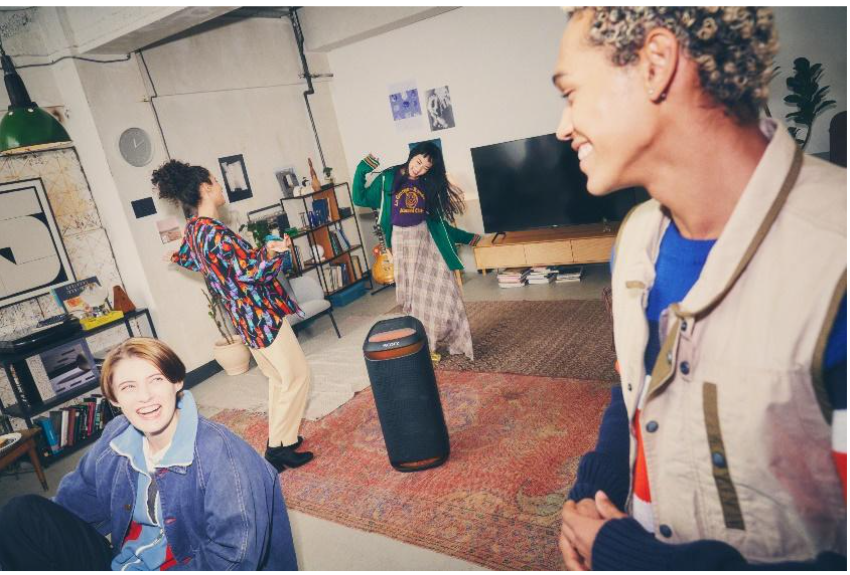 Being a wireless speaker, the SRS-XV800 can last for up to 25 hours on a single charge, letting you and your friends enjoy music all night long. It also has quick charging, where a 10-minute top-up can give you 3 hours of playtime. As a speaker that is meant for parties, the SRS-XV800 has a built-in set of wheels and a handle that lets you easily transport it anywhere.
Other unique features of the SRS-XV800 include a karaoke and guitar input, an illuminated touch panel, an IPX4 rating, and Bluetooth Fast Pair for easy pairing with your Android phone. It's also compatible with Sony's Music Center and Fiestable apps to let you do more tweaks to the SRS-XV800 like changing lighting patterns and sound modes, and even enable karaoke functions like Voice Changer and Echo, along with DJ Controls to add sound effects.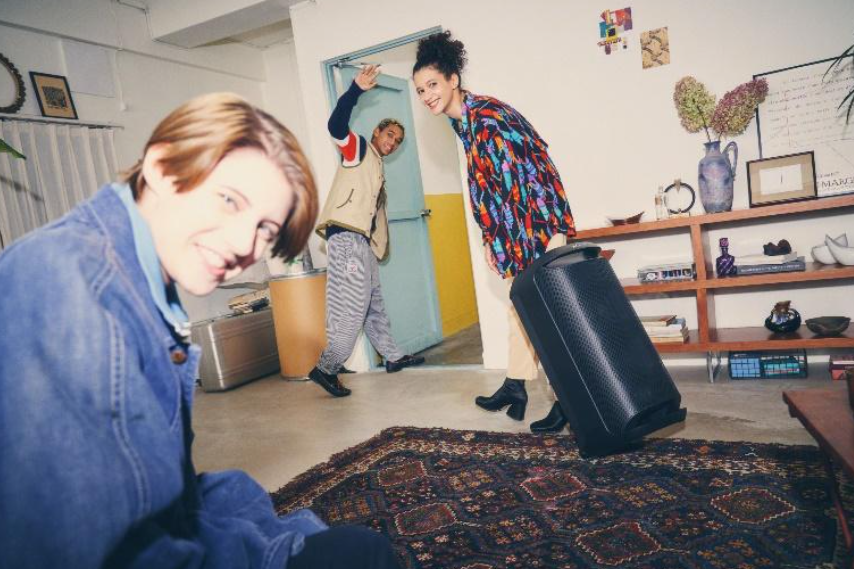 The Sony SRS-XV800 is priced at Php 36,999 in the Philippines and is available at all local Sony Authorized Dealers nationwide.