Sometime in November, the Xiaomi 14 series is set to succeed its predecessor released earlier this year. Multiple sources have confirmed possible specs for two devices in particular: the Xiaomi 14, as well as the Xiaomi 14 Pro. Here's what we know so far about these devices.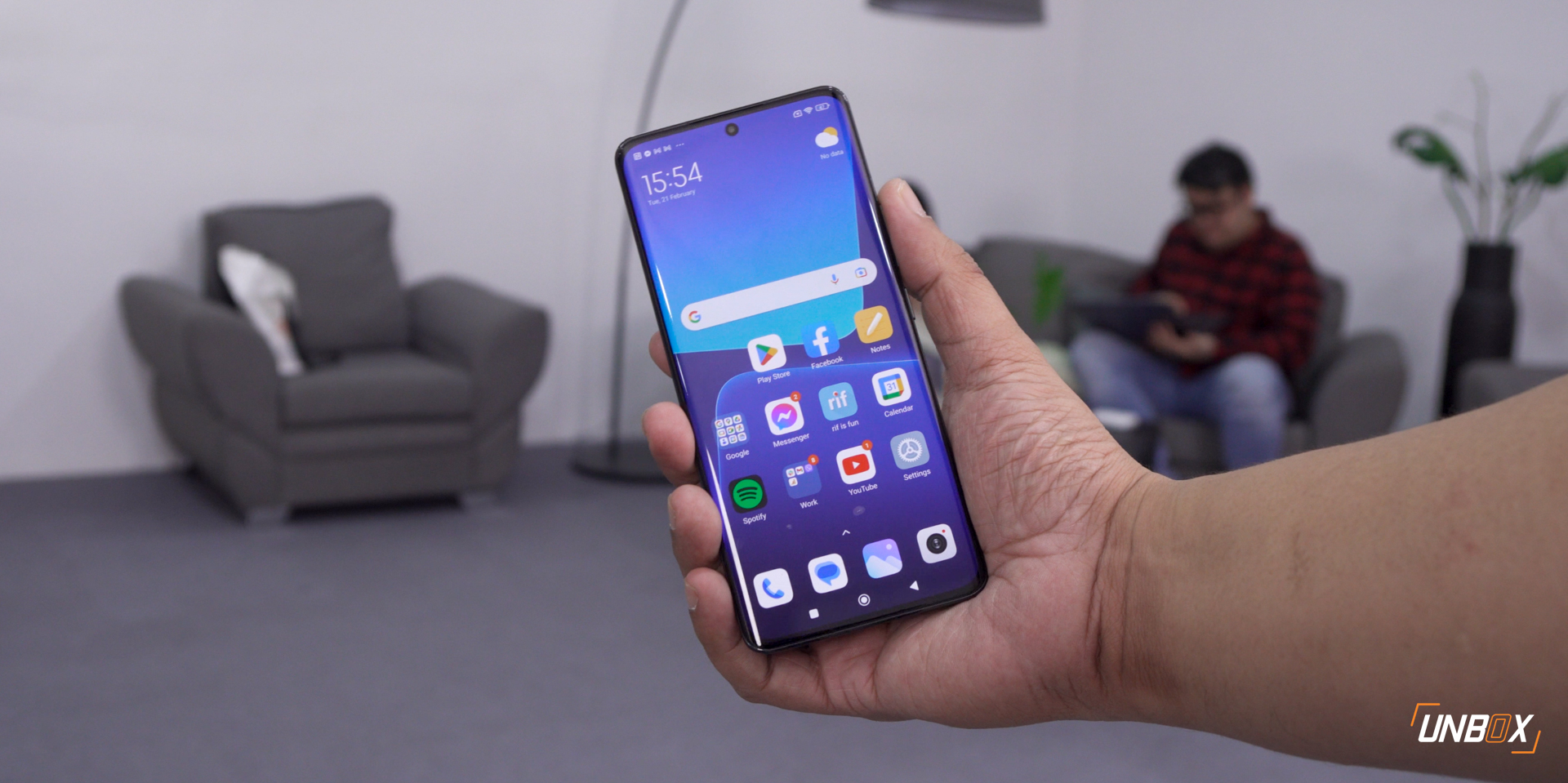 First and foremost, both devices will be receiving the latest and greatest chipsets available at the time of release. Unless Qualcomm suddenly declares an all-new naming convention, then that's more or less set to be the Snapdragon 8 Gen 3 processor. That fits well with the estimated timeline we have for the chip, with many pointing to an October 24 release. Current news also speculates an unusual 1/5/2 configuration, with a Cortex-X4 prime core alongside 5x Cortex-A720 cores and 2x Cortex-A520 cores. GPU needs might be handled by the next-generation Adreno 750. Overall, this package should provide exponentially more power than today's Snapdragon 8 Gen 2.
Up next are the battery details: the vanilla version will sport a 4860 mAh battery, while the Pro is packing 5000 mAh. Both can be topped up wirelessly with 50W fast charging, but speeds for wired differ as the vanilla will have a max of 90W while the Pro can go as high as 120W.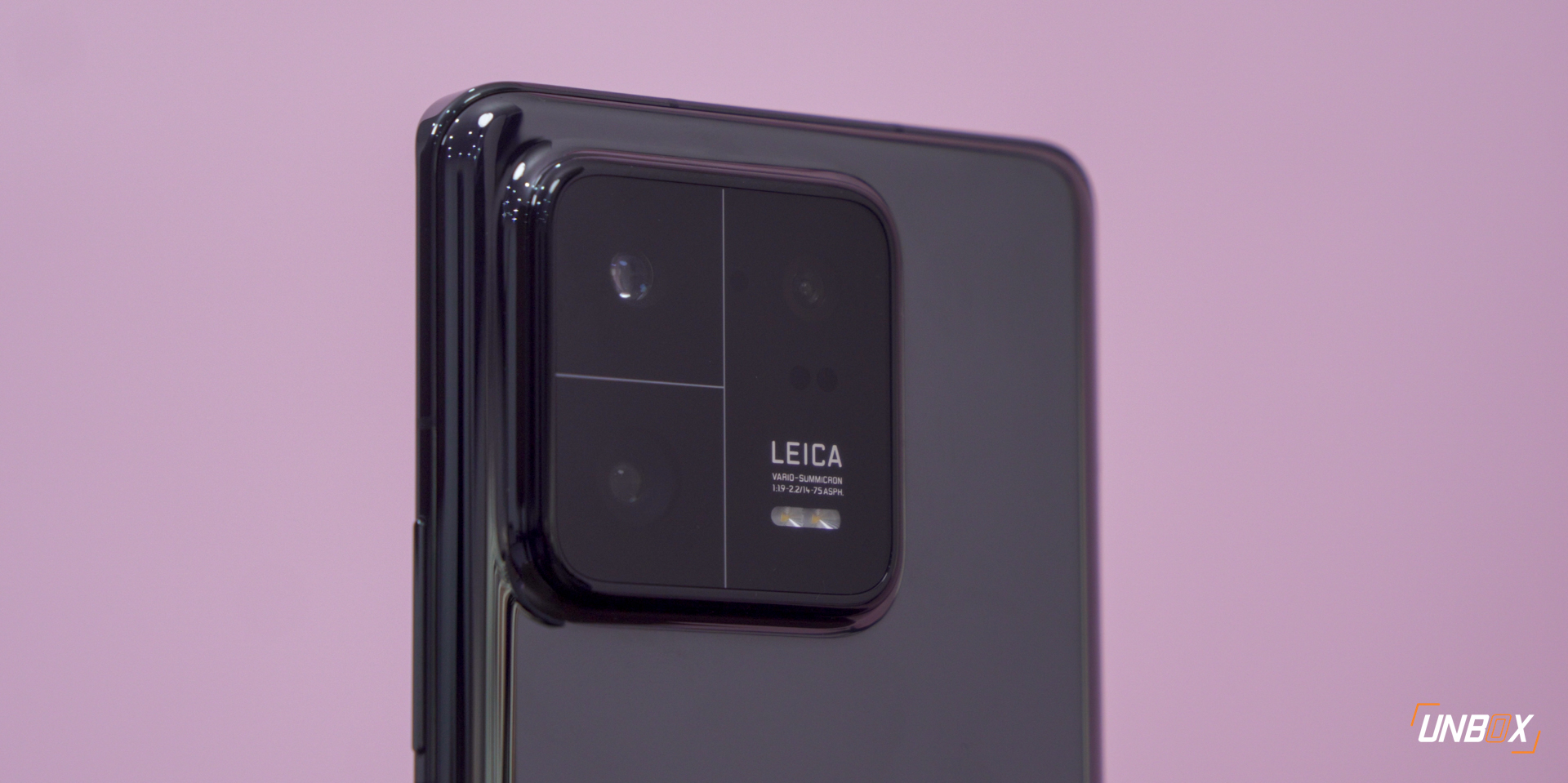 Other notable specifications include a 6.7-inch AMOLED display, up to 12GB of RAM and 512 GB of onboard storage, and a camera arrangement as follows: 50-megapixel main camera, 48-megapixel ultrawide camera, and 12-megapixel telephoto sensor.
Of course, these leaks for the Xiaomi 14 series aren't fully confirmed yet as details may change as we near the date of release. But so far, what do you think?