You may now drive some of your favorite Lamborghini vehicles in PUBG Mobile. The game is not just about big guns anymore but also fast cars.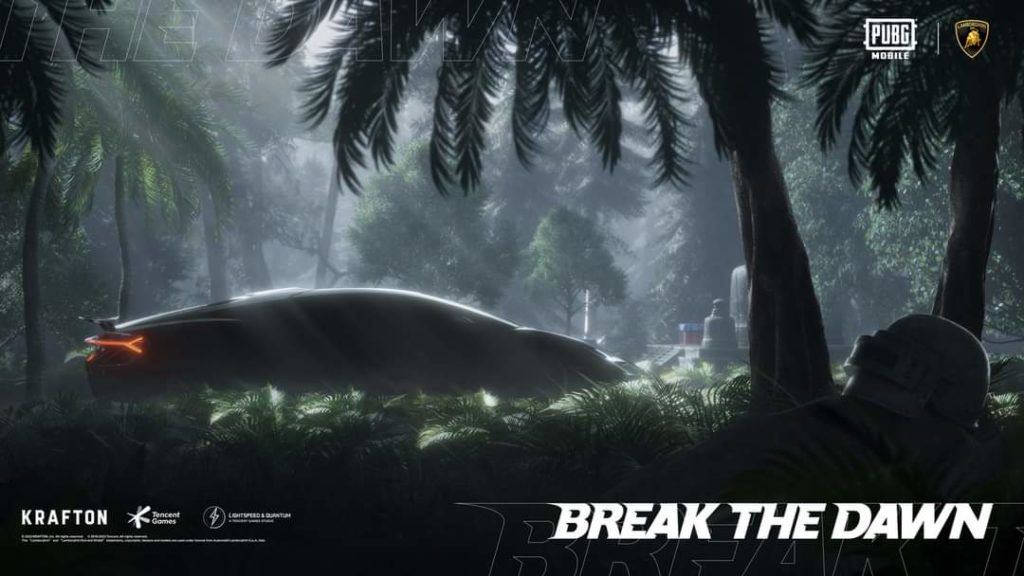 PUBG Mobile, one of the world's most popular mobile games, has officially announced its new partnership with sports car manufacturer Automobili Lamborghini. This epic collaboration will bring some of Lamborghini's wildest rides in the game. 
Until April 30, players may access 3 exclusive Lamborghini vehicles: These include the track-focused Lamborghini Aventador SVJ with a powerful V12 engine; the Lamborghini Estoque which is an elegant and stylish four-door GT concept; and the Lamborghini Urus which combines the performance of a supercar and the versatility of an SUV. 
Furthermore, there are two color schemes for each vehicle, one is the classic Lamborghini color, and the other is a PUBG Mobile limited-edition look. Alongside these cars, a special unlockable surprise vehicle will await players to discover.
PUBG Mobile has been available in the Philippines since 2018. You can download the game for free on the App Store and Google Play Store. Just note that it is a graphic-intensive game, so you will need at least 2GB of RAM in order to run the game. Compatibility should not be an issue as it is compatible with over 500 phones according to the developer.