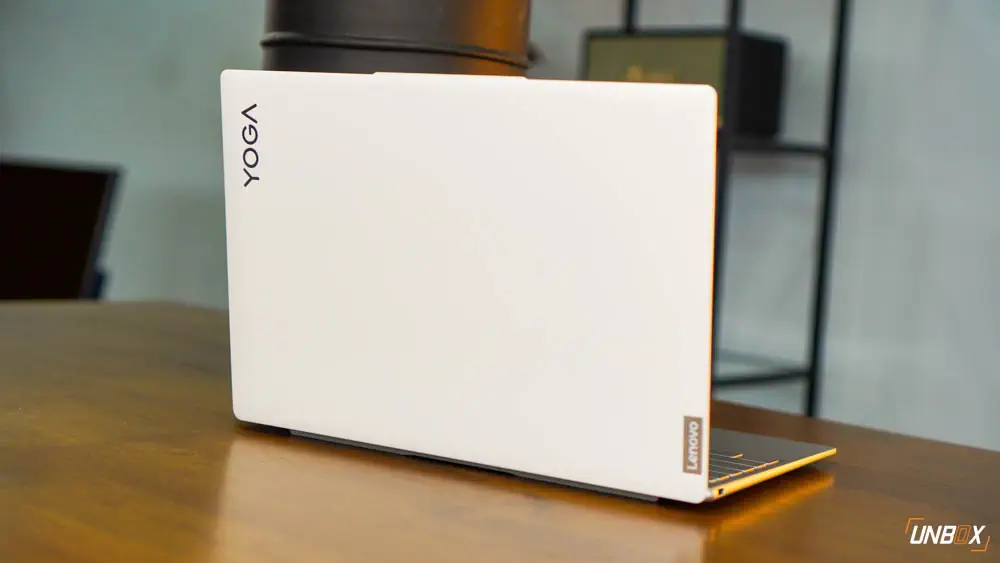 Review Verdict: The Lenovo Yoga Slim 7i Carbon 2022 is a stylish premium ultrabook in the Philippines that offers no compromise in terms of performance, making it an ideal laptop as long as you're comfortable with its size and price.
Pros:
Good Sounding Speakers

Carbon Fiber Construction

Very light
Cons:
Limited port selection

Display brightness is so-so
Screen isn't as color accurate as its competitors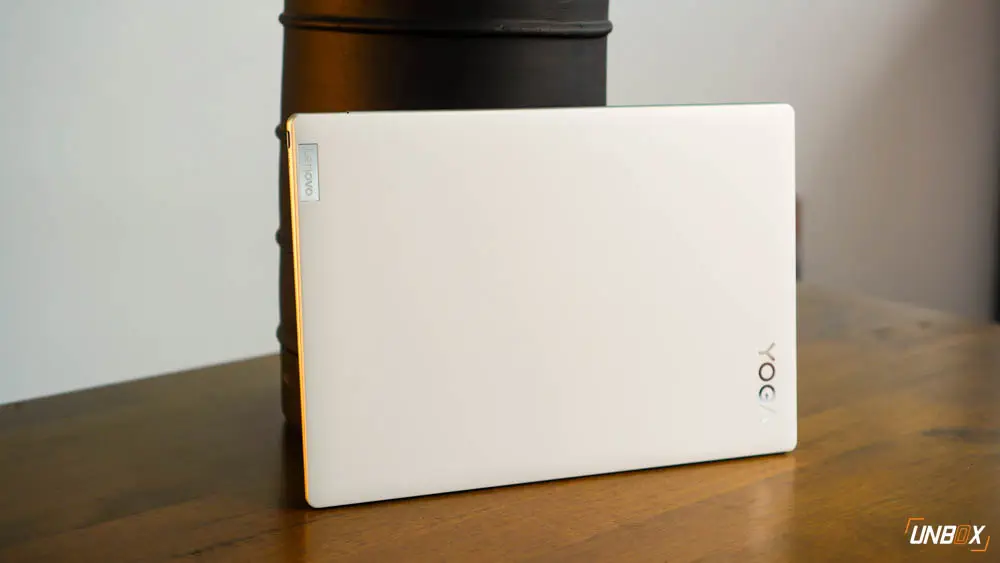 Design
The Yoga Slim 7i Carbon 2022 flaunts a very simple overall design, yet oozes with so much elegance. It simply proves that less is more, especially with its proportions—it is only 14.88mm thin and weighs just 968 grams. 
Don't let the exceptional slimness fool you though, the ultra-thin design doesn't allow any form of flexing. This laptop is one of the strongest ones out there. In fact, the device meets the MIL-STD 810H military standards, which translates to a robust chassis that can withstand a lot of daily abuse. The laptop's tough exterior is possible thanks to the extensive use of carbon fiber in the chassis, making the lid incredibly durable and hard-wearing without adding a bunch of additional weight. 
Of course, the ultra-thin design has its cons as well, the biggest of which is the limited port selection. You get a single USB-C port on either side – which becomes just one if you need to charge the thing since the one on the left doubles as the laptop's charging port. To be fair Lenovo did include a dongle with the laptop that expands the port selection – just make sure you don't forget to bring it with you when you're out and about.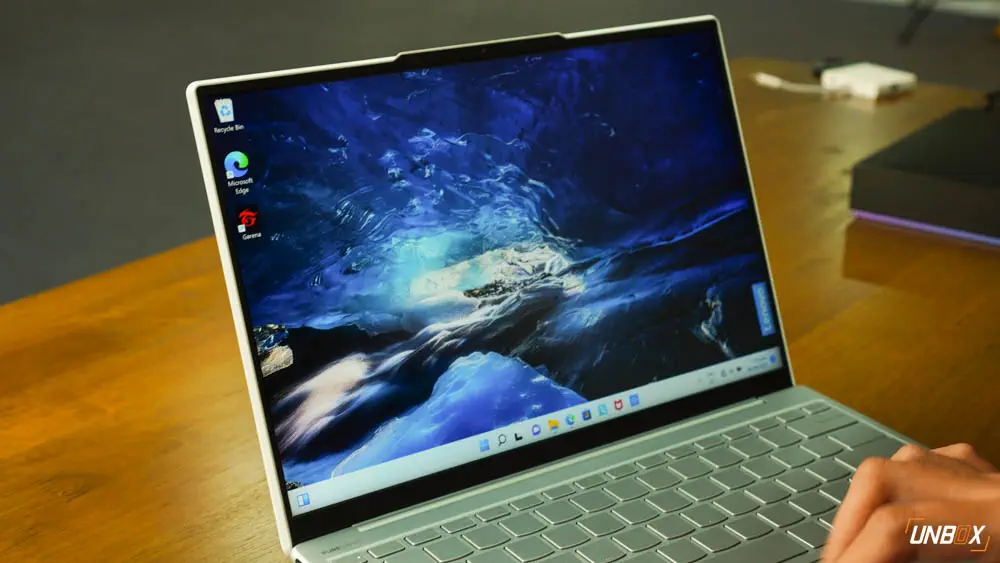 Display and speakers
The Yoga Slim 7i Carbon 2022 has a 13.3-inch QHD+ display that has a 90Hz adaptive refresh rate, and a 16:10 aspect ratio. The display can lay flat on the table if you need it to, though that flexibility is a bit useless as the panel isn't touch-enabled. 
While the display offers excellent pixel density with its QHD+ resolution, the panel isn't exactly what you'd call color-accurate. Our Spyder Colorimeter recorded a gamut coverage of 87% in sRGB, 66% in Adobe RGB, and 66% in DCI-P3. It's not the most color-accurate display on a laptop, but it is suitable for most tasks (you can read the full report here).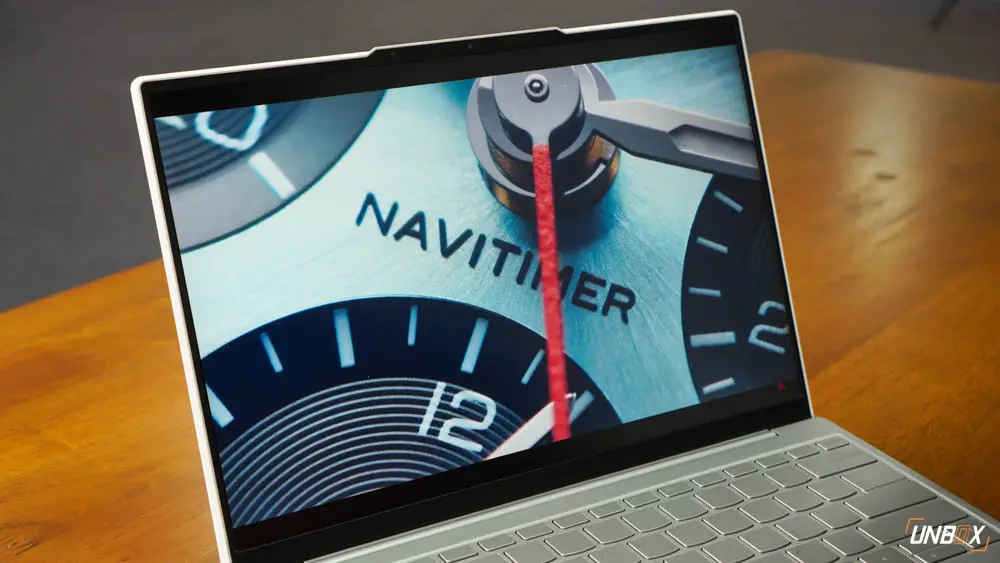 Other noteworthy features of the Yoga Slim 7i Carbon 2022's display are its 90Hz refresh rate and support for Dolby Vision HDR. Aside from Dolby Vision HDR, this laptop also has Dolby Atmos certification. The stereo speakers produce a good amount of detail, and overall audio fidelity is preserved even when you try to max out the volume.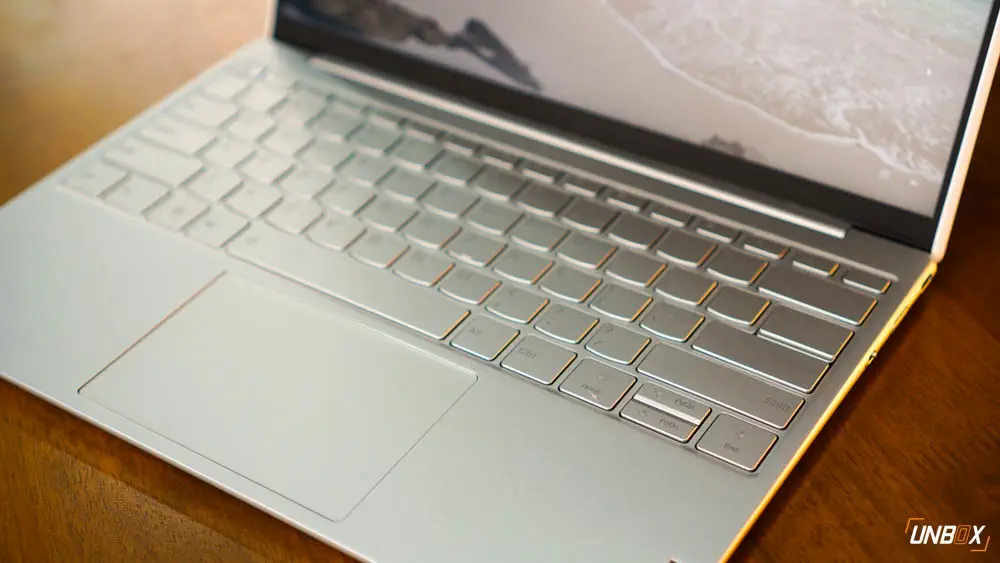 Keyboard and Trackpad
The keyboard was designed to accentuate the ultra-thin design of the laptop. This is why the keys are tucked nicely. Interestingly, despite the keys having a short travel distance, each press is crisp and accurate. 
The keyboard is also surprisingly comfortable for a compact-sized laptop. The keys offer generous keycaps and key space. In fact, the whole keyboard stretches from edge to edge. The same goes for the trackpad. It is noticeably large, offering the best possible comfort for users.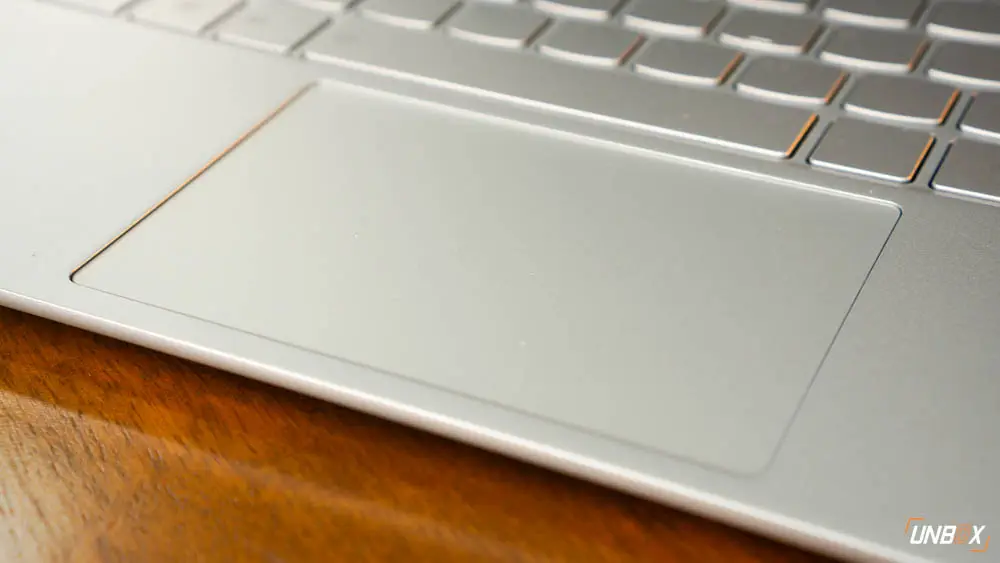 Another feature we love is the automatic light adjustment. There is no need to adjust the keyboard's brightness in low-light environments as the keyboard has a built-in light sensor. This not only provides convenience but also helps preserve battery life.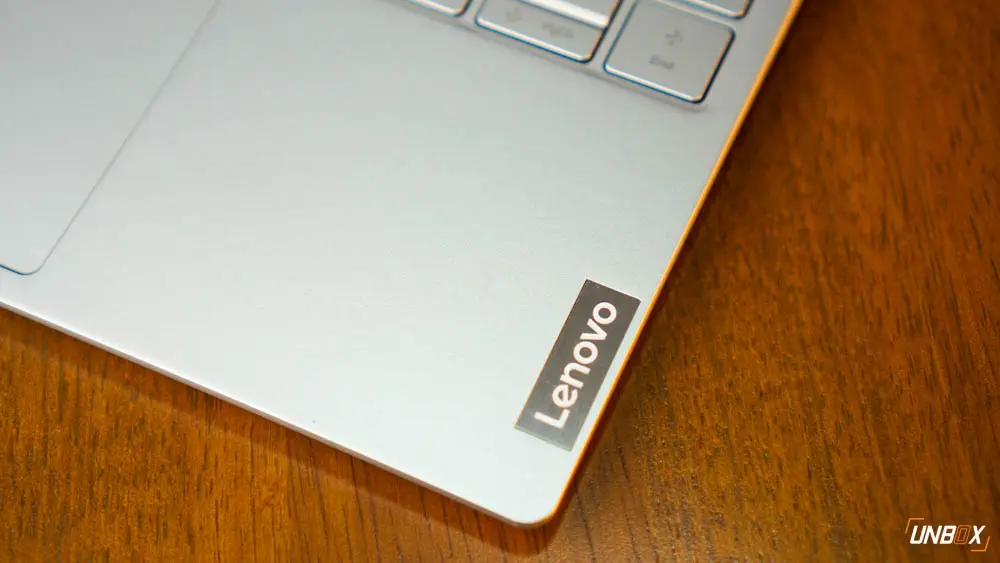 Performance and battery life
There is nothing to complain about its performance. It comes with Intel's 12th generation Core i7-1260P processor that's paired with 16GB LPDDR5 RAM and 1TB PCIe NVMe SSD. In synthetic benchmarks, the Core i7-1260P trades blows with the Ryzen 5 5600H, doing better than AMD's processor in Cinebench R20.
While the Ryzen 5 5600H does better than the Core i7-1260P in most of our benchmark tests, it's evident that Intel's shift to a hybrid core architecture did help in making its 12th-gen processors be more competitive against Team Red's offerings.
The Yoga Slim 7i Carbon 2022 comes with a 50wHr battery, and our video loop test showed that it lasted for around 5 hours, which is an average figure for Intel's 12th-gen chips. While it does come with 65w USB-C charging, what's impressive is the Yoga Slim 7i Carbon 2022's Rapid Charge Express feature, where 15 minutes of charging can give you up to 3 hours of video playback.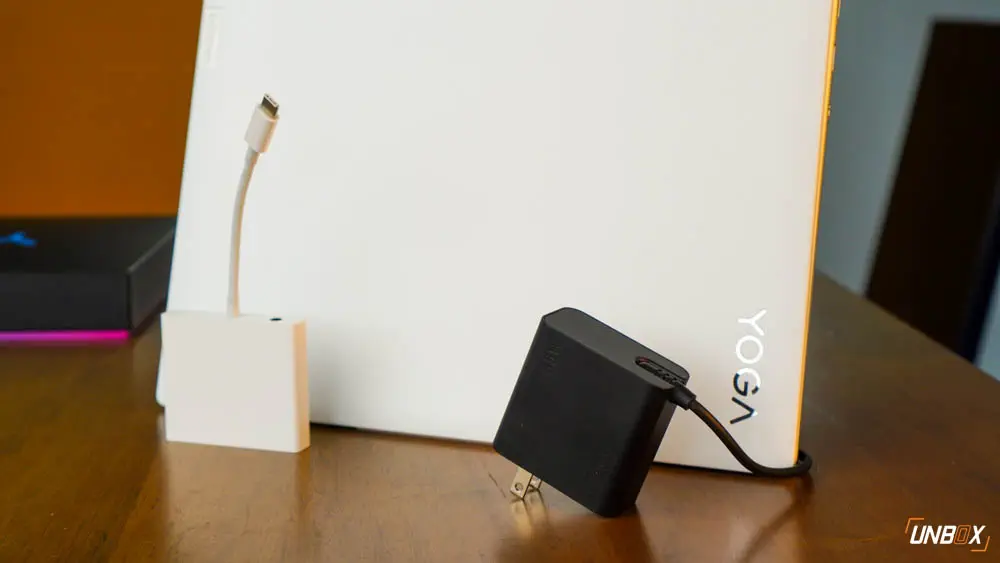 Wrap-up and conclusions
One might say that the Yoga Slim 7i Carbon is best suitable for those who are always on the go as they will appreciate its portability. The truth is, it is a very capable device, hence it is suitable for business leaders, entrepreneurs, and professionals as well. It is a stylish and portable device that offers no compromise in terms of performance, making it an ideal laptop as long as you're comfortable with its size.
Lenovo Yoga Slim 7i Carbon 2022 Review Price Philippines 
The Yoga Slim 7i has a price tag of Php 77,995 in the Philippines for the unit we reviewed. 
This post is search optimized by the #1 SEO Services Company in the Philippines – SEO Hacker
Comments (0)