With traveling back to pre-pandemic levels, having a pocket WiFi is a must-have. One of those reliable pocket WiFi devices we've tried in the past is the Cherry Roam, which is available in different styles. To make things exciting, the 4G Cherry Roam models are getting a significant price cut, making them more accessible to every traveler out there.
With their updated prices–which will go into effect on September 1, the T1 Style is now priced at Php 1,290, while both the T2 Slim and G3 are priced at Php 1,990.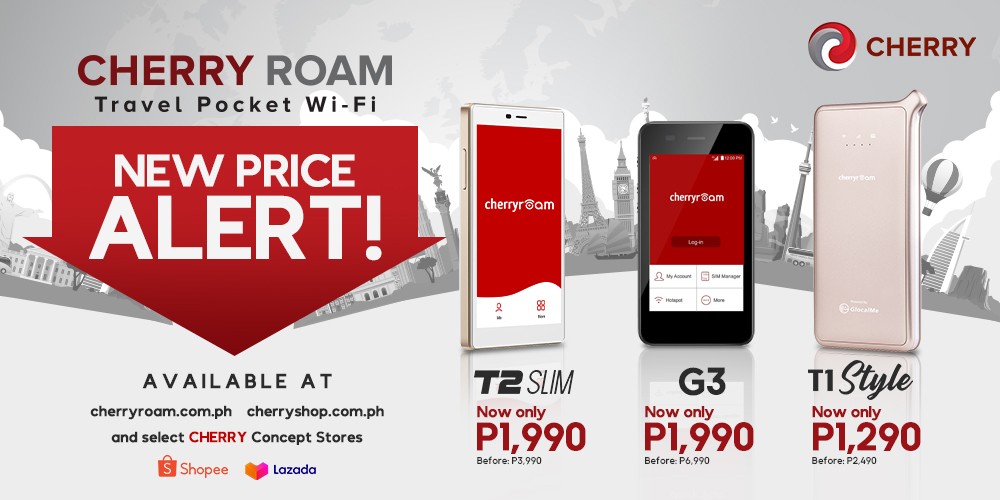 To recap, T1 Style does not have a display and comes with a 3500mAh battery and MicroUSB charging. On the other hand, the T2 Slim features a 5-inch HD+ display, along with USB-C charging and a 3900mAh battery that can be used for reverse wired charging. The G3–which is the first Cherry Roam–features a large 5350mAh battery and a 4-inch display.
All three models work with the Cherry Roam app that offers flexible data packages and extensive coverage in more than 140 countries worldwide! Roaming data prices start at Php 250 for 1GB with 3 days validity.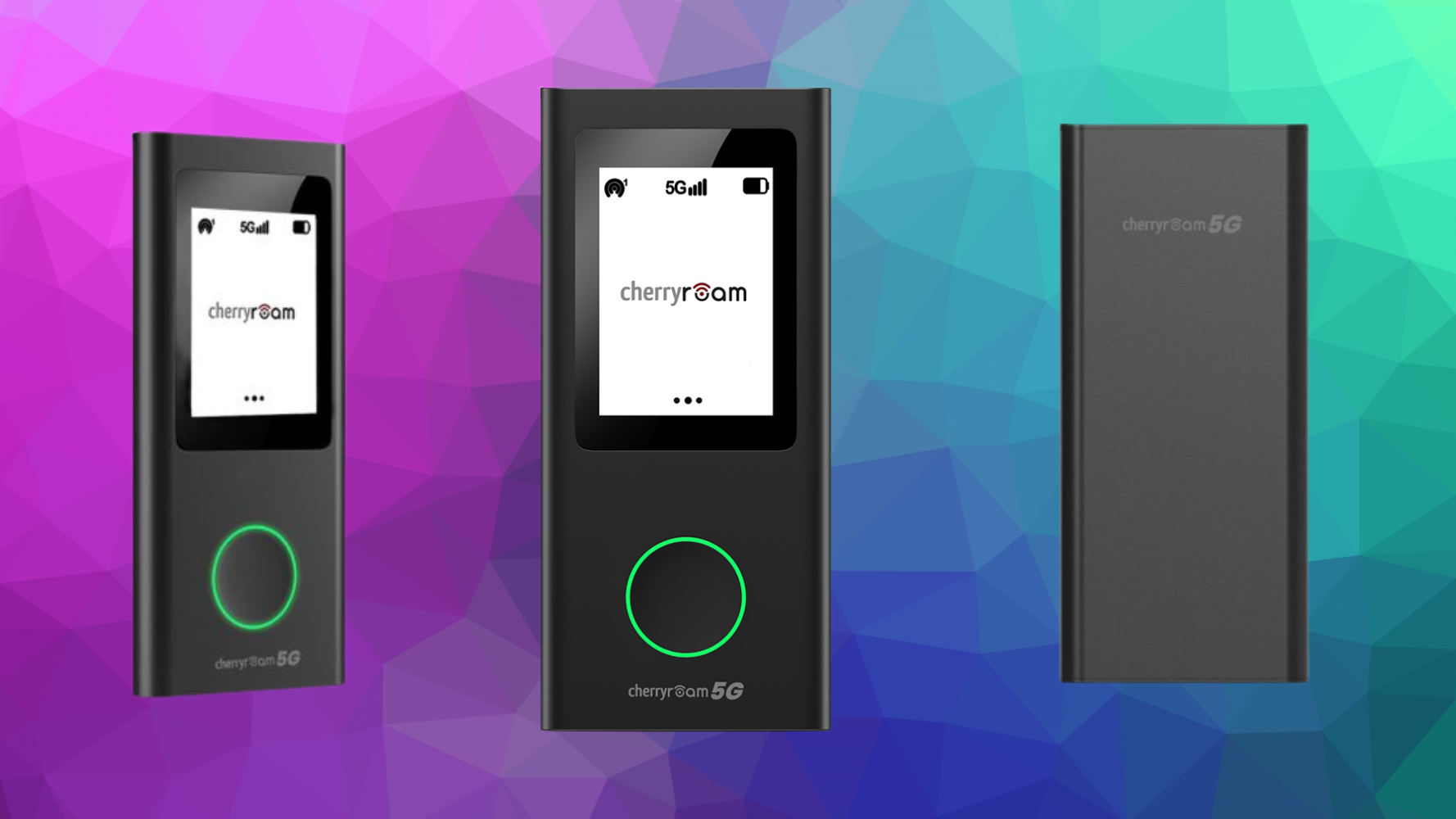 Those who want a 5G-ready pocket WiFi, on the other hand, can opt for the Cherry Roam U50, which is priced at Php 16,000. It features a 2.4-inch display and a 5400mAh battery that can function as a power bank.
You can purchase any of these devices at Cherry Roam, Cherry Shop PH, Shopee, and Lazada.